Daniel Lee left The Fashion Awards ceremony as a triumphant. In less than a year, Daniel Lee has become one of the most influential fashion designers. He secured this status at The British Fashion Awards, winning in four categories. Bravo, record holder!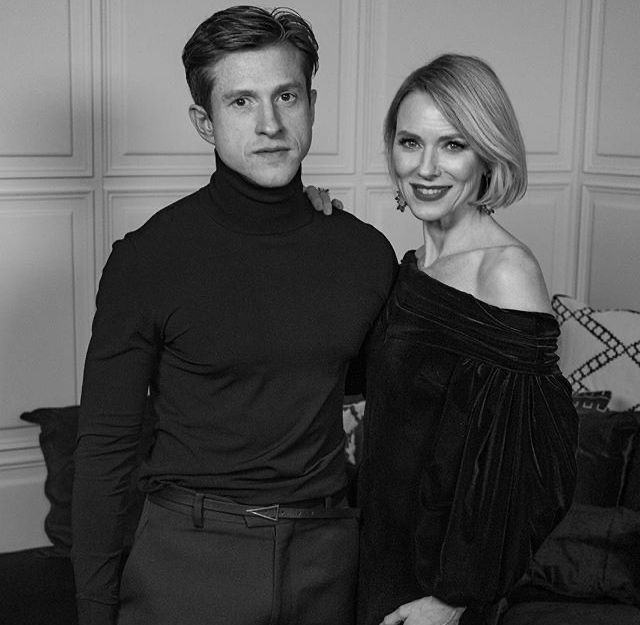 instagram.com/britishfaschioncouncil
Daniel Lee is a graduate of Central Saint Martins College. In 2012, he joined the Céline team, where he headed a line of ready-to-wear under the stewardship of Phoebe Fileau. According to the designer, while working at Céline, he always tried to do everything as best as possible. Daniel Lee "tries to stay true to himself and trusts precisely his instinct". Was that the secret of his success?
Daniel Lee doesn't look like a standard millennial at all. The famous designer doesn't even have an Instagram account. Only simple clothes occupy his wardrobe - jeans, T-shirts and sneakers. Just a year ago, Daniel was appointed as Bottega Veneta's Creative Director. According to the designer, the pre-fall 2019 collection is his first experience in creating men's clothing. Daniel used to say, that "thanks to this collection, he looked at the men's wardrobe in a new way."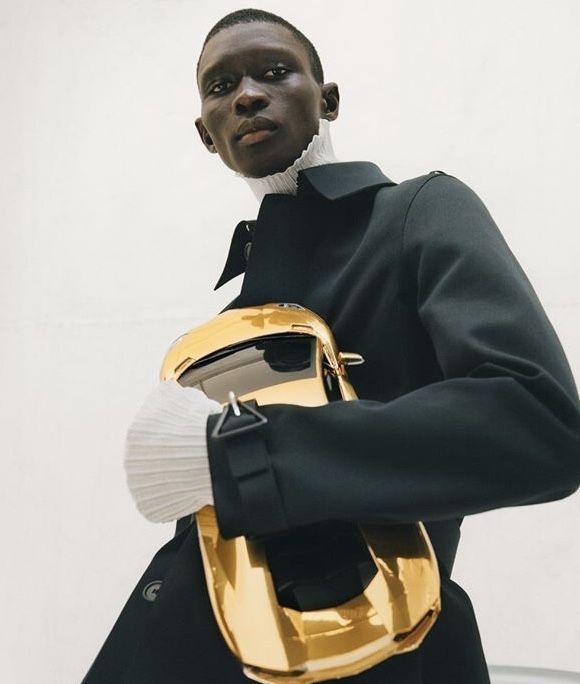 instagram.com/bottegaveneta
Leather goods are the main category of the Bottega Veneta brand. Quilted boots with square toe and tight-fitting Stretch sandals were recognized as Lyst's most wanted shoes of the year. The only product that overshadowed stretch sandals, according to the search engine, was, of course, also invented by Lee. Pouch bag was named the most sought after product of the year. Celebrities also loved this clutch: Rihanna seems to own it in almost a dozen colors, and Rosie Huntington-Whiteley posted about forty photos of the clutch on her Instagram!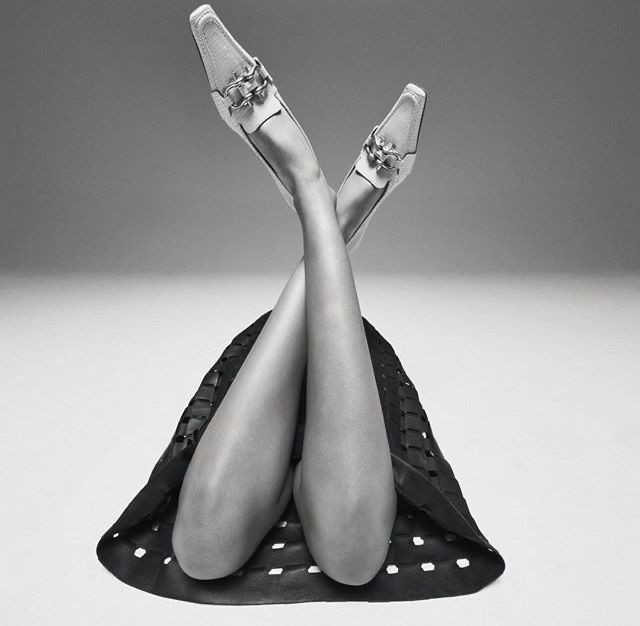 instagram.com/bottegaveneta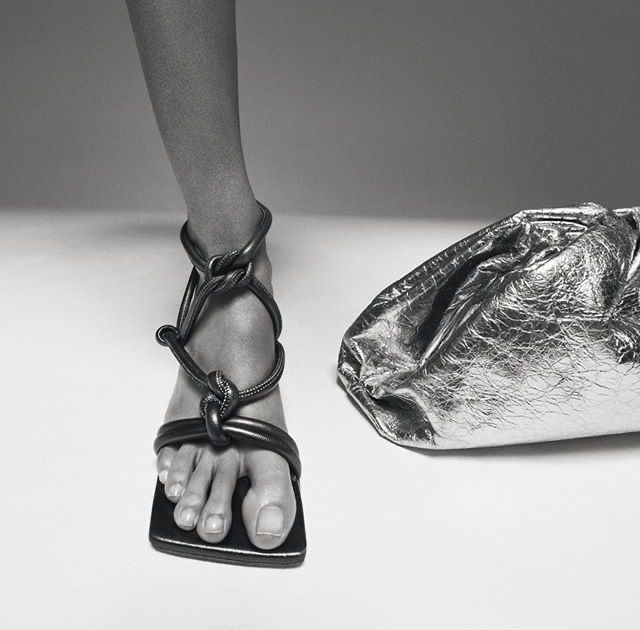 instagram.com/bottegaveneta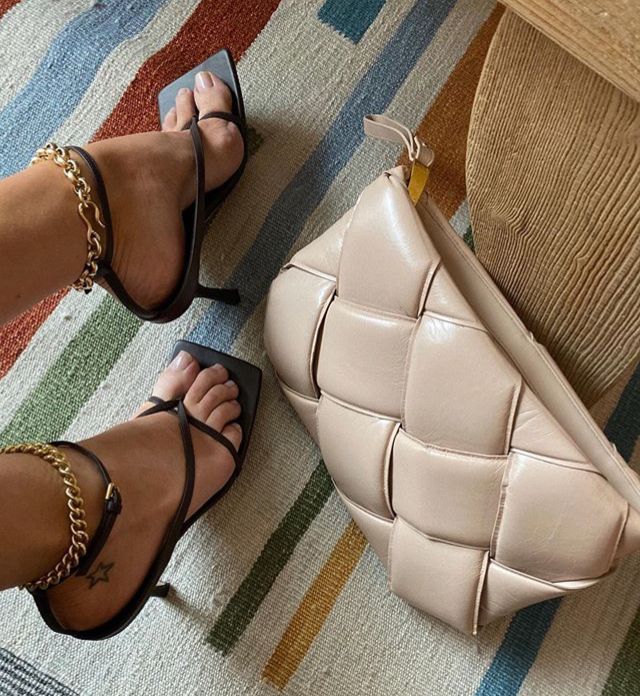 instagram.com/rosiehw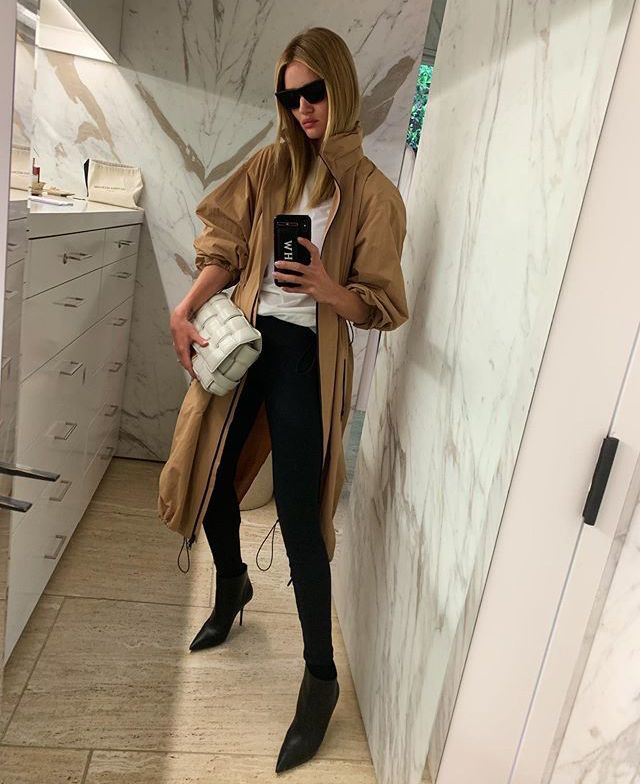 instagram.com/rosiehw