In September, Riot Games announced a partnership with the Louis Vuitton luxury brand, which was timed to coincide with the League of Legends 2019 world championship among gamers. The fashion house introduced a special case that stores the winner's cup. More than that, the female lineup's designer Nicolas Gesquière created several virtual looks for the characters of Senna and Kiana.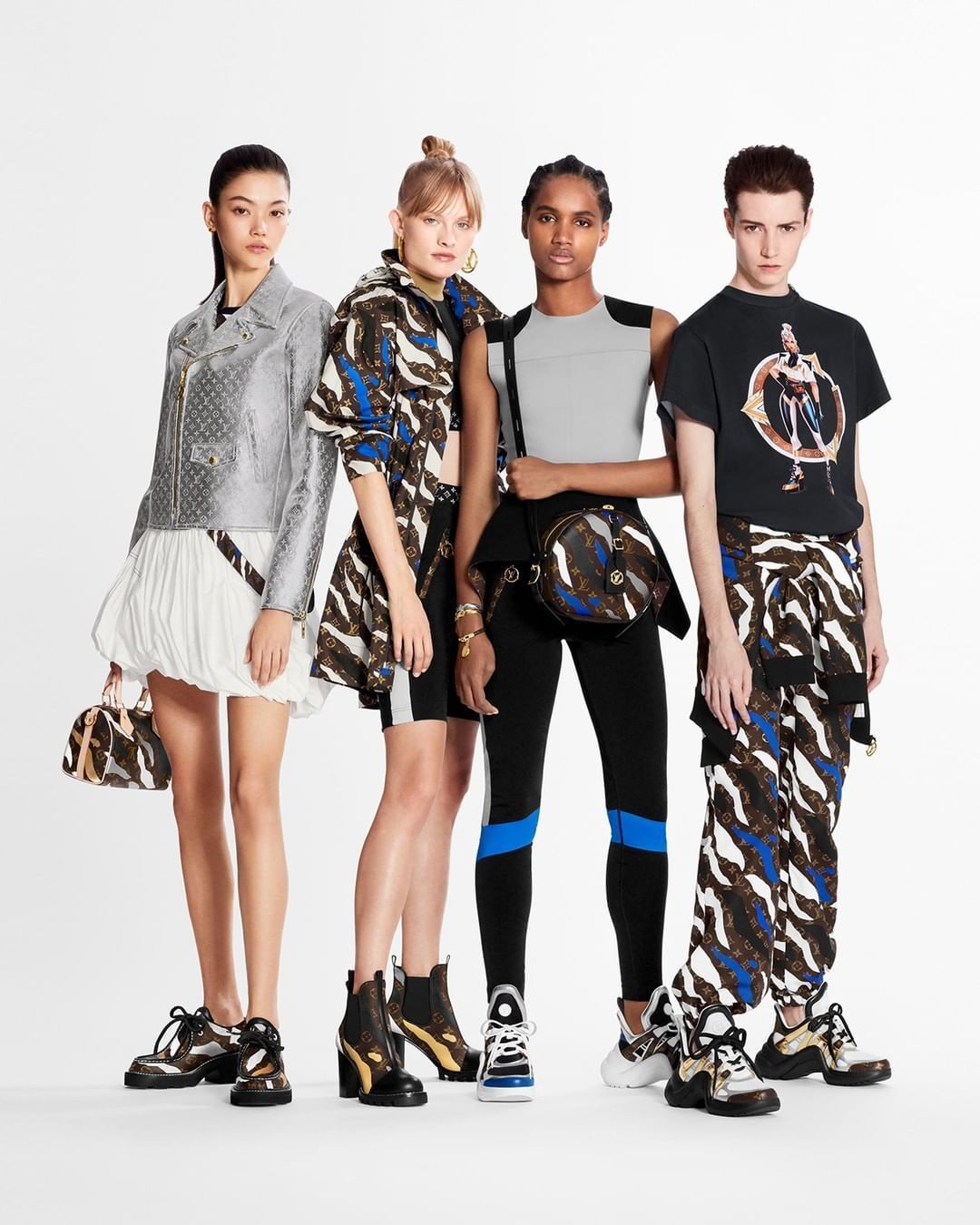 instagram.com/louisvuitton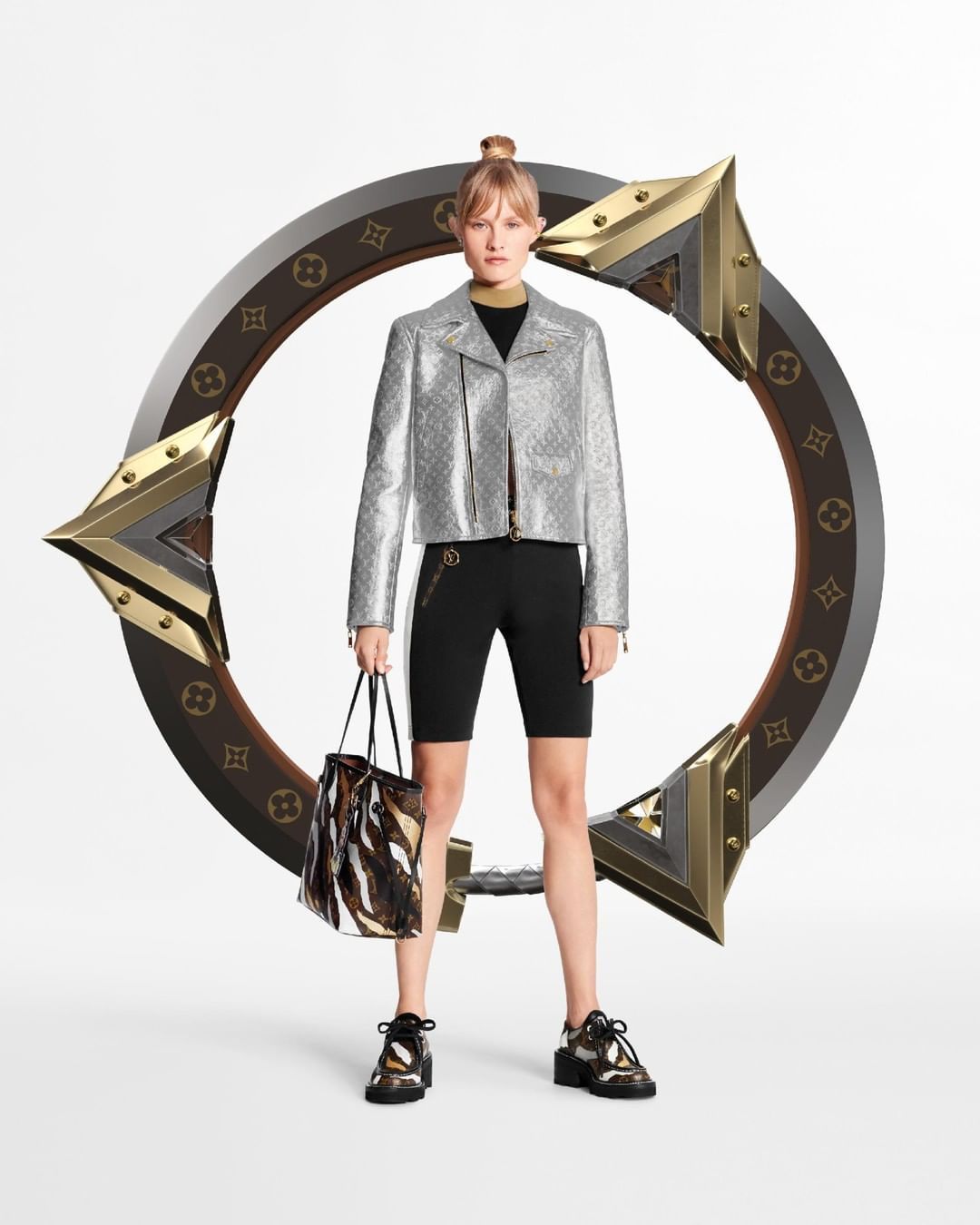 instagram.com/louisvuitton
The director of Riot Games announced that such an alliance can be considered epic. Riot Games refers to it as the "first-ever collaboration between a global eSport and a luxury fashion house". Louis Vuitton has previously created cases for cups, for example, for the 2018 FIFA World Cup, but the development of clothing for cyber characters is a real fashion breakthrough. Representatives of the brands announced that their collaboration didn't end there and presented a capsule collection, items from which you can buy right now.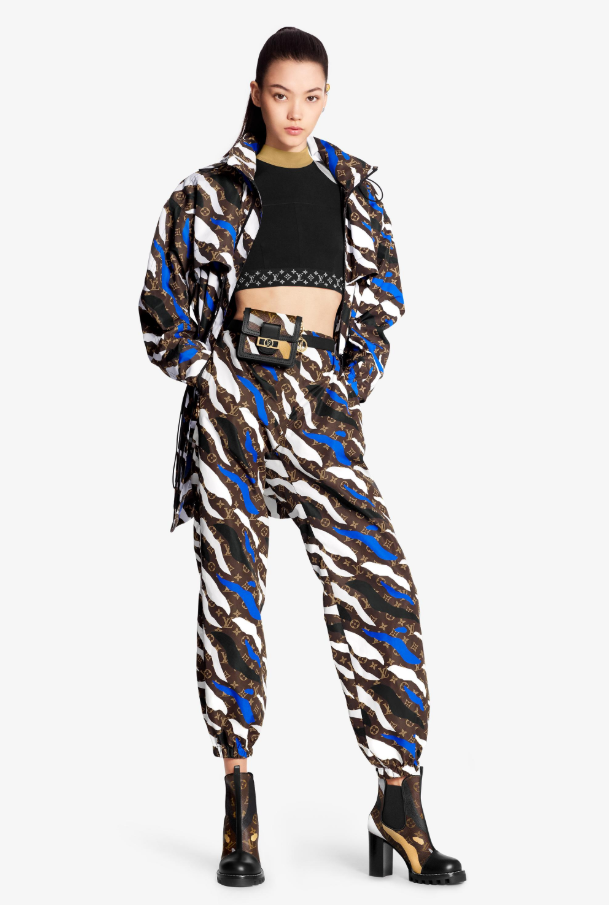 us.louisvuitton.com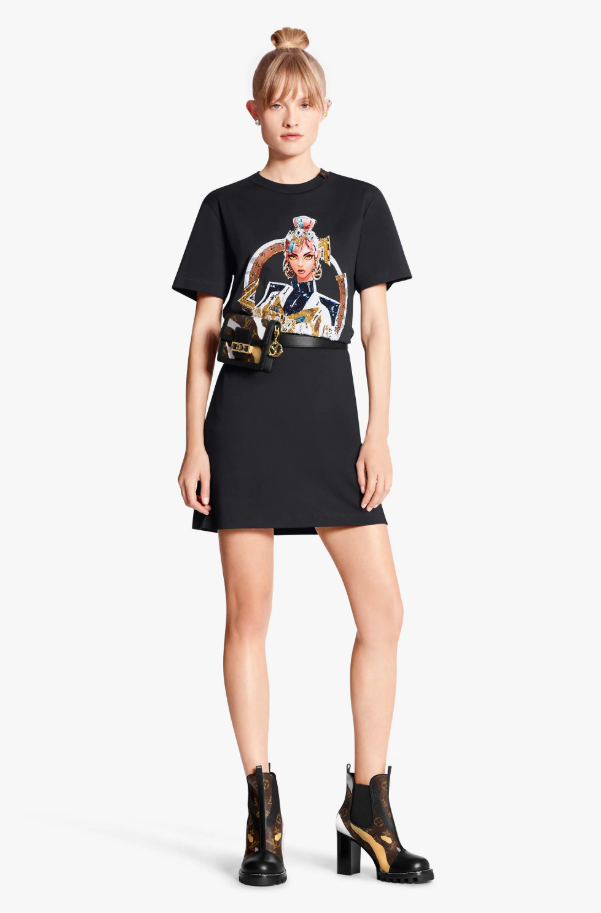 us.louisvuitton.com
It includes T-shirts, tops, leggings, jackets, parkas, balloon skirts, as well as shoes, bags and accessories, decorated with the Louis Vuitton logo. The most expensive item in the collection is a silver leather jacket for $ 5,650, and the most budget one is a neck scarf for $ 170. It hasn't been announced yet, whether brands will continue their cooperation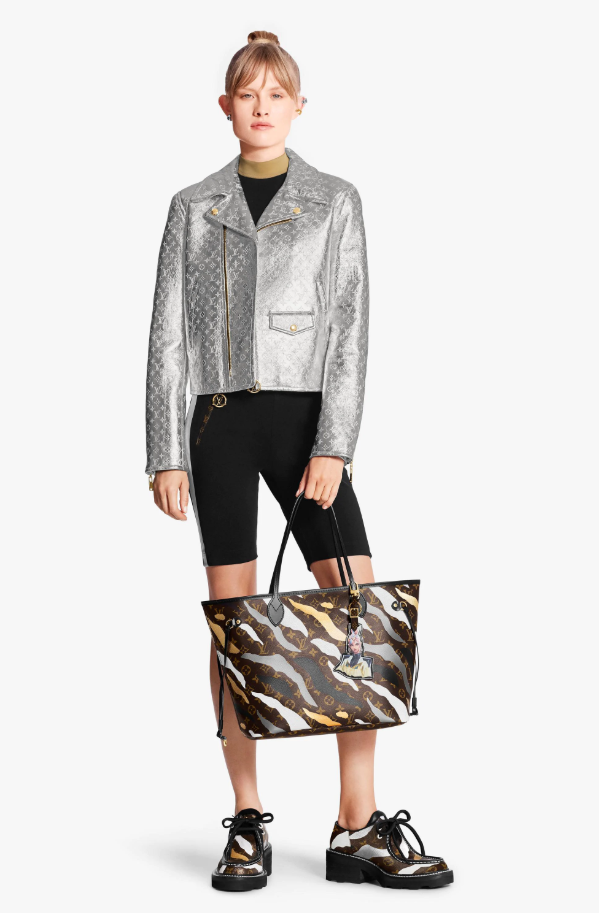 us.louisvuitton.com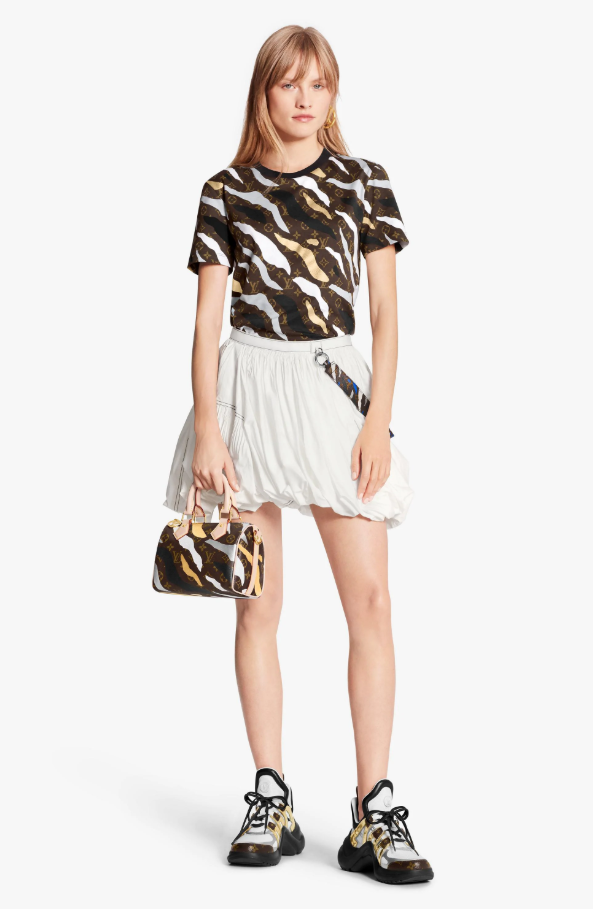 us.louisvuitton.com