The next annual Met Gala Costume Institute's ball and Metropolitan Museum of Art's exhibition will focus on the aesthetics of Orlando, which was based on the Virginia Woolf novel of the same name.
The film was released in 1992, and the leading role in it was played by actress Tilda Swinton. In 1994, Orlando was nominated for an Oscar for the best scenery and costumes, but didn't receive the award. Andrew Bolton, curator of the Metropolitan Museum of Art, said he was inspired by both the book of Virginia Woolf and its film adaptation. The theme of the party will be the relationship of fashion and time.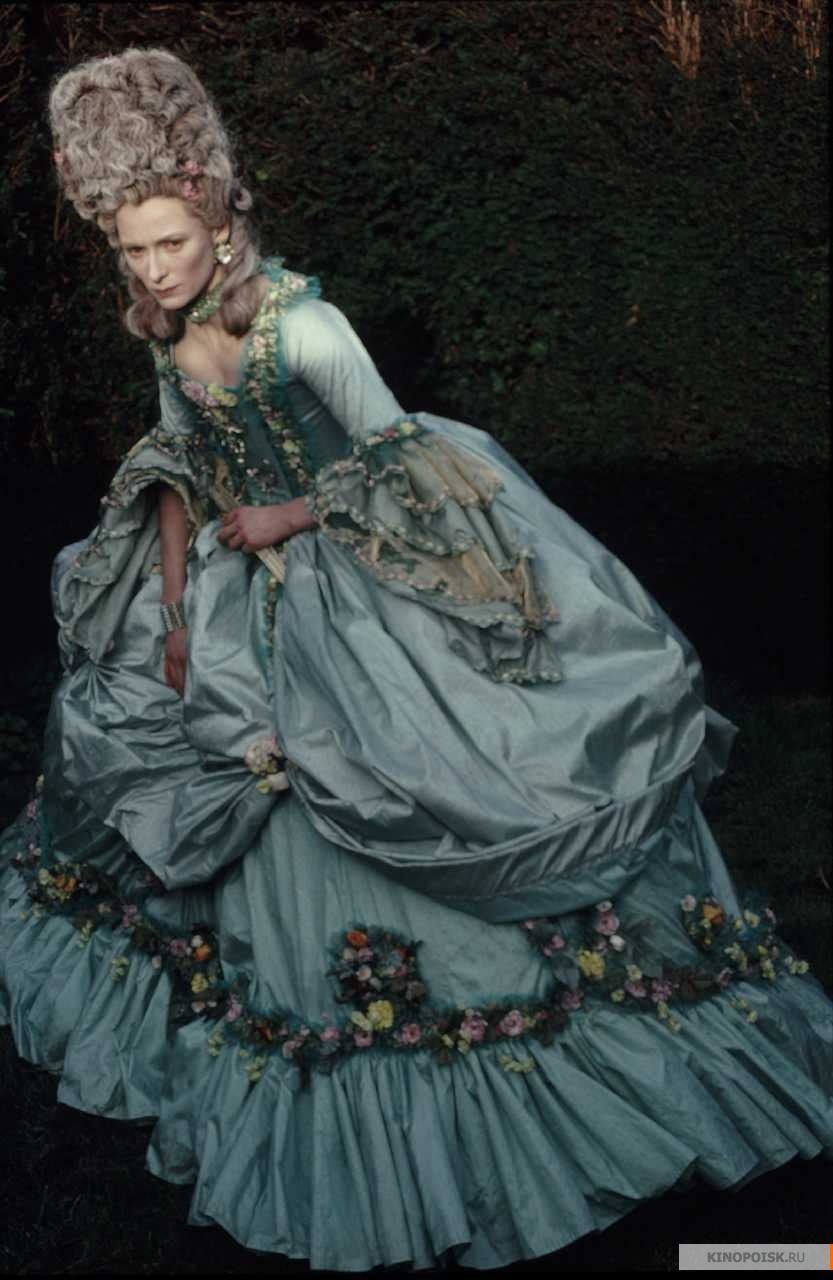 kinopoisk.ru
The "About Time: Fashion and Duration" exhibition will be on view at the Costume Institute from May 7 through September 7, 2020. It will present more than 160 models of women's clothing and tell how fashion has transformed over the past 150 years. Andrew Bolton says that a certain cyclical nature is always traced in fashion: it either abruptly strives forward or returns to the past.
This exhibition will consider the ephemeral nature of fashion, employing flashbacks and fast-forwards to reveal how it can be both linear and cyclical. Or it might be juxtapositions between two designers from a certain period who were competitive, and one survived and one didn't", Bolton said.
The organizers say that their understanding of time is close to the concept of the writer Virginia Woolf, who didn't drive the stories into any framework. Her stories have no clear beginning and end; some of them exist simultaneously with each other, intertwining and developing. Andrew Bolton says that this pattern reminds him of a fashion movement that has a past and a future, but essentially only exists in the present.
Any era and style can be the inspiration for the outfit, from ascetic minimalism to shocking absurdity. Designers plan to decorate the hall, in which the exhibition will take place, with a variety of watches and clocks of different shapes. They will tick loudly, recalling the passage of time, and the walls of the museum will be written down with quotes from the Orlando book. The concept of the show will be developed by screenwriter Es Devlin, known for staging concert performances for many celebrities.