Ah, memories! Let's remember the day before Meghan Markle's royal wedding to Prince Harry. Meghan was wearing a classic navy blue dress by Roland Moore that day. The Duchess of Sussex and the famous designer have been friends for many years. But it seems that Meghan Markle's decision to wear Roland Mouret's on that day specific day inspired him to new achievements.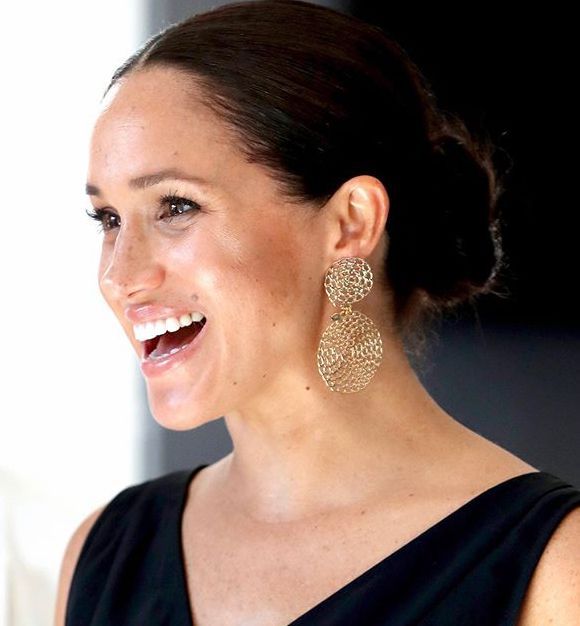 instagram.com/sussexroyal
So, Roland Mouret officially released his first bridal collection. But that's not all. The designer suggests wearing a wedding dress after the celebration. It's also sustainably made and intended to be worn after the wedding, too. The collection has turned out to be elegant and refined. Mouret created chic overalls, pantsuits and dresses with an impeccable design and tailoring. Wide-leg trousers can transform into the perfect pair of work pants while one of the white jumpsuits can become the perfect attire for date night. The collection includes gowns, the knee-length dresses in which you can successfully appear at a gala dinner.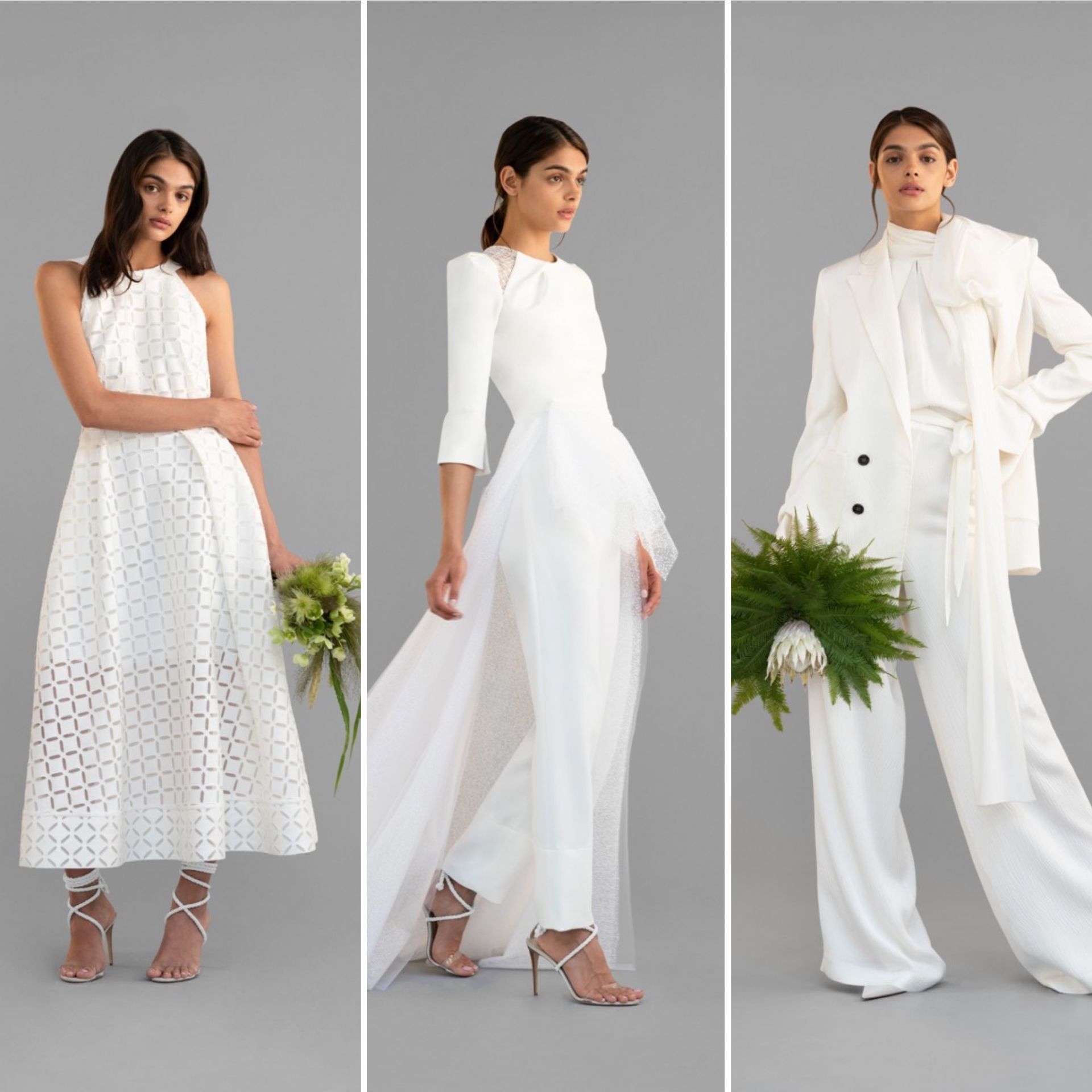 Photos from the Roland Mouret bridal resort 2020 lookbook
Meghan Markle fully supports the designer and proves by her example that no image can be worn only once.
Roland Mouret's collection is primarily focused on environmental friendliness. "The amount of fabric used for a bridal dress that you're only going to wear once is a waste of material and a waste of space because you have to immediately pack it away", the designer explained. Roland Mouret is very concerned about the environmental problem in the world. "When you wake up and realize your creativity is destroying the planet…it's quite a bitter feeling. But back then, we didn't know any other way."