It's done! Pantone Institute defined the color of 2020. It turned out to be a Classic Blue. A timeless shade, elegant in its simplicity, it creates a feeling of calm and constancy.
instagram.com/pantone
Do you remember the popular movie The Devil Wears Prada? The female lead Miranda Priestley gives a whole monologue about how color affects the fashion industry.
The Pantone Color Institute highlights the best seasonal colors, selects the color tone of the year, predicts global color trends, and advises companies on color issues to visually identify products and brands. Thanks to seasonal forecasts and color consultations, Pantone Color Institute collaborates with global brands in order to effectively use the power, psychology and emotions of color in its design strategy.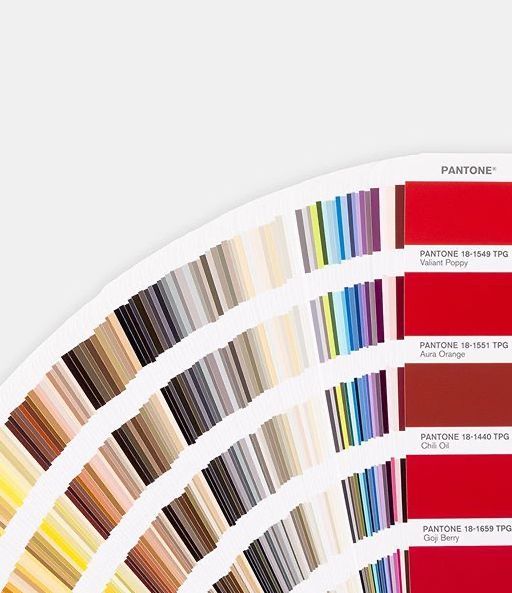 instagram.com/pantone
For more than 20 years, Pantone's Color of the Year has influenced procurement decisions in various industries, including fashion, home furniture, industrial design, as well as packaging and graphic design of products.
PANTONE 19-4052 Classic Blue is associated with a non-aggressive, easily recognizable color. Pantone believes that classic blue emphasizes reliability and authenticity - just what we all lack in a fast modern world. The juicy blue color corresponds to a shade reminiscent of the sky at dusk, Pressman says, which is a strong visual symbol about fresh starts. Since it's the sky, it's also a color of blue everyone sees everywhere around the world—a universal color that transcends global cultures.
So, now everyone knows what color a dress should be bought for the New Year party, if you want to be the most stylish.