The collection will include tiaras, bracelets, chokers, earrings and pendants made in the shape of the house's signature square shoe buckle. It was the creative director of the brand Gerardo Felloni who decided to give this accessory more independence. He was appointed in March 2018, following Bruno Frizoni. The new jewelry line was developed in collaboration with model Sofia Hadjipanteli.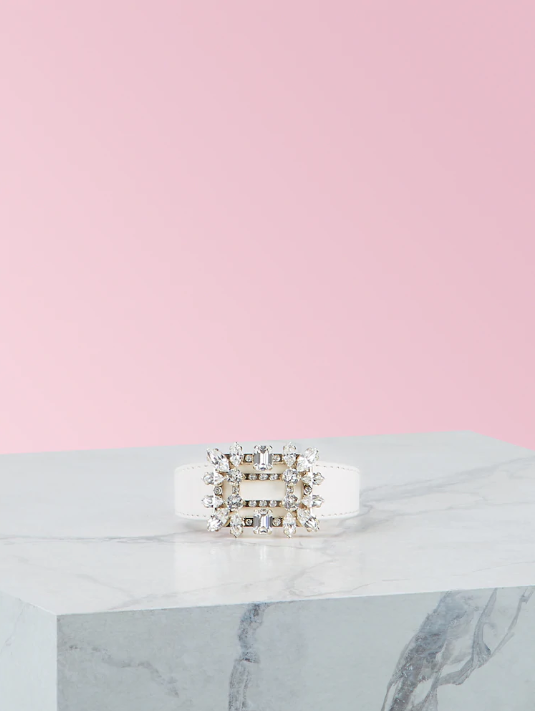 rogervivier.com
The Broche buckle, chrome-plated, adorned with precious stones, sequins or even feathers, was created by the founder of the Roger Vivier brand for his first collection and over time became the brand's trademark. Now it will decorate not only shoes and bags, but also jewelry.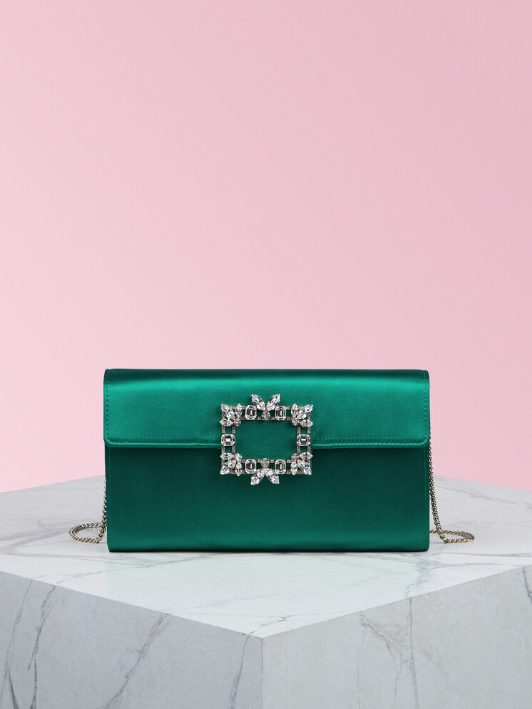 rogervivier.com
As a designer, who loved and was well versed in architecture, admitted, the decoration of the Versailles Palace inspired him to create a buckle. This decorative element immediately became the favorite of many celebrities, including the former first lady of France Carla Bruni Sarkozy.