The Alexander McQueen store in London has opened an exhibition. The exhibition has been co-curated by the brand's Creative Director, Sarah Burton, who intended to open the space to inspire young and creative talent.
The exposition was entitled Roses, and the inspiration for all the outfits was the beauty of nature and the symbolism of fresh flowers. Visitors will be able not only see the most beautiful dresses, but also read the full story of their creation. More than that, a permanent video installation records making the autumn/winter 2019 "Rose dress" from which the exhibition takes its title, will be shown in the boutique.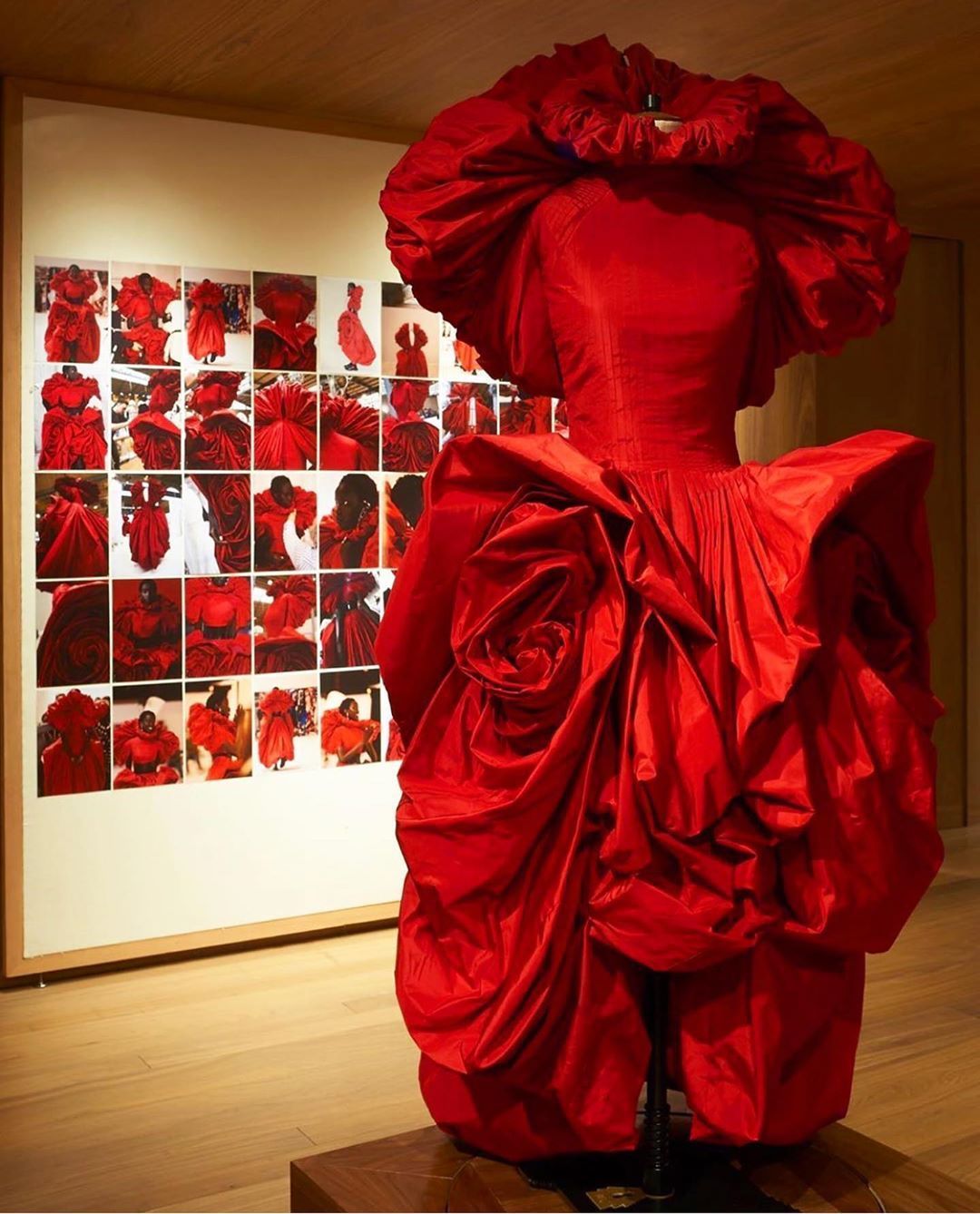 instagram.com/belinda_international
Sarah Burton believes that addressing the theme of nature reveals the brand's DNA, and calls this exhibition "a magnificent garden of living roses". The exhibition starts with an Alexander McQueen quote at the entrance: "Everything I do is connected to nature in one way or another."
Alexander "Lee" McQueen was Kate Middleton's favorite designer. In 2007, he teamed up with florists and created a dress for her. To decorate it, real flowers were used, which are constantly updated. The very dress will be displayed at the exhibition, too.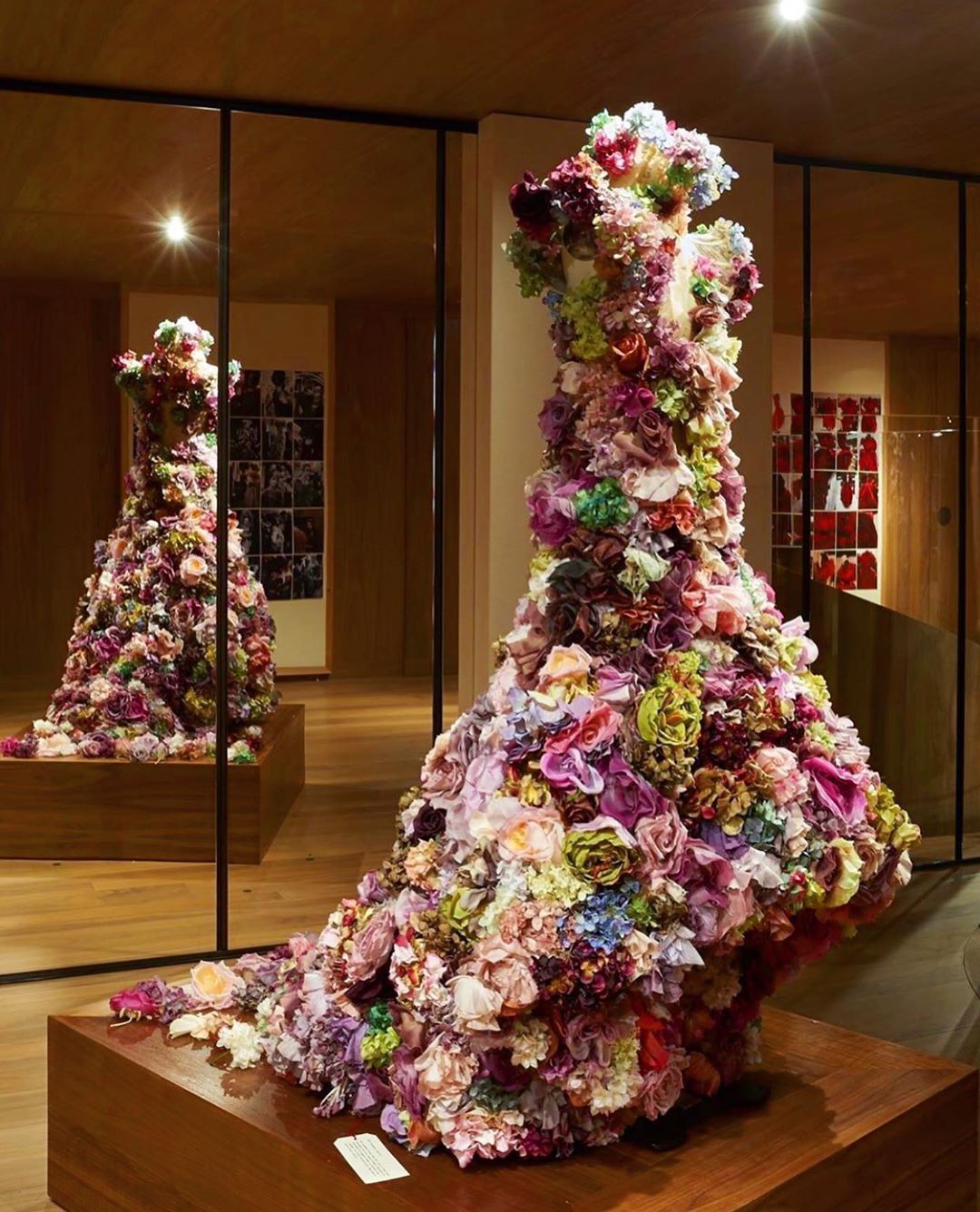 instagram.com/belinda_international
In the future, Sarah Burton plans to create a small educational platform on the basis of the museum, which will host free lectures and excursions for young British designers.