Fashion house Saint Laurent has released a short film. The film became part of the international SELF project, launched in November 2018. This project invites well-known artists, directors and photographers to capture and convey the spirit of Saint Laurent in their works.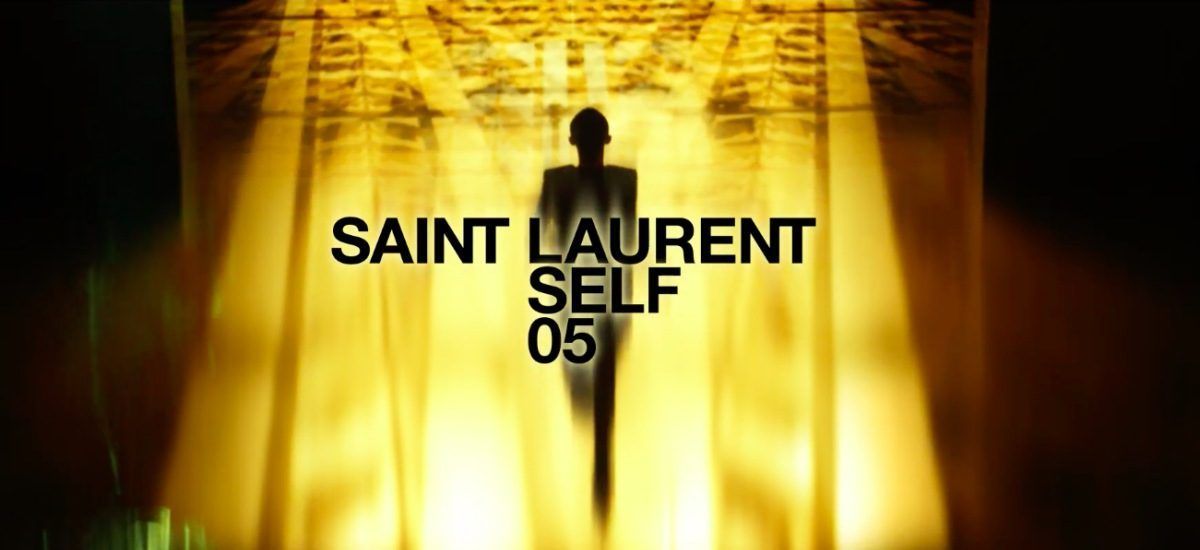 Director Wong Kar-Wai, known for films such as In the Mood of Love, 2046, My Blueberry Nights, and others, oversaw the shooting. According to Kar-Wai, Saint-Laurent is unique and independent. "Saint Laurent is unique, distinctive among high fashion", says Kar-Wai.Saint Laurent is always about 'breaking the balance' in this era, like no one else, the brand is brave in expressing itself."
The actual director of the film was photographer Wing Shya. The film, dedicated to the hometown of Wong Kar-Wai, was called Night in Shanghai. Shot in Shya's dream-like style, the story tells about self-exploration. The model Ju Xiaowen was chosen as a lead.
Anthony Vaccarello, Saint Laurent's creative director, was pleased with the collaboration with the famous director. "It was a very instinctive process based on mutual respect and admiration, in the movie you can find and feel the Saint Laurent fantasy taking shape as natural consequence", the designer says.