On Monday 2 December, the British Fashion Awards 2019 was held at the Royal Royal Hall of Art in London, which is awarded annually to models, designers and influencers for achievements in the fashion industry. We're going to tell you about the winners and the most remarkable moments.
Designer Daniel Lee, who was appointed as a Creative Director of the Bottega Venetafashion house just a year ago, stile the spotlight. He managed to win in four categories at once: Accessories Designer of the Year, Womenswear Designer of the Year, Brand of the Year and Designer of the Year. He beat such industry masters as Kim Jones, Alessandro Michele and Miuccia Prada. The jury noted his influence on a young audience and the way he creates media interest around the brand. Lee's ability to generate hype is remarkable. This year, the Bottega Veneta bag was recognized as the most Instagram one and coveted accessory among women. More than that, for the first time, the brand was named as one of the most popular in the world according to Lyst.
Посмотреть эту публикацию в Instagram
The winner in the category of the best Urban luxe brand was the singer Rihanna. This award is presented to modern labels who understand and promote the concept of casual style. Last year, Off-White designer Virgil Abloh got it.
Посмотреть эту публикацию в Instagram
Rihanna's brand Fenty belongs to the Louis Vuitton Moët Hennessy holding."You're loved for your style, you're respected as an artist, entrepreneur and for the first black woman to start a brand with LVMH", said Jackson, who took to the stage in a baby blue body-hugging dress and taffeta coat.
Naomi Campbell's young student, Sudanese-born Adut Akech, was named the Model of the year. By the age of twenty, the girl had already managed to work with Bella Hadid, Irina Shayk and get the "second black panther" nickname in the fashion world. Adut thanked the British Fashion Council for the award and encouraged the models to never doubt themselves, carry more than just a beautiful appearance for their personality, and not be afraid to go against the whole world.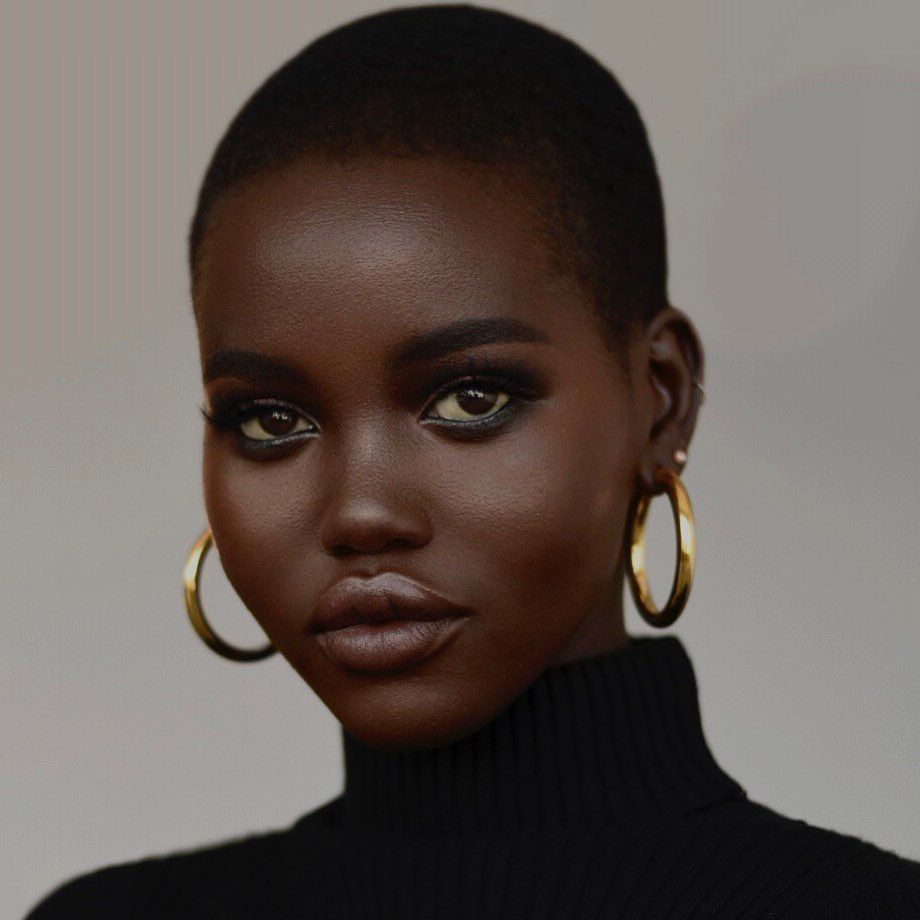 instagram.com/adutakech
Naomi Campbell was recognized as a Style icon and became the first black woman to win this nomination. Alexander McQueen's Creative Director, Sarah Burton was called the Industry trailblazer, and Giorgio Armani was honored for his outstanding achievements.
Later, Anna Wintour and Lady Amanda Harlech made an emotional tribute to Karl Lagerfeld."Those who have known Karl's glamorous public image and pampered cat might be surprised at the news of this scholarship", said Wintour.
During the ceremony, Chanel revealed plans to sponsor an MA scholarship through the BFC's foundation.