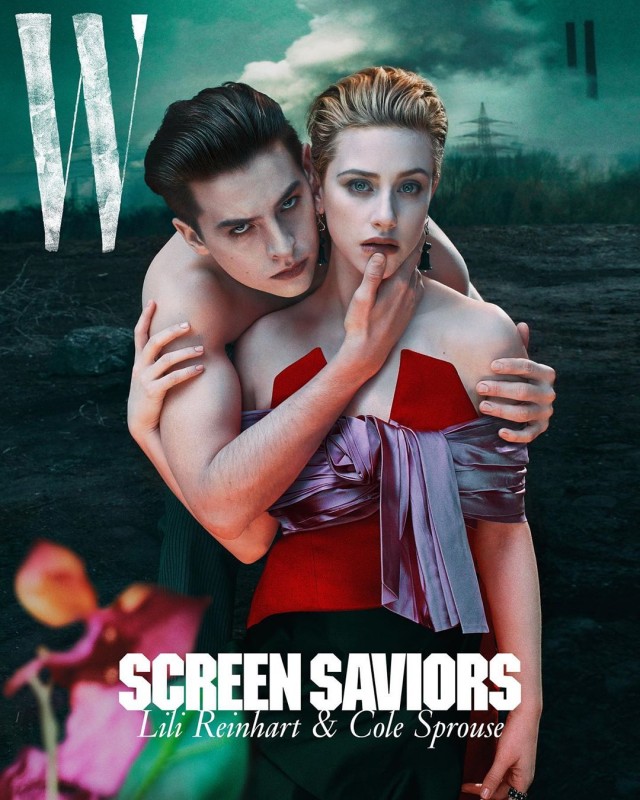 Instagram @lilireinhart
Not so long ago, the network appeared information about the separation of the stars of the series "Riverdale" Cole Sprouse and Lily Reinhart. The other day, Cole became the hero of the new Variety release. The publication organized a party at which Entertainment Tonight reporters caught the actor and asked him about rumors about breaking up with Lily.
Cole admitted that these rumors are incredibly annoying, but he tries not to attach any importance to them, because, in the end, the actors initially subscribe to it.
"I don't care. This is the nature of the entertainment industry. I think this should be taken with humor," - the actor explained.
Rumors about his separation from the couple appeared last month. This happened due to the fact that the actors kept apart at a distance of Comic Con. At first, neither Sprouse nor Reinhart responded to discussions on the network, but later published footage from a joint photo shoot, making it clear to the public that they did not differ.