The actress posted the first photo about an hour ago. In that picture she sits in a cafe in the company of his colleagues on the TV sitcom "Friends". The star immediately taggedeveryone except Matthew Perry - he hasn't registered in the popular social network yet.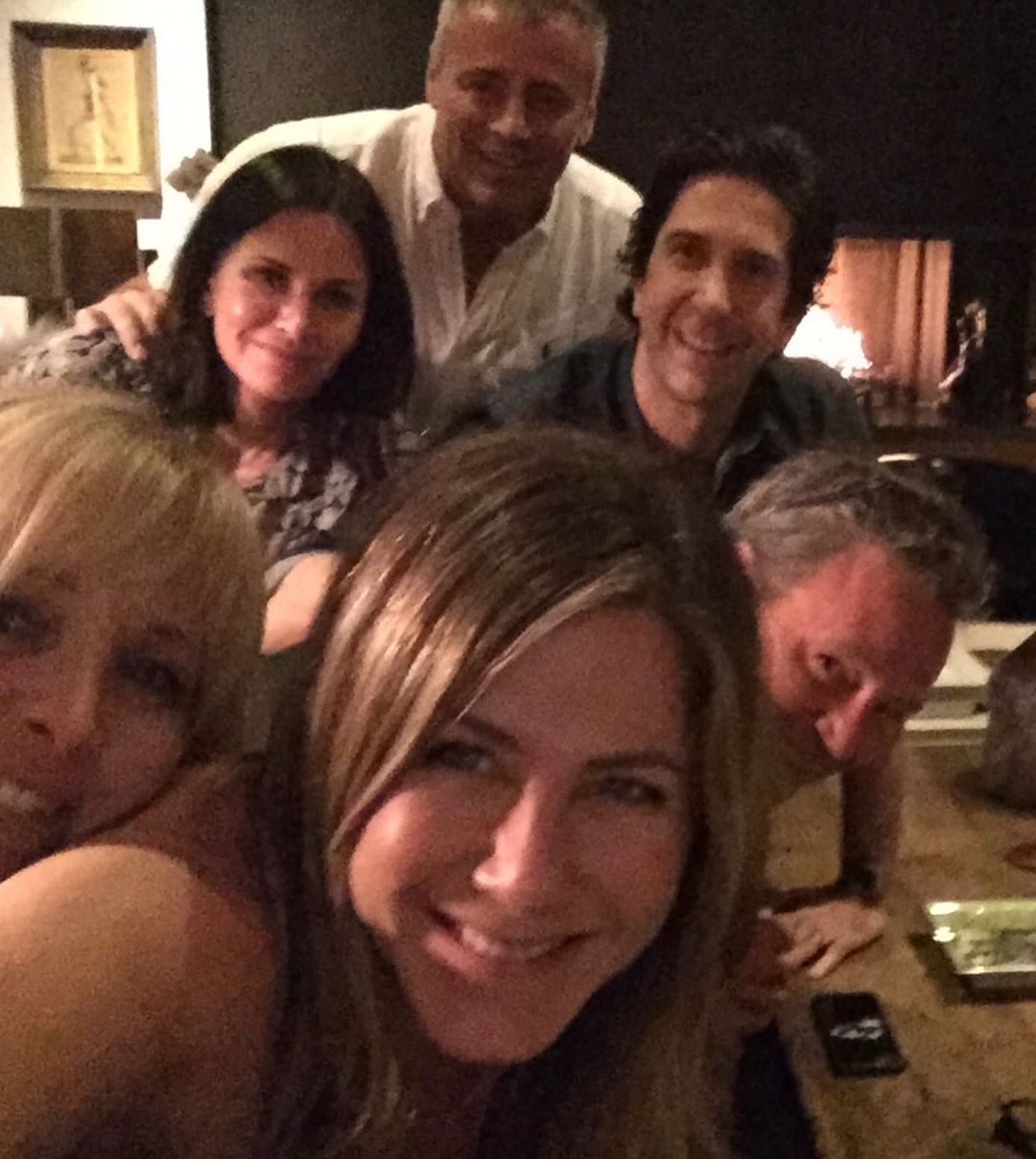 The Jennifer's profile has already a blue mark of verification, so you can be assured that it is real, not a fan. The actress decided not to choose some complicated nickname and created a page under her real [email protected]
Previously Aniston has stated that she has no profiles on Twitter, Facebook or Instagram, because, in her opinion, iPhones, Snapchat and everything else contributes to the prosperity of narcissism. She was convinced that people used filters and other methods just to hide who they really were. Apparently, something made the actress change her mind and still start to master social networks. Recently, we learned that for a long time the America's sweetheartsuffered from the lack of confidence and couldn't get used to popularity. Perhaps her Internet asceticism was relatedwith this fact.