Kim Kardashian and her mother Kris Jenner spoke during the New York Times press conference, where they answered questions from the audience and the presenter. They talked about family business, popularity and plans for the future. We share the most interesting moments of their interview.
About Instagram
Kim noted that recently she has become more serious about what she publishes on Instagram - so she wants to protect her children from unwanted attention. The young woman said that once her apartment was robbed, because the offender was able to figure out the address due to a post on the social network. From there he also learned that the star was away. This incident taught Kim to think before uploading a photo to the Internet. "I want the fans to always feel that they are with me on my trips, but now I don't immediately upload photos and videos, I may, for example, wait half an hour after I left some place, for more privacy", Kim says.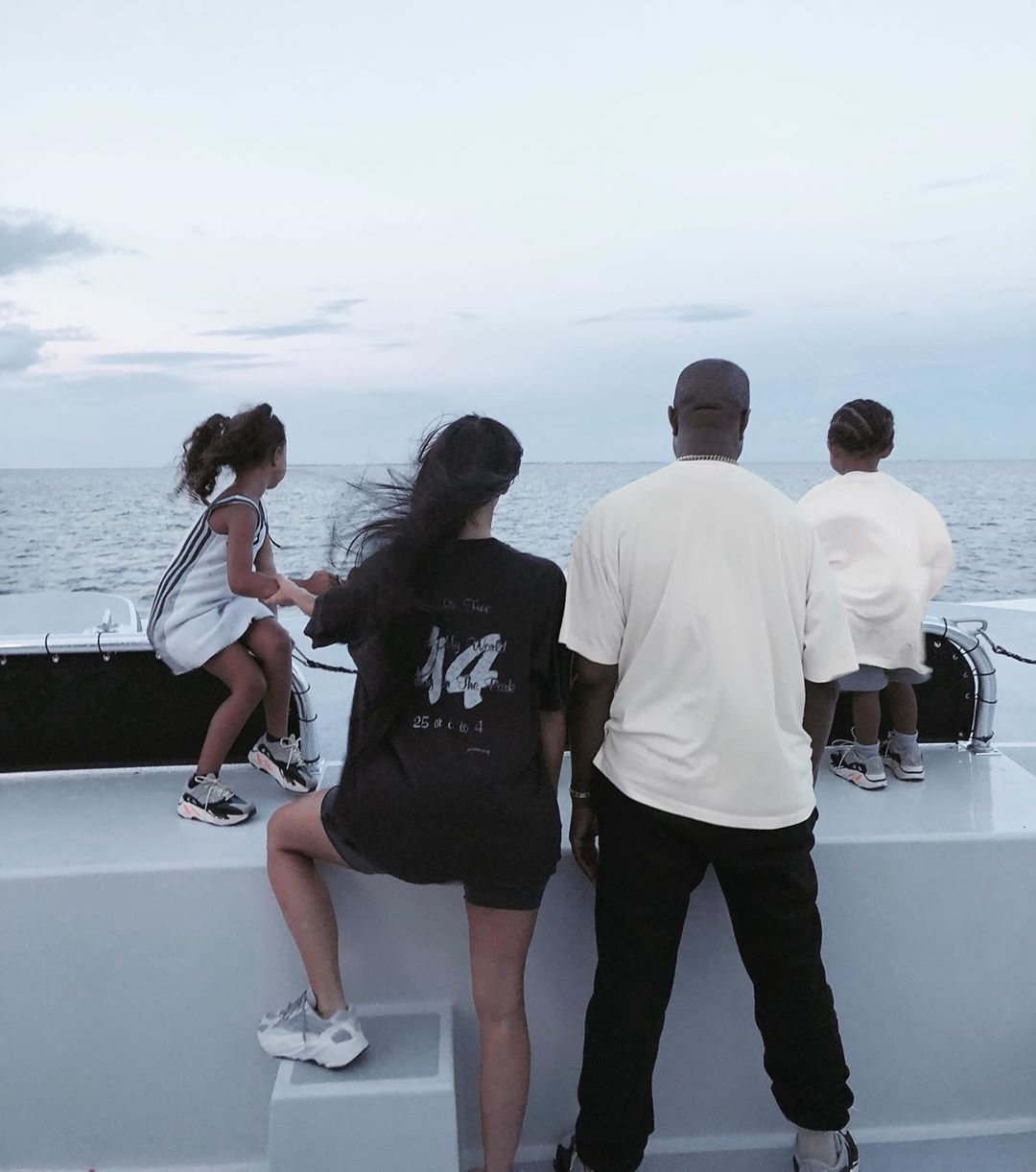 instagram.com/kimkardashian
About advertising contracts
The star says that now she perceives all commercial offers not only as earnings. Kim gives a lot of money to charity, so the first thing she thinks about is what good things she can accomplish by agreeing to a particular project. "I hope that, for example, this advertisement will help so many prisoners, and this contract will help so many children ... Now this is the main criterion by which I evaluate the result of my work".
Kim recently opened her own law firm, in which she invests heavily. The company helps people who cannot pay the help of a qualified lawyer.
About the ability to say no
The star recalls a case when she refused to advertise a sports shoe company that competed with her husband Kanye West's brand named Yeezy. Then he gave her a cheque, which compensated for all the lost income and thanked his wife for her loyalty. Kim is proud of this case and says that she always puts the family above popularity and money. She learned to say no to advertisers whose products she doesn't trust.
About working on her brand
Kim said that her husband helps her deal with the Skims underwear brand. Kanye designed a brand logo, packaging and labels, and also helped his wife to carry out casting of models for the lookbook shooting. Kardashian says that West plays the role of not only a creative director, but also a stylist - he offers options for new collections.
About hopes
Kim Kardashian says that her family has no plans to change the type of activity and will do what works well now. The young woman will develop brands of clothes and cosmetics, and her husband will record music. A few years later, the star plans to get a law degree and devote herself entirely to charity and the struggle for human rights. She said she would be happy if all her family members lived on a Wyoming farm and enjoyed each other's company.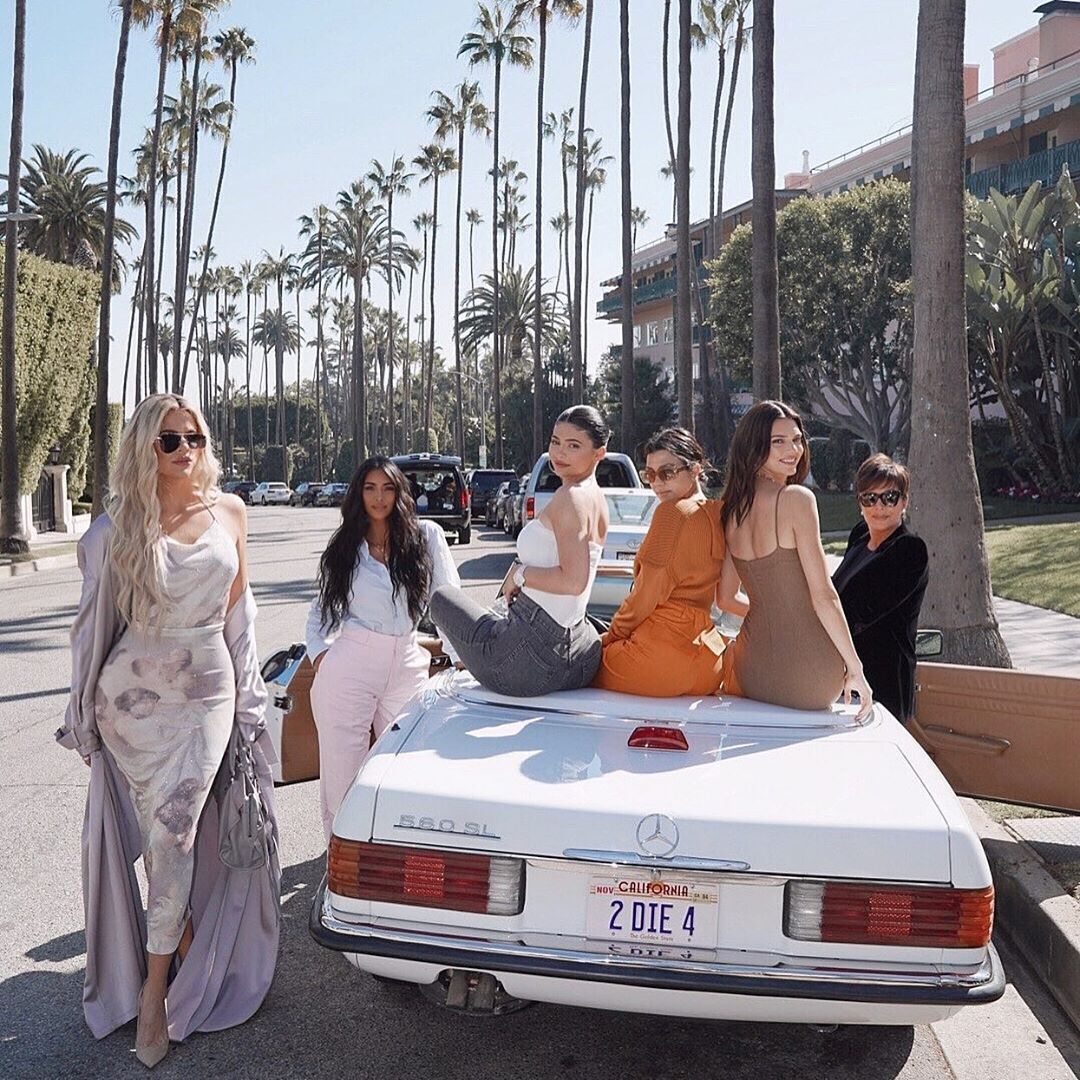 instagram.com/kimkardashian