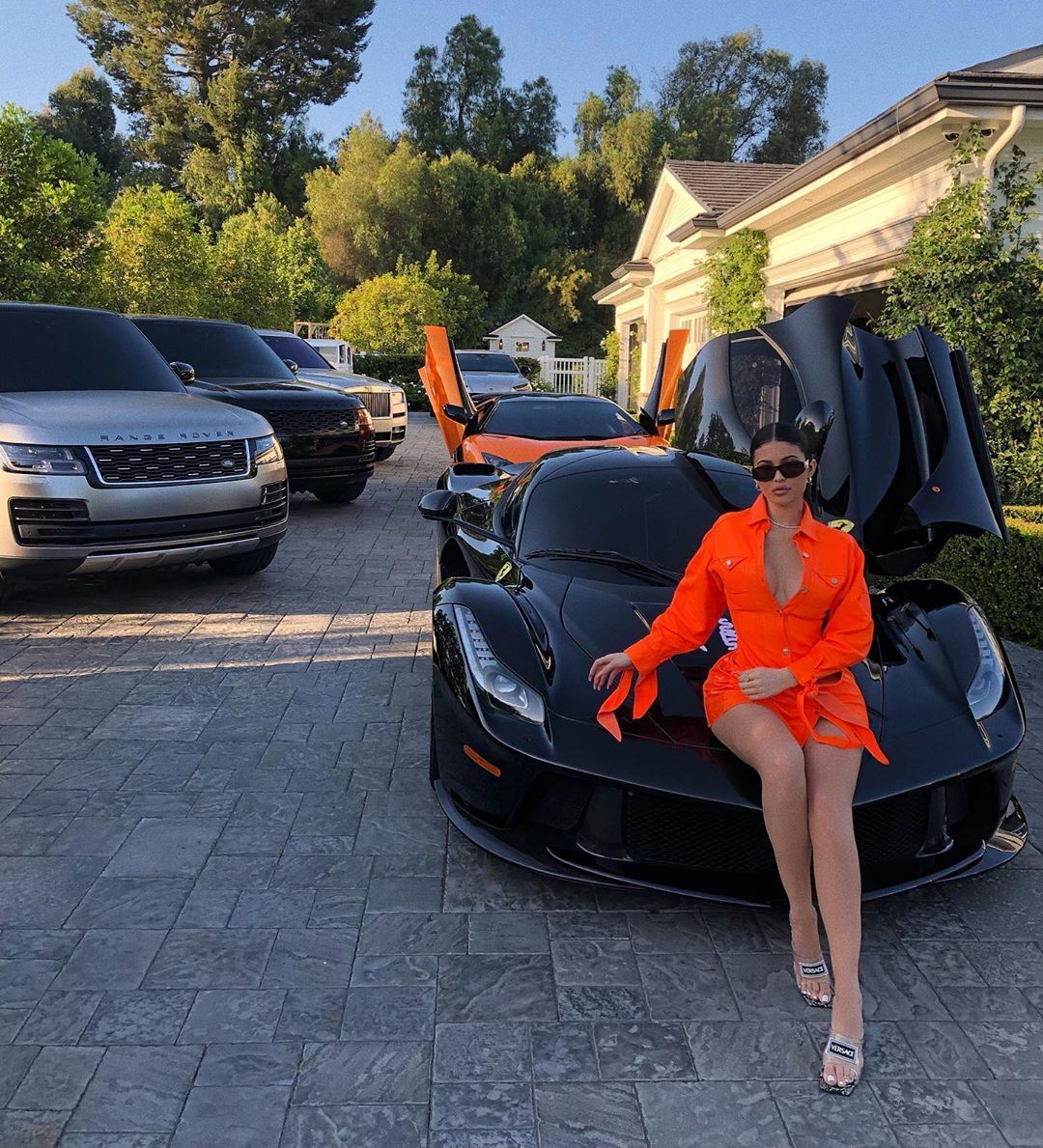 Kylie Jenner showed her collection of expensive cars. The star has published a photo in which she poses with her luxury fleet. As you can see in the picture, Kylie has a Rolls Royce, Porsche, Lamborghini, Ferrari and two Range Rovers.
Many subscribers expressed admiration for such a collection and complimented the young businesswoman. But some advised the girl to do charity, and not a demonstration of their financial situation.
However, Kylie can afford anything: she is not only a member of a family that owns a multi-million dollar state, but also a successful businesswoman herself. Today, the state of the star, which since nine years old has been filmed in the reality show "The Kardashian Family", is estimated at millions of dollars! And this figure is only growing, because the cosmetic brand Jenner - Kylie Cosmetics - brings her a huge income.
08.07.19