Few can resist fluffy and affectionate animals, and selebs are no exception. We're ready to tell you which of the them got new pets this year and what nicknames they got.
The newlyweds Justin Bieber and Hailey Baldwin took two exotic savannah kittens into their family, whom the girl named Sushi and Tuna. Their price is $35,000 for each.
Посмотреть эту публикацию в Instagram
Justin's fans didn't appreciate such a purchase and wrote that he could take the animal from the shelter and inspire the army of his fans for such a good deed. The singer didn't react the attack at all and created an Instagram account for his pets. In addition to cats, the couple has a little dog named Oscar, which Hailey loves to dress in holiday costumes.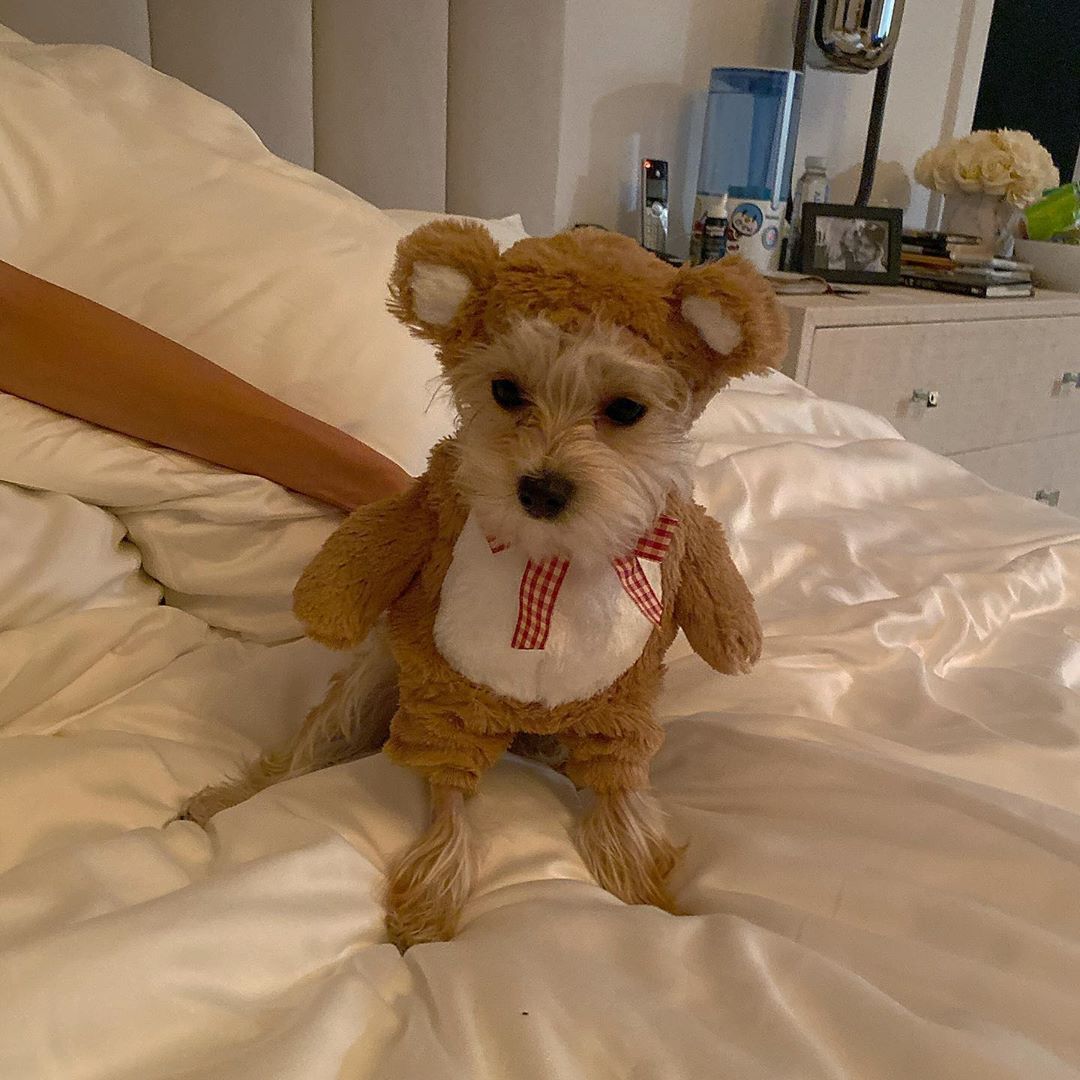 instagram.com/haileybieber
Heidi Klum and Tom Kaulitz's family also replenished. Immediately after a honeymoon on the island of Capri, the couple got a dog and gave him a simple Russian name - Anton.
Посмотреть эту публикацию в Instagram
"Meet our new babies", wrote TV star Kim Kardashian on her Instagram and introduced her followers two Pomeranian Spitz - a boy and a girl. She asked fans to help her and come up with cool nicknames for her pets. They didn't limit themselves to this task and made several collages that prove that animals, indeed, are very similar to their owners.
Посмотреть эту публикацию в Instagram
Singer Taylor Swift is fond of her cats - this year she got a third pet and named him Benjamin Button. Two of her older cats are not inferior in popularity to their mistress. Olivia and Meredith are actively developing an acting career: they have already starred in the Deadpool 2 film along with Ryan Reynolds.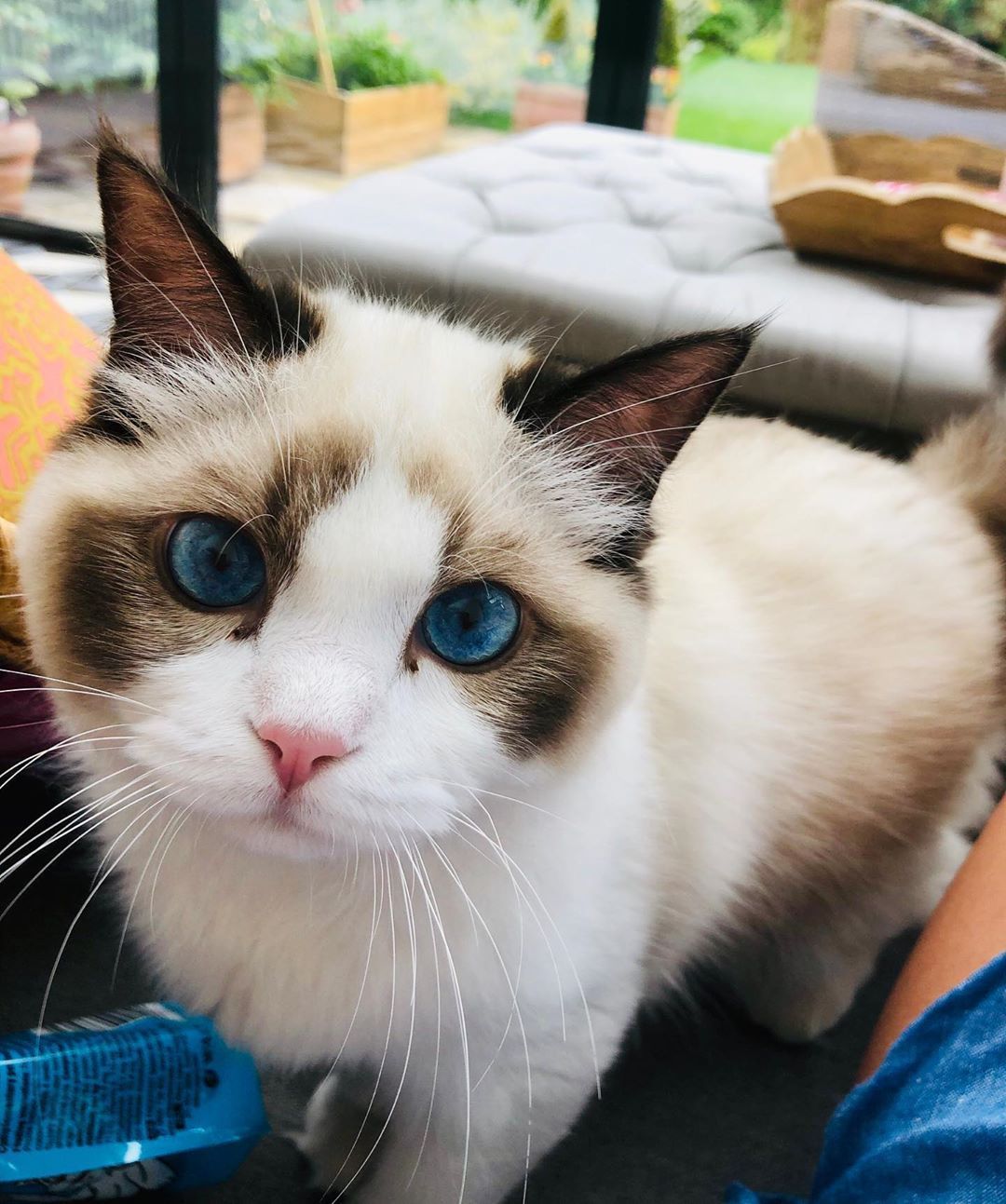 instagram.com/taylorswift