A few days ago, Miley and Cody's fans were pretty nervous. The breakup rumors sparked when Simpson was spotted with Playboy model Jordy Murray in New York City on Saturday. More than that, on Christmas Eve, Miley shared a photo with her relatives, while Cody was not observed. "Happy Holidays from America's most dysfunctional family", the star ironically signed black-and-white photograph.
Посмотреть эту публикацию в Instagram
But it turned out that the fans were nervous in vain. Miley and Cody celebrated their first Christmas as a couple together. On her Instagram Story, the "Wrecking Ball" singer shared another black-and-white shot. "Merry Xmas", Miley wrote atop the photo, which features Simpson and the Cyrus family smiling around their Christmas tree.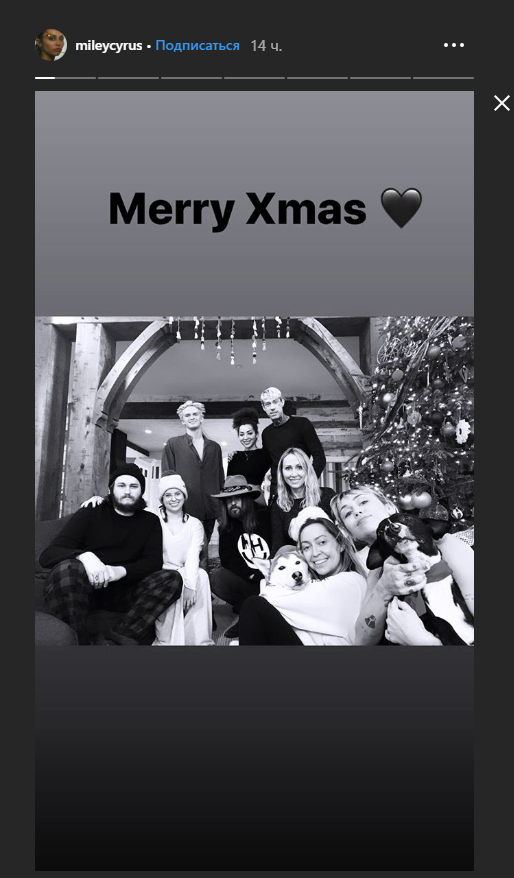 instagram.com/mileycyrus
What a cute black-and-white selfie of the pair!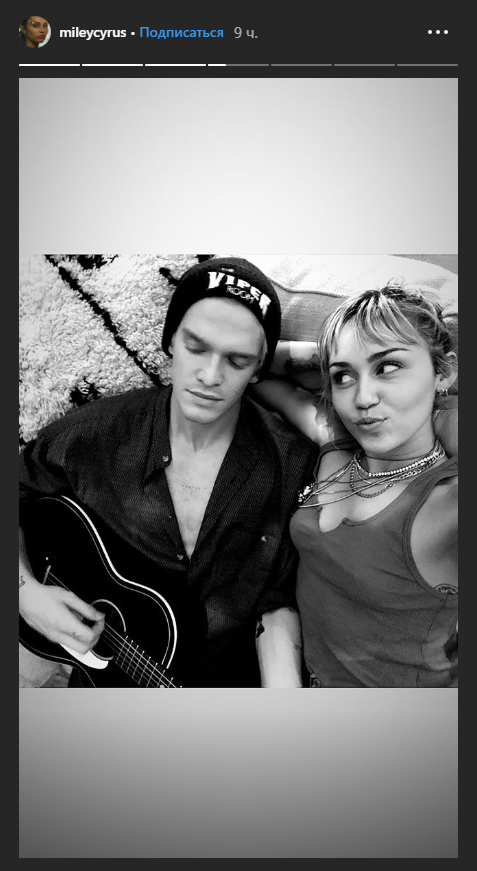 instagram.com/mileycyrus
We hope that family holidays may be to the benefit of the star couple.