The news that the famous Hollywood bachelor Keanu Reeves came out with his new lover became one of the most discussed this week. The 46-year-old artist Alexandra Grant became the chosen one of the stars of The Matrix and John Wick. Keanu and Alexandra have known each other for many years: they published two books and even opened a small publishing house. And on November 3, Reeves and Grant first appeared together at the LACMA Art party.
However, some fans didn't immediately figure out who Reeves was dating: they initially decided that the 55-year-old actor came to the event with the 74-year-old Helen Mirren!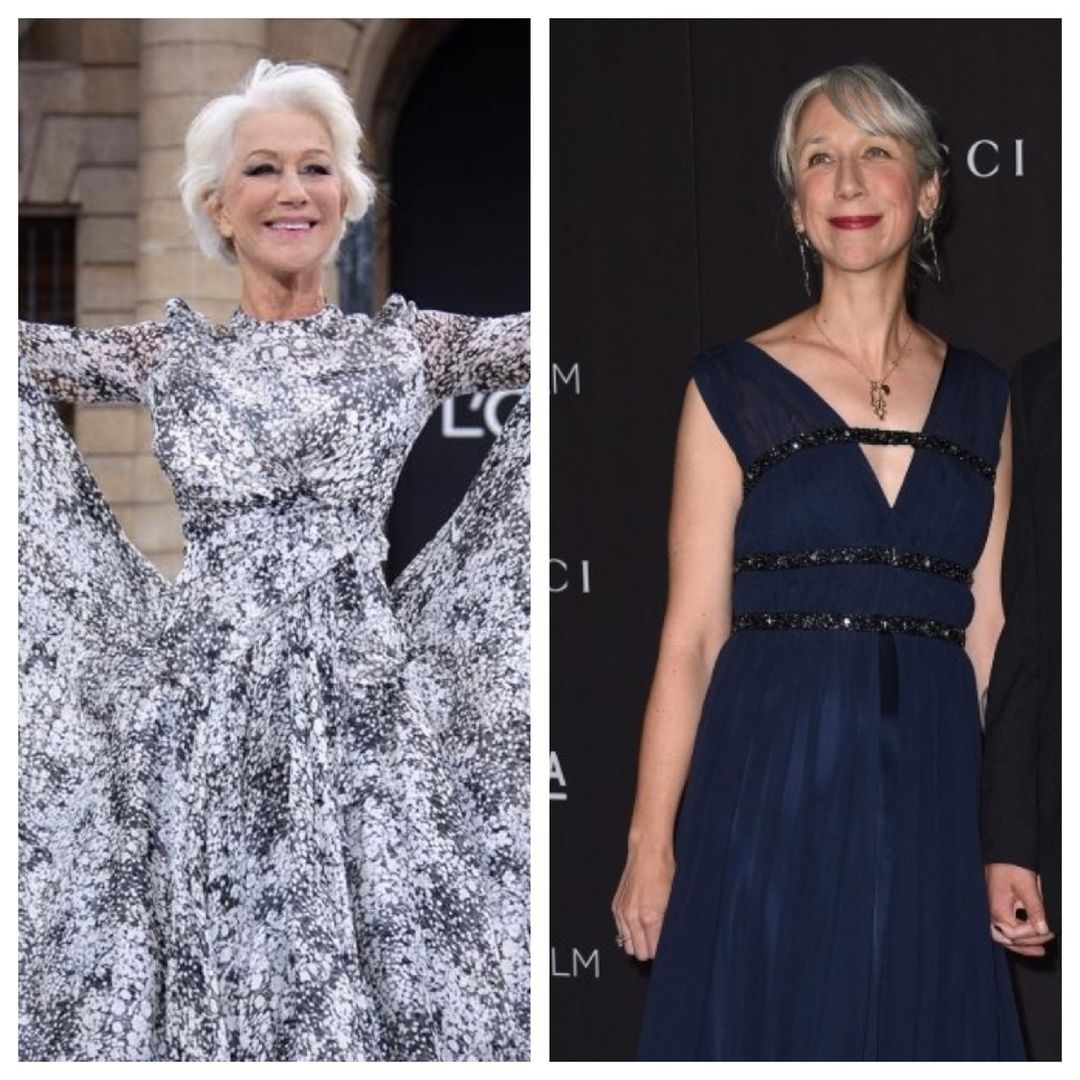 Helen Mirren, Alexandra Grant
Keanu and Helen really know each other: they became good friends after Keanu starred in Helen's husband, director Taylor Hackford's fim, The Devil's Advocate. But, of course, nothing but friendship connects the actors.
In an interview with ET, Helen Mirren admitted that she had heard about being compared to Alexandra Grant. "You know, I am flattered by this comparison, because she is very pretty!", the actress commented on the situation.