It's no secret that the Pussycat Dolls are back on stage. Ashley Roberts, Nicole Scherzinger, Kimberly Wyatt, Karmit Bachar and Jessica Sutta will reunite to perform on the Nicole's ITV show. But that's not all. After the performance, the group plans a UK tour.
Speaking to BBC, Kimberly said: "It's been a few years in the making, but I think ultimately there's some unfinished business with the Pussycat Dolls." Strictly Come Dancing star Ashley Roberts added that now they will be able to make their image on stage more mature, fun and attractive.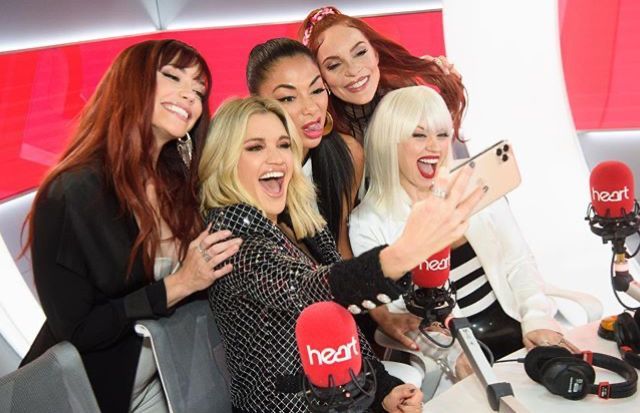 instagram.com/iamashleyroberts
For sure, the old grievances are forgotten, and the girls are full of enthusiasm. However, not everything was so smooth from the very beginning. Nicole Scherzinger admitted that it was so embarrassing for her to go out in sexy images. The singer claims that she joined the group very carefully: "At first it was a huge problem for me ..." The fact is that the singer was always very conservative in clothes. As Nicole Scherzinger told The Guardian, "I was very conservative, I had really strong religious beliefs. I just wanted to make my mother proud", she said. "In the beginning, it was a massive hump for met to get over.' 'If you look at my outfits, I was in trousers most of the time,' Nicole pointed out. 'I like to try to be a little bit more… I don't want to say demure – I sound like a prude – classy?", Nicole laughed.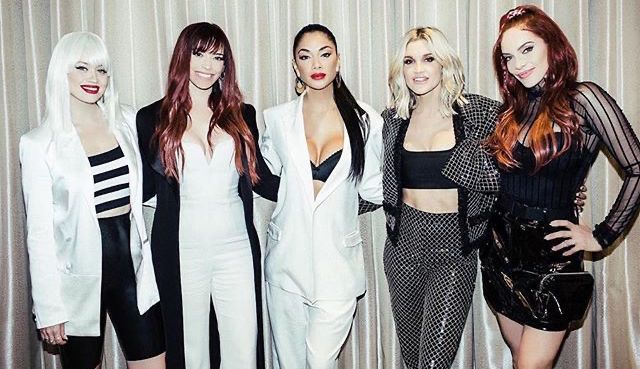 instagram.com/therealcarmit
Now the singer is sure that Pussycat Dolls has a choice. "We all have a choice. We can choose to beat ourselves up or go back to those old patterns, or we can choose to learn and grow and evolve and be like: 'I'm going to have to rewire my brain."