Rihanna is a frequent guest at sports events. If you try to count how many times the singer has been on soccer, basketball and cricket over the past 15 years, it turns out that she is a real sports fan. At the stadium, the star usually behaves quite emotionally and doesn't hide joy when a favorite team breaks ahead. The singer from Barbados actively supports her favorite teams and worries during dangerous points. In the photos, Rihanna is often captured laughing with friends, clapping her hands and just enjoying the game. Positive and pleasure - these are the main Rihanna's emotions at sports competitions.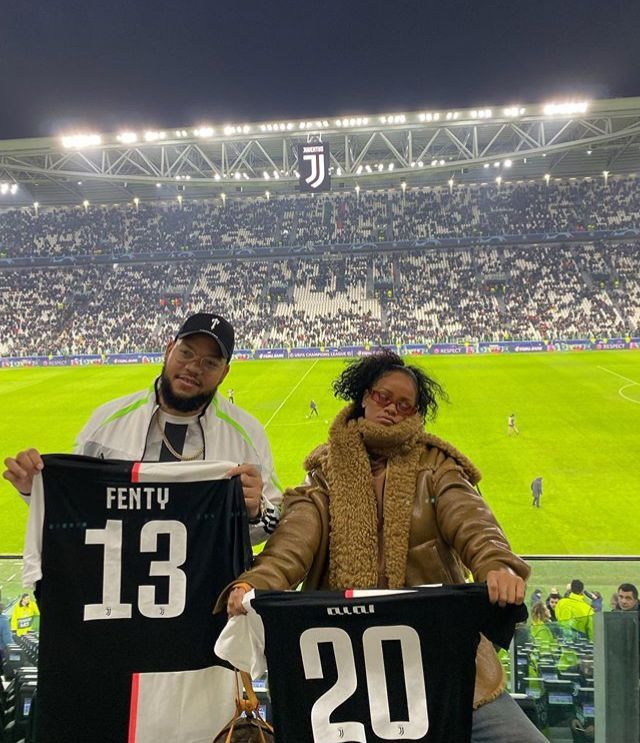 instagram.com/badgalriri
By the way, the famous singer is considered to be one of the most fashionable sports fans. This can be proved by just seeing a few photos of her from the matches. A Louis Vuitton bag in the shape of a soccer ball, total white cricket uniform, camouflage and interesting shoes ... For sure, Rihanna does bring her own style to sports!