The birth of Meghan Markle's first-born, the betrothal of the last unmarried princess of Great Britain Beatrice, tours in Africa and Pakistan - the Royal family turned out to have a truly eventful year. We recall the most important events that we've observed over the past 12 months.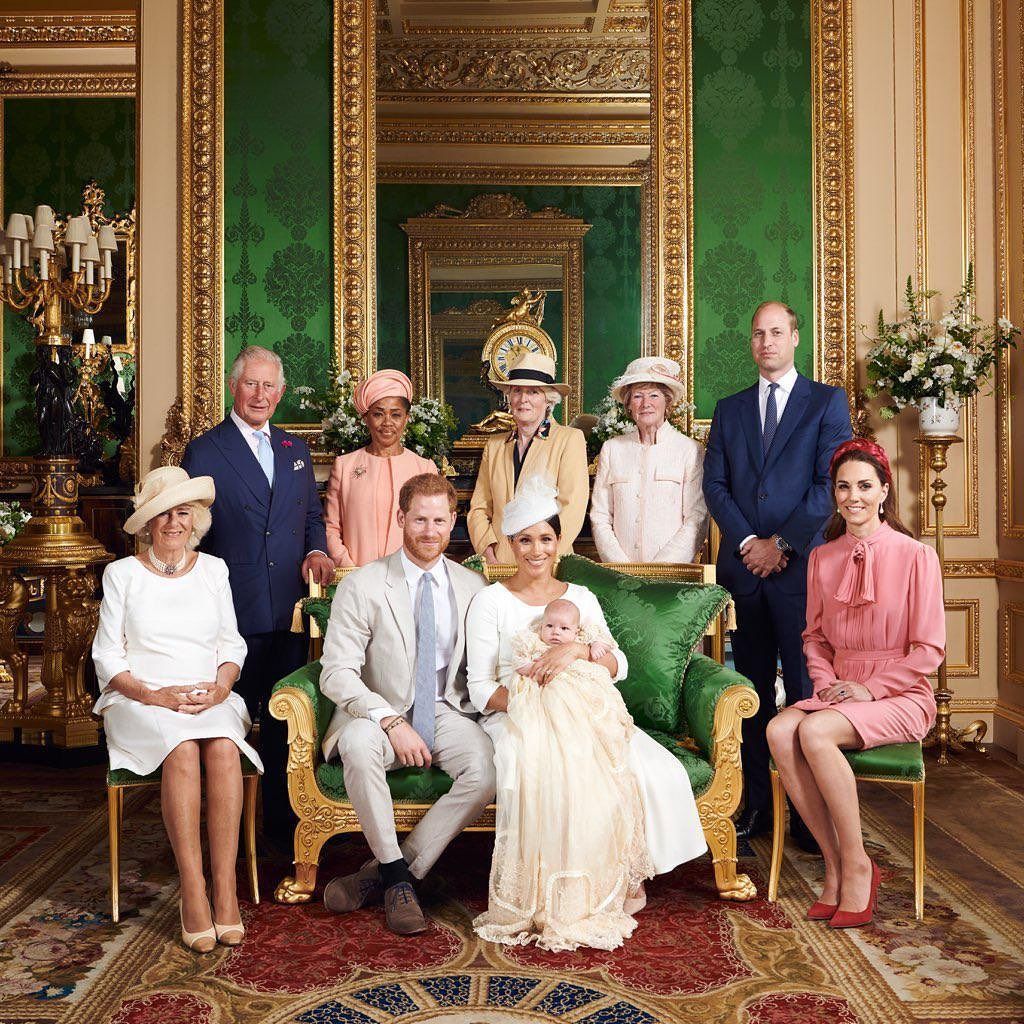 instagram.com/kensingtonroyal
During the first official event in early 2019, Meghan Markle revealed to the press the exact duration of her pregnancy - six months - and confirmed the rumors that the birth was scheduled for late April or early May. However, January was filled not only with joyful events: it became known that the 97-year-old spouse of Elizabeth II had a car accident. Fortunately, no one was injured in the incident, and immediately after it, Prince Philip refused his driver's license.
In February, Meghan Markle started having problems with annoying media attention, which continues till now. One of the issues published a personal letter from the Duchess, which she sent to her father immediately after the wedding.
In March, Queen Elizabeth II confirmed the news that Harry and Megan were preparing to move to a new house, and also published her first post on Instagram. It was reported that the main reason for the apartment change was that Megan was expecting a baby and needed a larger room. However, some insiders reported that due to frequent disagreements with his brother, Harry wants to live away from his family.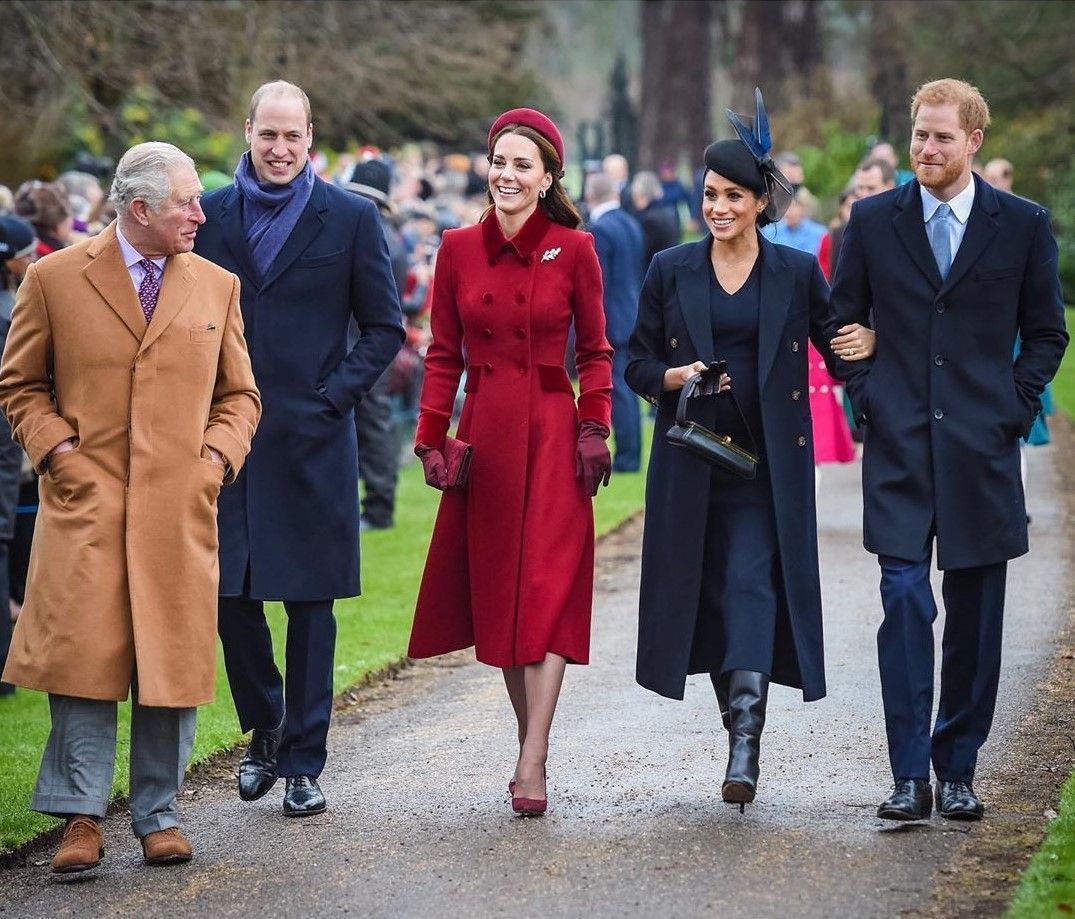 instagram.com/kensingtonroyal
April in the Royal family was full of holidays: William and Kate's wedding anniversary, the Queen's 93rd birthday and Prince Louis's 1st birthday. Also this month, Harry and Megan set up their own Instagram account.
In May, Meghan Markle and Prince Harry's first child was born - the couple named the baby Archie.
In June 2019, Harry celebrated his first birthday as a father, while Kate and William officially unveiled their youngest son, Louis, to the public.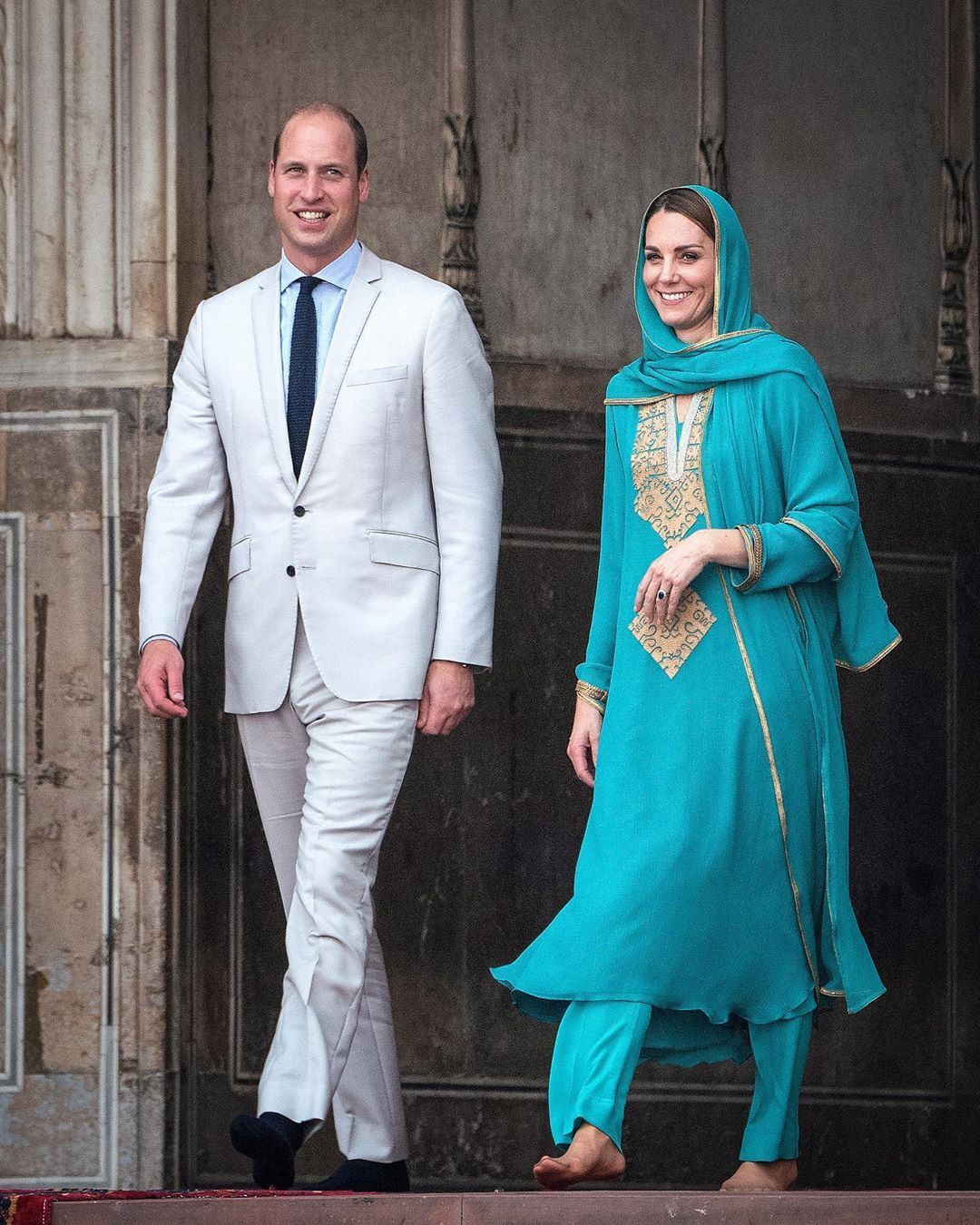 instagram.com/kensingtonroyal
In July, Megan and Harry held a secret baptism ceremony for Prince Archie, and a little later, the young mother made her debut as a guest editor of the British Vogue.
In August 2019, Megan and Harry faced another charge that they didn't care about the environment, as they too often used private jets. The Duchess was defended by many celebrities, including musician Elton John and TV presenter Ellen DeGeneres.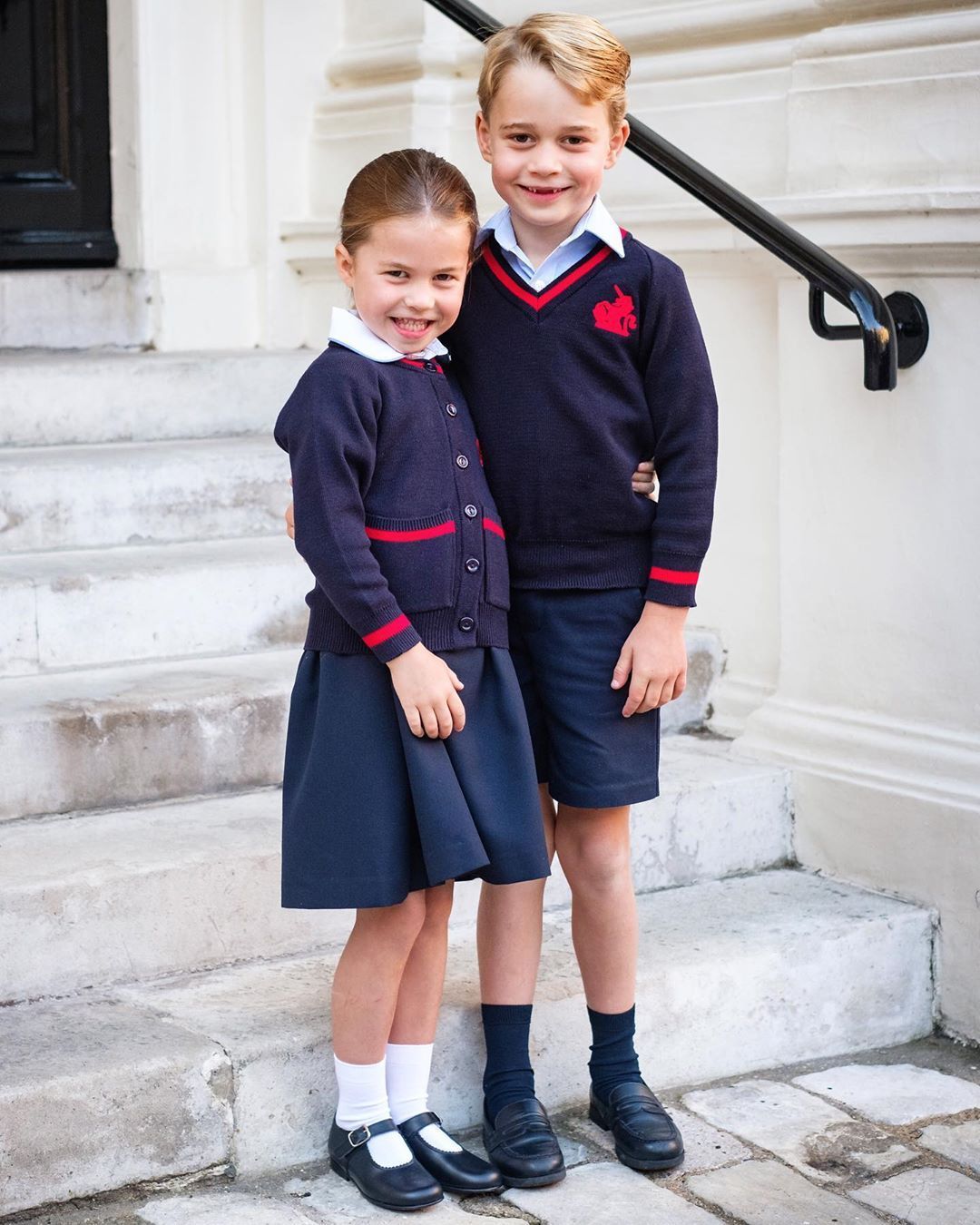 instagram.com / kensingtonroyal
In September, the Duchess Kate took her daughter Charlotte to first grade, Meghan and Harry paid an official visit to Africa, and Princess Beatrice announced her engagement - at the moment she remains the last unmarried girl in the Royal family.
In October, the Meghan's scandal with the press received a new round. The young woman announced that she will sue several publications and will fight for the inviolability of her personal life. Also, this month, a documentary in which the couple talked about their relationship and life in a monarchial family, was aired.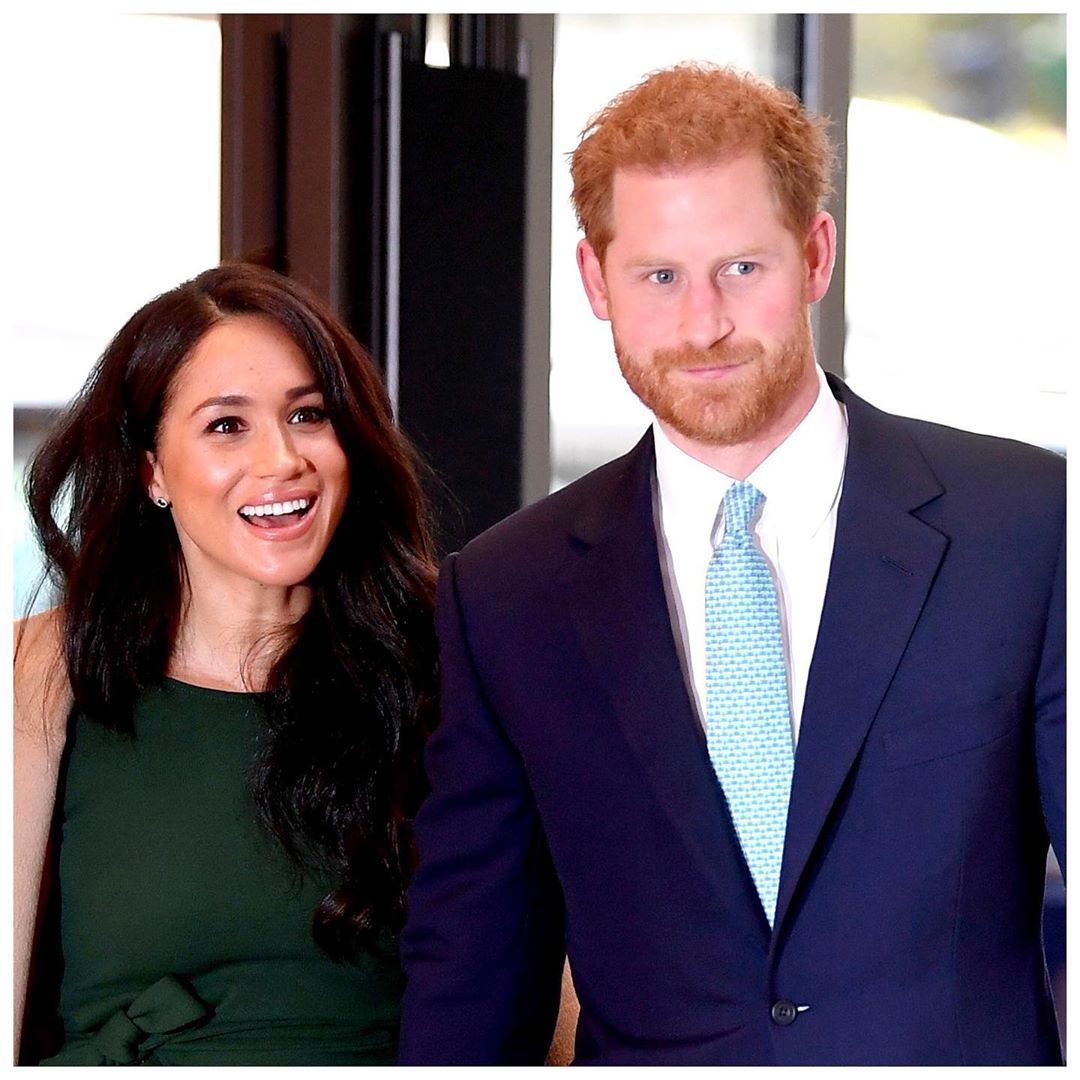 instagram.com/sussexroyal
In November, due to the scandal surrounding the activities of the American financier Jeffrey Epstein, Prince Andrew, who was a billionaire's longtime friend, had to renounce all duties.
Just a week ago, US President Donald Trump paid an official visit to Buckingham Palace and managed to violate the established protocol - during a conversation with the Queen, he touched her shoulder, which is strictly prohibited. Former US president's wife, Michelle Obama, was committed a similar mistake in 2013.