Meghan Markle competently uses her break in royal duties. It became known that the Duchess is working on creating a strategy for the Sussex Royal The Foundation.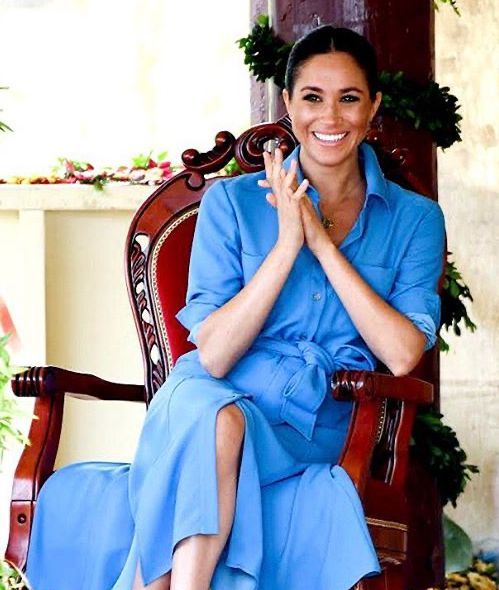 instagram.com/sussexroyal
It is Sunshine Sachs's executive director Kelly Thomas Morgan who helps Meghan launch a charity campaign. In recent years, this agency has overseen such events as the Global Oscar gala, The Thirst Gala, The Gracie Awards, and the annual Hollywood Foreign Press Association banquet for grants. This is not the first time Meghan has resorted to the services of an agency - it represented her interests when Meghan starred in the TV series Suits in Canada. By the way, Kelly Thomas Morgan was among the guests at the Prince Harry and Meghan's wedding. Now, Thomas Morgan works privately, not through a firm.
Sussex Royal The Foundation is expected to open in late spring or early summer 2020. The Royal couple founded the fund earlier this year after abandoning joint charity work with the Duke and Duchess of Cambridge.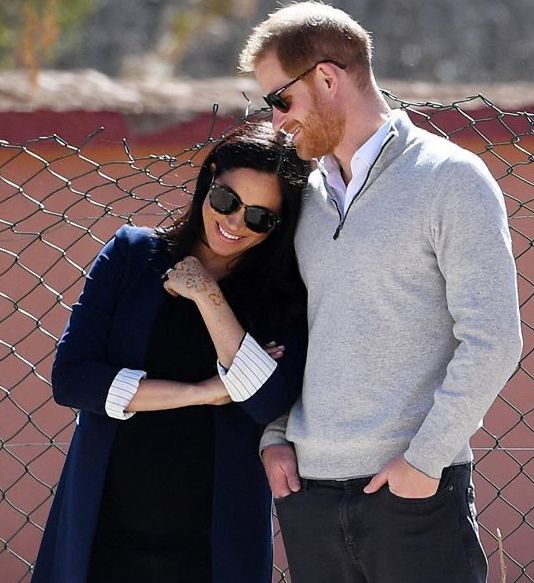 instagram.com/sussexroyal
Meghan Markle desperately wants to succeed and watches closely everything: from basic letters to potential sponsors to participating in negotiations to raise funds and launch the project. Meghan focused on raising funds in the United States. She hopes to quickly earn "tens of millions of dollars", because believes that the American presence would be very profitable for the fund.