The fact that the former creative director of Lanvin Alber Elbaz, who headed the fashion house for more than 14 years, plans to create his own clothing brand AZ Factory in cooperation with the Richemont conglomerate, first became known in the fall of 2019. In one of his interviews with The New York Times, the designer said that after leaving the post, he took up teaching, traveled a lot, and reflected on what fashion should become in the era of technology, and now decided to show his new innovative look at the style.
Посмотреть эту публикацию в Instagram
Посмотреть эту публикацию в Instagram
"The whole idea was to see how function can become fashion. I worked more like an engineer rather than a designer," Elbaz admitted in his interview with WWD. The designer showed the AZ Factory debut collection in a talk show format as part of the Paris Couture Week. The opening look was a "smart dress," for which he modernized the design of the classic little black dress, invented by Coco Chanel, and made it suitable for different body types. AZ Factory promises to provide a broad size range.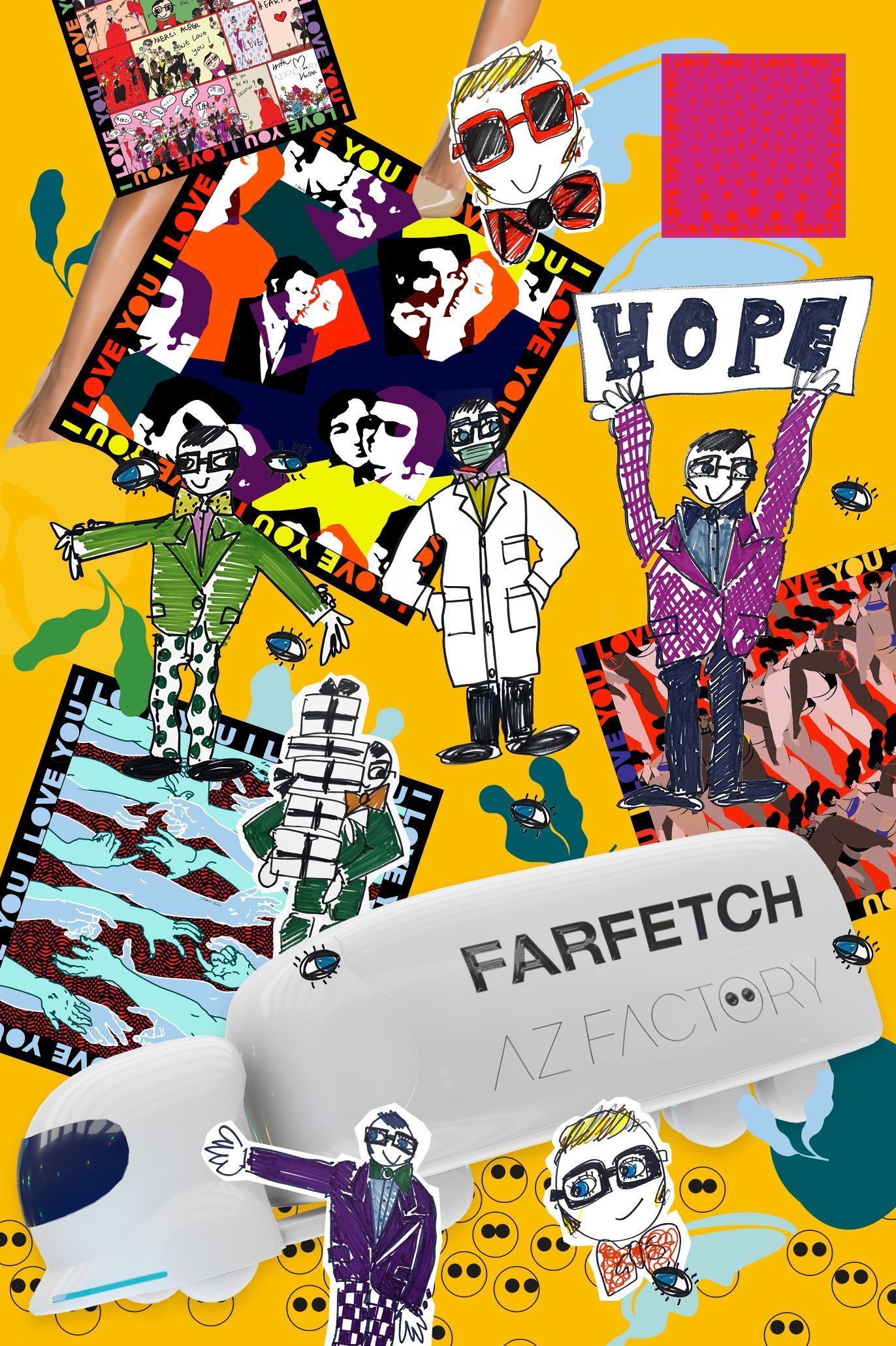 Photo: press office
"We are on a journey to design beautiful, purposeful, solutions-driven fashion that works for everyone," Alber Elbaz said. His first collection included three independent capsules at once: MyBody consisting of mini dresses with puffy sleeves, Switchwear with suits, hoodies, pajamas, and accessories made from recycled wool, and SuperTech-SuperChic based on eco-friendly nylon fabrics from microfiber, which can now be used not only for creating sportswear but also for sewing clothes in the spirit of couture.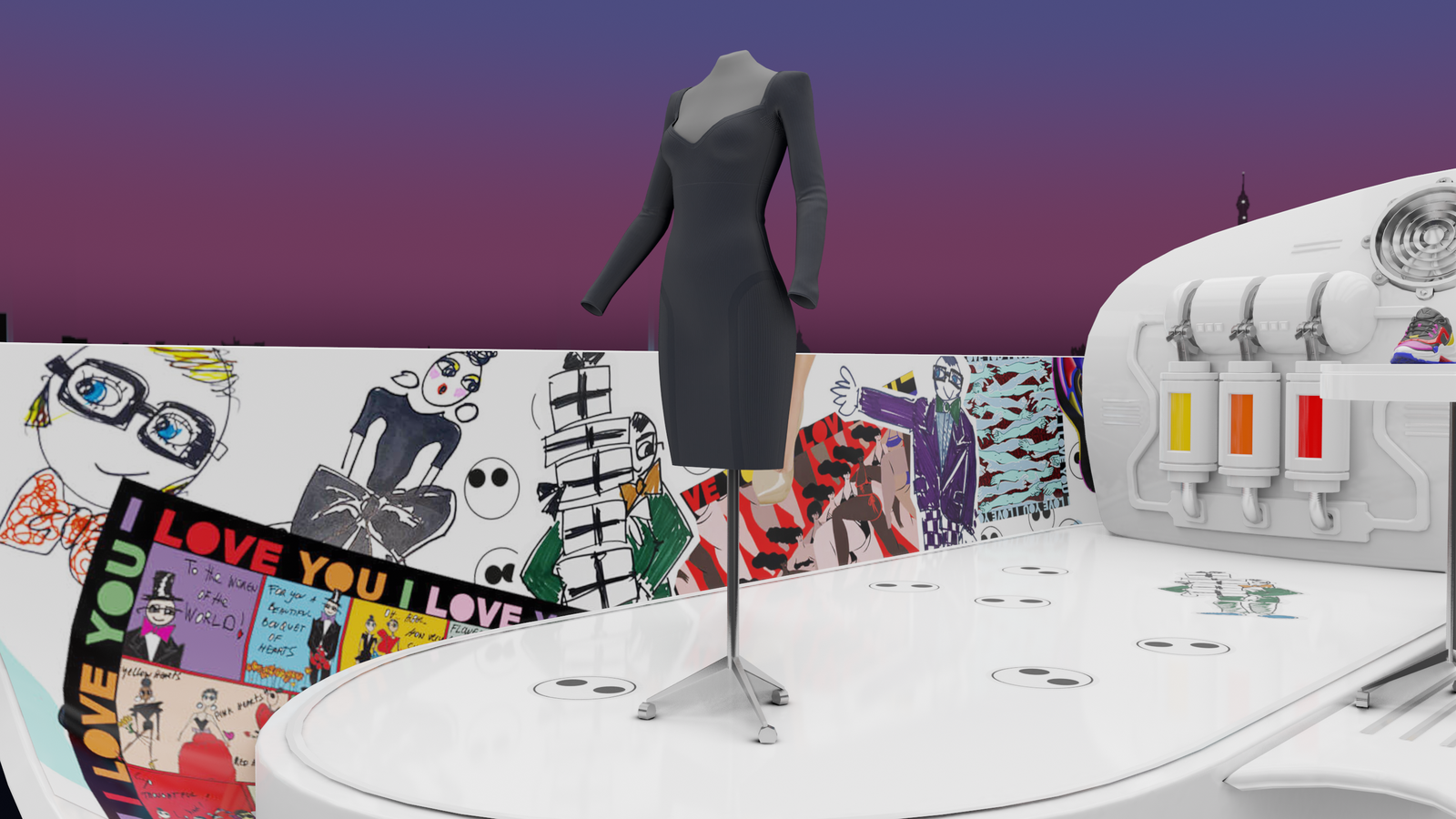 Photo: press office
Besides, the designer has developed a new model of basketball-style sneakers with an elongated toe.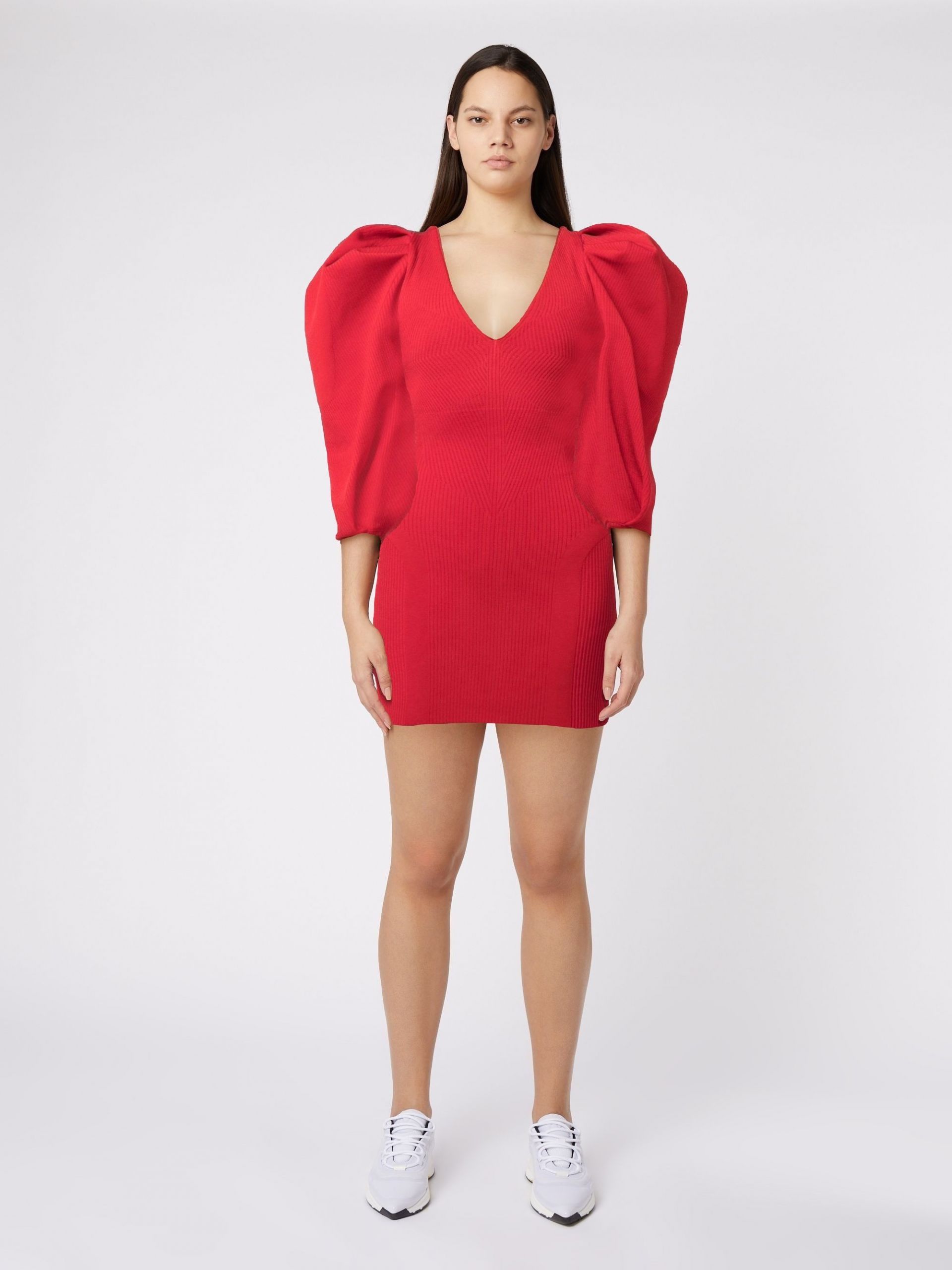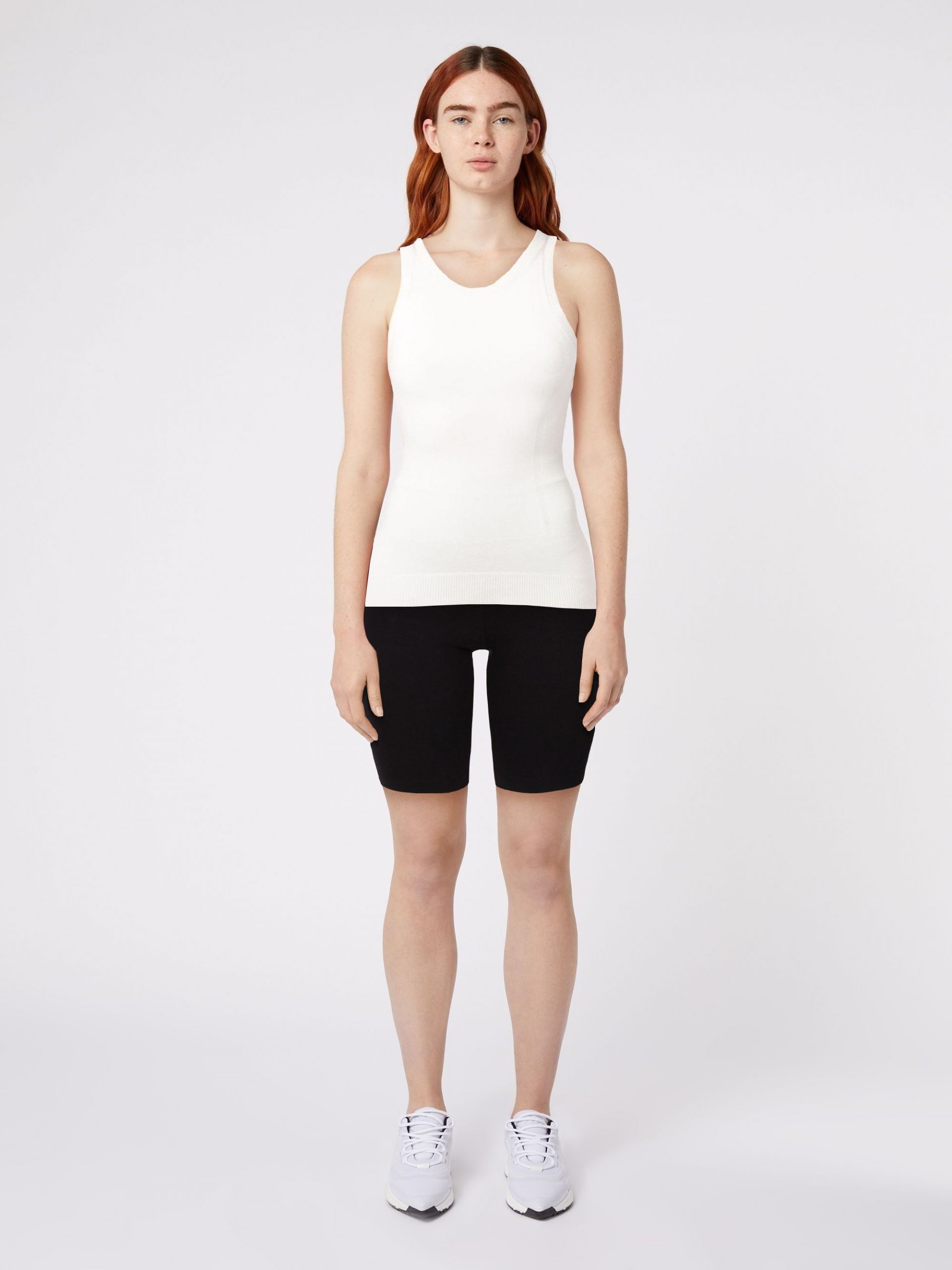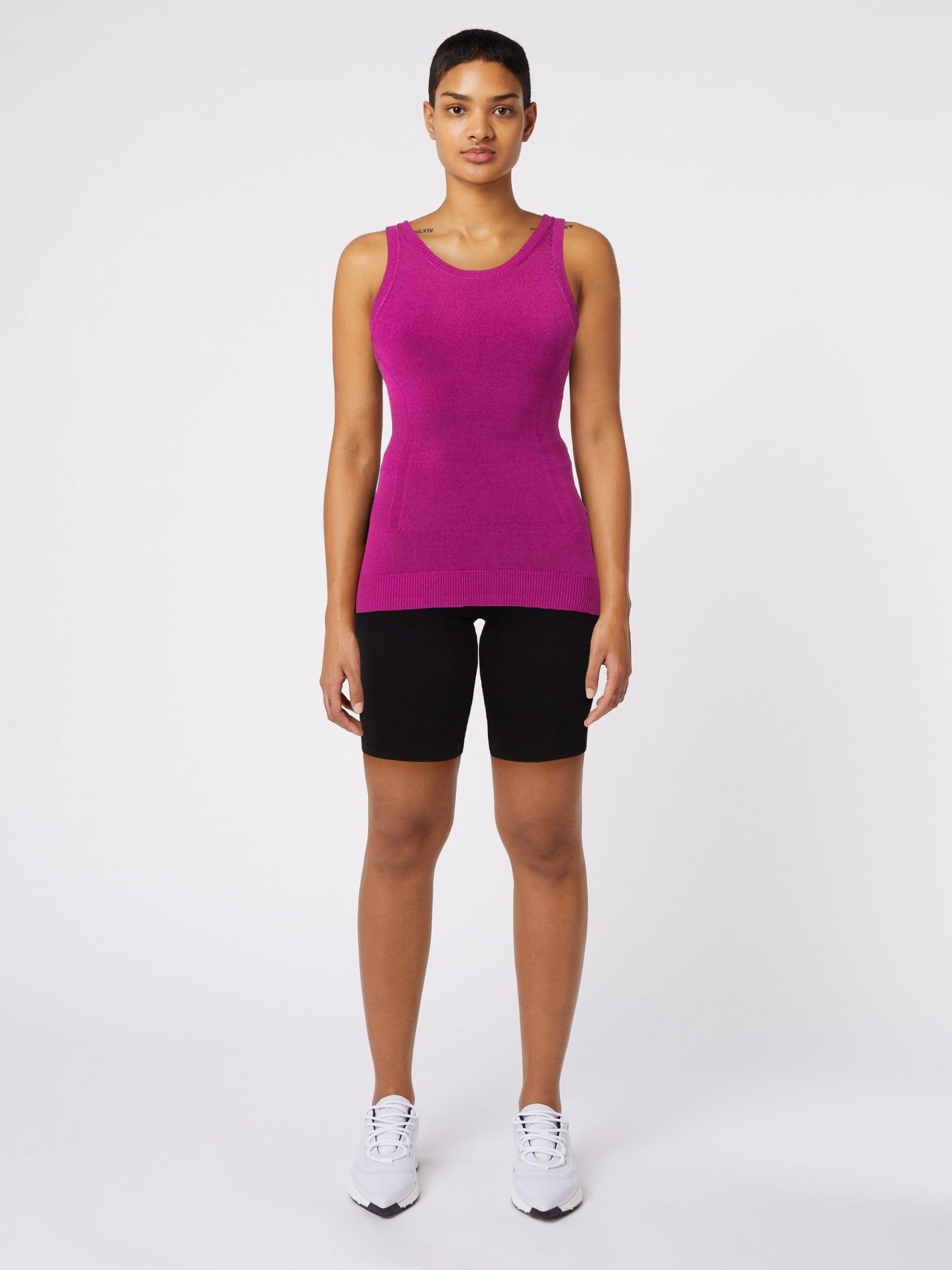 Photos: press office
Read also:
Christian Dior unveils new collection inspired by tarot cards