In early November, Alessandro Michele intrigued fans of the brand and fashion experts with the news about an upcoming Gucci project. The designer announced the launch of the GucciFest - from November 16 to 22, the brand showed seven short films under the general title "Ouverture of something that never ended," directed by Gus Van Sant and Alessandro Michele. The video project became not only a new way of presenting the collection but also touched upon the eternal themes of love and friendship, which is probably, why Michele invited the brand's loyal friends, including Harry Styles and Florence Welch, to star in the film.
| | |
| --- | --- |
| | |
The main character of all episodes was the Italian actress, artist, and writer Silvia Calderoni. The owner of a bright androgynous appearance, she has already worked with Gucci, ideally suited to the role of the standard-bearer of the brand's ideology that blurs the boundaries between male and female. Cameos went to Billie Eilish, contemporary philosopher Paul B. Preciado, fashion artist Ariana Papademetropoulos, art critic Achille Bonito Oliva, as well as playwright and screenwriter of "Euphoria" series Jeremy O. Harris, and many others.
All seven episodes merge into one day of Silvia's life - morning, going to the cafe and the post office, auditioning at the theater, watching neighbors, shopping in a vintage store, and walking through Rome at night. However, all these seemingly everyday actions are filled with a deep sense, conveyed through the conversations or monologues of the heroes who talk about the meaning of love, friendship, gender stereotypes, and other important topics.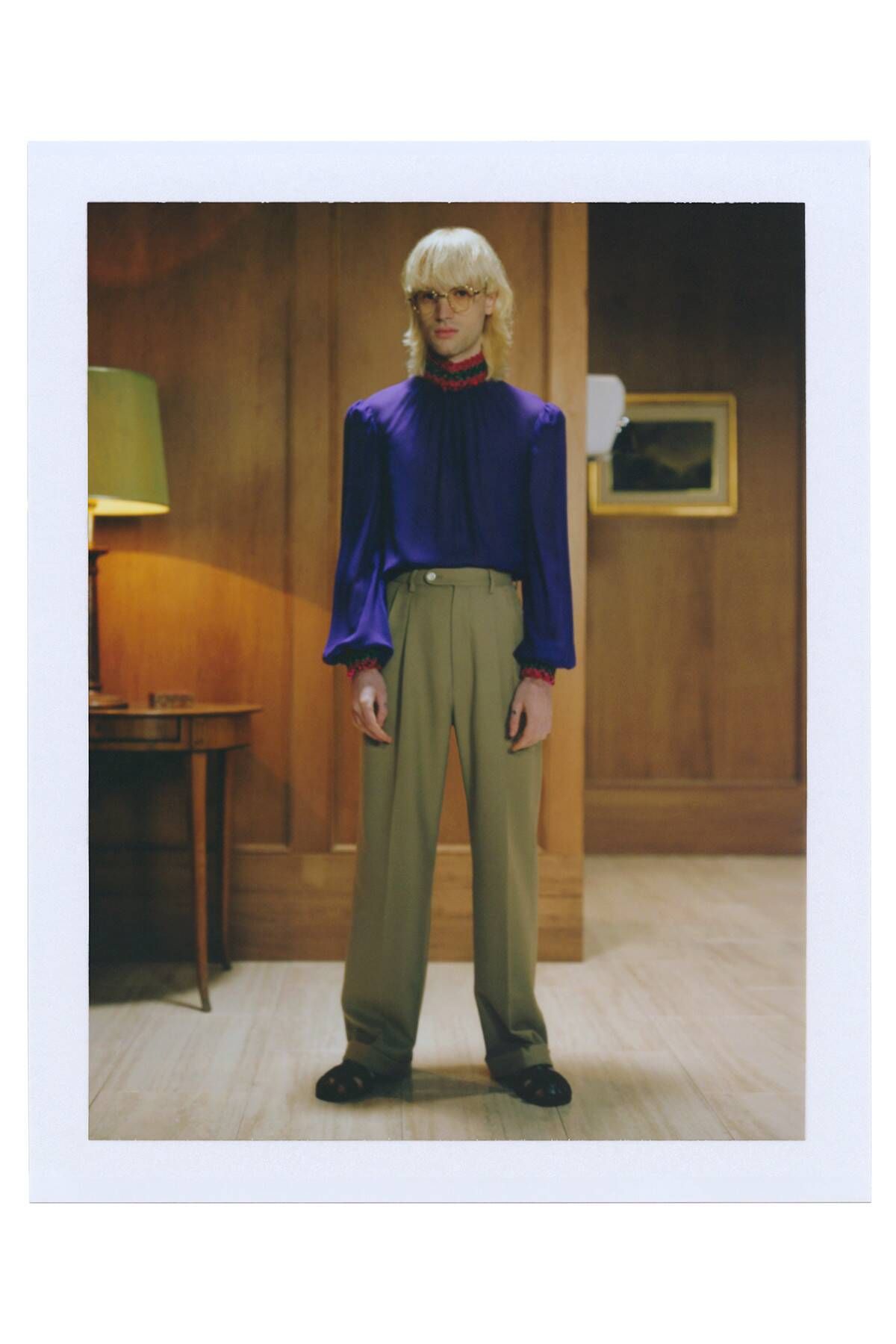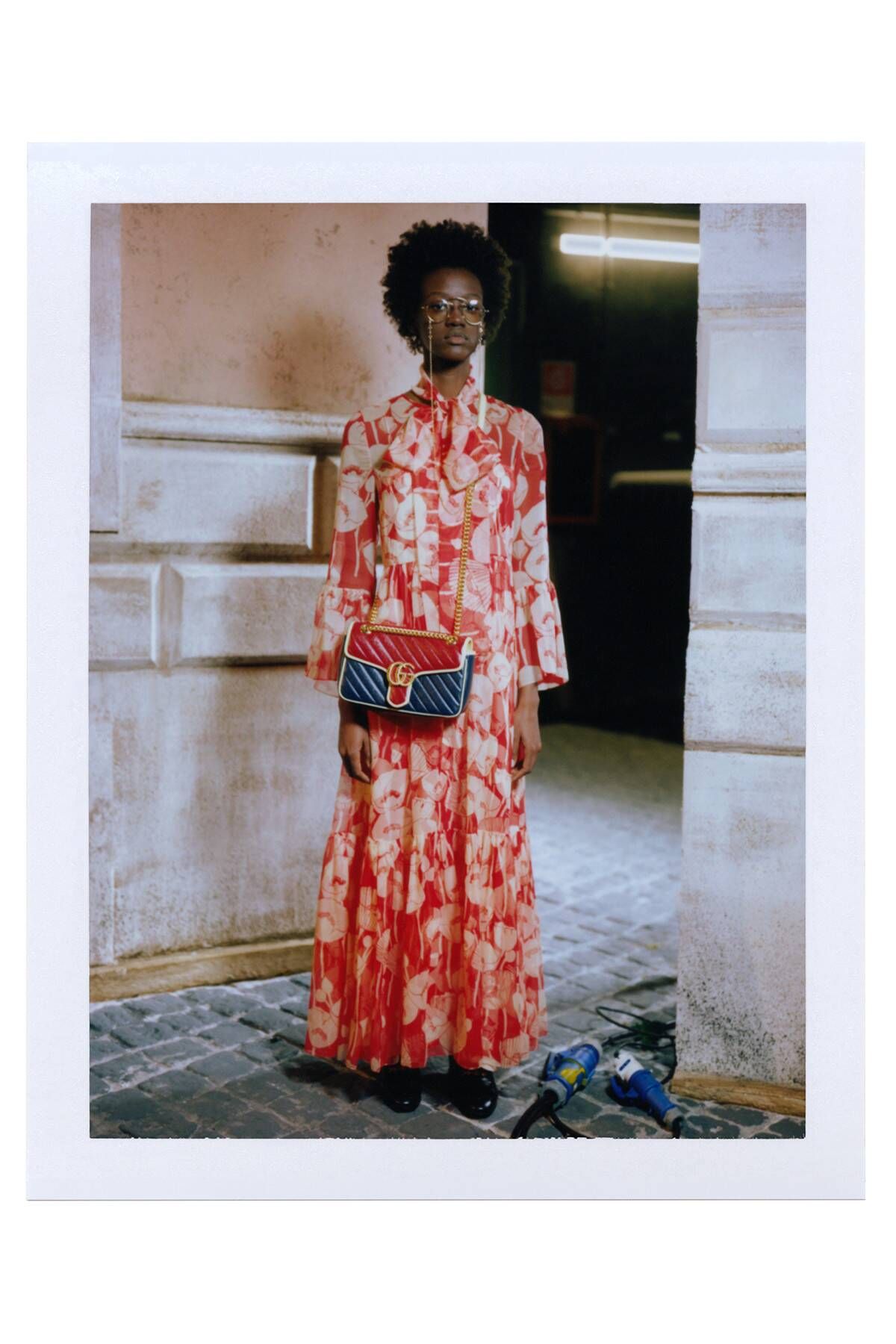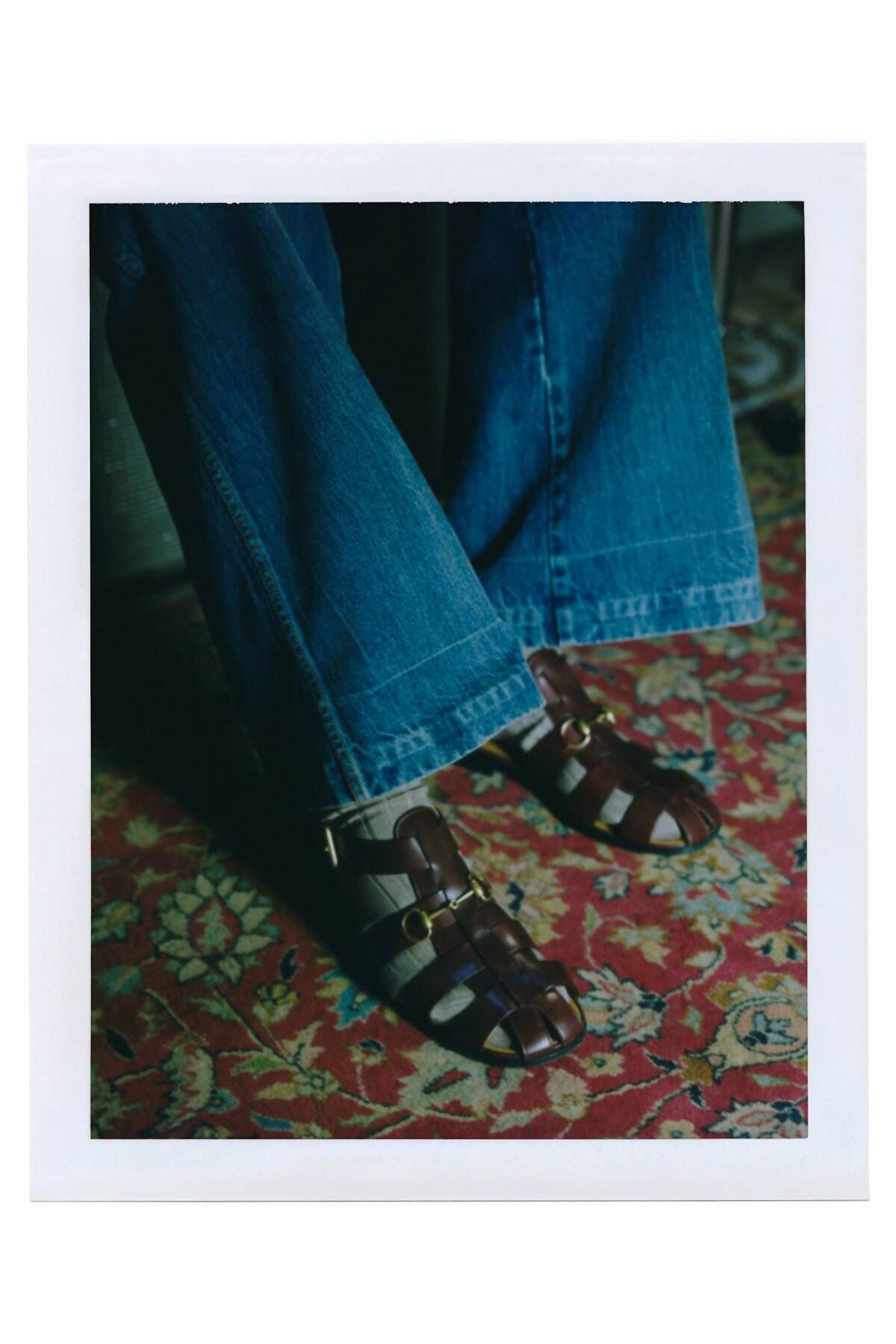 Nevertheless, despite its philosophical message, the film, first of all, presents a new collection. It includes unisex silk blouses, kaftan dresses, retro suits, strap sandals, fur slippers, and other beautiful garments.
All pictures: gucci.com
You can watch all episodes of the "Ouverture of something that never ended" here.
Read also:
Six winter 2021 fashion trends to stay safe and warm
Alber Elbaz returns to the fashion world to launch his own brand