Gone are the days when to look young and beautiful you had to use some old-school devices. The modern world has done everything to make self-care simpler and more pleasant. We've compiled our top beauty gadgets that can make your life much easier.
The roller from natural stone and cooling sticks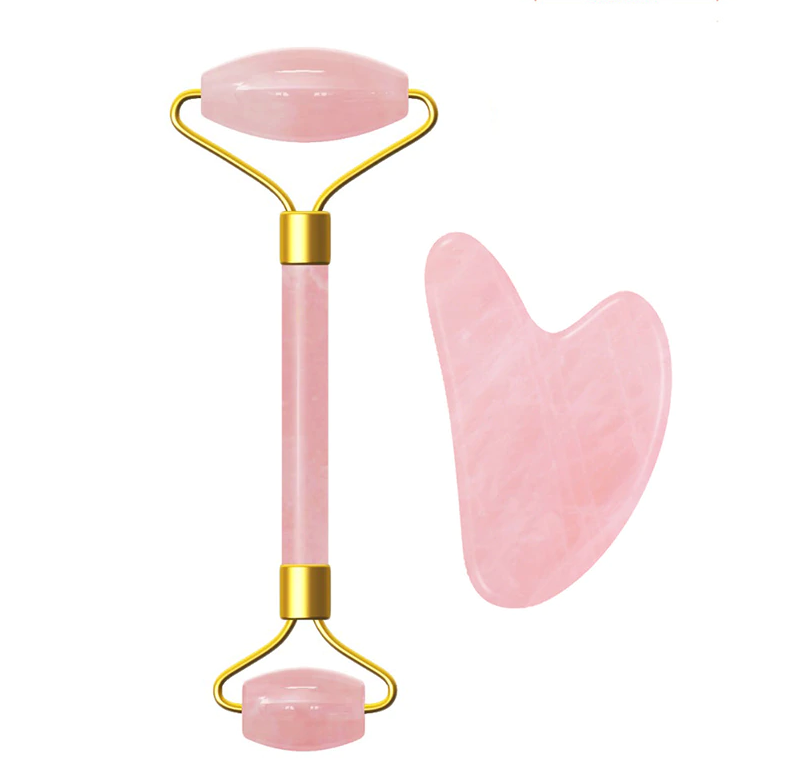 aliexpress.com
It is believed that the first rollers made from natural stones appeared in Ancient China, but Millennials made them really popular in 2016. Blogger Marianne Hewitt accidentally ordered this gadget on the Internet, and then showed it to her followers on Instagram. The next day all the massagers on Amazon were sold out and increased the manufacturers'revenue several times.
The most popular materials are rose quartz and jade, but the choice of these stones is related only to their aesthetic appearance. The stone can't give its useful properties, only the massage effect is important in such beauty gadgets.
Before using the roller, you need to apply serum, cream or oil on your face, and then, without much pressure, walk along the massage lines, moving from the bottom up.
You can do such exercises at least every day-they won't cause any harm, but they can tighten the oval of the face and improve blood circulation. Unfortunately, they won't work against deep wrinkles, but help to prevent the appearance of new ones and even out the complexion is quite possible.
Glass massagers filled with liquid work with the same principle. This gadget should be stored in the refrigerator and used for edema.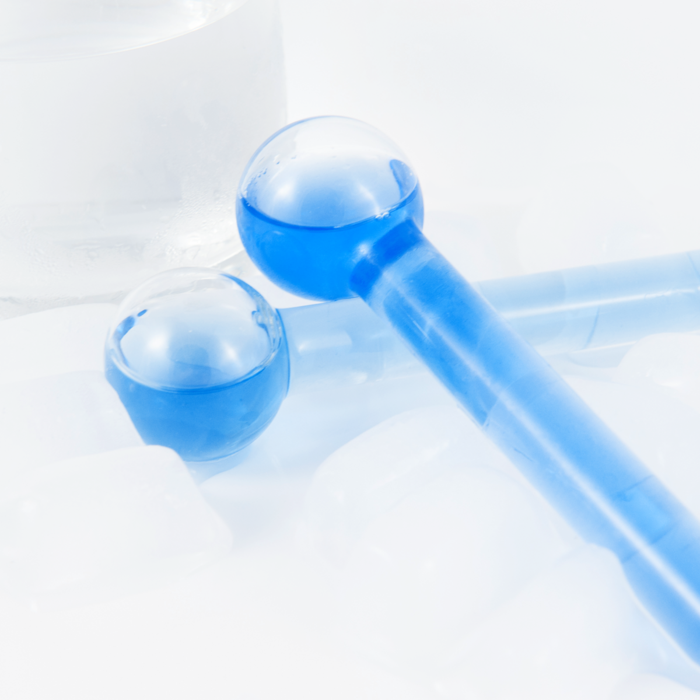 001skincare.com
It's not necessarily to use a roller, you can buy processed quartz plates and polished stones in specialized stores – they can also be included in the beauty ritual.
A set for brush washing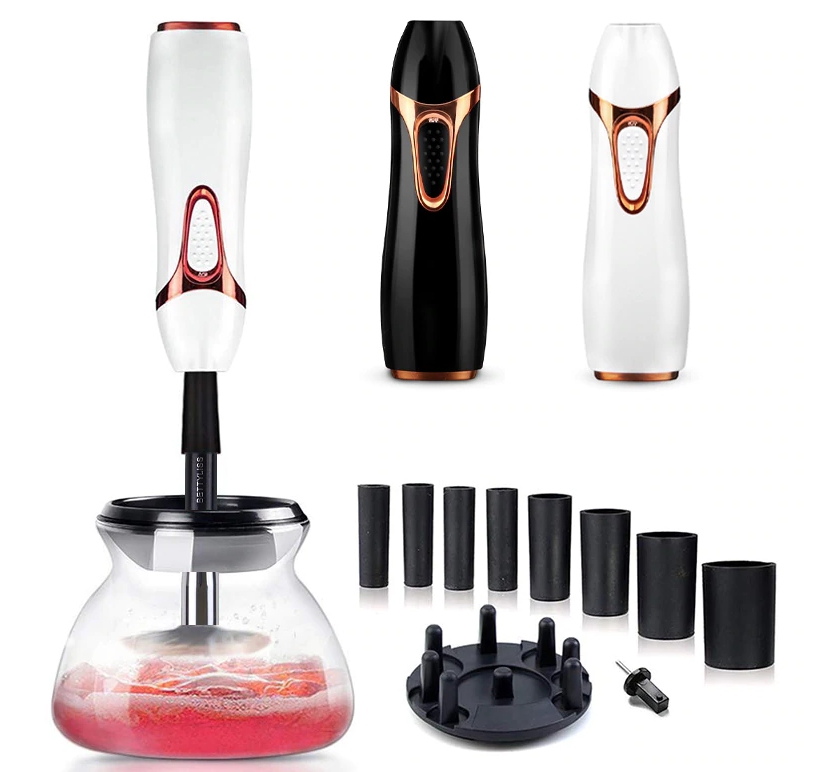 aliexpress.com
Beauty gurus have already come up with a thousand lifehacks, with which you can quickly and easily clean make-up tools. For example, online stores sell ribbed mats for washing brushes, and for sponges you can order a small washing machine. Bloggers have been testing this device for a long time and say that it is more suitable for entertainment than for real cleaning of sponges - after such washing they can be decently frayed.
Several companies have launched a device for automatic cleaning of brushes. You only need to pour a soap solution into the flask and press the button-the gadget itself washes everything and even dries a little. However, this device in the picture doesn't inspire confidence: the brush spins with such speed that it seems like all the hairs are going to fall out.
Electric massagers and brushes for washing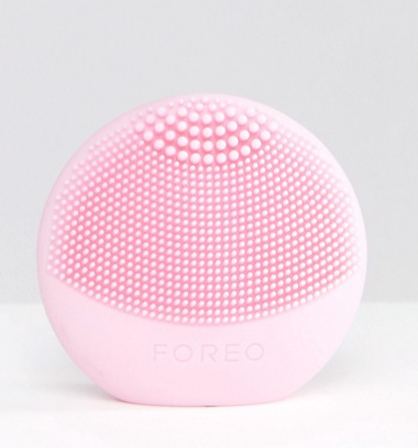 Щеточка для умывания Foreo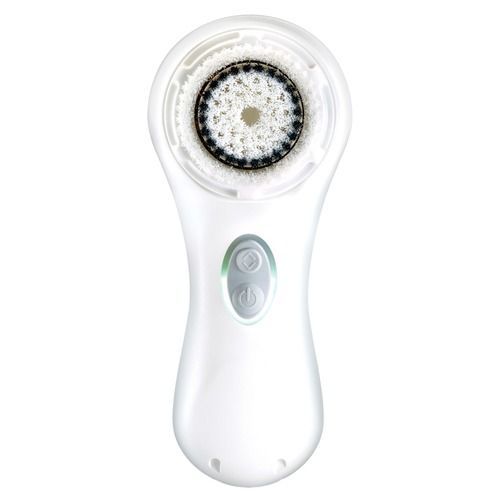 Щеточка Clarisonic MIA 2
Electric massagers and brushes for washing practically don't differ from stone rollers on their properties. They also improve blood circulation and elasticity of the skin, and help to achieve a better make-up removing effect due to deeper cleansing of the pores and exfoliating effect. The main thing is to choose a brush with a soft pile and a power selection function-otherwise you can injure the skin.
Device for dermaplaning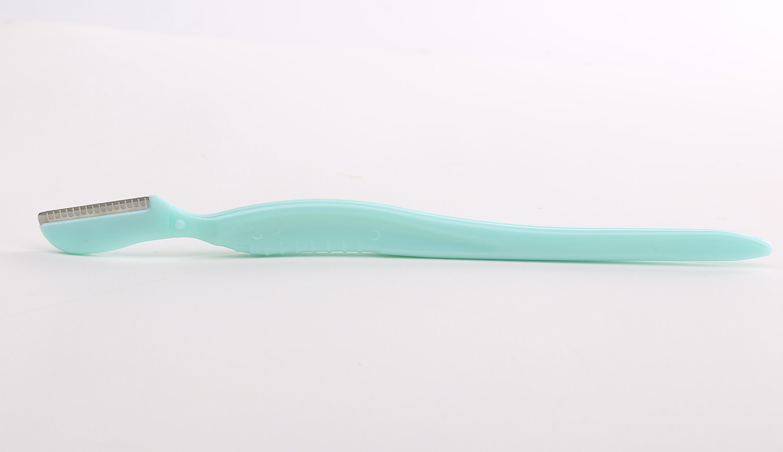 aliexpress.com
Dermaplaning is a method of the face exfoliating with a sharp mini-scalpel. Does it sound scary? But in fact, it doesn't - this procedure is safe and painless, you only need a little practice. And it has no contraindications, except for severe acne.
The main purpose of dermaplaning is to remove unwanted hairs, even the thinnest and shortest. And the exfoliating effect is a bonus. The razor captures the dead cells, and the face becomes perfectly smooth. Foundation and other cosmetics fall much better on such skin, and there are no negative consequences from high-quality dermaplaning: after the session, you can immediately apply care products and go out under the sun.
Reusable gel mask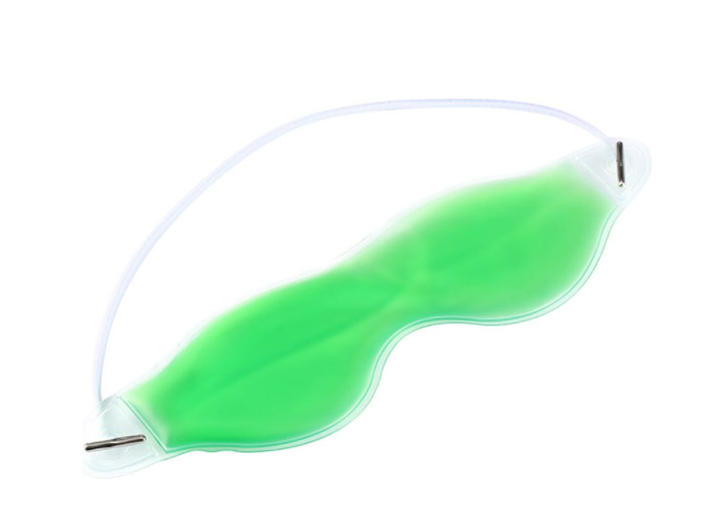 Гелевая маска для глаз Us medica NewLook
In daily skin care reusable gel mask in the form of glasses can replace patches. It should be stored in the freezer and used when the skin needs an emergency recovery. There is hydrogel inside the mask that doesn't freeze at low temperatures, and in contact with the skin creates the effect of "physiotherapy": relieves swelling, lightens dark circles and improves blood flow.
Such a mask can be used in a warm form too– for this it needs to be placed in hot water for a few minutes, and then put on the eyes until completely cooled. The procedure is useful to do before going to bed in order to relieve fatigue and relax the eyes.
Chin trainer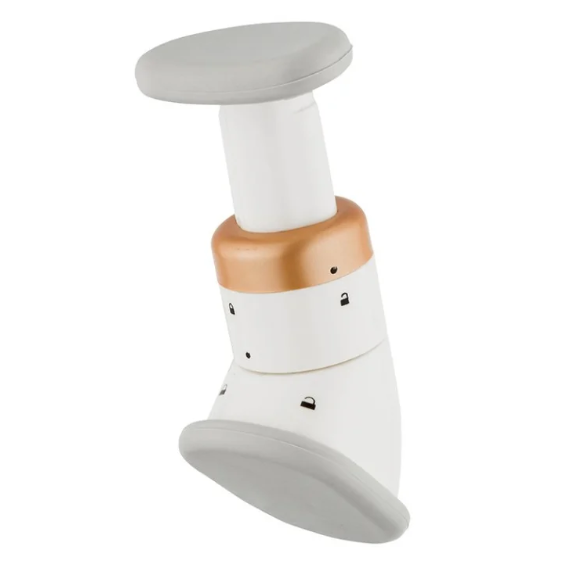 Тренажер Gezatone Neck Lifting
Famous makeup artist and blogger Elena Krygina always says that the woman "face" includes the neck and neckline, so it's very important to care for them too. Creases on the neck are formed because of wrong postures. Over time they return into deep wrinkles and can't be removed by any cream.
In order to maintain skin tone cosmetologists have come up with a special massager. It consists of springs of different degrees of rigidity, on which you need to press with your chin.
Manufacturers say that the simulator gives not only a cosmetic effect. After regular session, it will strengthen the neck muscles and relieve pain, for example, when you are long at the computer.
Light mask from acne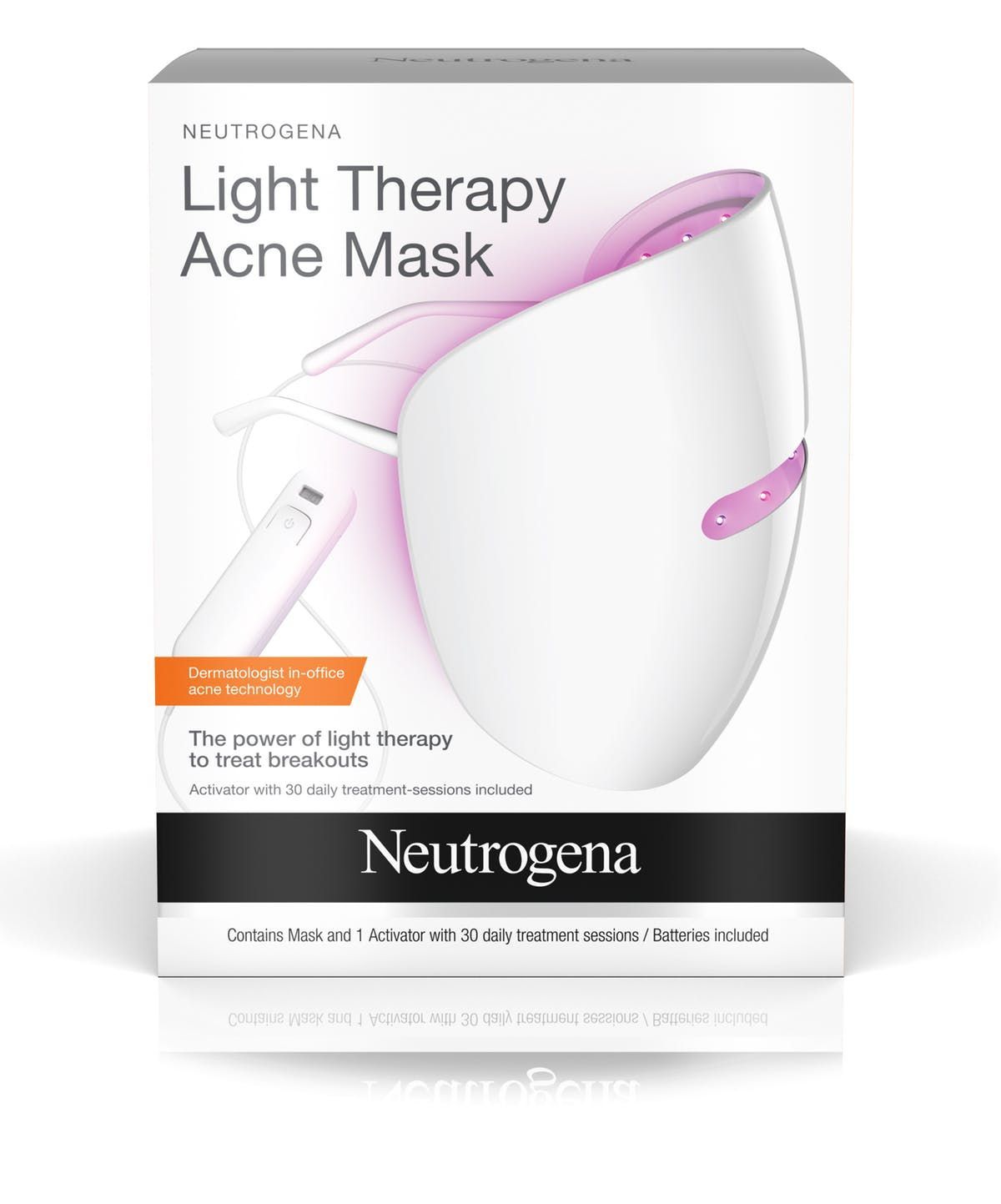 neutrogena.com
This mask is very similar to the helmet of Iron Man. If you want, you can even paint it and imagine yourself Tony Stark. Unfortunately, the gadget can't give any superpower, but due to the light radiation will get rid you of acne – it's no less pleasant. Manufacturers state, the mask is enough to use several times a week in order to reduce the rash by 60%.