It seems, that we all know how to wash our faces - no wonder, we do it several times a day. But it's not that simple: the health of our skin depends on proper cleaning, so before you grab micellar water, you need to learn a few important rules. Here they are.
Посмотреть эту публикацию в Instagram
Before buying your skin care product, you need to find out your skin type. Only the correctly chosen stuff will solve all the tasks you put in front of it. It's better to follow the beautician's reception, but you can handle it yourself. Recently, some cosmetic brands started to offer a new service in offline stores: to detect skin type. Online tests are also not such a bad idea, however, they won't be able to identify any specific features of your skin.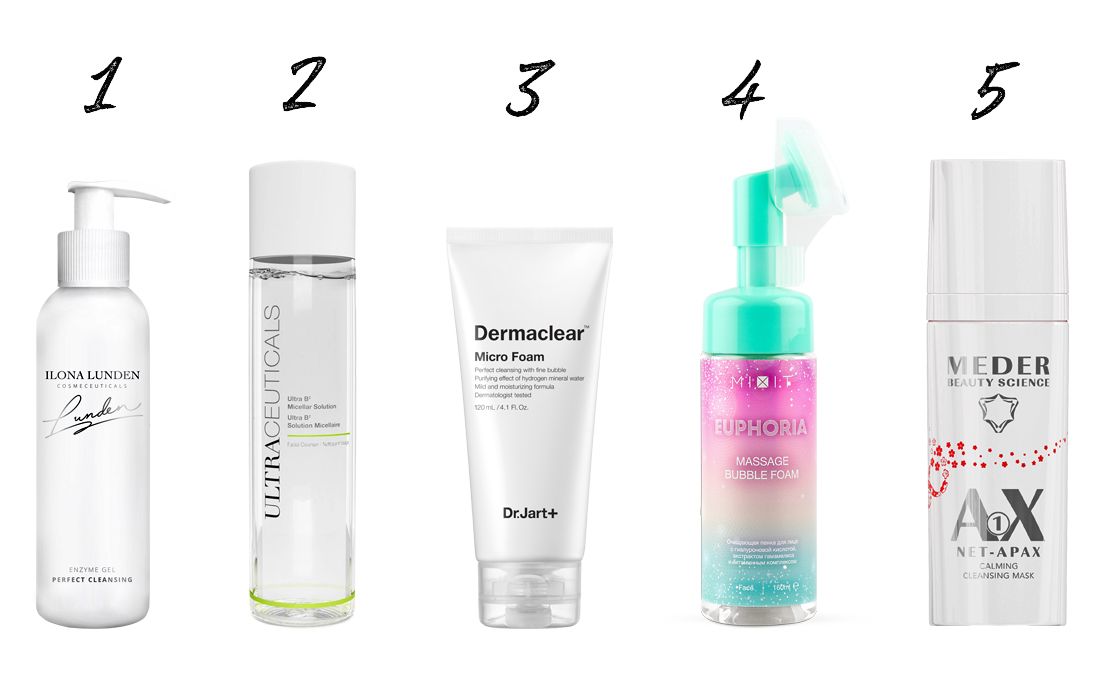 1 – Enzymatic gel for cleansing the face and neck skin from make-up and dirt Ilona Lunden; 2 – Product for cleaning delicate skin 3-in-1 Ultraceuticals Ultra B2 Micellar Solution; 3 – Mild foam with bio-water Dr. Jart+; 4 – Cleansing foam for the face with a silicon brush Mixit; 5 – Cleansing gel Net-Apax Meder Beauty Science
To determine your skin type, wash your face with warm water using the product you are used to. Don't apply any cream or mask and wait for two hours. Then examine your skin – preferably in daylight – and determine which areas are covered with a layer of sebum (skin oil), and which one feel uncomfortable because of the tightness.
To determine oily areas, blot face with a tissue. If the ratio is equal – you have a combination skin type. If the tightness is not passed even after two hours, it's dry. If sebum began to stand out almost immediately - oily. If you are unfamiliar with the problem of enlarged pores, dryness and oiliness – you are the owner of a normal skin type, but it doesn't mean, which you need to take care of no less than others.
Wash up in the morning and in the evening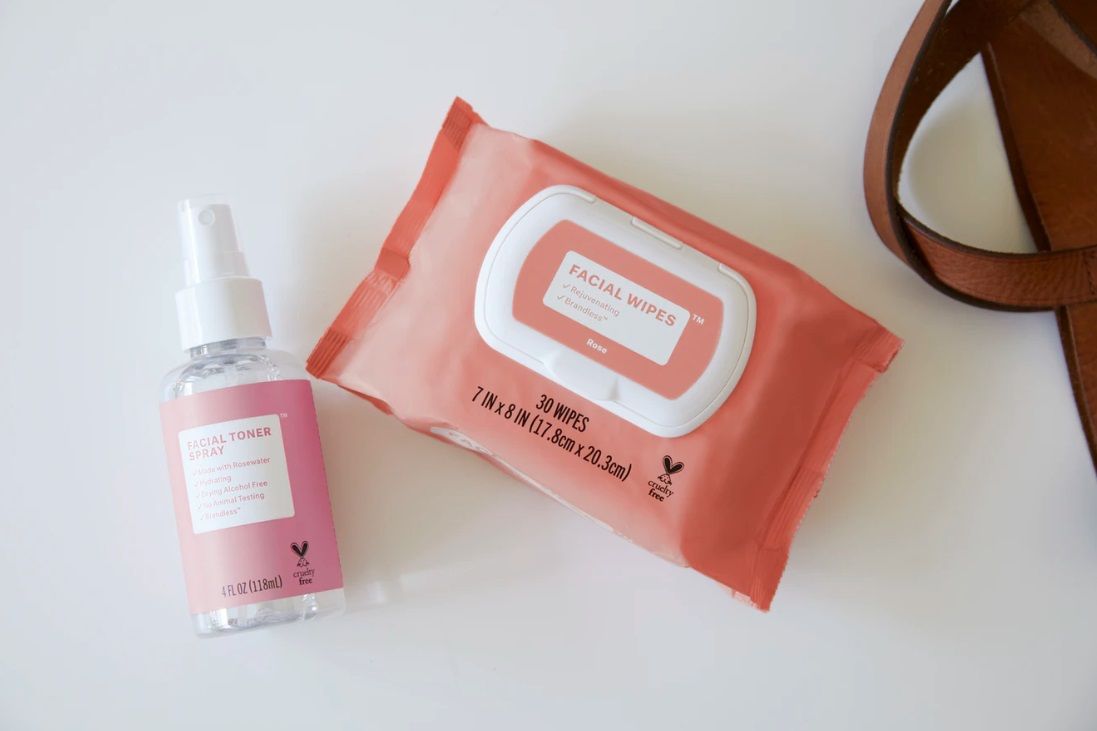 unsplash.com
You should clean the skin in the morning and in the evening, regardless of whether you have used make-up and skin care product or not. During the day, dust particles, bacteria settle on the skin, sweat and sebum accumulate, all this leads to black spots and inflammation.
In the morning, you can wash with light means, but in the evening, the process should consist of several steps. Hydrophilic oil or milk will dissolve makeup; wash it off with water and cleansing foam or gel and wipe the face with tonic – it will remove the remnants of cosmetics and prepare the skin for further care.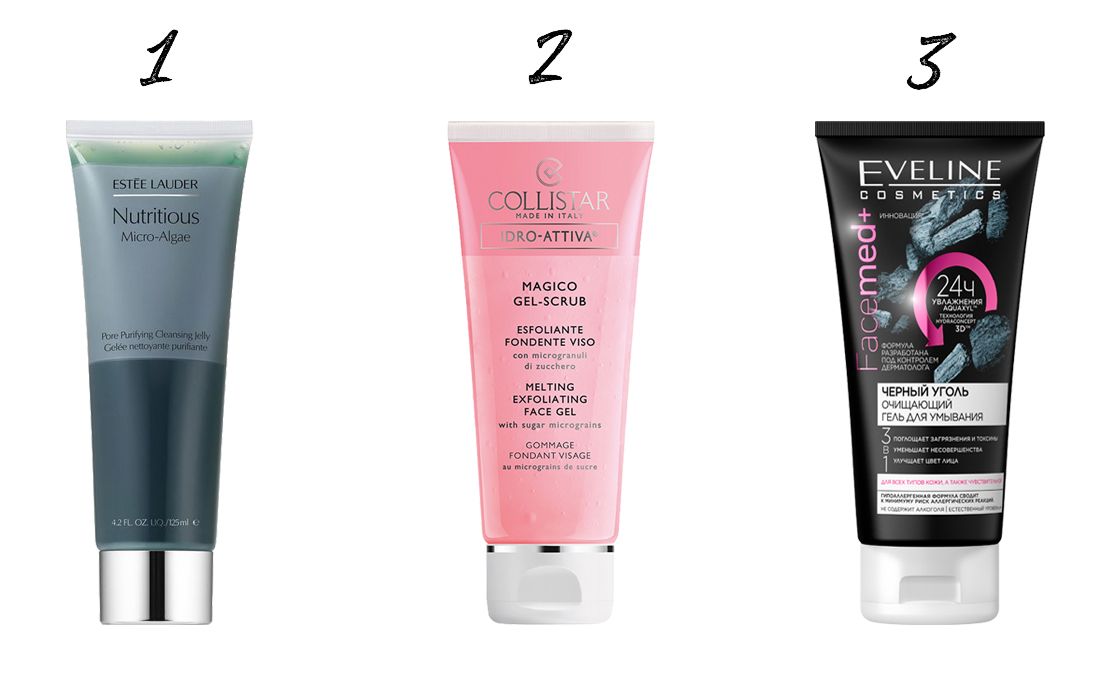 1 – Deep pore cleansing jelly, Estee Lauder; 2 – Gel-scrub for the face, Collistar; 3 –Cleansing gel cleanser Eveline
If sometimes you can't find the strength to walk to the bathroom (for example, after a wild party or a hard day's work), keep a pack of wet wipes for removing makeup next to your bed. For sure, this is not the super method, but in an emergency it is better to use it than to fall asleep with makeup on.
Hands off!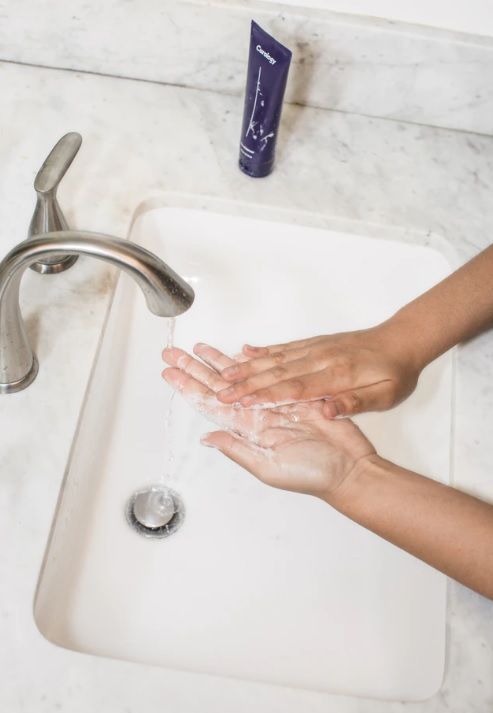 unsplash.com
We all know that you can't touch the face with dirty hands, but somehow forget about this rule while washing. Before washing off makeup, you need to wash your hands thoroughly and only then rub foam or gel with them.
Water temperature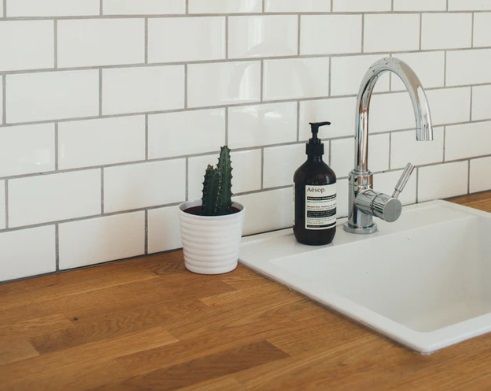 unsplash.com
Remember that cool water tightens pores, while hot, on the contrary, expands them. For daily skin cleansing, it is better to choose the average comfortable temperature, but before applying cleansing masks, you can steam your skin before. But in this case, scrubs can't be used – they can cause microtrauma.
Constantly washing with cold water is also not recommended – it can provoke tightness and peeling, but for cases where the skin needs to be urgently given a fresh and rested look, the ice treatments may work for you. But don't abuse it.
No chaos
Посмотреть эту публикацию в Instagram
Only massage and face fitness won't be able to get rid of wrinkles and tighten the face oval, but they will make an excellent company for care products. If you have no time to spend 15 minutes every day to do facial exercises, do this while washing. Don't rub the skin with chaotic movements – so it can be injured. Learn massage lines and try to move in their direction, so you will make the cleansing more effective, accelerate the blood circulation and pump the muscles.
Wipe your face properly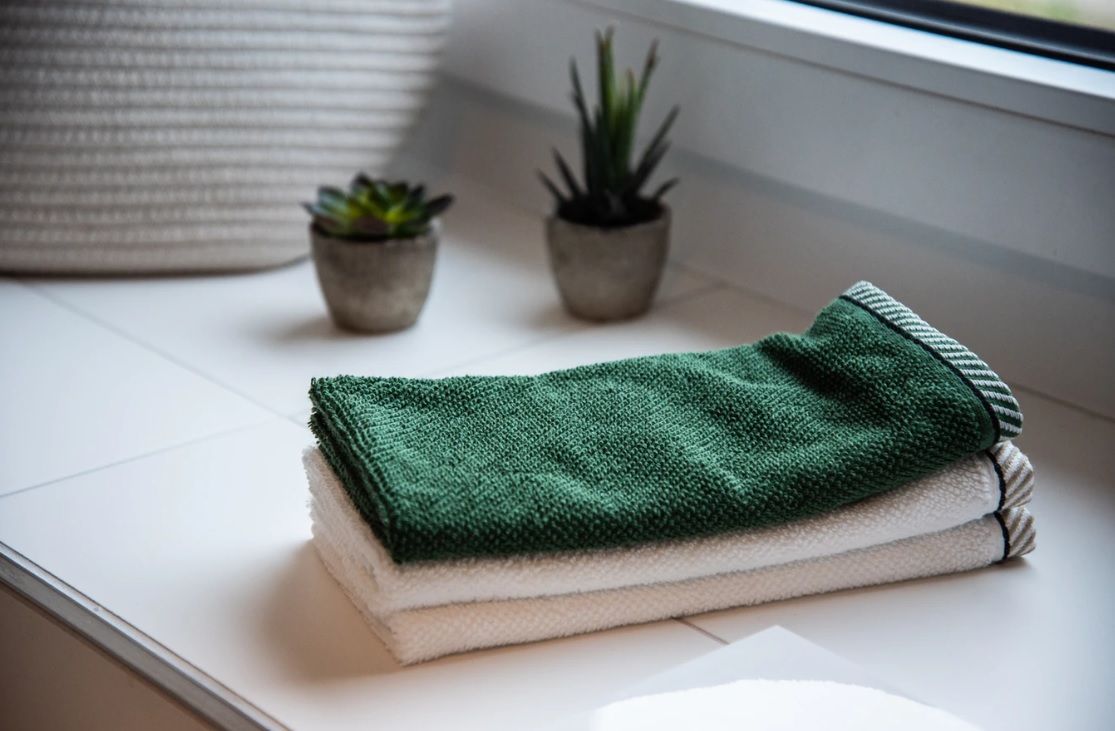 unsplash.com
Many dermatologists believe that you may wipe your face with a towel only once – after that, it should be washed. Heat and moisture – the best conditions for the spread of bacteria that will settle on the skin and cause inflammation. It's the same with pillowcases – change them as often as possible. During the night, dust particles, sebum and skin care product stick to the fabric, which can lead to problems. Cosmetologists recommend using paper towels after washing and not rubbing your face with gross movements – gently blot the moisture and let the residue to soak in. If you think that this isn't eco-friendly, buy a few small towels, wash them with hypoallergenic powder and change as often as possible.
Micellar water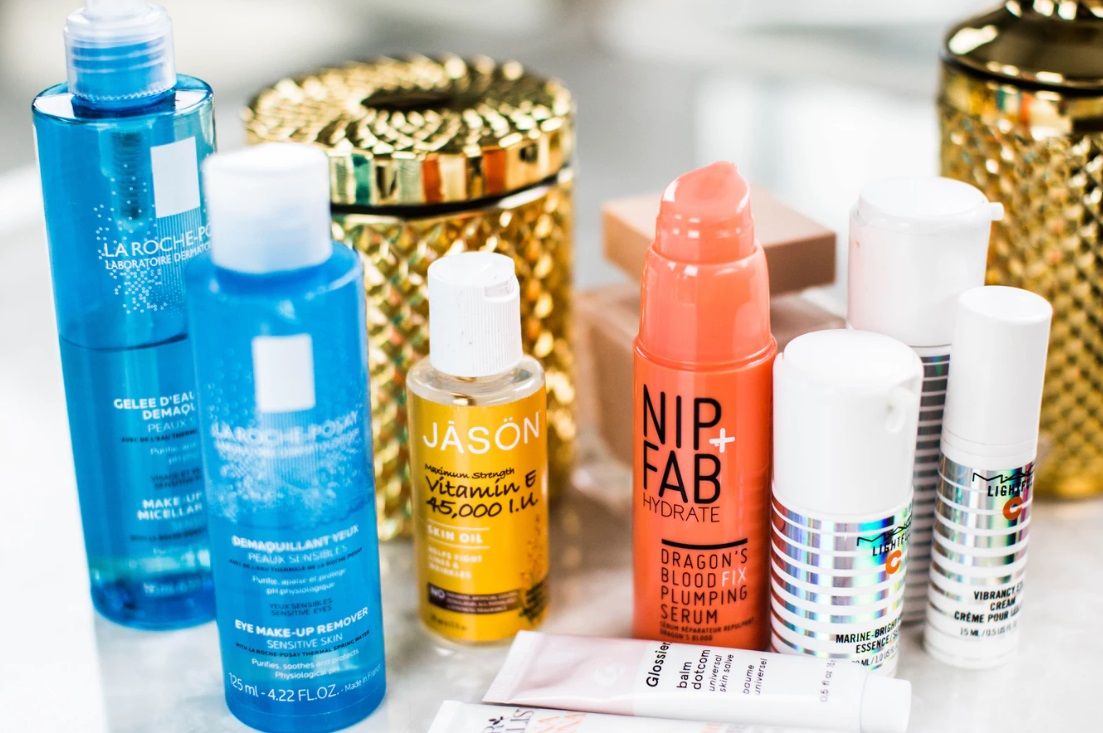 unsplash.com
In the beauty world, there was a lot of debate about whether to wash off micellar water - it is written in large letters that this is not necessary Recently, chemists have come to the conclusion that it works like a liquid soap, dissolving makeup, but not removing it from the skin by 100%. Therefore, micellar water is better to use as the first step of facilitate washing, but not in its place.
Last step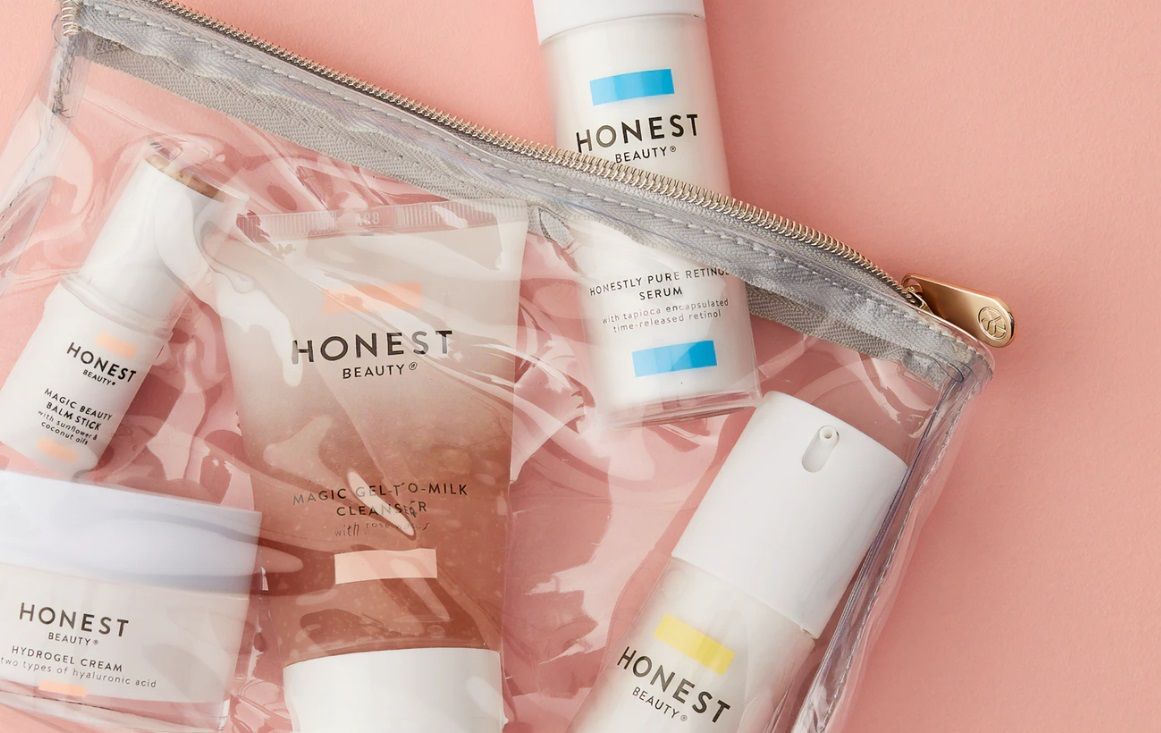 unsplash.com
Cleansing is only the first step in facial care, and further procedures should be selected based on the characteristics of your skin. If you are not prone to irritations and rashes, you can carry out deeper skin peeling several times a week. For example, means with acids, scrubs with small exfoliating particles or masks based on clay. This will help get rid of dead skin particles, give it a fresh look, cleanse the pores and enhance the effect of other means. After that, you can apply tonic, serum and night cream - everything is individually here. In the morning, it's better not to overload the skin with extra means and stay on a light moisturizing - preferably with SPF, regardless of the time of year.