Eyebrows do make a face! Thick and well-groomed, they give some expressiveness to the look and emphasize the beauty of the eyes. But even if your eyebrows don't reach the ideal, the situation is easy to fix.
Eyebrow correction
The first thing that make-up artists and professional eyebrow artists advise to do is to throw out the tweezers. To grow eyebrows, regularly apply castor oil or special lotions and serums. Growing hairs are laid with a transparent gel, combing them a little up – wide natural eyebrows are at the peak of popularity today.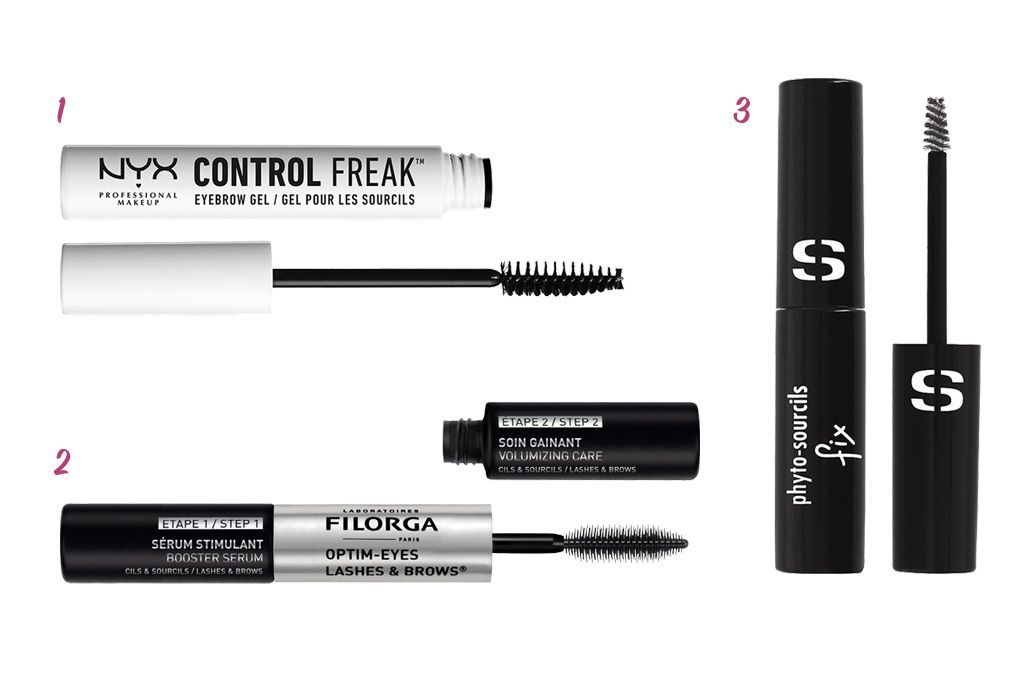 1-fixing gel for eyebrows NYX Professional Make Up Control Freak Eye Brow Gel, NYX; 2-care for eyelashes and eyebrows Optim Eyes lashes&brows, Filorga; 3-fixing gel for eyebrows Phyto-Sourcils Fix, Sisley
If you adjust the eyebrows yourself, model the desired shape before the procedure, and only then proceed to the removal of excess hairs. Be careful – to grow to the desired density of the eyebrows you may need a month or even two. Remove excess hair only by hair growth, so as not to damage the follicle.
If you aren't confident in your abilities, don't take risks and go to a professional. A brow master will help you to beautifully shape your eyebrows, to find the right shade, and also tell you how to properly shape them and take care of the hairs at home.
Eyebrow dyeing
To give the eyebrows a clear contour and rich shade for a few weeks, you can use dyeing. It's better to do such a procedure at the professional brow artist's salon, so that the result doesn't come as a surprise to you. Only special products are used to color eyebrows and eyelashes - hair dye is definitely not suitable for this purpose. Eyebrow coloring products undergo a special ophthalmological control, don't contain harmful components and almost don't cause allergic reactions, they don't fade in the sun, don't wash off for a long time and often contain caring components to further strengthen the hairs. The result of coloring eyebrows with special dye will last from two weeks to a month.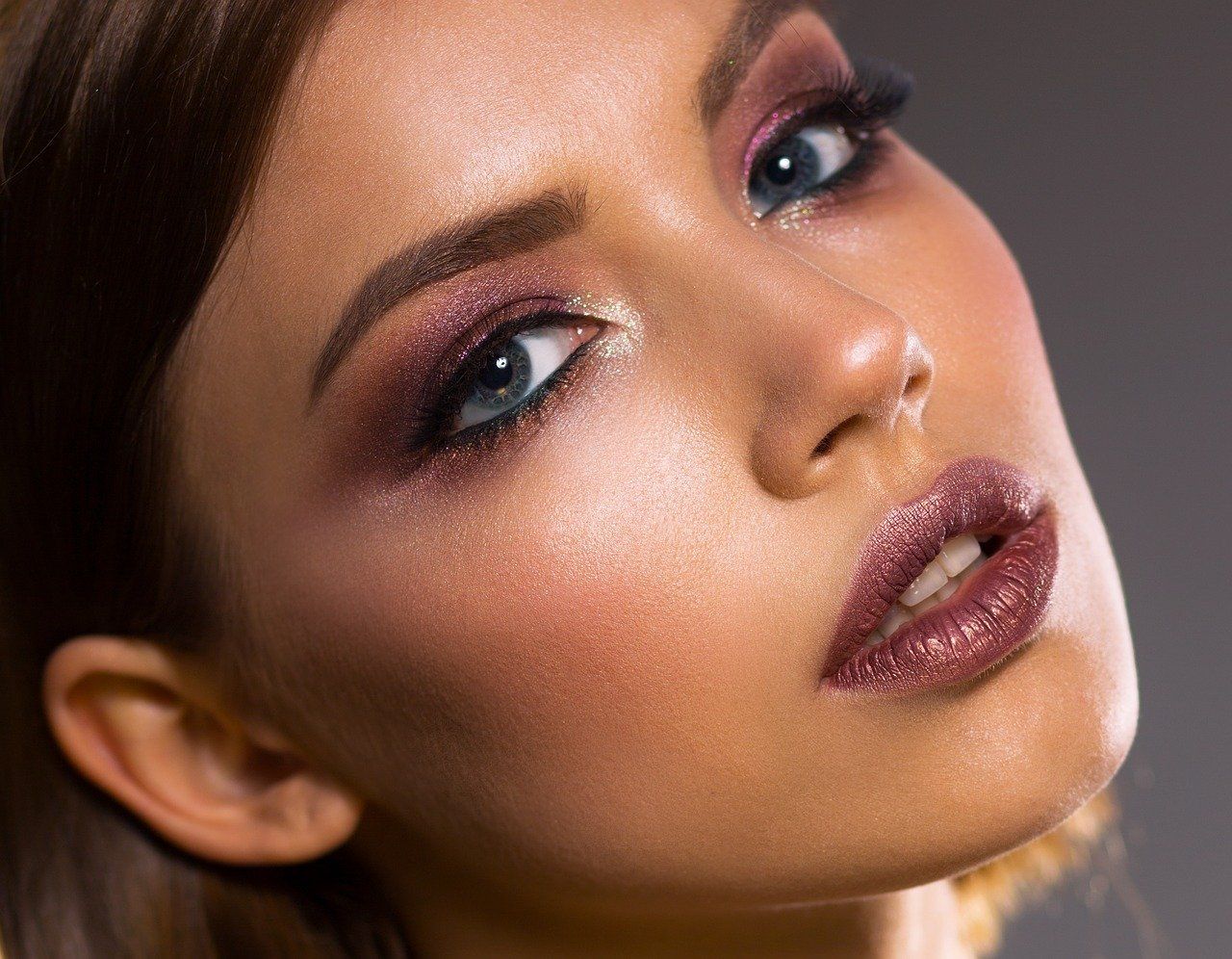 Photo: pixabay.com
When choosing a shade of paint, pay attention not only to the color of the hairs, but also to the skin tone. The ombre staining technique looks especially beautiful and natural, when the eyebrow is lighter at the base, and toward the tail it becomes sharper and more saturated - as a result, the image looks softer and more tender.
Henna Eyebrow Tinting
Henna eyebrow tinting or bio tattooing is a procedure during which not only the hairs are dyed, but also the skin under them. This technique allows you to give your eyebrows a clear shape for a long time. And thanks to the use of natural dye, the result looks natural and it seems that you adjusted the eyebrows with a pencil or eye shadow.
Another pros of the procedure is that it suits almost everyone. The exception is people with individual intolerance to henna.
Today, you'll be offered several shades of natural dye: from black to light brown. Don't be afraid that after procedure your eyebrows will become red – a professional brow artist can deftly mix several shades and choose the perfect natural tone for you. The result of this coloring will please about 2-4 weeks. By the way, henna has a beneficial effect on hair growth, so after a few months you'll notice that your eyebrows have become thicker and stronger.
Permanent eyebrow makeup
If you don't want to think about makeup and eyebrow correction once again, you should pay attention to such a procedure as permanent makeup – it will help to make the contour of the eyebrows clear and to hide the gaps between the hairs.
Photo: pixabay.com
Permanent makeup is a kind of classic tattoo. During this procedure, a special coloring pigment is injected under the skin with a special device. Permanent makeup can be done only in a cosmetology clinic, avoiding tattoo parlors. It's important to carefully approach the choice of a beautician, as well as to discuss in advance all the details of the procedure and exciting issues, for example, a suitable shade of paint or a shape that will look harmoniously on your face.
Today, one of the most popular methods of eyebrow tattooing is soft feathering or micro spraying. The technique is characterized in that the master introduces the paint only in the gaps between the hairs, not coloring main surface. The technique allows to achieve the effect of transparent "powdery" and natural eyebrows. In the classic version of permanent makeup, the master fills the entire eyebrow area with pigment.
Permanent makeup has its contraindications. The procedure is not recommended for certain diseases, as well as during menstruation, pregnancy and lactation-when signing up for the procedure, be sure to consult with a specialist. Also, a few days before tattooing, you can't drink alcohol and caffeine to avoid unexpected results and pain of the procedure.
To understand how permanent makeup will look on your face, try applying eyebrows using a special tint. These are in the collections of L'oreal Paris, Maybelline, Estee Lauder and many other brands.
Eyebrow lamination
Recently, eyebrow lamination is gaining special popularity – a complex procedure to give the eyebrows a perfect shape, strengthen the hairs and stimulate their growth.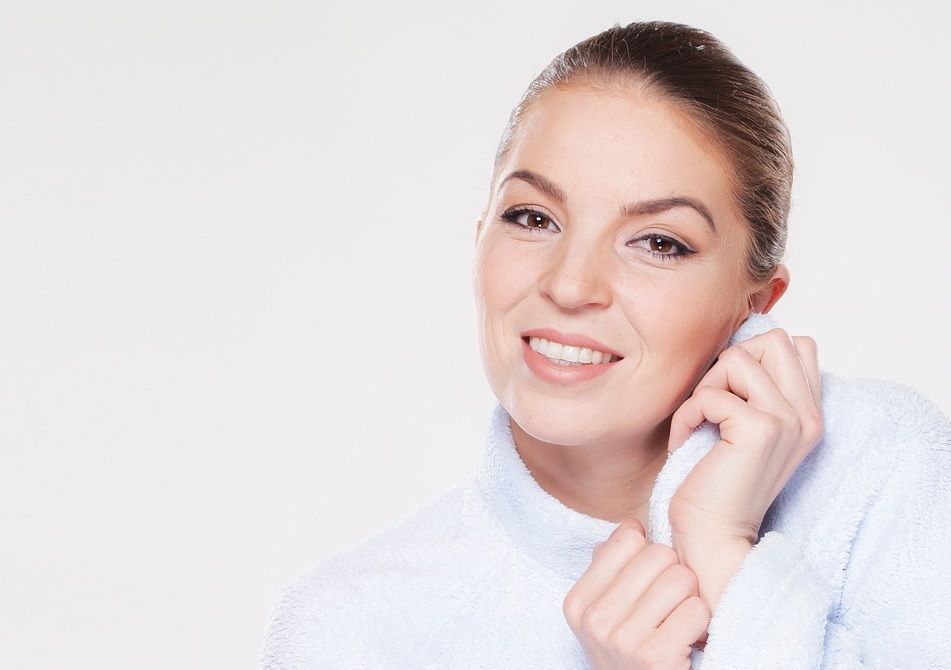 Photo: pixabay.com
Lamination is performed with special active compounds-they fix the hairs in the right direction, as well as give them smoothness and shine. Funds for the procedure are enriched with keratin, oils and amino acids-thanks to this, they not only nourish and care for, but also protect the eyebrows from negative factors.
Lamination will especially appeal to girls with thick or naughty eyebrows - the procedure helps to tame even the most obstinate hairs and for a long time gives the eyebrows a beautiful and well-groomed look. Obvious advantage of the lamination is hairs' obedience and long lasting hue. Unfortunately, the procedure won't hide the obvious shortcomings of the eyebrows, for example, lack of hairs on some parts, and after some time it will have to be repeated. But, unlike tattooing, lamination is a comfortable and painless process, after which you'll enjoy a beautiful natural shape and well-groomed expressive eyebrows for a long time.
Eyebrow modeling
Learn to model your eyebrows. When choosing shadows, pencil or any other means, avoid red undertone. Red pigment looks unnatural and literally betrays the fact that you have painted eyebrows. Such shades are suitable only for owners of red hair, and everyone else should choose a means of a colder shade.
To find your perfect mean, you have to experiment. Try different textures: tint, gel, shadow. This is the only way you can determine what means will help your eyebrows to look perfect.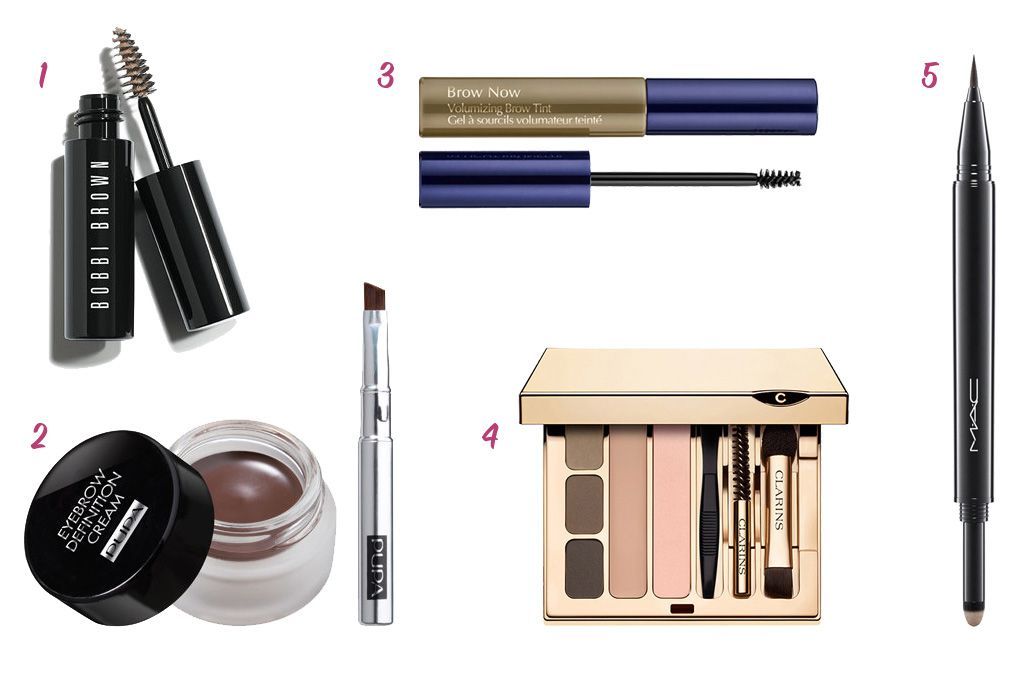 1 - eyebrow Mascara Natural Brow Shaper & Hair Touch Up, Bobbi Brown; 2-eyebrow cream Eyebrow Definition Cream, Pupa; 3-eyebrow mascara Brow Now, Estee Lauder; 4-eyebrow Kit Sourcils Renovation, Clarins; 5-double-sided eyeliner pencil Shape And Shade Brow Tint, MAC
Before makeup, gently comb your eyebrows with a dry brush and lay them so that the hairs lie in the direction you want. Apply makeup with a beveled brush – it will help to draw every bend. Fix the shape with the transparent gel.