Everyone has a hobby: someone loves yoga, someone - to draw pictures by numbers, but these girls create cosmetic brands and think about what compositions to mix, and patches of what form to create to ensure their clients eternal beauty and youth.
Elena Krygina and Krygina cosmetics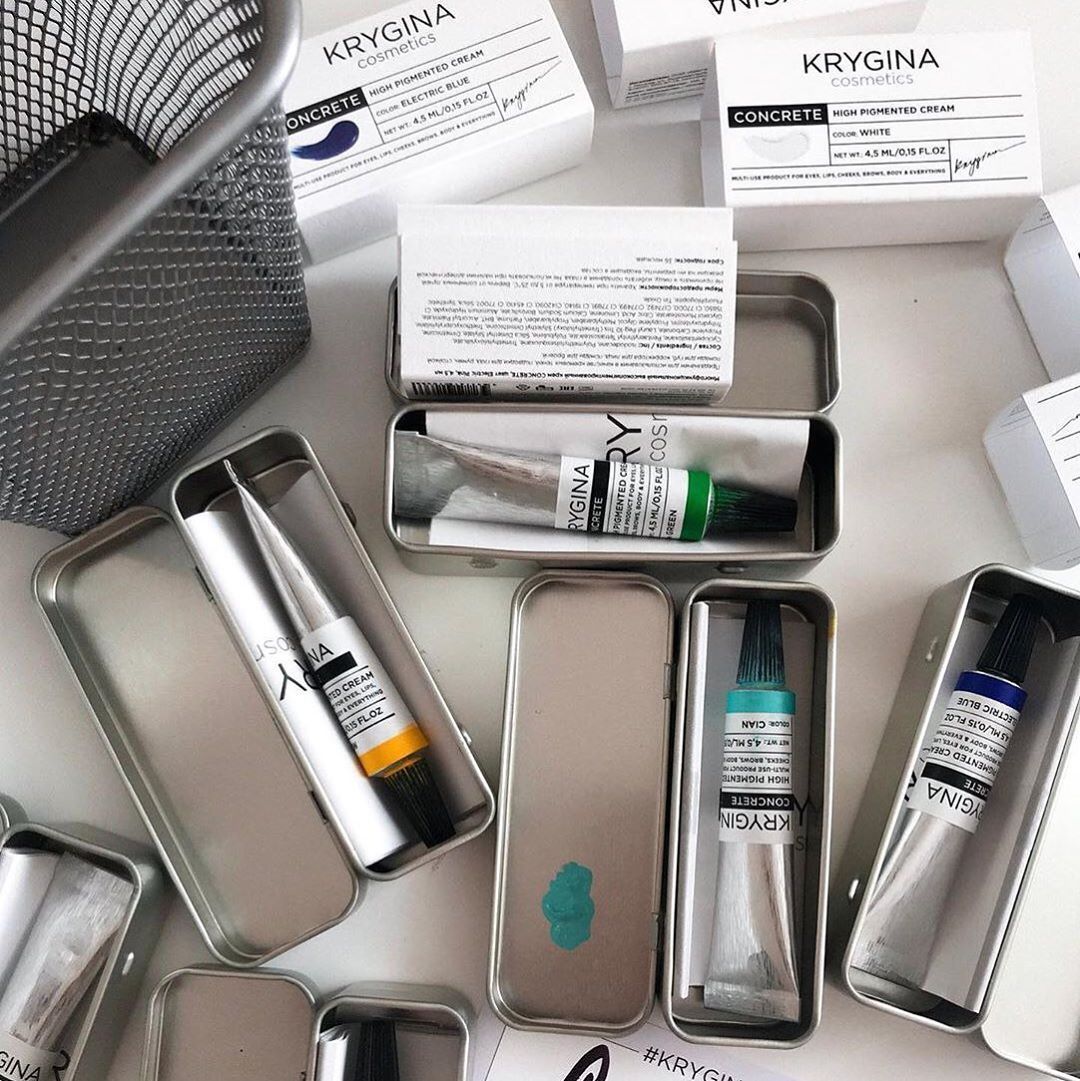 instagram.com/krygina.cosmetics
Elena Krygina is not only the most popular beauty influencer, but also a great example of a successful woman. Six years ago she created a You-Tube channel and published her first video in which she talked about makeup trends and showed how to make up properly.
During this time, she not only managed to teach half of the Russian women how to comb their eyebrows and not be afraid of bright red lipstick, but also opened her studio, published a book, launched a website and fulfilled a long-standing dream - created a line of cosmetics Krygina Cosmetics. Its main products are pigmented concrete that Elena is positioned as the exclusive brand's opening. Now on her channel she shows what makeup options can be done with these means and how to use them correctly.
She explained her desire to create a line of cosmetics by the fact that she had long dreamed of such products, but they didn't exist on the Russian market.
Cosmetics are made in Russia. Elena says that it wasn't easy to find good factories, but she managed it. She wasn't afraid that the label "Made in Russia" will cause negative associations among customers, and decided to tighten the production under the highest European standards.
Olga Romanova and Romanovamakeup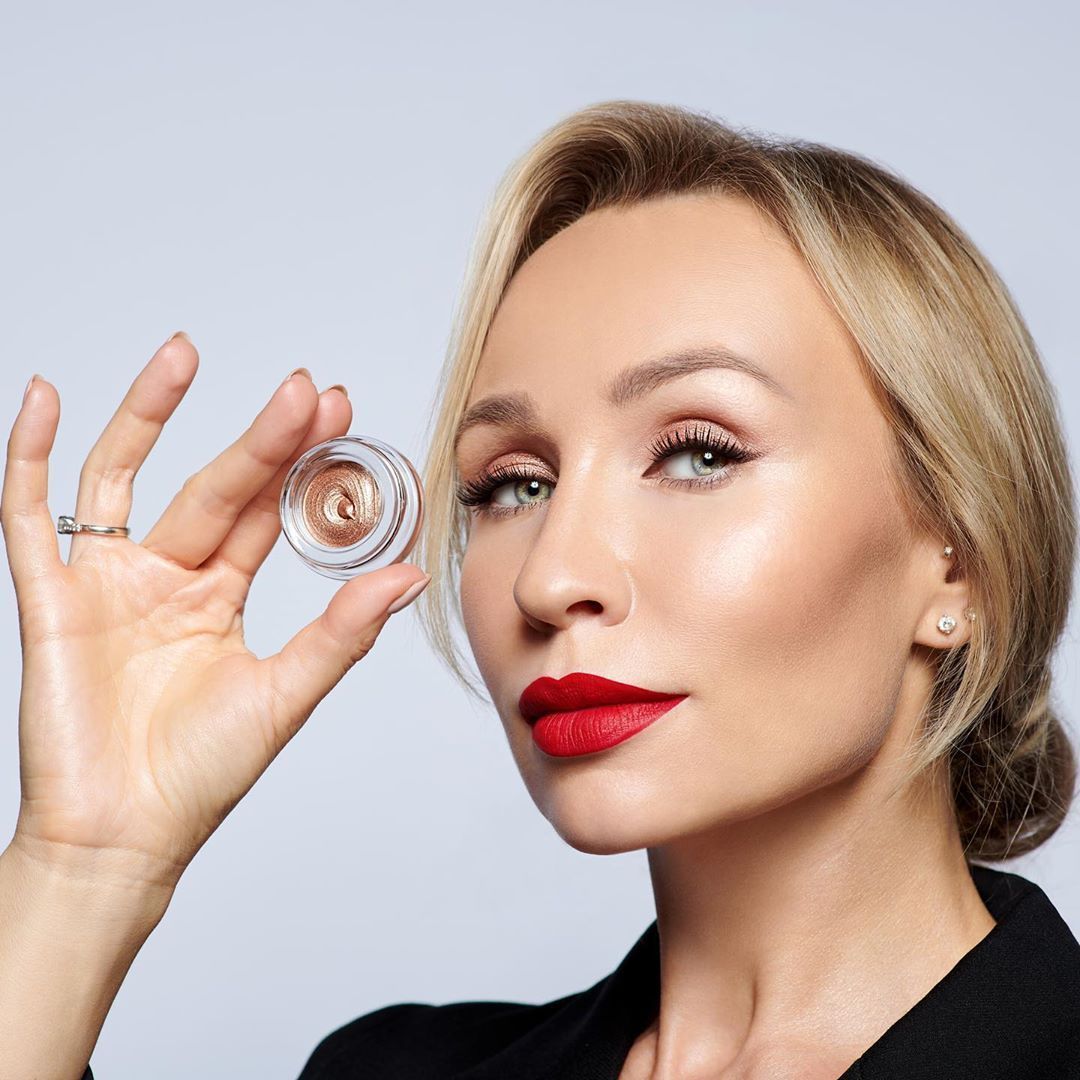 instagram.com/romanovamakeup
Olga Romanova also started her career as a star makeup artist and expert, and later created her own line of decorative and care products. Apparently, the beauty background,when you are familiar with the situation in the market from the inside, helps a lot when doing business.
Olga says that since childhood she loved to watch her mother doing her makeup and secretly tried to use cosmetics. Later, she was sent to a modeling school, where she could take lessons from professionals. She decided to become a makeup artist after working in a nightclub, where she had to put makeup on dancers every day. Later she began to take lessons in international schools, go to master classes and train. She has worked on various TV projects and with many Russian stars.
Olga believes that makeup is a whole ideology. Even minimal, but the right makeup can cheer you up and make the day better. Olga Romanova's products serve the main purpose – to help women to feel more confident. False eyelashes from different materials have been and remain the most popular product of the line. It's interesting that some Russian celebrities help her to develop the design.
Tina Kandelakiand AnsaLigy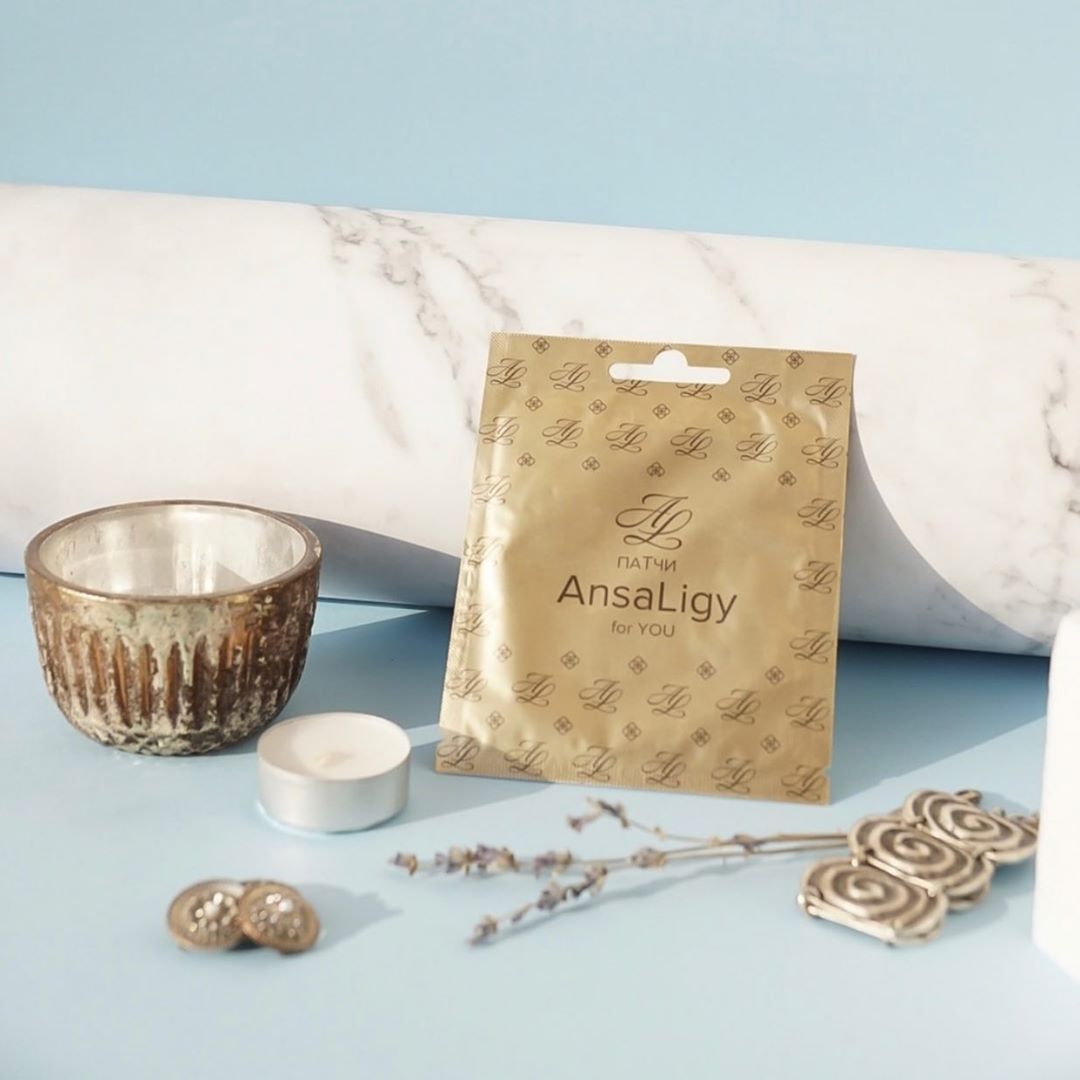 instagram.com/ansaligy
Over the course of a long career as a TV host and producer Tina Kandelaki managed to get acquainted with professional makeup, so she knows firsthand how important it is to properly care for the skin of the face and give it a rest from decorative cosmetics. She even managed not only to write a book about self-care, but also to release her beauty line. At first, she did not predict much success, someone wasn't satisfied with the components in the composition, someone was confused by the address of the production. But, it seems, Tina approachedthe new case with all responsibility and connected the maximum number of specialists-now almost everyone who managed to try her products are admired.
While there are still not so many products in the line, the most popular of them are hydrogel masks and patches. And recently the brand began to produce products for men.
Even despite the promises of a miracle effect of her product rangeTina Kandelaki asks women not to rely only on magic tubes. No less important in self-care she considers sports and devotes it several hours every day. Businesswoman also points out healthy sleep and proper nutrition. This is the only way to achieve beauty and youth, says Tina Kandelaki, and we fully agree with her. Now the TV presenter is 43, and she looks gorgeous.
LESYANEBO + Organic Shop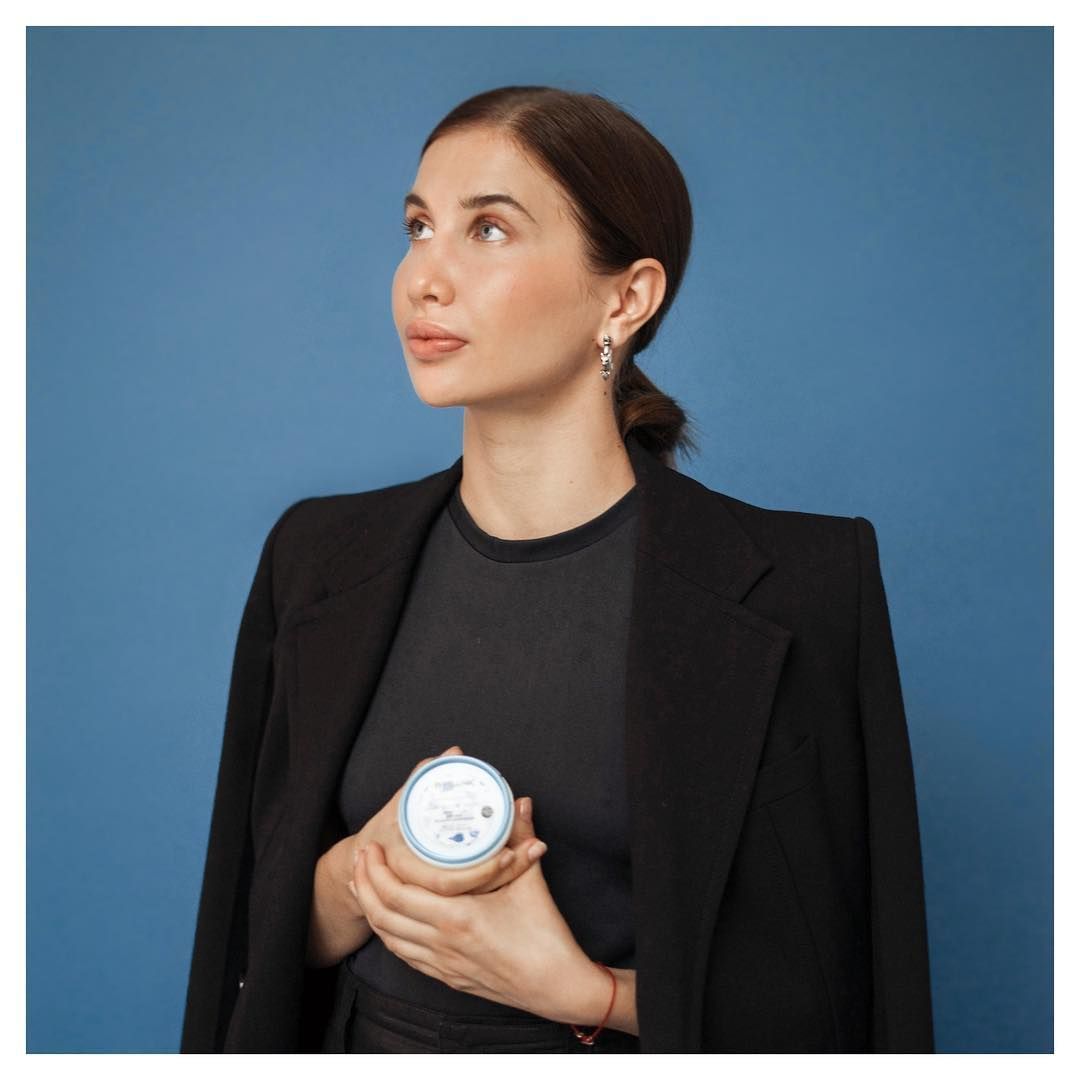 instagram.com/organicshop_ru
Olesya Shipovskaya became known as a designer and creator of her own clothing brand LESYANEBO. Such world stars as Natasha Vodianova, Gigi Hadid, Caroline Vreeland wear her dresses and costumes.
Olesya doesn't plan to create her own cosmetic business – she is happy with what she is doing now, but the designer loves makeup and self-care, and therefore decided to collaborate with the company Organic Shop. She helped the brand to develop and market the "Duchess from heaven" face mask. It quickly regeneratesthe skin and removes fatigue traces-a cool and necessary product for modern women.
But the Jar from Olesya Shipovskaya wasn't the only one – it was a huge Organic Shop project. Olga Marquez, blogger and founder of the school of the perfect body #SEKTA, DJ Ksenia Dukalis and model Sasha Smith now have their own beauty products in collaboration with the brand.