Singer Selena Gomez fights against boring constancy, and in the past couple of months, Selena's gone through a few hair changes. It seems that absolutely every option suits her: both small curls and large curls, as well as blunt bang. The girl's latest look has her channeling Jennifer Aniston's biggest pop culture hair of all time — her Rachel Green haicut from everyone's favorite sitcom Friends.
Посмотреть эту публикацию в Instagram
The girl's hairdresser Marissa Marino took to Instagram to say that she was inspired not only by Aniston's look, but also by the style of Goldie Hawn in her early works - for complete similarity, it is not enough just to lighten a few strands.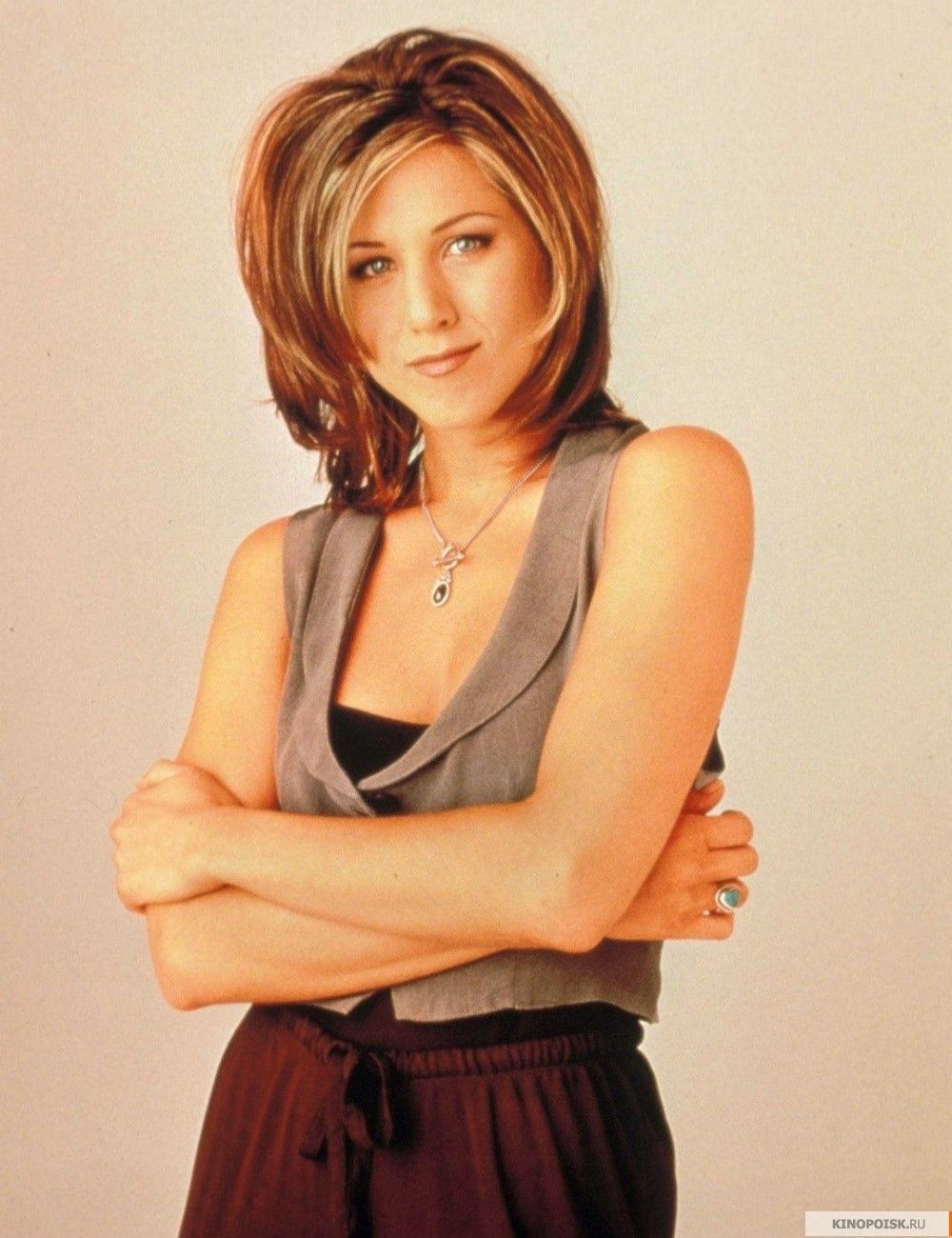 Photo: kinopoisk.ru
Selena debuted her haircut during her recent appearance on The Kelly Clarkson Show. In an interview, Gomez repeatedly said that she loves Jennifer Aniston, her character Rachel and can not hold back her tears when she watches the last episode of the series. When the show was first released, millions of women around the world started getting this hairstyle done to their own tresses, and stylists gave it a special name – "The Rachel".