Khaite is a relatively young brand, but has already found loyals. Designer Cate Holstein has captivated fashion critics with a non-standard look at street fashion and luxurious casual collections.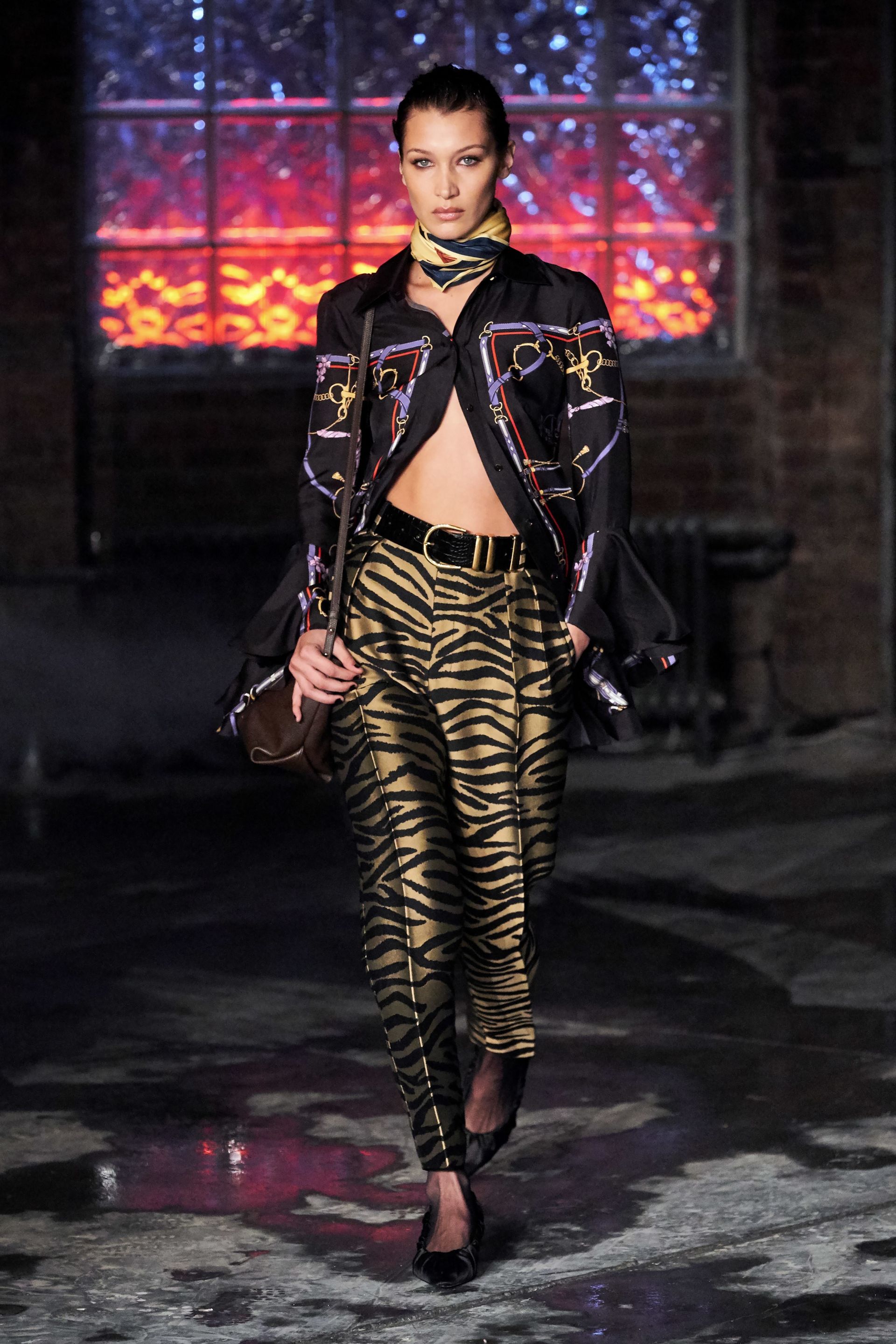 Photo: Vogue Runway
This year, Katherine managed to admire the audience with her courage, bringing a new trend in manicure. When the models entered the catwalk, everyone's attention was paid not to clothes, but to unusual manicure.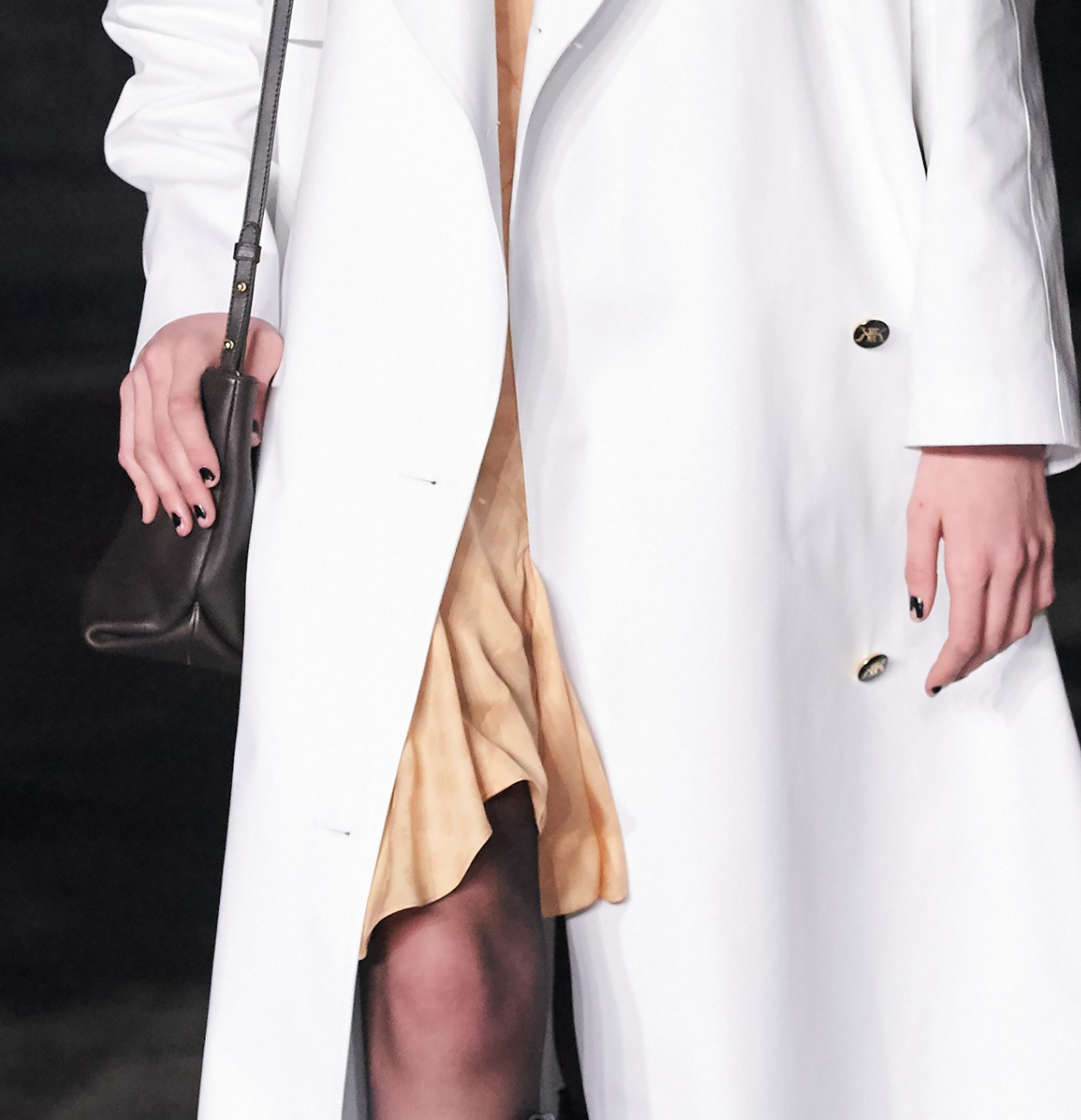 Photo: Vogue Runway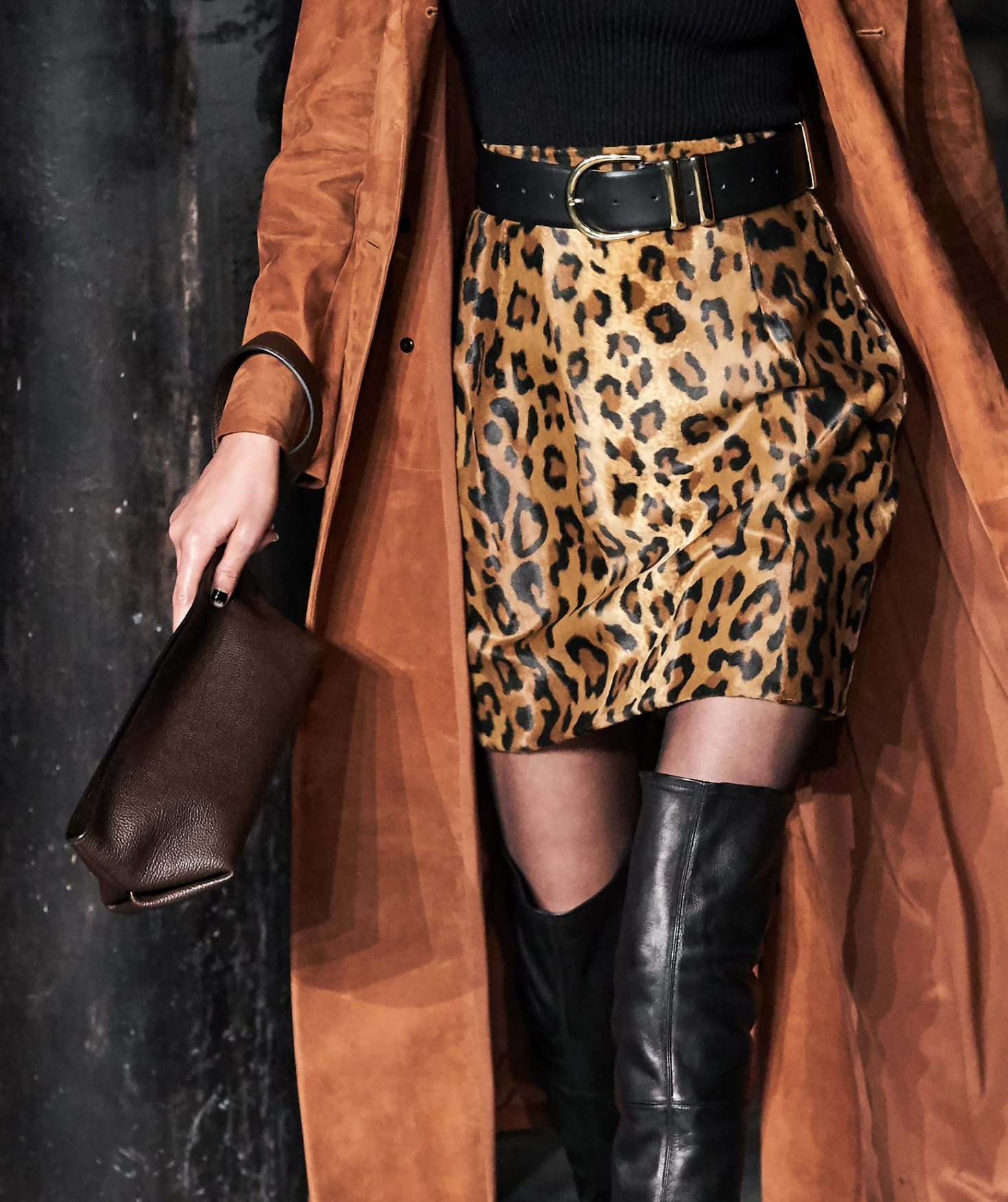 Photo: Vogue Runway
The stylist Jin Song Choi became the author of emphasized careless design. "This is realistic," she said with a laugh backstage, referring to this season's perfectly imperfect paint job, which was achieved with two coats of her own Black Absolute lacquer that had been deliberately wiped off upon application. Now you can not worry about the quality of your daily manicure - in any case, you'll be on-trend.