It seems that Jennifer Lopez has a time machine, otherwise how can we explain the fact that 50–years-old star looks at least 10 years younger. The point is not in expensive cosmetic procedures, but only in iron discipline and self-control. We decided to find out, how J Lo manages to keep perfect skin and figure, raising two children, acting in movies and traveling around the world with concert tours.
The obsession with healthy lifestyles
Посмотреть эту публикацию в Instagram
For her devotion to a healthy lifestyle, colleagues and friends call Jennifer a "Hollywood bore" – she always eats right and even at parties doesn't allow herself to drink a single glass of champagne. The fact is, that alcoholic beverages slow down the production of collagen, and this has a negative impact on the condition of the whole body. The singer replaces alcohol with fresh juice and warm water. One and a half liters is J. Lo's daily allowance. More than that, she almost refused coffee. It greatly dehydrates the body, and wrinkles and age spots appear on dry skin faster.
Combined Workouts
Посмотреть эту публикацию в Instagram
The star loves not only athletes (her fiancé Alex Rodriguez is a professional baseball player), but also sports. She spends at least one hour every day in the gym, and that's not counting the morning jogging and yoga. The star alternates cardio with strength exercises and drinks a lot of water during training. She also recommends to wash face before and after visiting the gym and in no case start classes with make-up – it will clog pores and cause unwanted inflammation.
Jennifer says she'll never go to plastic surgeons to adjust her figure, but rather spend a few extra hours training. She considers her buttocks to be the most prominent part of her body. The singer even insured them in the amount of $27 million and now maintains her tone with the help of a special set of exercises.
Vegetables, vegetables and more vegetables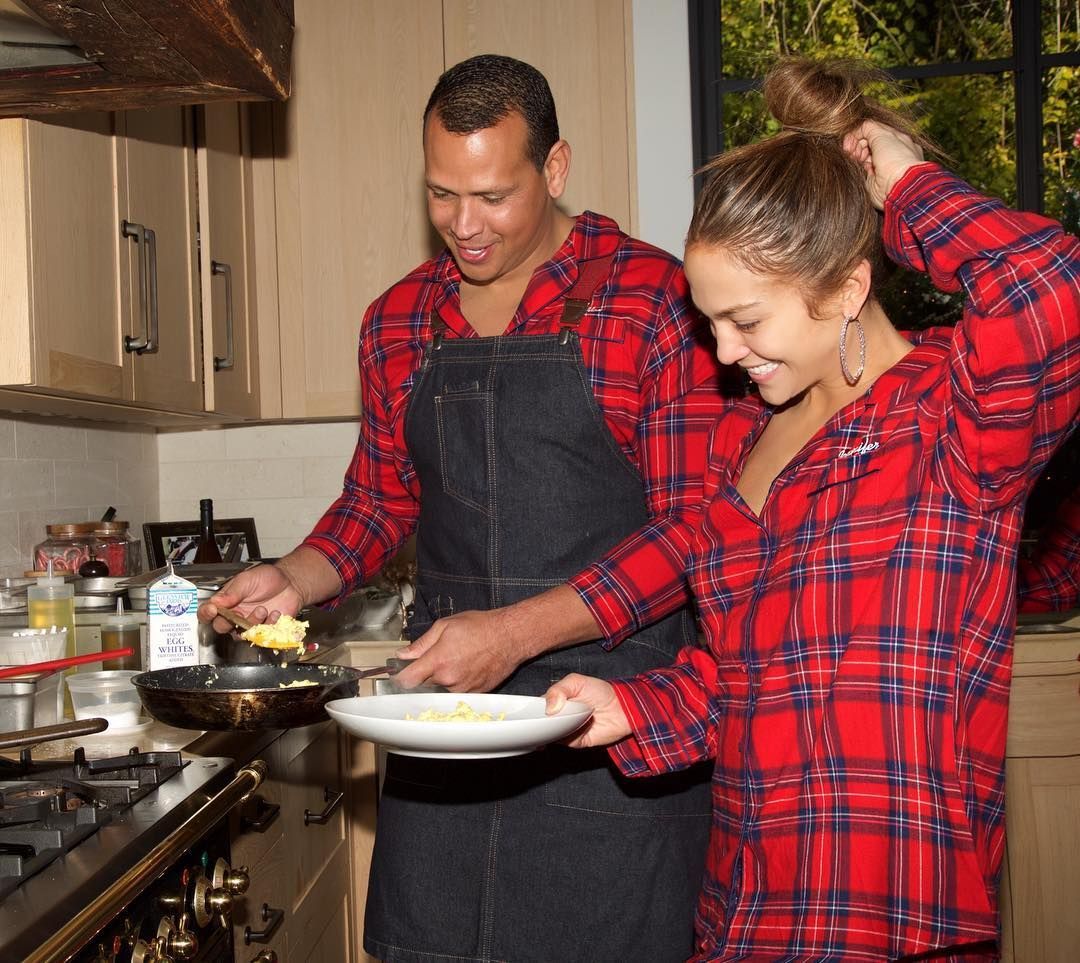 instagram.com/jlo
The singer has said "no" to junk food for many years, she mainly eats chicken, seafood, brown rice, quinoa, asparagus and broccoli, and allows herself light desserts only once a week. Despite the busy schedule, Jennifer tries not to forget about lunch and dinner and eat at least three times a day. "I don't like to eat much before going to bed, so I eat vegetables or drink protein shakes in the evening," says the singer.
A 10-hour sleep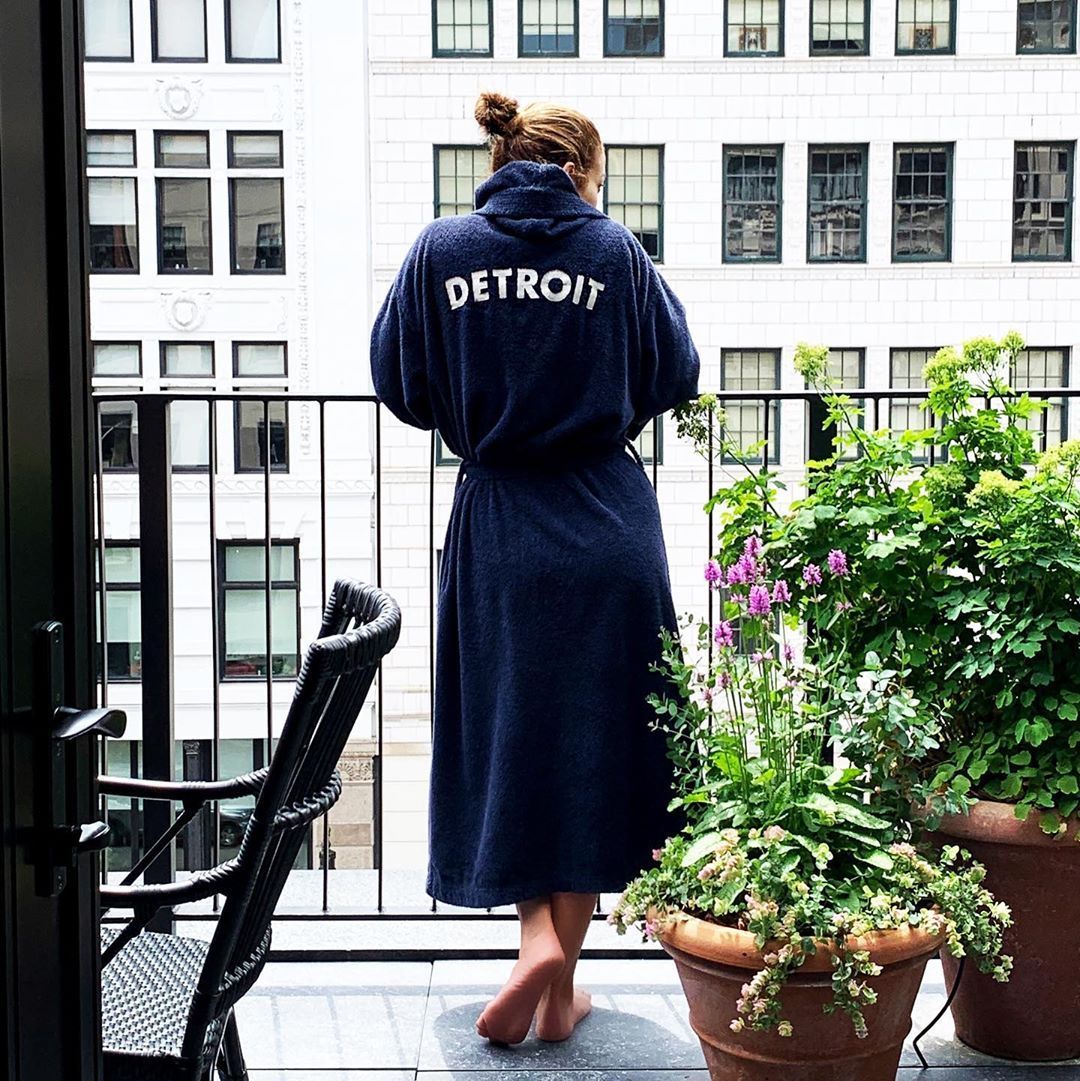 instagram.com/jlo
Another J Lo's secret is a healthy sleep. It's hard to believe that the singer, actress and mother of two children sleeps for at least 10 hours. Her day is scheduled in minutes, and she prefers a full rest to evening parties. The star says that this is the only way she can accumulate enough strength to work productively on all projects.
Every morning, Jennifer starts with a jogging, yoga and half an hour of meditation, and only after this ritual the star goes to breakfast.
Inner confidence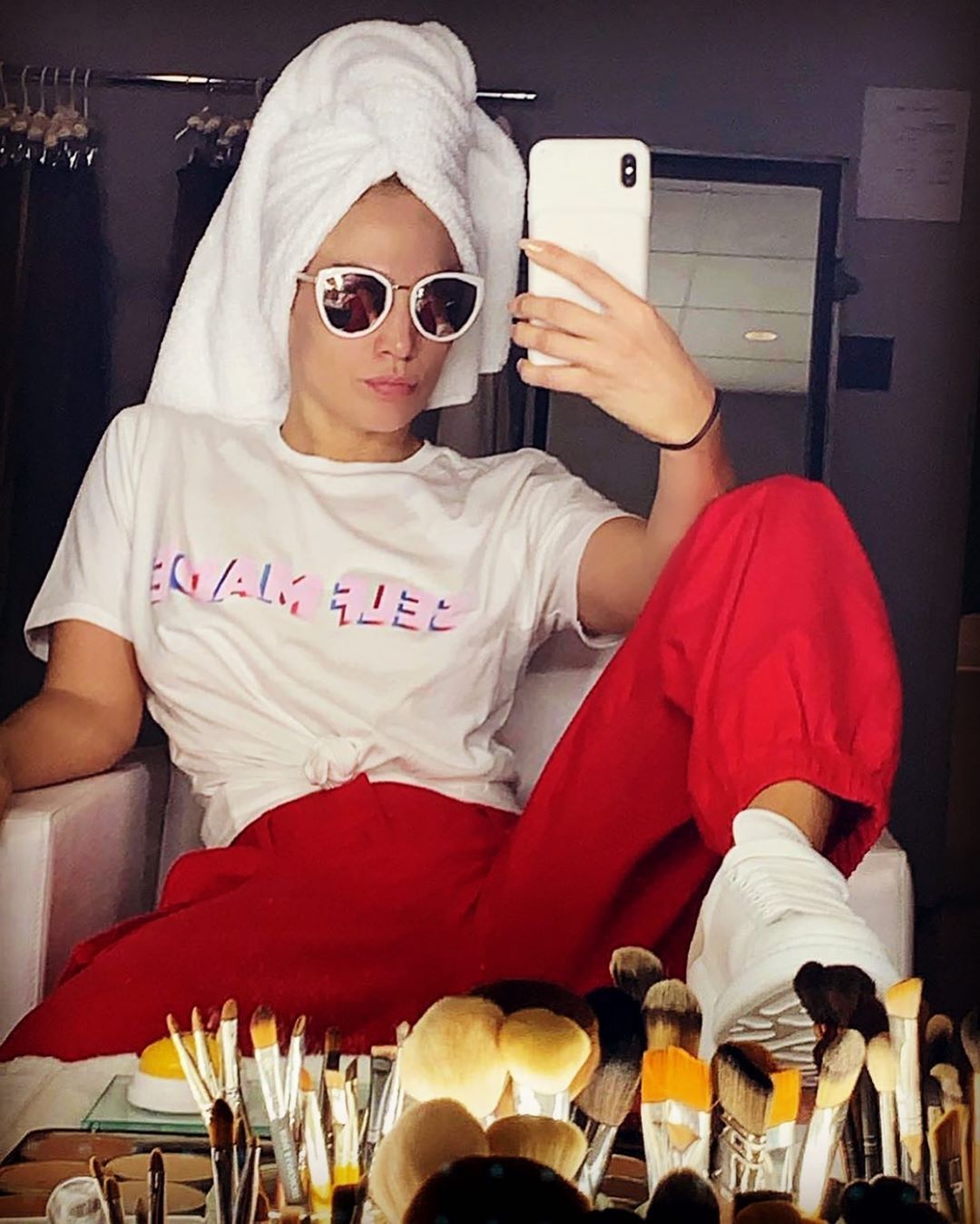 instagram.com/jlo
The star doesn't keep strict diets, but simply excludes those products that can undermine her health. She is against self-torture for the sake of pleasing her fans or men. Jennifer says that she tries only to feel confident and love her reflection, and success is a consequence of right thinking.
Favorite beauty products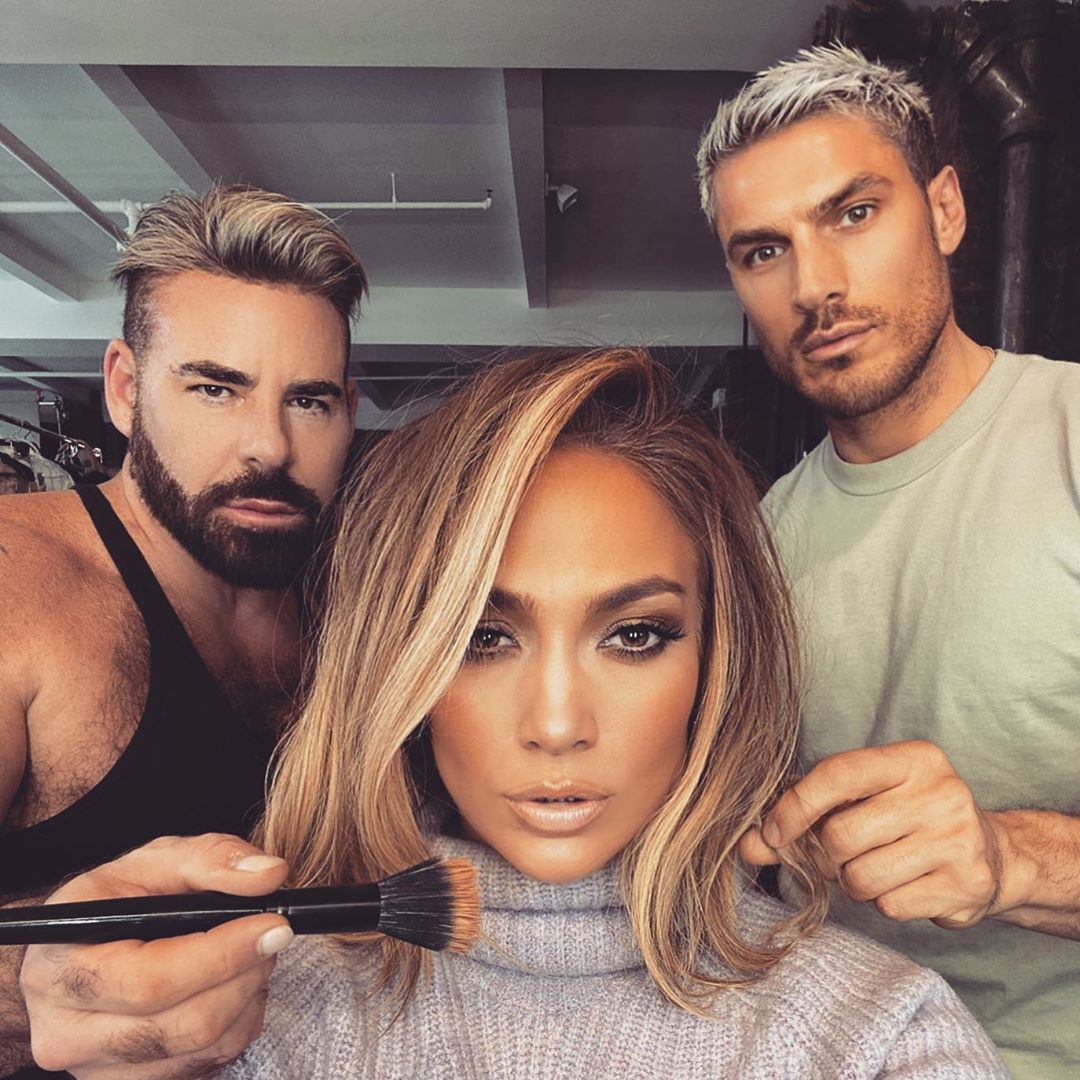 instagram.com/jlo
The singer's make – up artist, Scott Barnes, says that the main secret of J Lo's youth is that the star never sunbathes and goes out only with a generous layer of sunscreen. She never visits the solarium, and gives the right tone to the skin with the help of bronzing lotions.
The singer doesn't buy care products in stores, but orders them from a personal dermatologist. All creams and masks for the singer are made based on the needs of her skin. Jennifer Lopez prefers skin-care products, consisting of only natural ingredients, Most of all Hustler star loves cosmetics with rose extract and avocado oil.
For peeling, the singer prefers facial products with fruit acids. She especially carefully chooses a means to remove makeup. Jennifer says, that she almost daily has to apply a bright multi-layer make-up for performances and filming, so it's very important to her to remove it only with delicate means. Also, the singer likes to visit beauty salons and use the services of hardware cosmetology: with age, the regeneration of the skin begins to weaken and it's necessary to monitor it more carefully. J Lo believes that she doesn't have a magical secret that will help all women in the world to look 10 years younger – perfect appearance requires a lot of work, and Jennifer performs it with great joy.