How well do you know the trends of modern manicure? Do you know what shape of nails is optimal for you? And what is the difference between French manicure and Moon manicure? For all lovers of manicure, we tried to collect the most interesting information about the various forms and types of it.
Manicure forms
The choice of the shape of the nails should be approached responsibly, because it will depend on the shape, whelther the manicure will be durable or not.
Almond shaped nails
They help visually lengthen and narrow your fingers, so they are ideal for owners of short or slightly puffy fingers. At the same time, this is not the most durable form of nails, so if you lead an active lifestyle, often go in for sports or cooking, this form of nails may not be the most appropriate for you. And one more small nuance: with this form it is very inconvenient to fasten and unfasten bracelets and chains.
https://www.instagram.com/paint_nailstudio/
Oval shaped nails
Like the previous form of nails, the oval shape helps to make the hands even more feminine and elegant, but, unlike the almond-shaped form, the oval nails are more durable and comfortable: they will not interfere with typing on the keyboard, cutting a salad or even doing physical exercises. This shape looks good on both short and longer nails.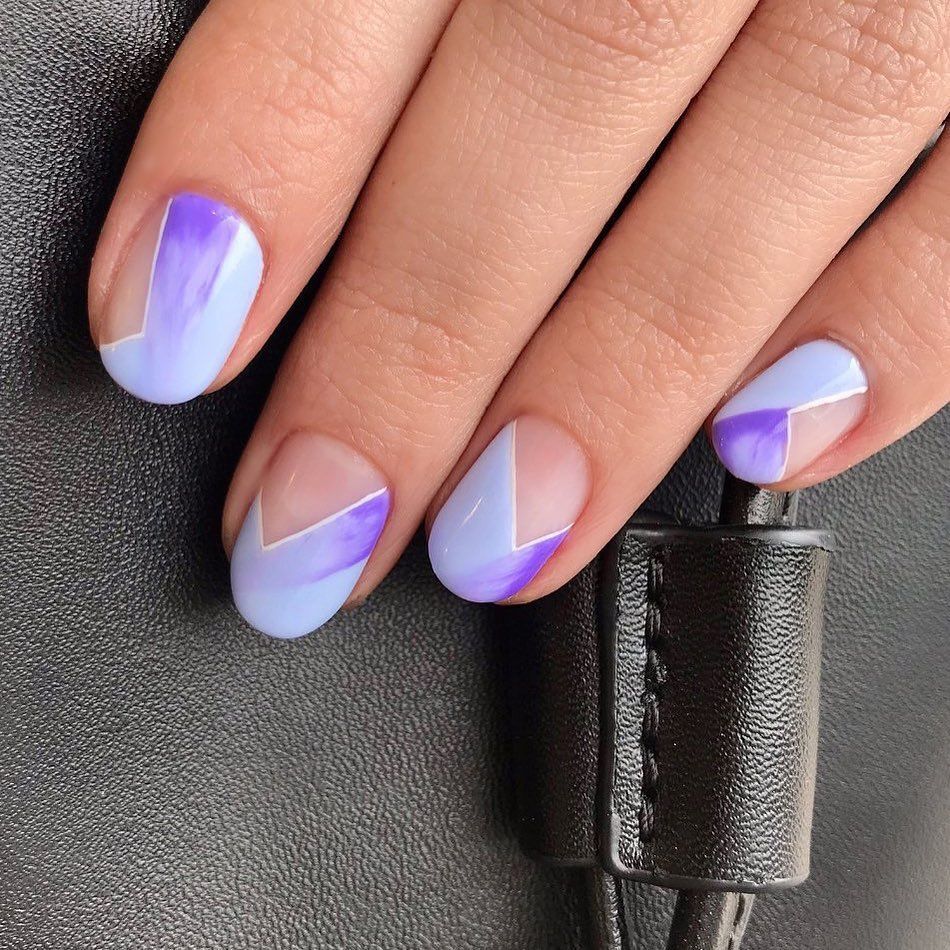 https://www.instagram.com/nailitmag/
Square shaped nails
A fairly universal form, which is considered to be one of the most durable. Ideal for brittle and short nails. Suitable for owners of long and thin fingers. At the same time, the rounded square shape of the nails looks lonely on narrow and wide nail plates, more convenient in everyday life and the most durable. It is easiest to do it yourself at home.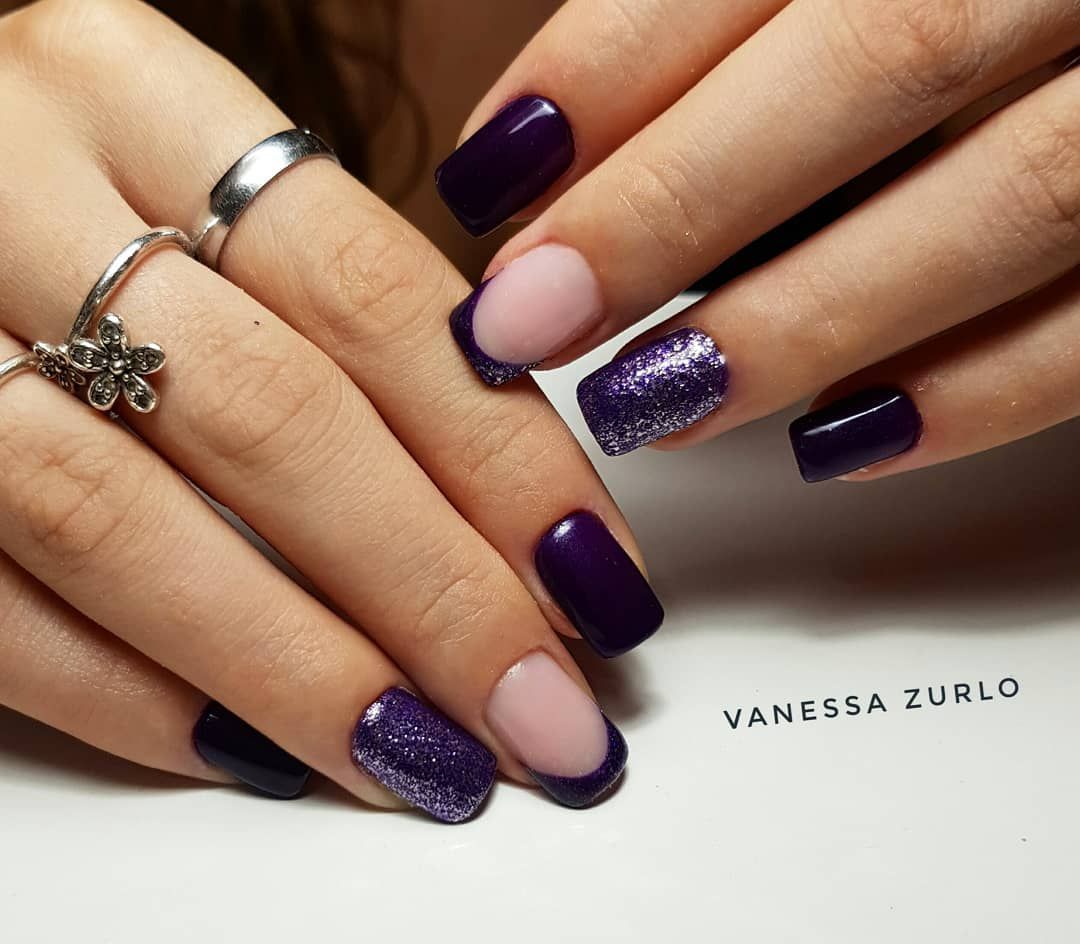 https://www.instagram.com/vanessa_zurlo_artist/
Stiletto nails
This is one of the most impractical forms that definitely does not suit those who lead an active lifestyle and absolutely does not suit mothers with little kids. Long sharp nails can complement your holiday or evening look, they look very original and extravagant, but in everyday life they are not very convenient. You have to show a lot of dexterity to type in them on the keyboard and even control your touch screen phone.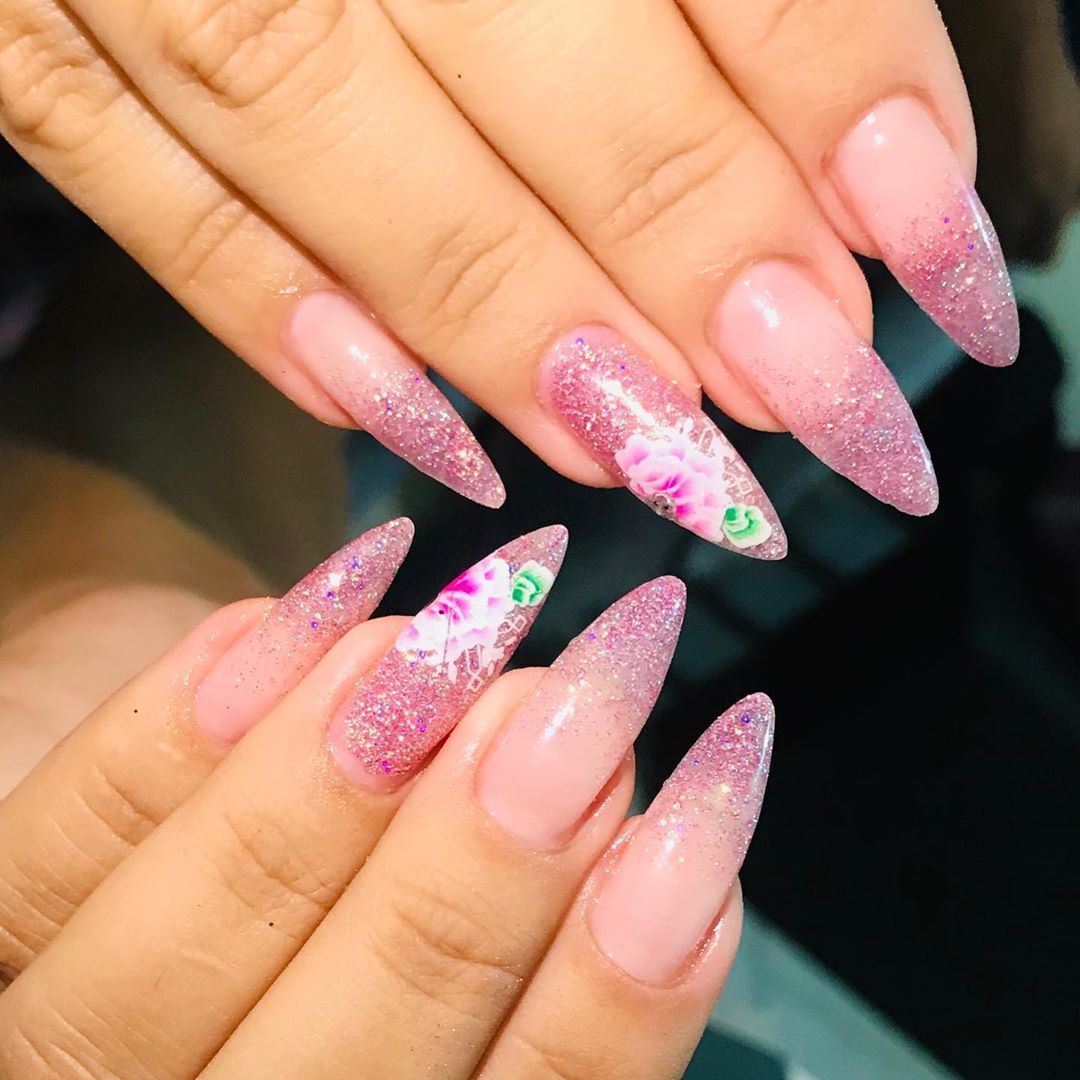 https://www.instagram.com/palhareslaranails/
Ballerina shaped nails
Another not very practical form, but, nevertheless, very gentle and beautiful. Square nails with sawed edges really remind you of pointe shoes: they help create a delicate and sophisticated look. But since this form requires a large length of nails, it is not suitable for those who have a brittle or flaking nail plate.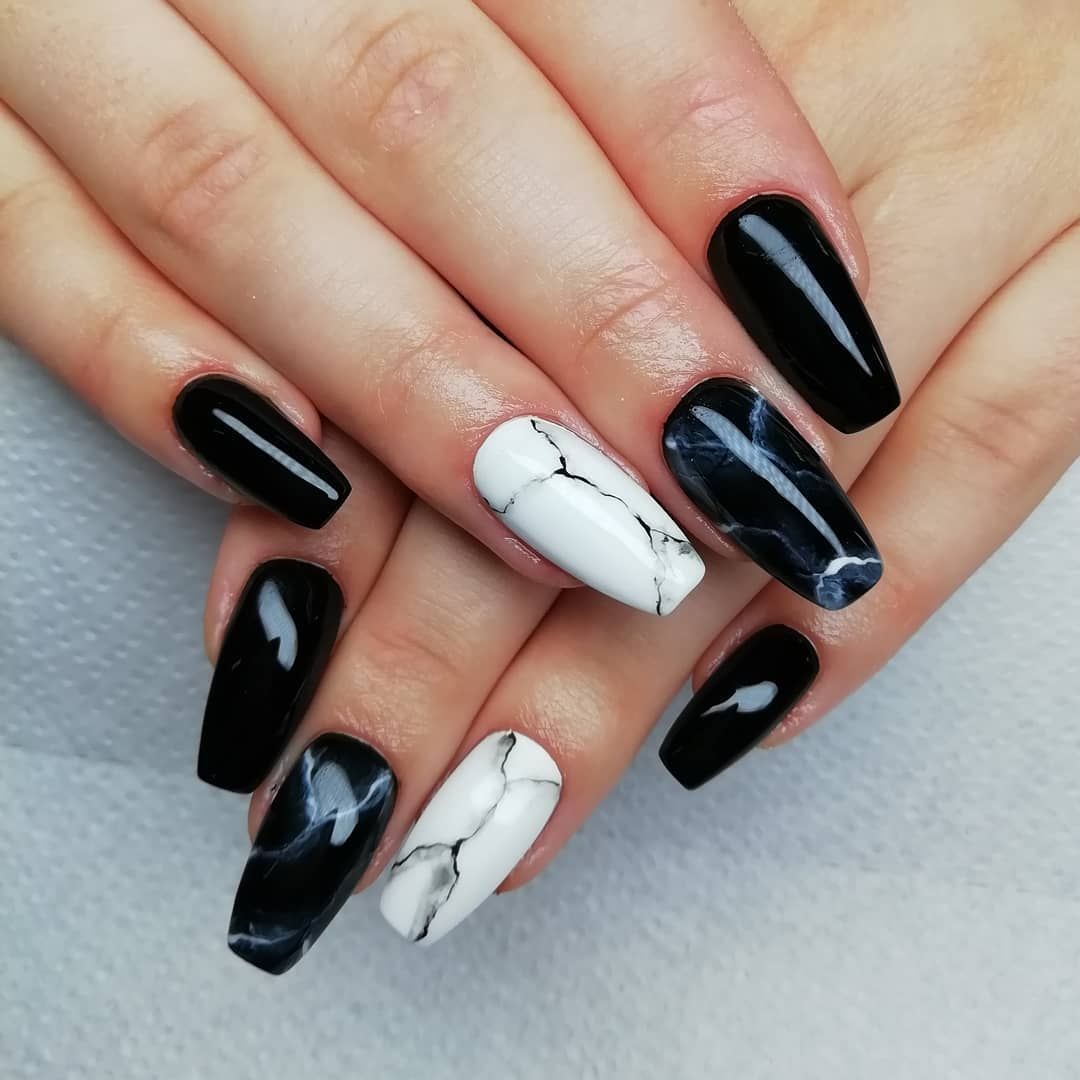 https://www.instagram.com/nails_by_agga/
Pipe nail shape
Tube-shaped nails with very long rounded tips. This form is suitable only for a festive evening, and if someone helps you do hairstyle and makeup and fasten the clasp on the dress. This is a very inconvenient form, with which is simply impossible to perform household procedures. However, with this form you will definitely impress people around you and be in the spotlight.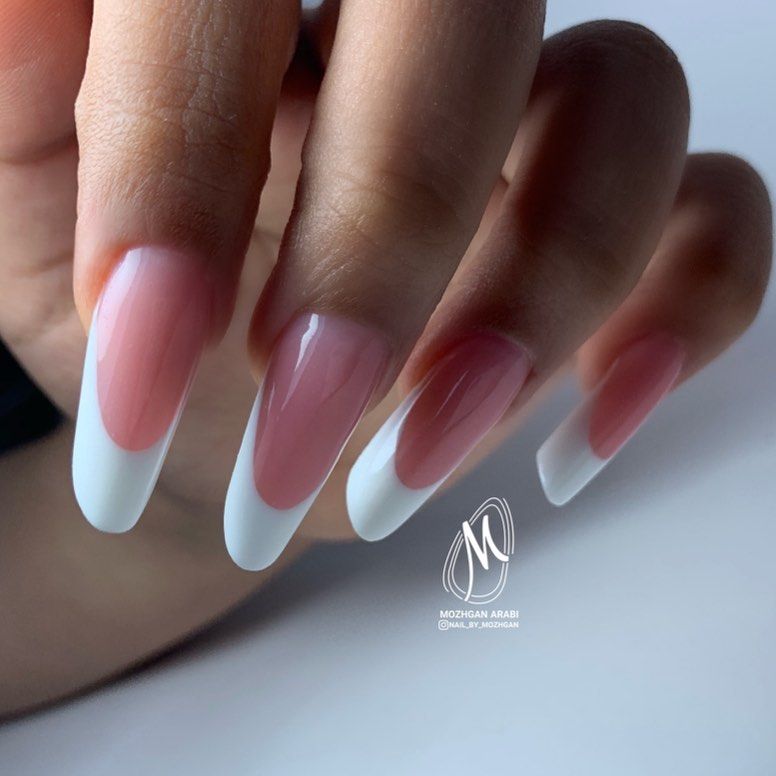 https://www.instagram.com/nail_by_mozhgan/
Types of decorative manicure
Once you have decided on the shape of the nails, it's time to move on to choosing a design for manicure. And here you can use all your imagination.
French manicure
An ageless classic that fits any look: office, casual and even wedding.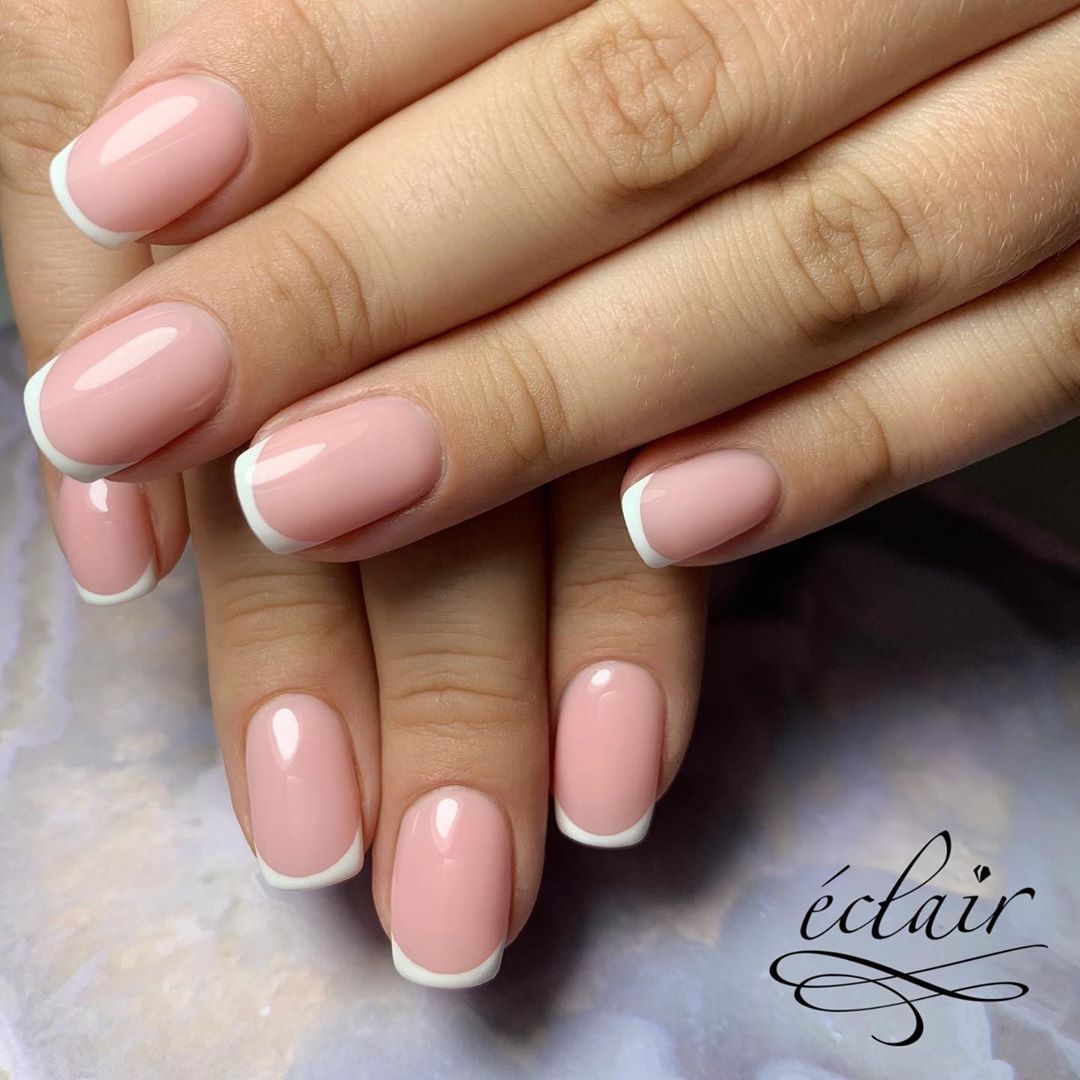 https://www.instagram.com/eclair_nails/
Nude manicure
Those who do not like too bright and noticeable manicure, prefer nude manicure. Calm colors, which match the skin tone, make the manicure almost invisible, but at the same time the nails look well-groomed.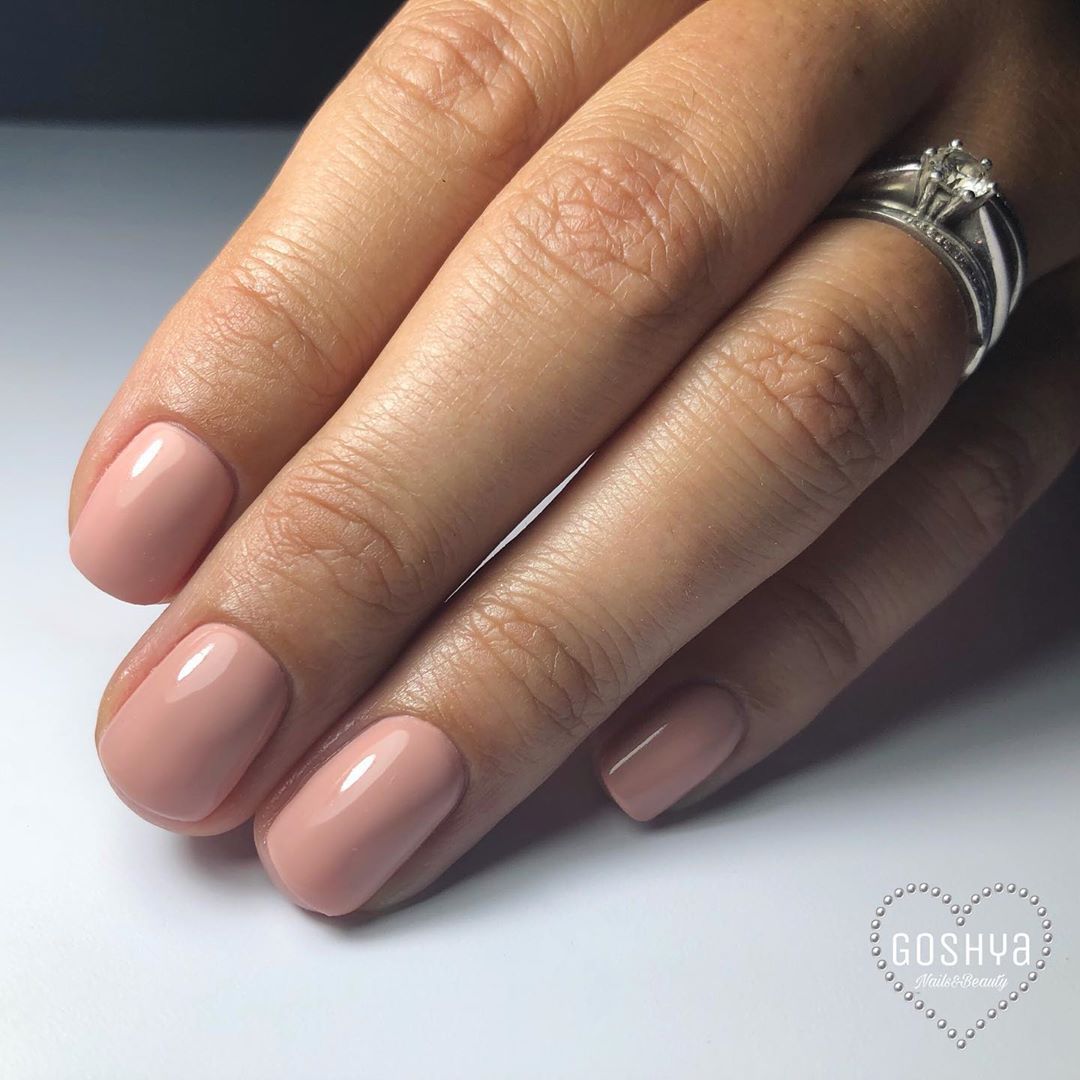 https://www.instagram.com/goshya.uk/
Moon manicure
Delicate and beautiful design, which is not inferior in popularity to French. With lunar manicure the lower part of the nail plate is emphasized.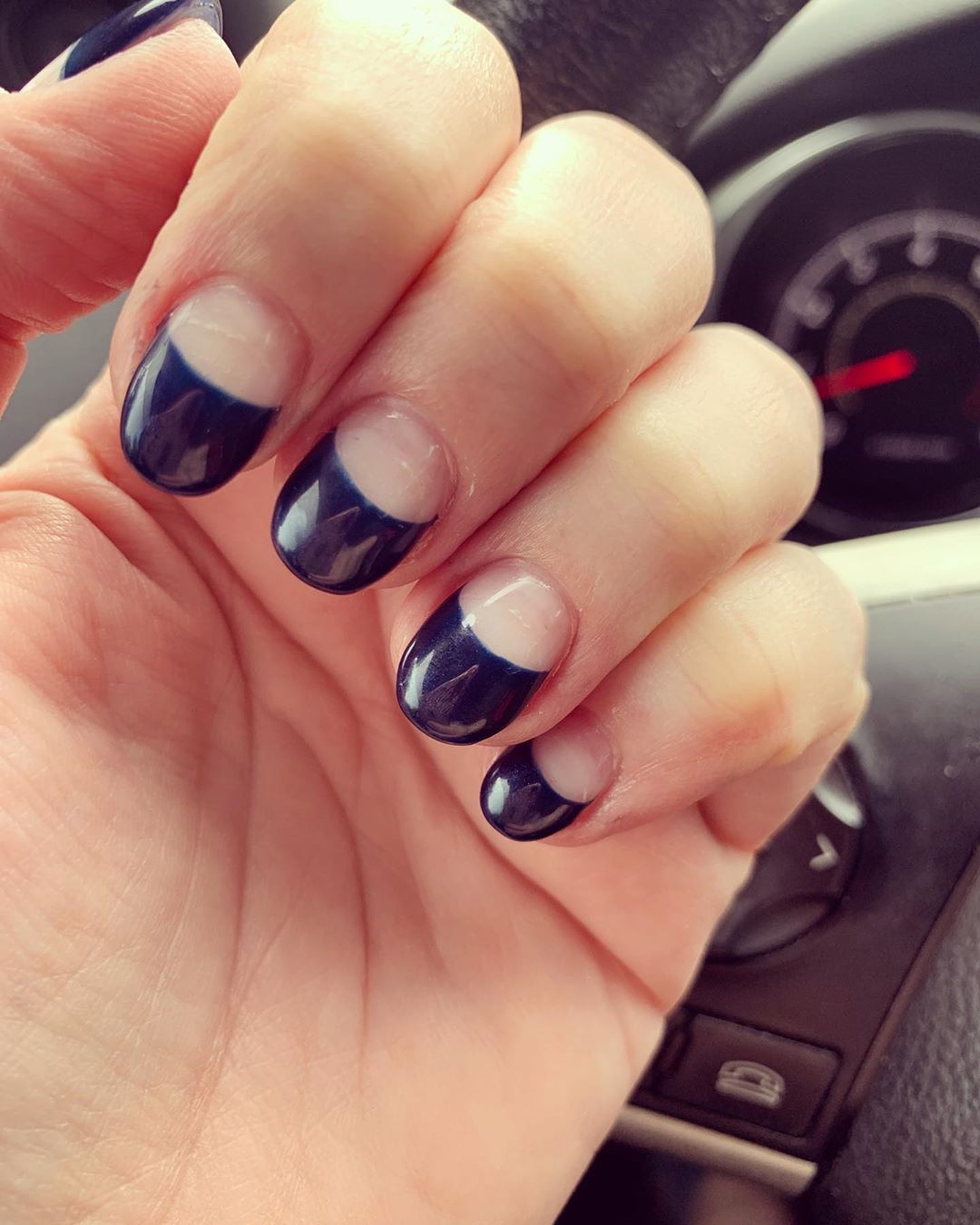 https://www.instagram.com/mkdiers/
Obre nails
A bright and interesting design will force others to stop their gaze for a long time on your manicure in order to see how smoothly the colors turn into each other.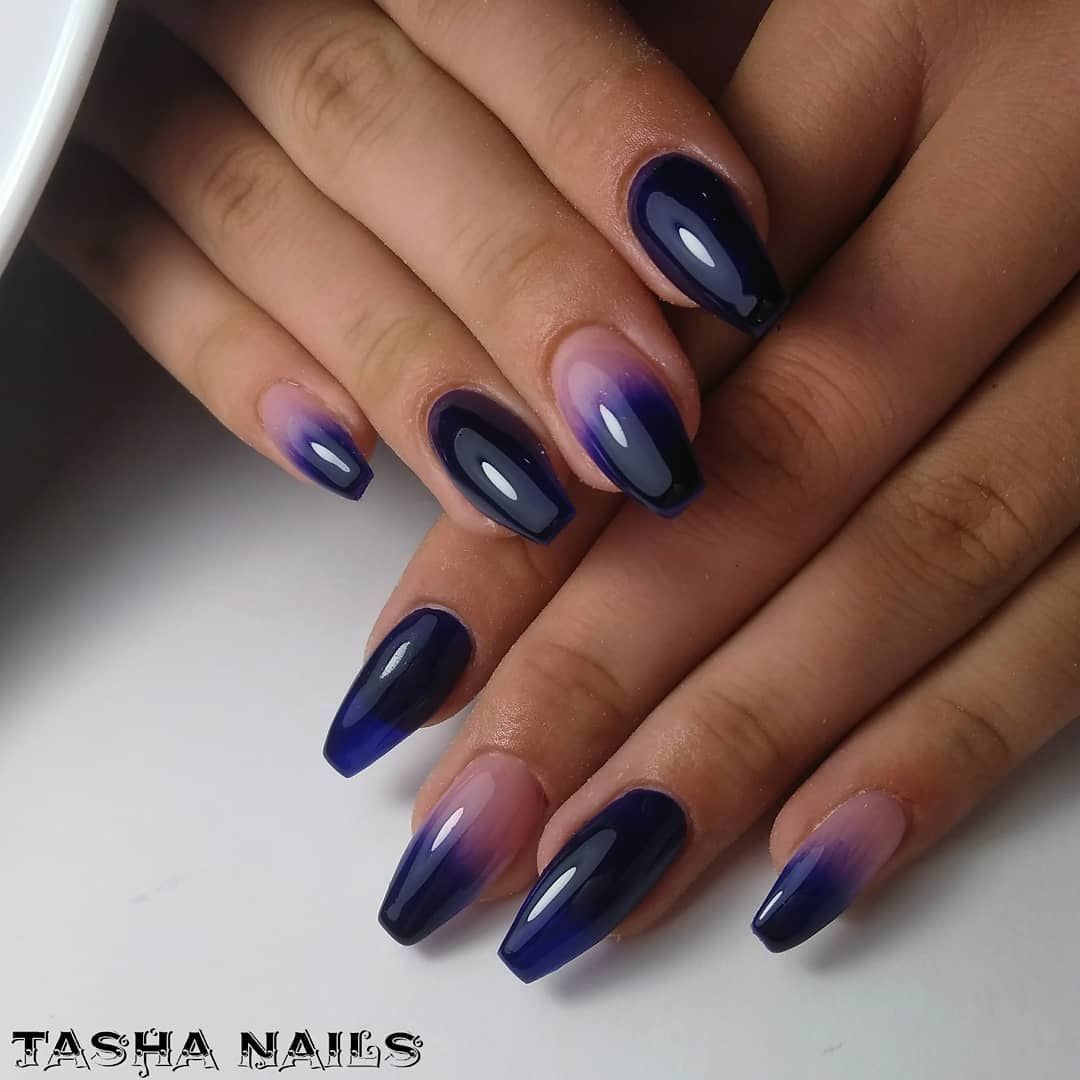 https://www.instagram.com/nails_tasha/
Nails with print
Nails with a picture allow you to create an individual image.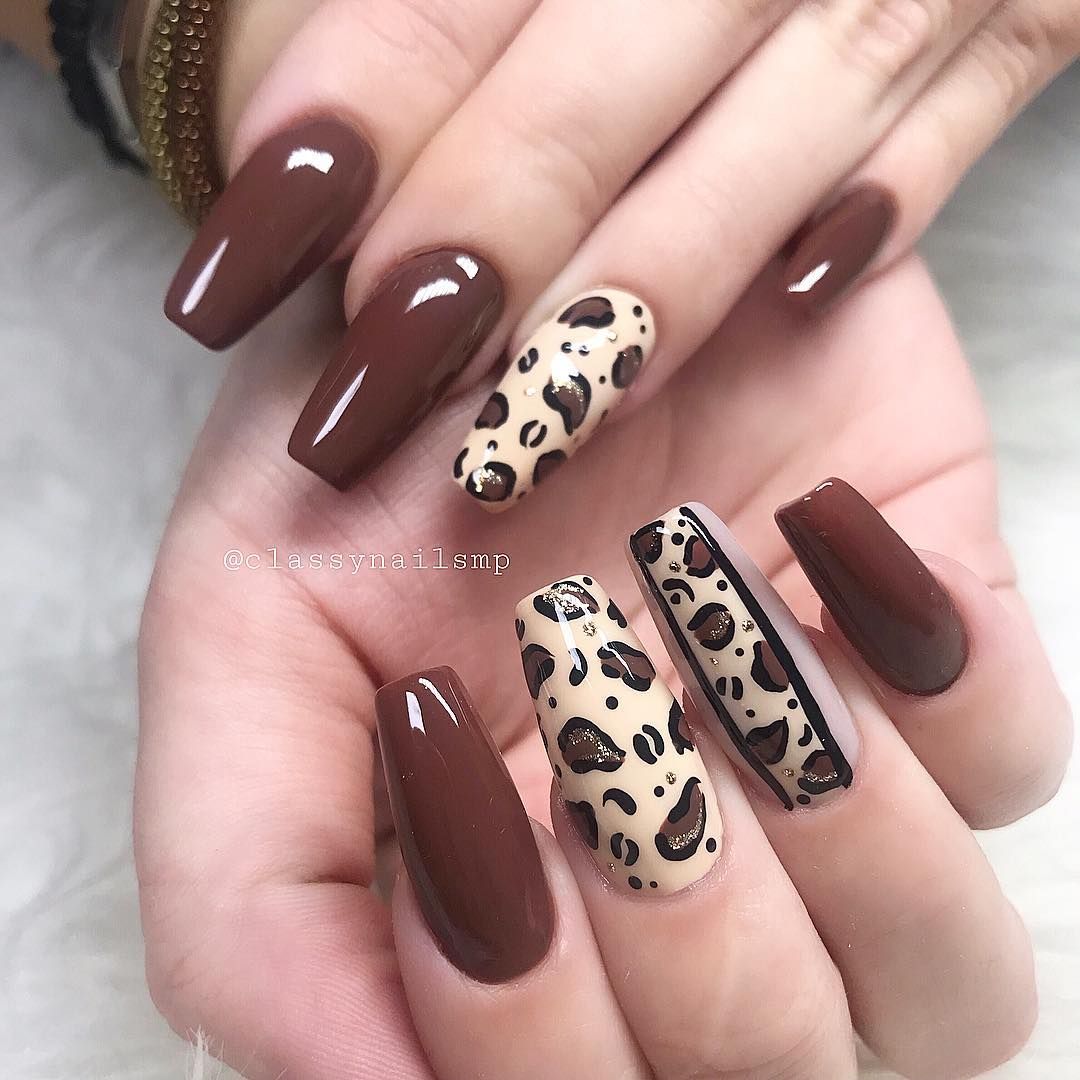 https://www.instagram.com/classynailsmp/
Design manicure
For the most daring and original girls who want to stand out from the crowd. The main thing is not to go too far with the design!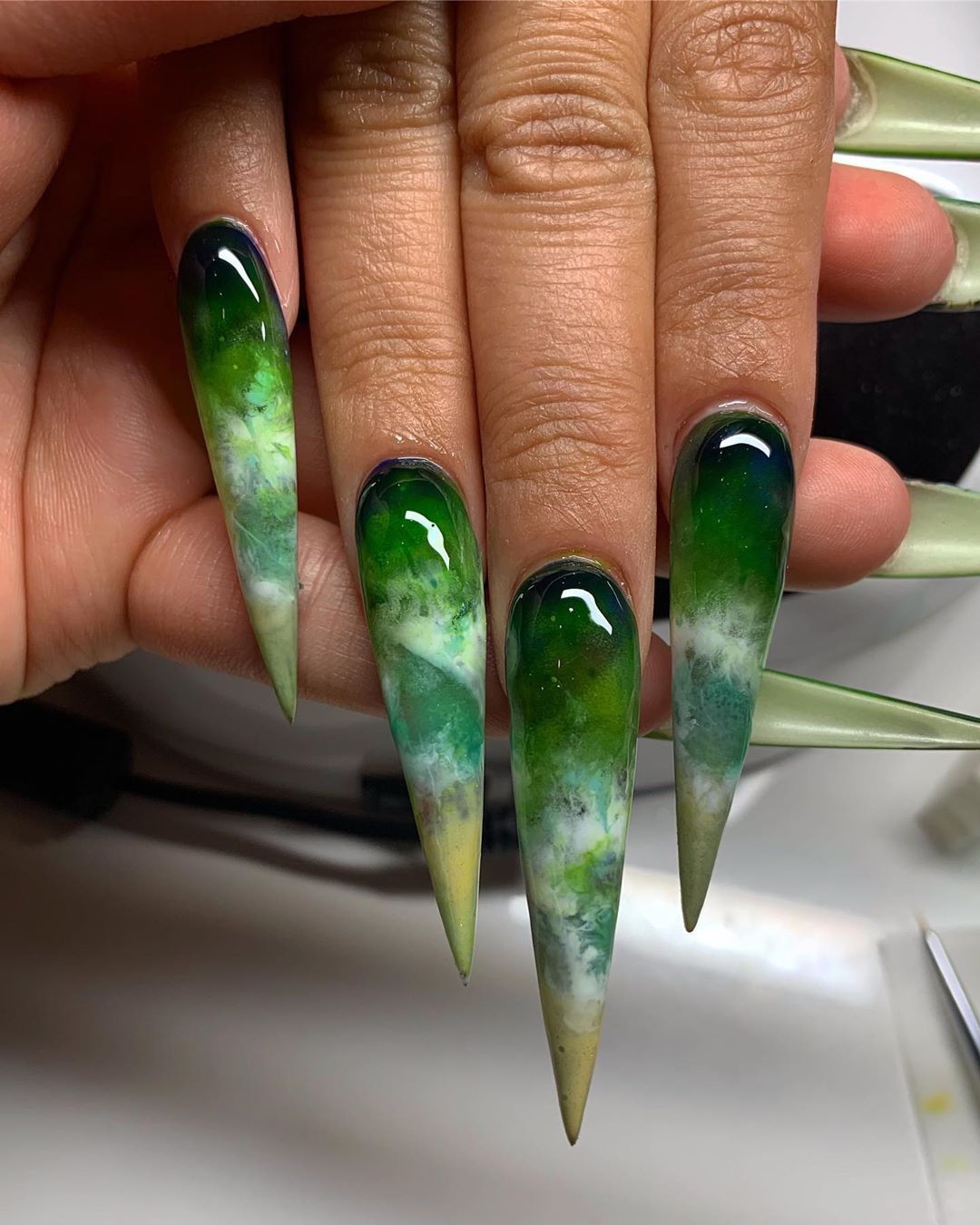 https://www.instagram.com/vivxue/