Paolo Simi is an Italian fashion photographer, DOP and videographer who has collaborated with such big brands as Fendi, Louis Vuitton, Moncler, Max Mara, Marco de Vincenzo as well as working with the most famous magazines like Vogue, Dazed & Confused, Harper's Bazaar, V magazine, Rolling Stone and others.
The last time we saw Paolo Simi in September 2019 while shooting a small documentary about him in Milan. After spending a day with him it became obvious that the schedule of the photographer is very busy! Paolo manages to do plenty of things during the day - a couple of hours in the studio, several shootings in different parts of Milan, talks, and meetings with clients, exhibitions, and obligatory breaks for a cup of strong coffee.
This time, we met with Paolo online to talk about how his life changed during quarantine, where to get inspiration from being at home, and how fashion photography will change after the pandemic.
How are you doing? It's so nice to talk with you again!
Thank you very much! I'm in my house in Milan. It's so weird to stay home for so long, but I'm fine.
We are all very worried about the situation in Italy. Is it getting better now?
Yes, things are changing little by little but we still should control the virus because there are a lot of cases diagnosed in Italy. So, life is on pause now. But I think it's important to keep working and making something new, something different… That's why I'm trying to think creatively.
It's not easy to be creative sitting at home. Where do you get inspiration from now?
Well, I'm reading a lot of magazines and books that can teach me something new. For now, it's 'Writing with Light: The Muses' by Vittorio Storaro, a very famous director of photography and the Oscar winner. This amazing book works as the visual inspiration for me, I love it so much. I'm also inspired by street art and its classic representatives as Banksy, Jean-Michel Basquiat, Keith Haring, and some others. Sometimes I'm drawing and experimenting with different techniques. This is the way to pass the time at home that helps me to relax and muse a bit. I always try to keep myself busy with something because I don't want to waste my life by doing nothing. I would like to say to people – make this weird situation work on you, use every free minute you have, and not only gigabytes. Don't text but talk, read something, watch movies, and not Instagram's newsfeed.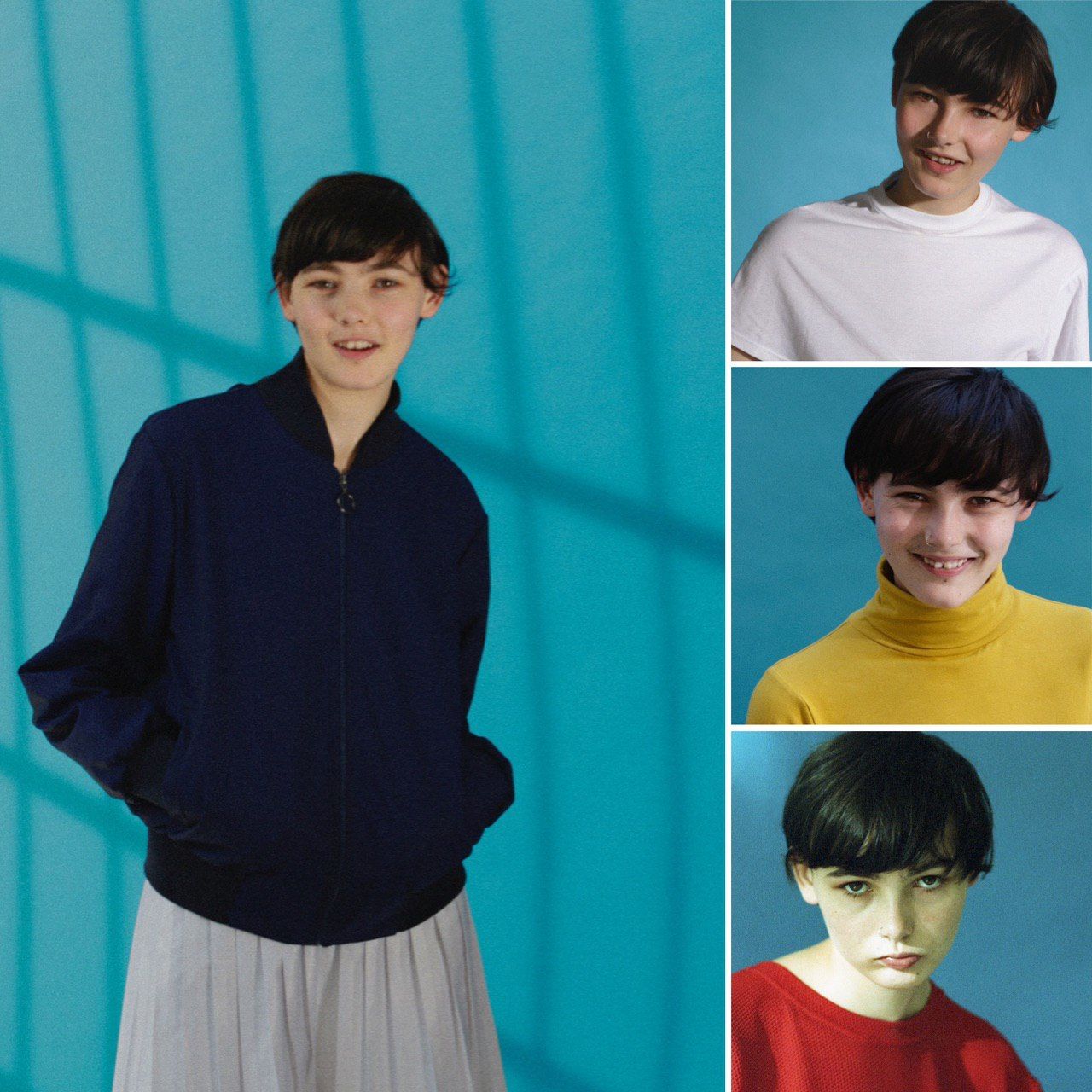 paolosimi.com
That sounds like good advice, Paolo. In general, what do you do on self-isolation? Describe one quarantined day of Paolo Simi.
I'm a bit lazy, to be fair. But this is not a good thing for your body and your mind to be so, especially now. I'm Netflix and cinema addicted! I can't live without movies because it is my passion and the big part of my job, so I watch plenty of movies and series.
During the isolation there is no need to be in a rush that's why I wake up at 9 a.m. and cook breakfast, then I go to my balcony to water flowers. As for the gym, I can't do it properly because my house is not so big, but instead this I'm doing some exercises and stretching that keeps me fit.
At lunchtime, I run the risk of gaining kilograms - my girlfriend is extremely good at cooking, so all exercises are in vain. I can say that the main thing that I love to do in my self-isolation is eating! By the way, we have our rule which is to eat at least 5 different fruits or vegetables per day.
Every evening I'm working – producing some footage, making sets or some pictures from the window. I don't go anywhere to take some pictures, because seeing the empty streets of Milan makes me sad. That's why I'm trying to make some happy pictures and projects.
By the way, do you still use an analog camera?
Sure! A digital camera will never give you those effects and results that analog one will. But we live in the digital time, so photographers have to accept the rules of the industry to make pictures for catalogs or magazines. Clients want to see the immediate result, they're not going to wait when you develop all of the photos. So, we have less power now, there are not so many photographers whose opinion matters to clients.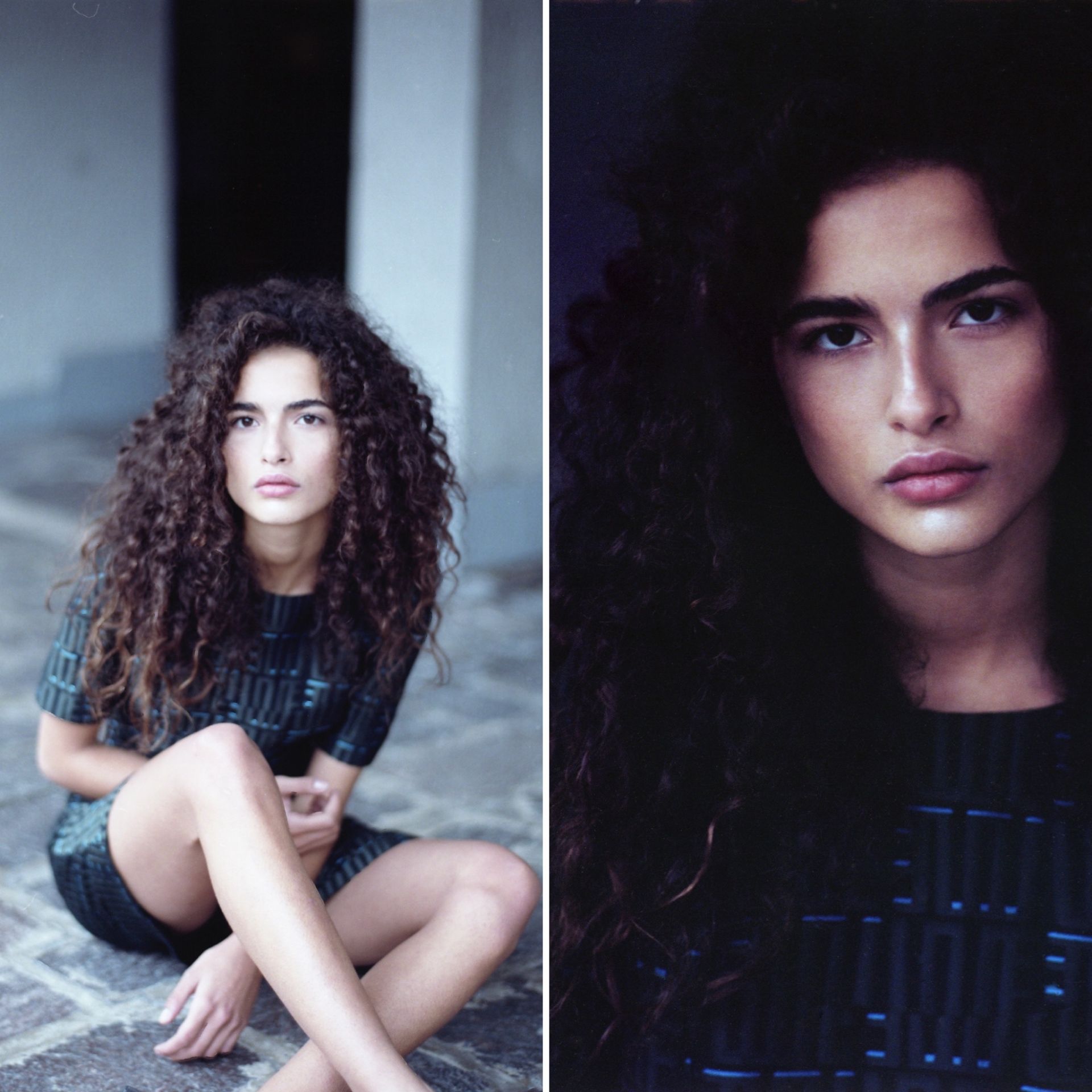 paolosimi.com
Talking about clients, some brands started to shoot their campaigns via FaceTime. What do you think about online projects?
The first sets were pretty good but now it's a bit boring. It's not easy to make something fresh using online applications for the fashion shootings, I think all photos made via FaceTime look the same. So, we need to think about how to develop this new type of photography. It seems like the photographers will come up with new good ideas soon, just give us some time.
What about your projects that are you busy now with?
I'm going to work on an online project too but I hope it will turn up differently. There will be 5 or 6 guys shot via FaceTime at their houses, during the post-production we will change the background by recreating an environment. It means that instead of conventional white walls there will be something else. Comparing with the normal live shooting it is supposed to be different. I think, that for the situation we're all in now this kind of videos works well, they make people smile.
In your point of view, what is the future of fashion photography?
I think, photography will stay forever no matter how industry changes. The photo represents the clothes as well as sells them, so photography still will be one of the main parts of the fashion industry. However, I can't predict how it will change after the pandemic ends but it will never be the same again. All we have to do now is to wait a bit.
paolosimi.com
You can find more works of Paolo Simi here.