Despite the fact that Demna Gvasalia started his solo fashion career only in 2014 (previously, he trained at Maison Martin Margiela and Louis Vuitton), he managed to found his own brand and leave it, to head the Balenciaga house and earn a reputation as a true genius and revolutionary. On the birthday of one of the most successful designers of our time, we will tell you what the phenomenon of his success is and how he got literally everyone to fall for him.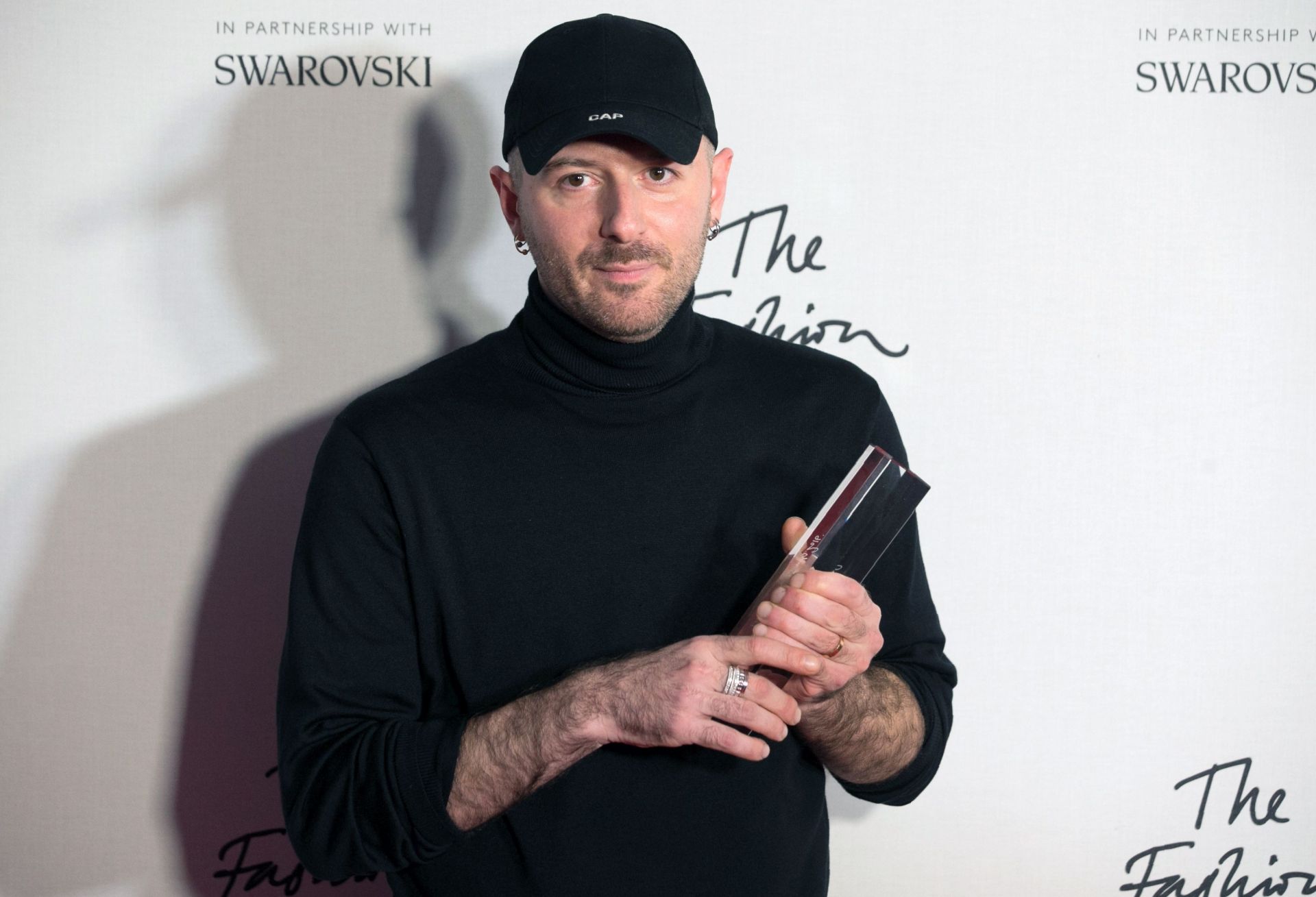 Photo: East News
Pop culture references
The main goal for Demna Gvasalia was to prove the idea, that clothes from Fashion Weeks don't need to be perfectly tailored, or strict and aesthetic to be stylish. They also may be slightly ridiculous, strange and therefore no less cool. He was one of the first who printed popular memes on clothes. Demna practices unexpected collaborations and irones over the snobism of the fashion industry, gradually inspiring more and more designers around the world.
Course on practicality
Even before it became a widespread trend, Demna Gvasalia realized that the future of fashion lies in practicality and versatility, so in his collections he began to focus not on sexuality, but on comfort, presenting oversized bombers and hoodies that look like dresses, baggy jeans and down-padded blankets that made a splash.
Посмотреть эту публикацию в Instagram
Appeal to different historical eras
In addition to references to pop culture, Gvasalia is not afraid to turn to the historical heritage of the fashion world, reworking the archives of various brands, he often receives accusations of plagiarism for. In addition, the designer admits that another inexhaustible source of his inspiration is the street style from the USSR (Gvasalia was born and raised in Georgia), elements of which can be found in each of his collections.
A pinch of shocking
Every fashion show that Demna Gvasalia puts on can be called a real art performance: he holds his shows in gay clubs and fast food restaurants, and he arranges auditions on Instagram, inviting not only professional models to walk on the catwalk in the clothes of his brand, but also random people.
Посмотреть эту публикацию в Instagram
Friendship with celebrities
Clothes, Demna Gvasalia created, are simply adored by celebrities. For example, Celine Dion was spotted in New York in his Titanic-printed sweatshirt. Irina Shayk is fond of Demna's sneakers, while Alisha Keys adores his suits. The designer's fan list includes Kylie Jenner, Michelle Obama, Nicole Kidman, Kim Kardashian, Natalia Vodianova, Miley Cyrus and many other celebrities who sincerely admire his talent.
Посмотреть эту публикацию в Instagram