A newly minted chief executive officer of luxury French brand Zadig & Voltaire, Rémy Baume, gave an interview to WWD, where he outlined the brand vision and shared development plans. Took office earlier this year, Baume came with a private equity firm Peninsula, a minority investor. According to him, the lockdown has strongly benefited the number of online sales.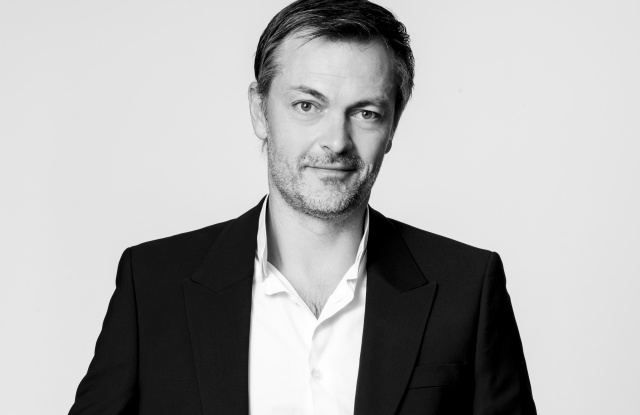 Rémy Baume (Photo: wwd.com)
"For me, this was a big message from consumers that they want Zadig products in their lives," he said, by clarifying that even during the most anxiety-ridden period, online sales increased from 15 to 20%. "We passed a milestone when it comes to closing the frontiers between retail and digital worlds," he added.
Посмотреть эту публикацию в Instagram
The new Zadig & Voltaire's CEO also noted the importance of brand development not only in Europe and the USA but also in China. "We are very lucky to not be so well-known [in China - Ed.], it's not a blank slate but compared to our maturity in Europe and the U.S., it can be an advantage," he said. "It's easier to start fresh — and we have original things to say in China." Further, Baume explained that the Chinese customers, especially the Millennials, are more open to new brands. "They're also more self-assured when it comes to seeking fashion labels. For a new arrival — which is what we consider ourselves — it's a pretty welcoming clientele," he said.
Посмотреть эту публикацию в Instagram
Talking about the brand's concept, Baume used a curious phrase "effortless luxury" explaining the main idea of this approach. "Effortless luxury is a combination of product know-how, luxury know-how, while at the same time, it's a style that suits the current environment. We want to be protected, we want to be nonchalant while conveying certain style, and we want choosing clothing to be easy," he said, adding that there is no need to have an evening event to wear Zadig & Voltaire garments.
Посмотреть эту публикацию в Instagram
The large part of the brand's range accounts for the accessory. As Baume said, the brand is planning to open larger stores that will have more space for the selection of leather goods, shoes, jewelry, perfume, and watches.
Read also:
Updated Balenciaga: Demna Gvasalia shared his plans for further brand development
Within the system: Belgian designer Raf Simons told about today's fashion problems