The world's largest conglomerate, which includes such brands as Christian Dior, Givenchy and Guerlain, has announced that it will start producing hand antiseptics and donate them to French authorities and hospitals for free. The fact is, that due to the spread of coronavirus in pharmacies in many large cities, antibacterial agents and individual masks have completely run out. So, in a pandemic, people are forced to do without them.
Посмотреть эту публикацию в Instagram
Sanitizers will be produced at three perfumery and cosmetic plants, located near the cities of Orleans, Chartres and Beauvais. In the first week, it is planned to produce about 12 tons of the product, and deliveries will continue until they are needed. Earlier, it became known that LVMH together with the Kering donated $ 2.8 million to fight the coronavirus epidemic and the construction of temporary hospitals. According to WHO, there are about 4469 cases of coronavirus infection in France by now.
Doctors advise not to panic and take every security precaution – don't visit crowded places, wash your hands more often and treat them with antiseptics. We compiled our selection of the top 10 antibacterial gels and sprays that not only fight bacteria effectively, but also take care of the skin.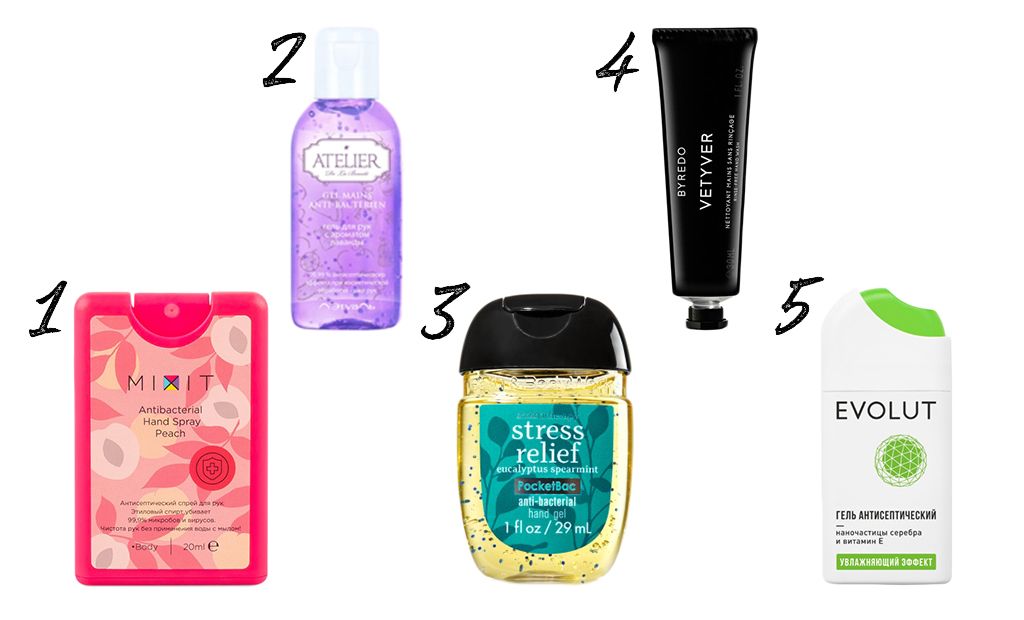 1 - Mixit, 2 - Л'Этуаль, 3 - Bath & Body Works, 4 - Byredo, 5 - Evolut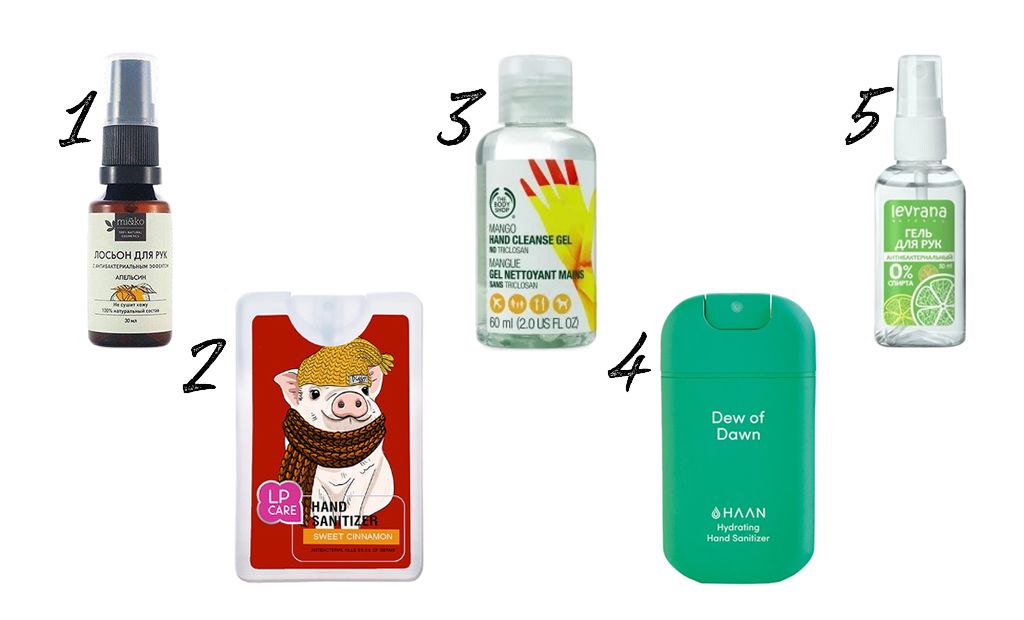 1 - Mi&Ko, 2 - LP Care, 3 - The Body Shop, 4 - Haan, 5 - Levrana