The podcasting world is rich and complex. This is an easy and fun way to get new information just by wearing headphones. You can listen to them almost everywhere - in the car, during beauty treatments or sports training. We have collected the 4 best podcasts for self-development, from which you can learn a lot of interesting facts about culture, modern trends, events in the world, inspiring people and their stories.
99% invisible
Посмотреть эту публикацию в Instagram
The 99% invisible podcast grew out of a broadcast from the American Institute of Architects. In it, the best designers and artists talk about how to learn to notice interesting details around you, to understand modern art trends and to develop creative thinking. A whole team of screenwriters, producers and composers is working on the project. The name was taken from the phrase of the American engineer Buckminster Fuller, who believed that the most important thing in a person is hidden in his soul, while the design is 99% revealed through the visual component.
Women of the Hour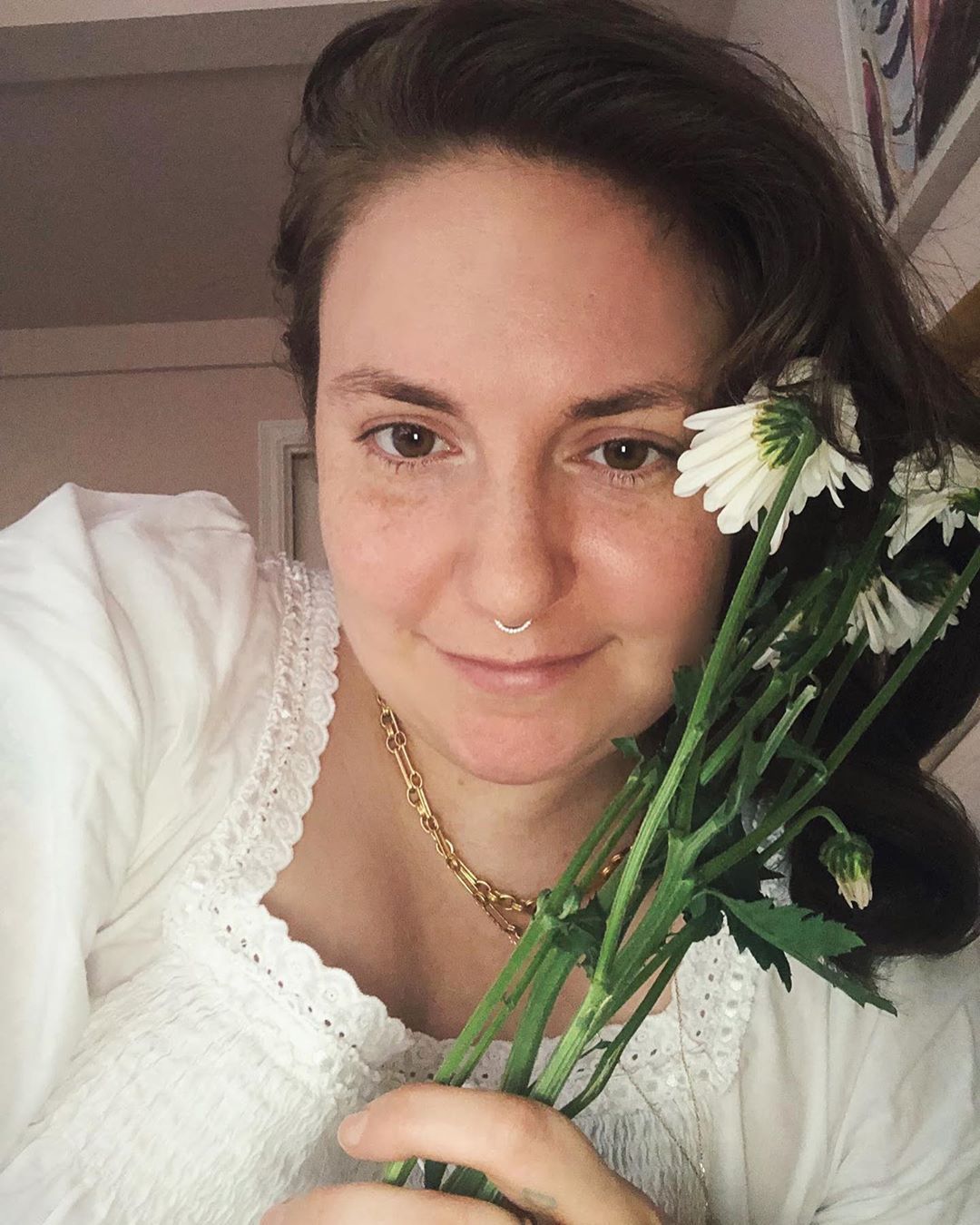 instagram.com/lenadunham
The author and presenter of the Women of the Hour podcast is Lina Dunham, a Girls actress. For each episode, she chooses a new heroine with whom she talks about her career, personal life and the world agenda. One of the main themes of the Lina Dunham project is feminism and how it affects the development of the world community.
Goop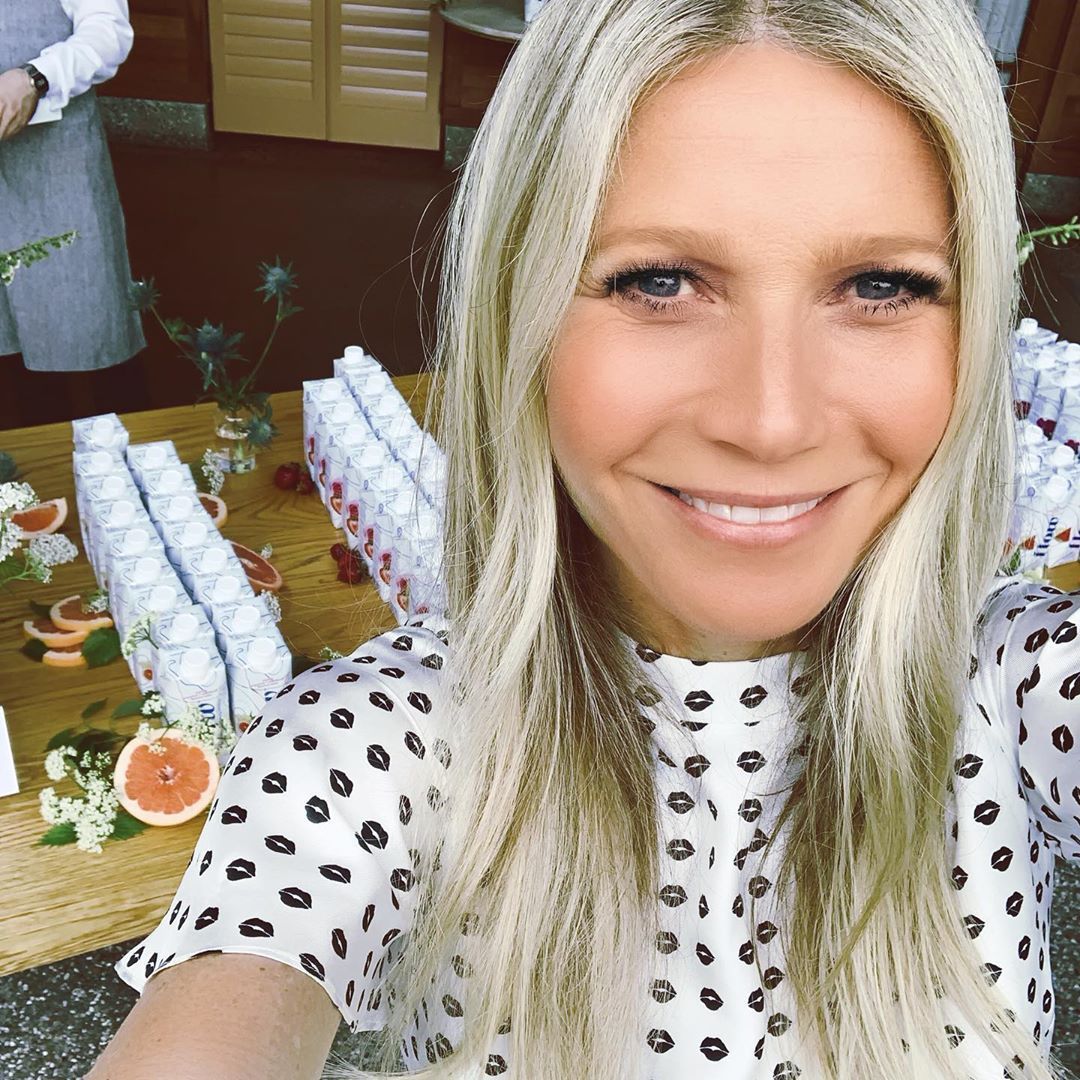 instagram.com/gwynethpaltrow
You can treat the activities of actress Gwyneth Paltrow whatever you want, but the Gooppodcast is one of her best projects. Actress Sarah Jessica Parker, TV presenter Oprah Winfrey, model Chrissy Tigen, designer Stella McCartney and many other interesting personalities were its guests.
Gwyneth doesn't host the show, but she does produce it. She became the heroine of one of the episodes that was dedicated to the 10th anniversary of Goop. In it, the actress told why she launched this project, what goals she set and what she managed to achieve.
Song exploder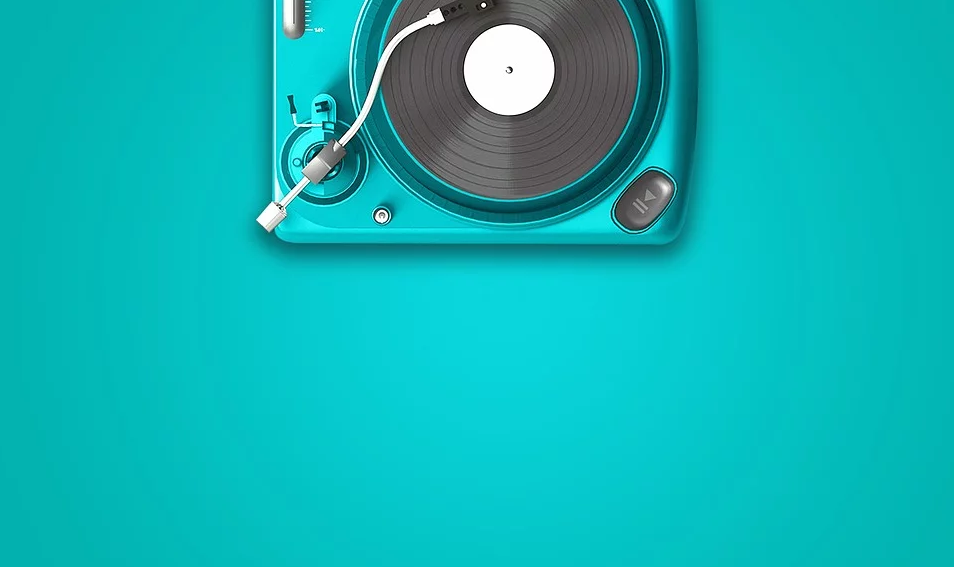 pixabay.com
This is a music podcast in which hosts and guests make out one song per issue. How did the author come up with the idea to write this or that text? Who worked on the music? Is there any hidden meaning in the track? The project devotes time to all genres and directions, from classical to modern indie. This podcast will be a great way to not only learn more about modern culture, but also fill up your playlist with new works.