Nowadays, volunteering is an advantage when applying for a job. It's believed that this practice demonstrates person's active social position. But for many, volunteering is not only a way to socialize, but also an opportunity to find yourself. Natalia Goncharova, a photographer and journalist from Moscow, decided to take part in a volunteer program and went to an Italian plantation to cut olive trees. She hadn't expected it to completely change her life and attitude to so many things. So, she shares her experience with our readers.
About the decision to become a volunteer
Once, I was shooting a photo essay in a monastery near Tver (Russia) and stayed there for a few days to help with the housework. It was quite hard for me, because I've never known manual labour, and carrying buckets made my hands cracked. But somewhere between washing chicken eggs and cleaning a bucket of potatoes for the pilgrims' dinner, I found myself thinking, "I haven't felt so happy in a long time!". And I wondered if I should live in the country at all. To begin with, I decided to try on village life, but not in Russia. I chose Italy, to see how everything works there.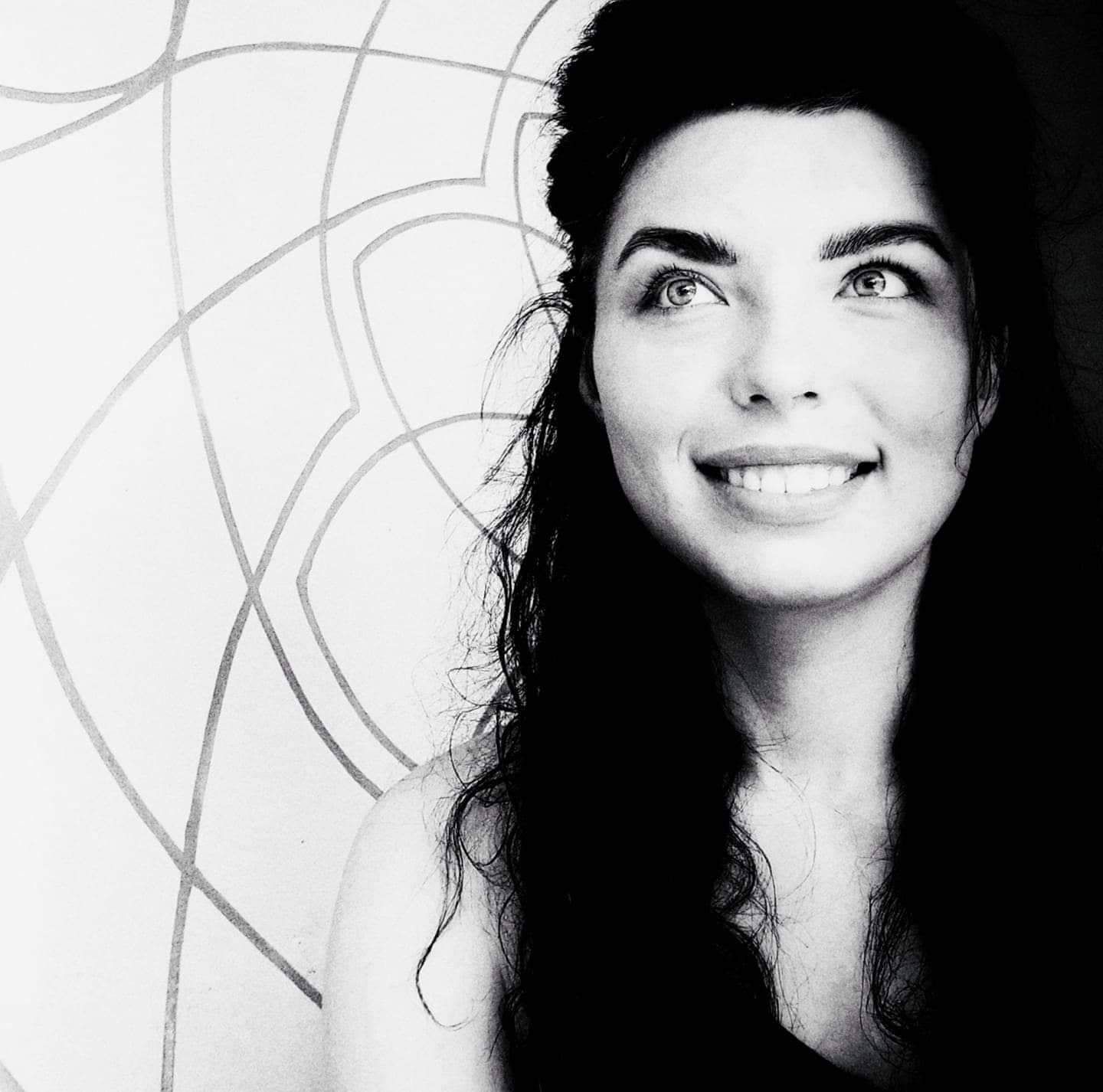 On the photo: Natalia Goncharova
How to volunteer on a farm
Volunteering on farms and plantations isn't some special program. You just find a host and go to work. Everything is based on your personal arrangements. A Spanish friend of mine told how she went to volunteer in vineyards in Argentina. I knew, she found her host through the helpx.net site, so I chose this site for searching, too. There are other good sites, for example wwoof.net, it specializes in organic farms and plantations.
The site is only needed to find each other and read other volunteers' reviews. There are no registration fees, except for the subscription payment on the site. But it's inexpensive, only 20 euros. From expenses there is payment of air tickets and travel to the place of work. You're provided by accommodation and food. I must say that my food was excellent, but, according to conversations, not everyone is so lucky.
Expectations and reality
In total, I spent six weeks volunteering. I had two places to work. One was near Arezzo, and the second – not far from Volterra. But in both cases, the main task was pruning olive trees. I also sometimes helped in preparing lunch and dinner, planted flowers and once painted a bench. If you wish, you can learn a lot during volunteering! My first host, Aldo, used to volunteer himself before he took over the management of the family villa and olive grove.
I worked 4-5 hours a day, and it was just right! In general, everything depends on the host. Some expect a volunteer to work 4 hours a day, and some - 6. Some hosts think that volunteers are their serfs, so it's important to discuss all the details in advance.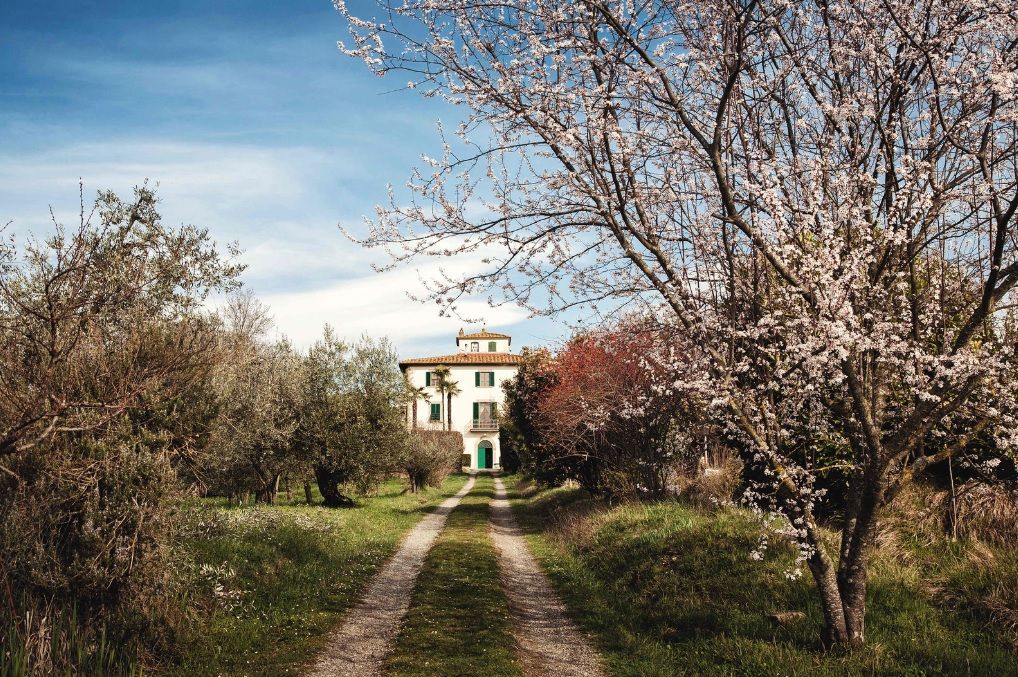 Photo: from the author's archive
In general, my expectations and reality coincided, but I didn't expect that I would be cold all the time. But now I know that life in Tuscany in a Villa of the XVII century is good only in dreams: it's very difficult and very expensive to heat the old buildings. I was there at the end of February and can't even imagine how to survive there in January!
The most difficult thing for me was to live on time, because I'm used to working in a free schedule. Sometimes it was difficult physically-my hands were so tired. But no more than from active sports. We joked that volunteering on olive plantations is the best fitness tour you can think of! Half a day in motion, and admiring the hills of Tuscany!
Internal transformation and insights
How did I decide to volunteer? At that moment I felt that I had reached a dead end: I worked as a journalist and photographer, collected material for my thesis, traveled a lot, but all this didn't give me a feeling of fullness of life. And after about a week of volunteering, I realized that I wake up and fall asleep happy. This hasn't happened to me for a long time! I shared my surprise with a friend (we went to volunteer together) – she had the same feelings!
Insight № 1: manual labor calms
Together with my friend, we came to the conclusion that there was the wrong attitude to physical labor in our intelligent families. It was something to be avoided at all costs. Children in Russia are often scared by "You'll become a janitor!". We've been taught since childhood that any intellectual work, even if it's shifting papers in the office, is better than working with your hands. That's not true!
Monotonous physical work calms the mind as well as meditation. I'm convinced that we all need 2-3 hours of occupational therapy a day to maintain peace of mind. It can be gardening, needlework, cooking – anything.
You get tired from intellectual work more than from physical. This was a revelation to me, too. If I write texts for four hours in a row, I have no strength for anything else then. I was a little less tired of taking pictures, but still more tired than I was of pruning olive trees, for example. I think, this is because action and result in intellectual work are usually broken in time. Every person needs a quick result. This is in his nature! The best result is something you can touch. You've painted a branch and you're very happy with the result. It's no longer grey and shabby, and shimmers green metallic in the sun! So beautiful! The brain immediately produces a lot of dopamine – and you feel good. And you want to paint the branches again and again! And if you don't have the result at once, dopamine isn't produced. There is much more joy in such small but tangible things. I really like Exupéry's words from "The Citadel": "Convenience is most often the emptiness and silence. People don't believe in the need for tension and pain, so they live so joyless".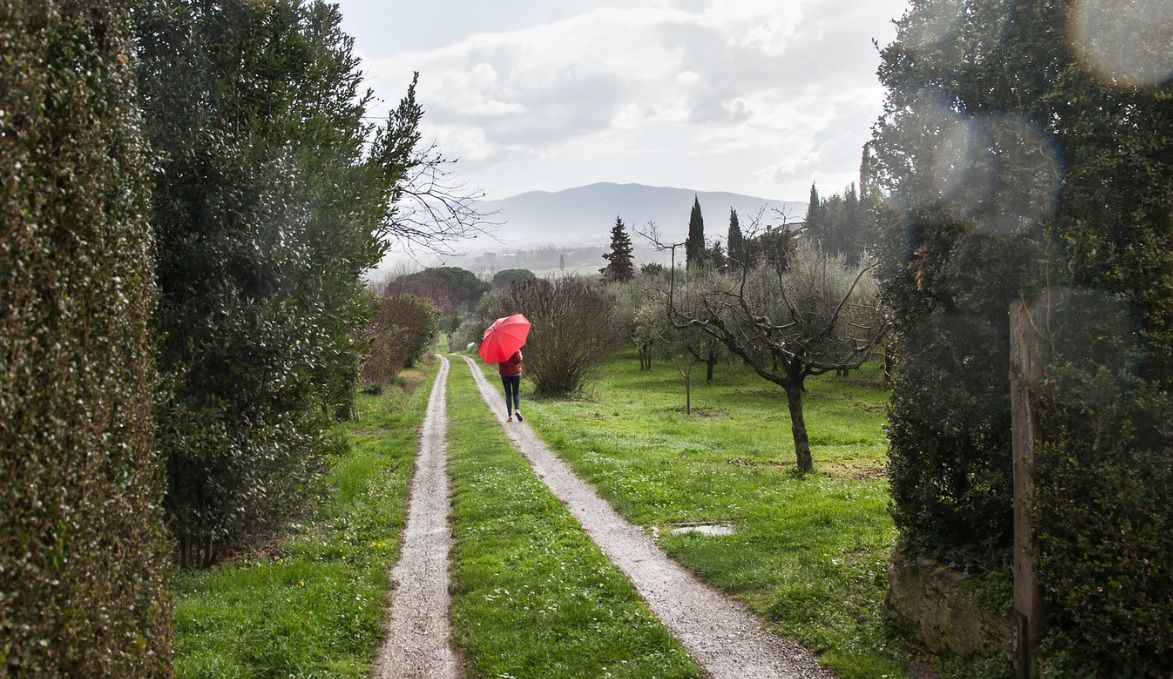 Photo: from the author's archive
Insight № 2: living in the moment
Surprisingly, but I, the photographer, didn't bring any photos with me "while working": it wasn't up to that. You live these wonderful moments here and now, in real time, capturing everything in your memory as if on film.
Insight № 3: I am the creator of my life
If we talk about my work, I realized that the last thing I need in life is a certificate of Сandidate of Philology. I dropped out of graduate school and dared to admit to myself that I wanted to turn my hobby (making cosmetics) into a job. I remembered that since my childhood, I was so interested in chemistry and biology. Now I am preparing for the launch of my cosmetic line and getting a second degree in Biology teacher. And I feel much happier than ever!