Many representatives of the fashion industry are concerned about climate change and worsening of environmental situation in the world. The Italian fashion house Prada is launching a special initiative to contribute to solving this problem.
Together with UNESCO, the Prada brand organizes a special program for students from 10 cities to spread awareness about how humans impact the world's oceans.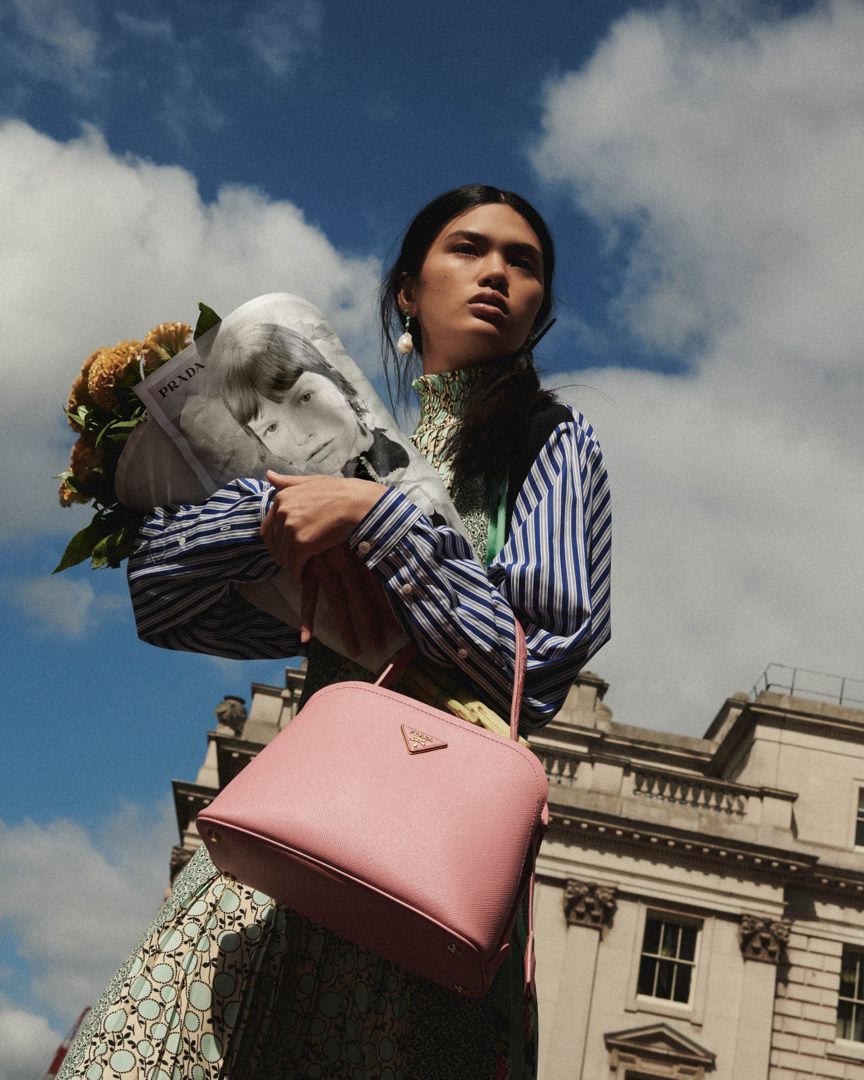 Photo: instagram.com/prada/
Teachers from Berlin, London, Milan, New York, Paris and other cities of the world agreed to participate in webinars. Particular attention will be paid to the issue of informed consumption and how the fashion industry can move to more sustainable production methods to minimize the negative impact on the environment.
This is not the first time that Prada shows its willingness to contribute to improving the environmental situation. Previously, the brand launched PRADA RE-NYLON capsule collection, made from plastic recovered from the seas and recycled. Prada said that it would contribute the proceeds from sales to finance the four-month education project.