Generation Z includes all people who were born after 2000. The new generation differs from their parents a lot: these children have appeared in the digital world. Modern teenagers interact with the world in a completely different way, they have other sources of motivation and other values. And we could learn a lot from him!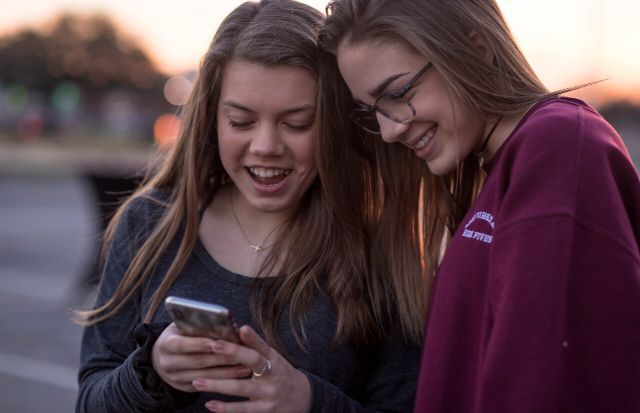 unsplash.com
Generation Z is characterized by creativity
In the modern world, social networks have become the space for selfexpression. A huge number of people can see the result of your creativity and immediately give feedback. Social network is a great platform! Generation Z takes advantage of this opportunity: they shoot videos, dance on TikTok, sing and draw.
Посмотреть эту публикацию в Instagram
If several decades ago many children dreamed of becoming doctors and teachers, then modern teenagers dream of a career in video blogging. Generation Z inspires each other through creativity. Teenagers react much more calmly to criticism than previous generations. After all, a negative comment can always be ignored. However, for today's teenagers, their own reputation and the number of subscribers and online friends are very important.
Generation Z demonstrates high level of civic engagement
Compared to their predecessors, modern adolescents are more involved in the political, social and environmental sphere. The problem of gender equality, racial inequality, employment issues - all this concerns Generation Z. Teenagers are not afraid to actively participate in the fight for the environment. They create waste reduction communities, discuss ecology in school, and sort waste. Generation Z understands exactly what they should do to make the planet cleaner and our life more comfortable. Adolescents actively support actions related to conscious fashion. For many of them, it is important that the production of clothing does not affect the environment, and that purchases become more conscious.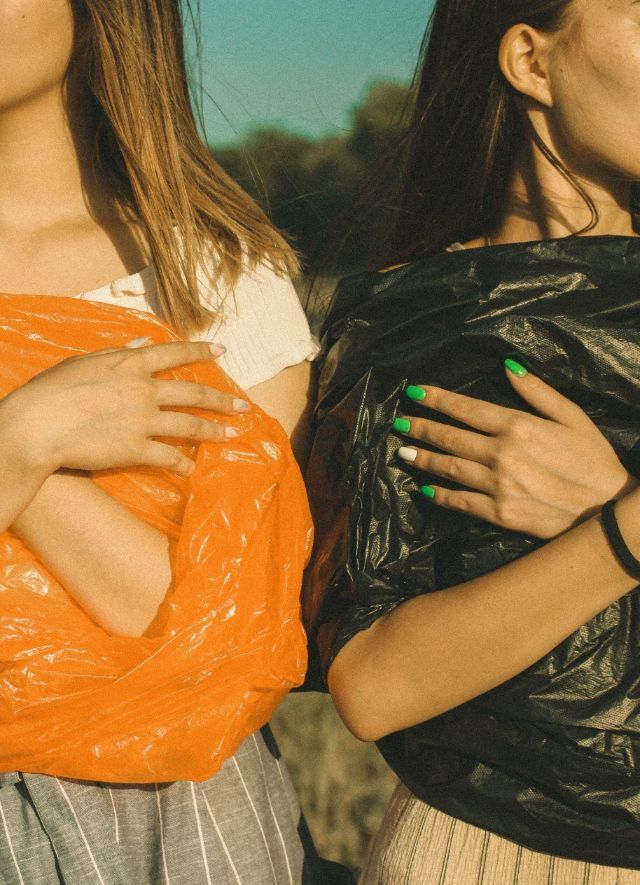 unsplash.com
There is no difference between the virtual and the real world for them
Generation Z coexists perfectly in two worlds. The ability to combine the virtual and the real in life, habits and work - this is what you need to learn from modern adolescents. Generation Z easily uses any means of communication that make life much easier. Instead of writing an email, modern teens are actively using instant messengers. Shopping can be done not only in stores, but also on the Internet. Modern adolescents skillfully alternate the virtual with the real and are not afraid of uncharted territories. Generation Z easily learns a variety of learning platforms and enjoys working remotely.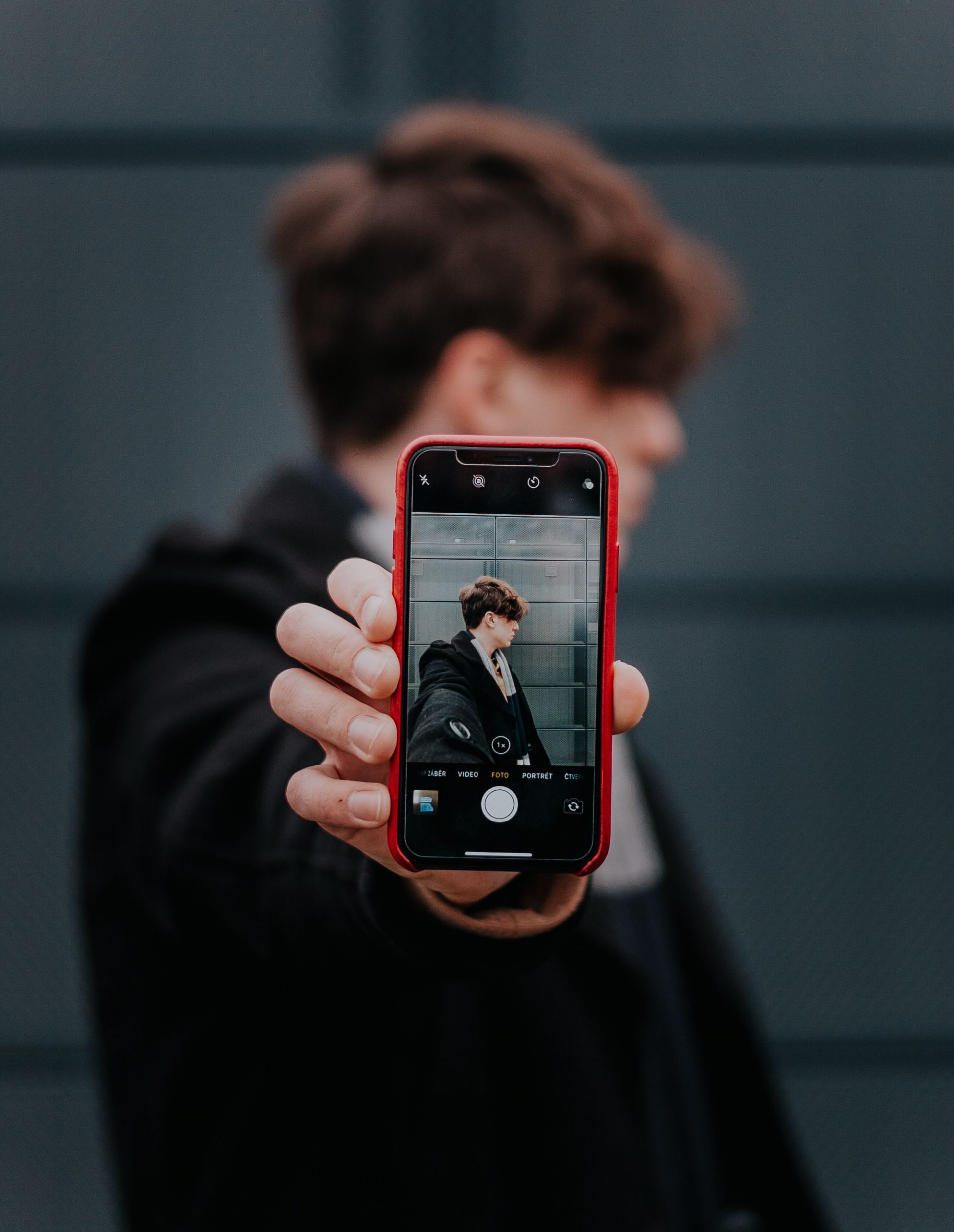 unsplash.com
The pursuit of self-improvement
Teenagers born in the digital world have faith in their own strengths. Many live on a do-it-yourself basis, constantly develop their skills and learn something new. Making a breakthrough in a little-studied area is what Generation Z really likes. Due to the fact that adolescents are constantly working to overcome themselves, they are able to show good results. Unlike their parents, this generation is not afraid to acquire new knowledge and skills. On the contrary, the opportunity to learn something interesting inspires modern adolescents to exploits. Teenagers do their best to become financially independent. And they do it well! For example, many bloggers, despite their young age, already give their lectures.
Посмотреть эту публикацию в Instagram
The love of multitasking
Many teenagers quickly switch between activities: write a post on Instagram, reply to friends in instant messengers, post a story and watch instructional videos on YouTube at the same time. We can say that the primary time management skills of adolescents are in their blood. Different apps help you do a few things at once. Switching between tasks is not difficult for young people.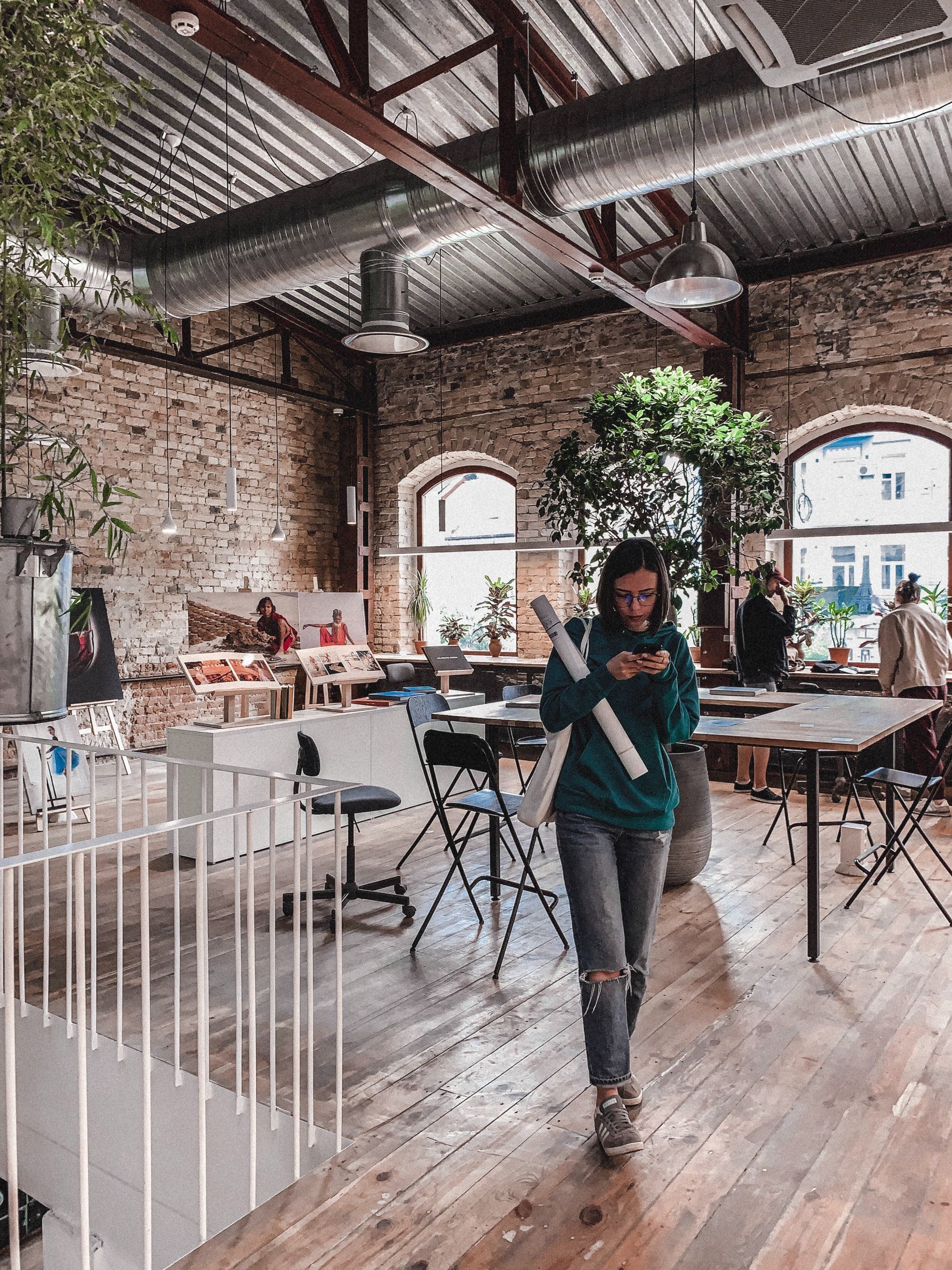 unsplash.com
The ability to be yourself
Despite the fact that the Generation Z grows on social networks, which are full of glossy photos of beautiful life, many of them are not afraid to remain themselves. Some teenagers are demonstratively showing their life without embellishment. They are not afraid to fool around and show themselves in an unsympathetic light. This truth of life attracts subscribers no worse than pictures of famous bloggers. Status and wealth are not so important for Generation Z. Modern adolescents are more interested in a variety of life experiences than in false luxury. What really needs to be learned from Generation Z is the ability to remain as you are in any situation.