Selena Gomez took to Instagram to share how she's been passing the time during self-isolation. "Here are some of the things that I've been watching, listening to and reading to keep me positive and help pass the time," she wrote on her Stories. "Hope it helps!!" Selena made a selection of films, favorite accounts, TV shows, books and music - everything that makes her feel a little happier. For Selena, social distancing has given her plenty of time to revisit some of her favorite films. She included Invisible Man, American Hustle, Clueless, Uncut Gems, Sugar and Spice, After the Wedding, Zodiac, Election, Flirting with Disaster.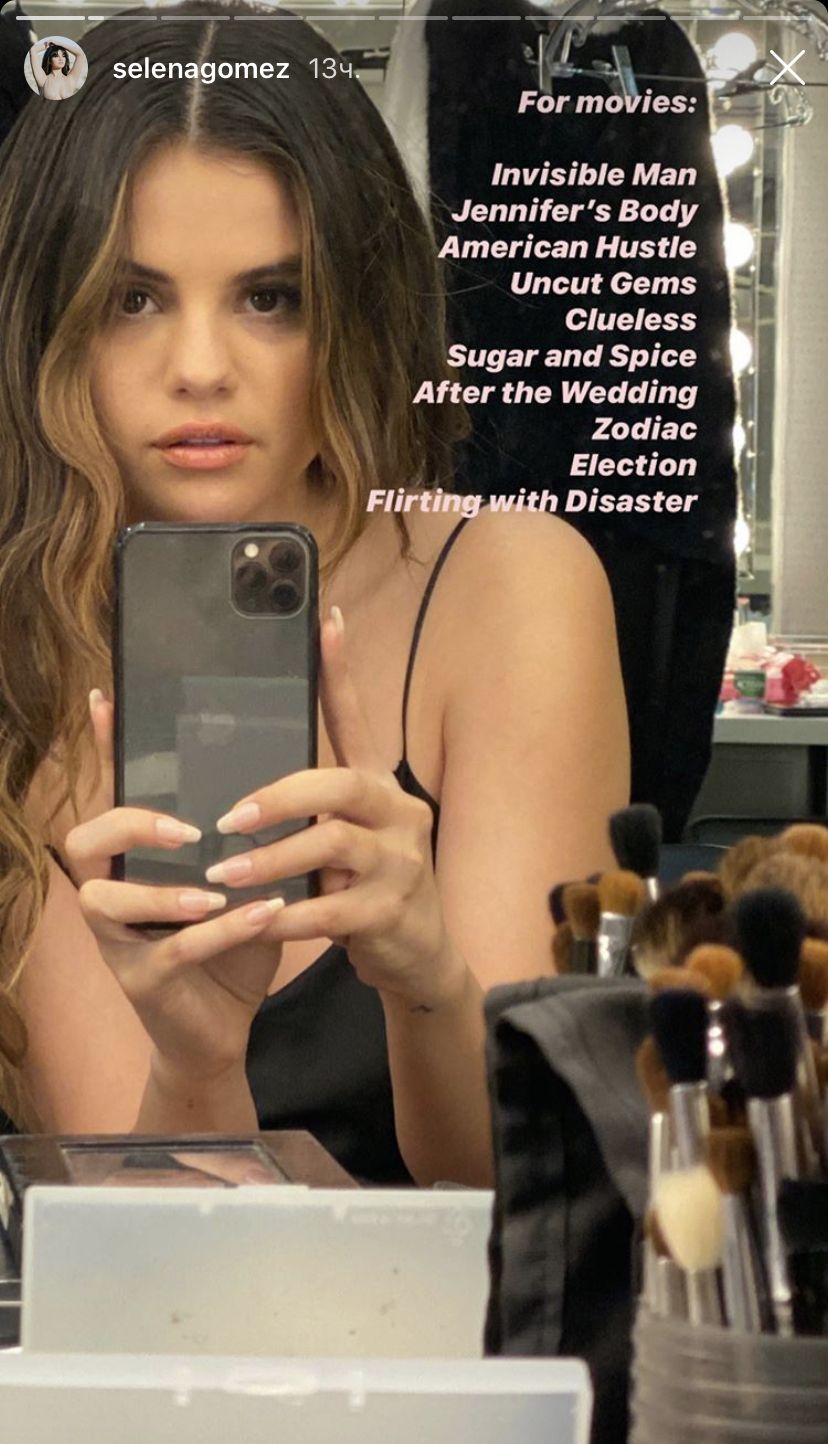 www.instagram.com/selenagomez
According to the singer, the best series and shows are: The Morning Show, Good Girls, The Servant and The Mind Explained. Over on the book side, Selena's personal library currently features "Becoming" by Michelle Obama and "The Undocumented Americans" by Carl Cornejo. Now, staying at home will definitely not be boring.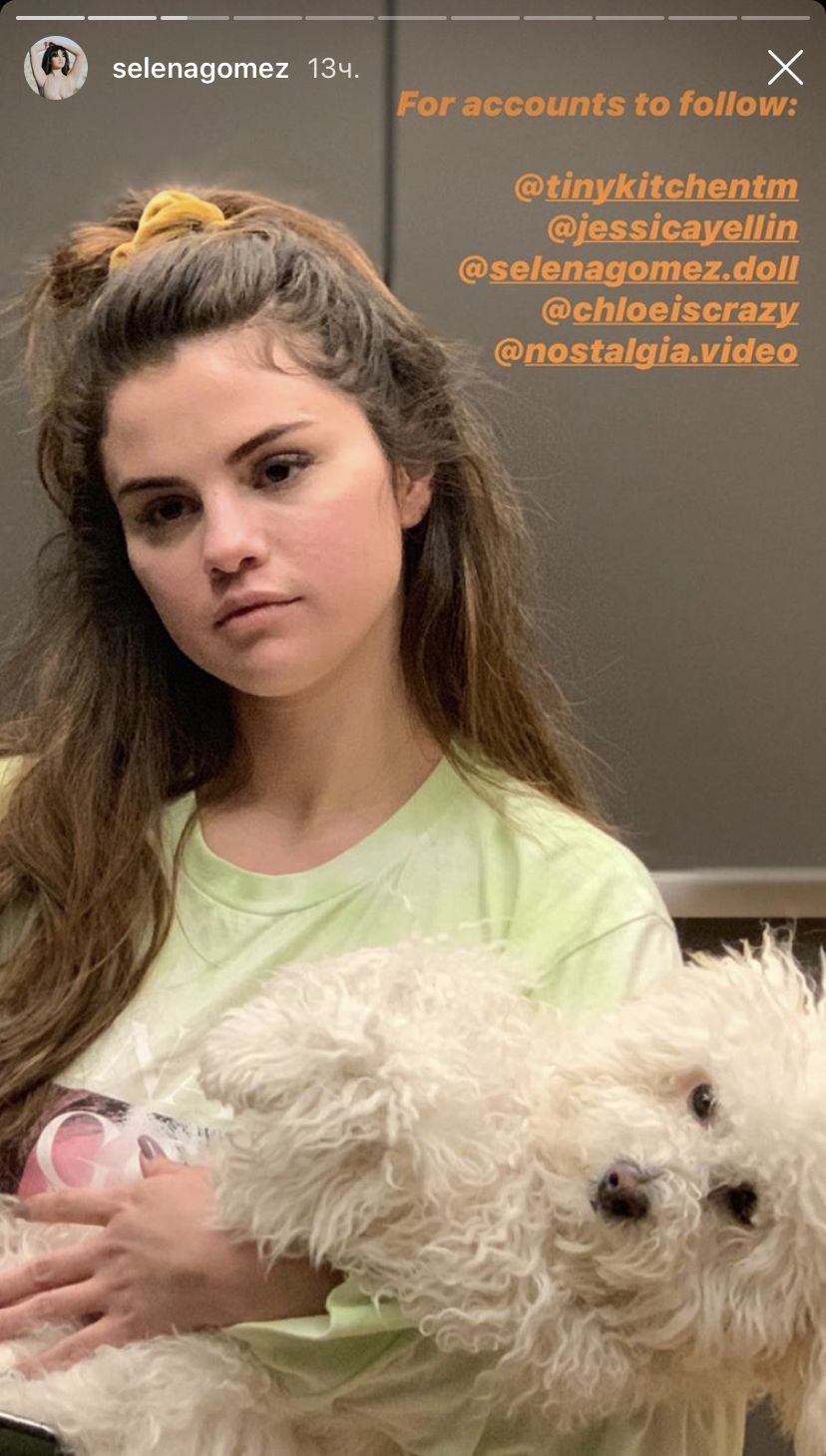 www.instagram.com/selenagomez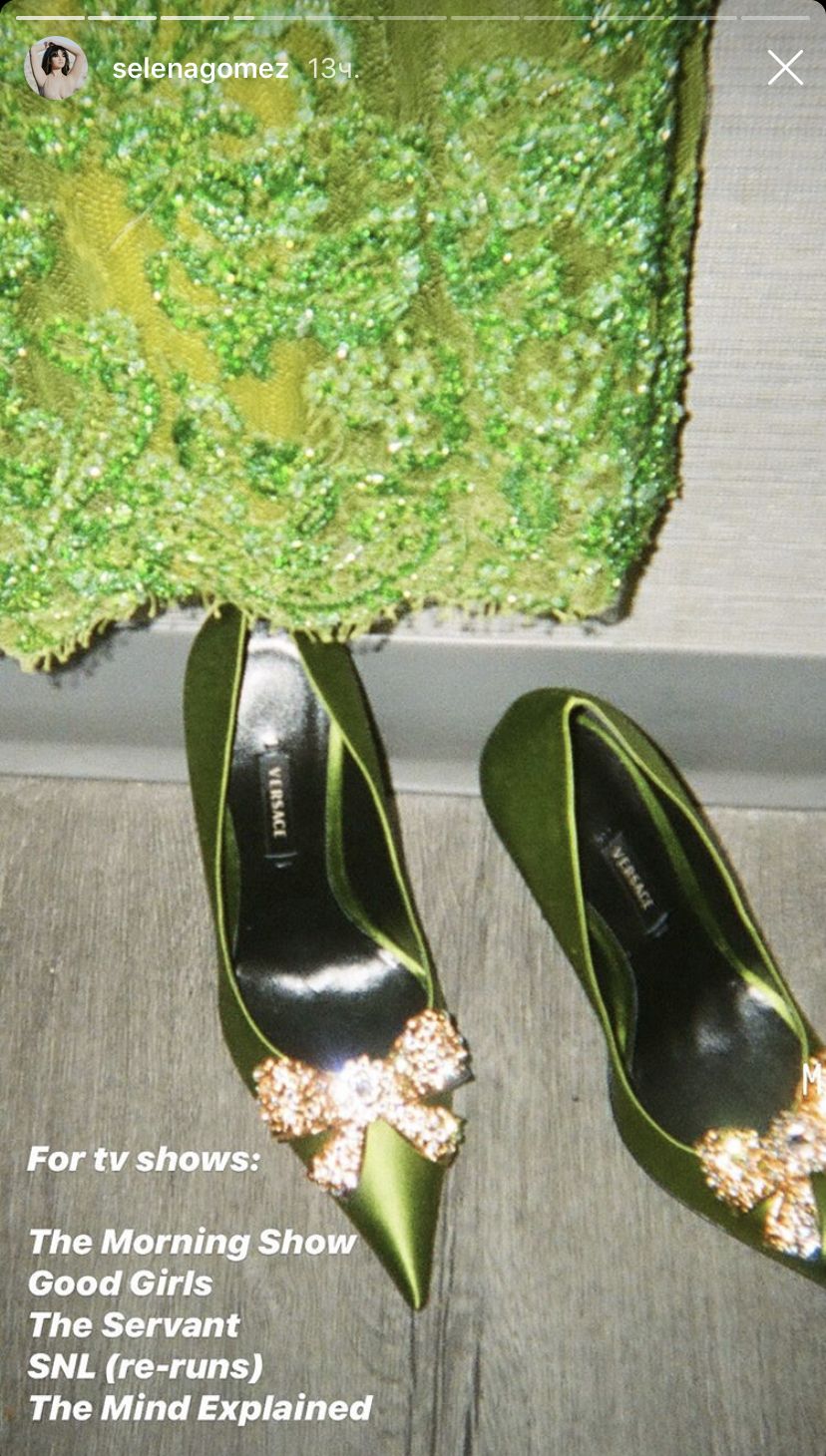 www.instagram.com/selenagomez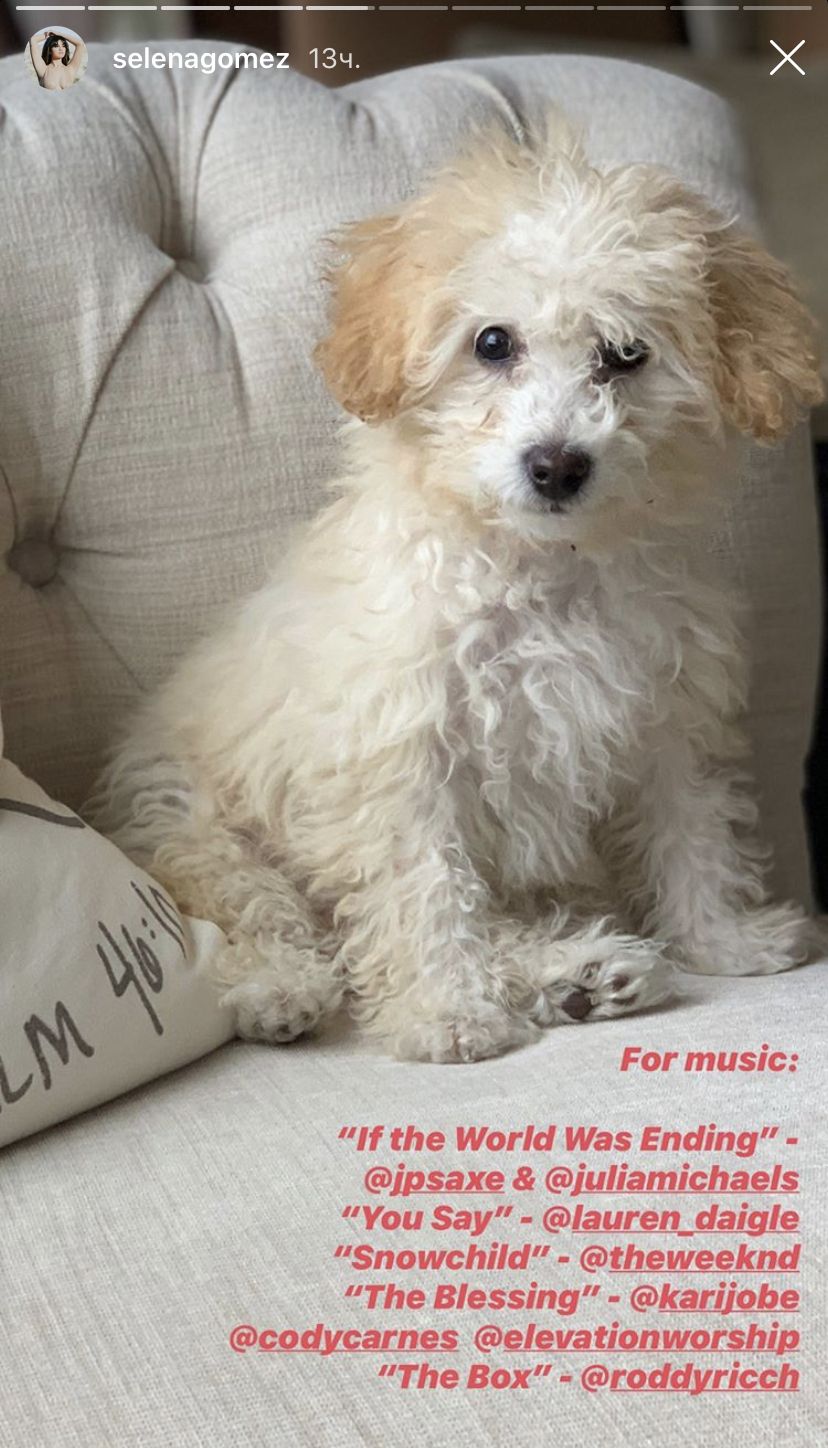 www.instagram.com/selenagomez
www.instagram.com/selenagomez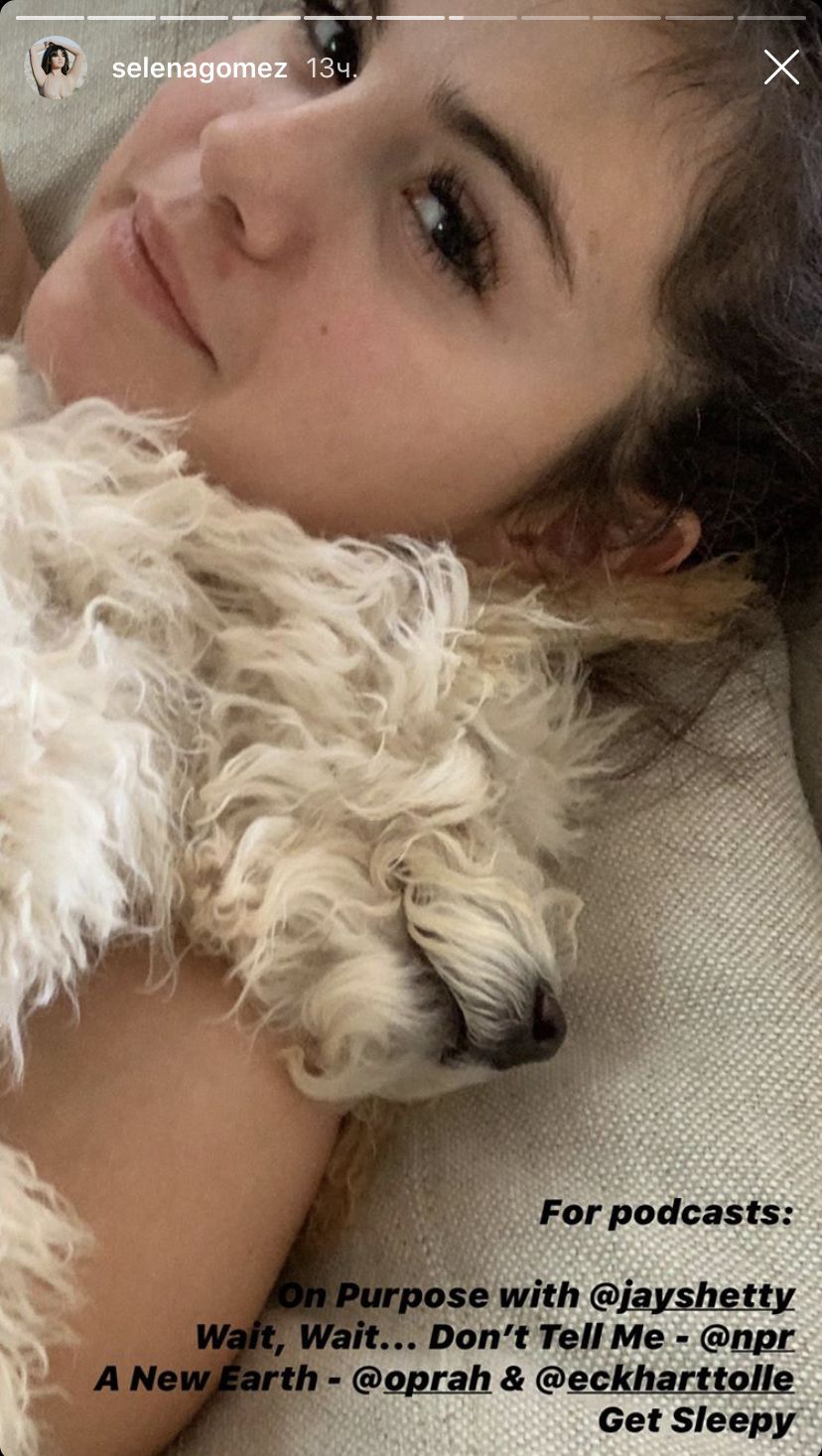 www.instagram.com/selenagomez