Almost five years ago we saw the film that was supposed to completely change our understanding of modern cinema. We were promised something daring, provocative and erotic. But as a result, we got just another interpretation of the tale about Cinderella and her Prince with a little eroticism. And yet, despite the absence of originality, "Fifty Shades of Grey" introduced the world a young actress named Dakota Johnson. But did this fame bring her happiness and success?
Star family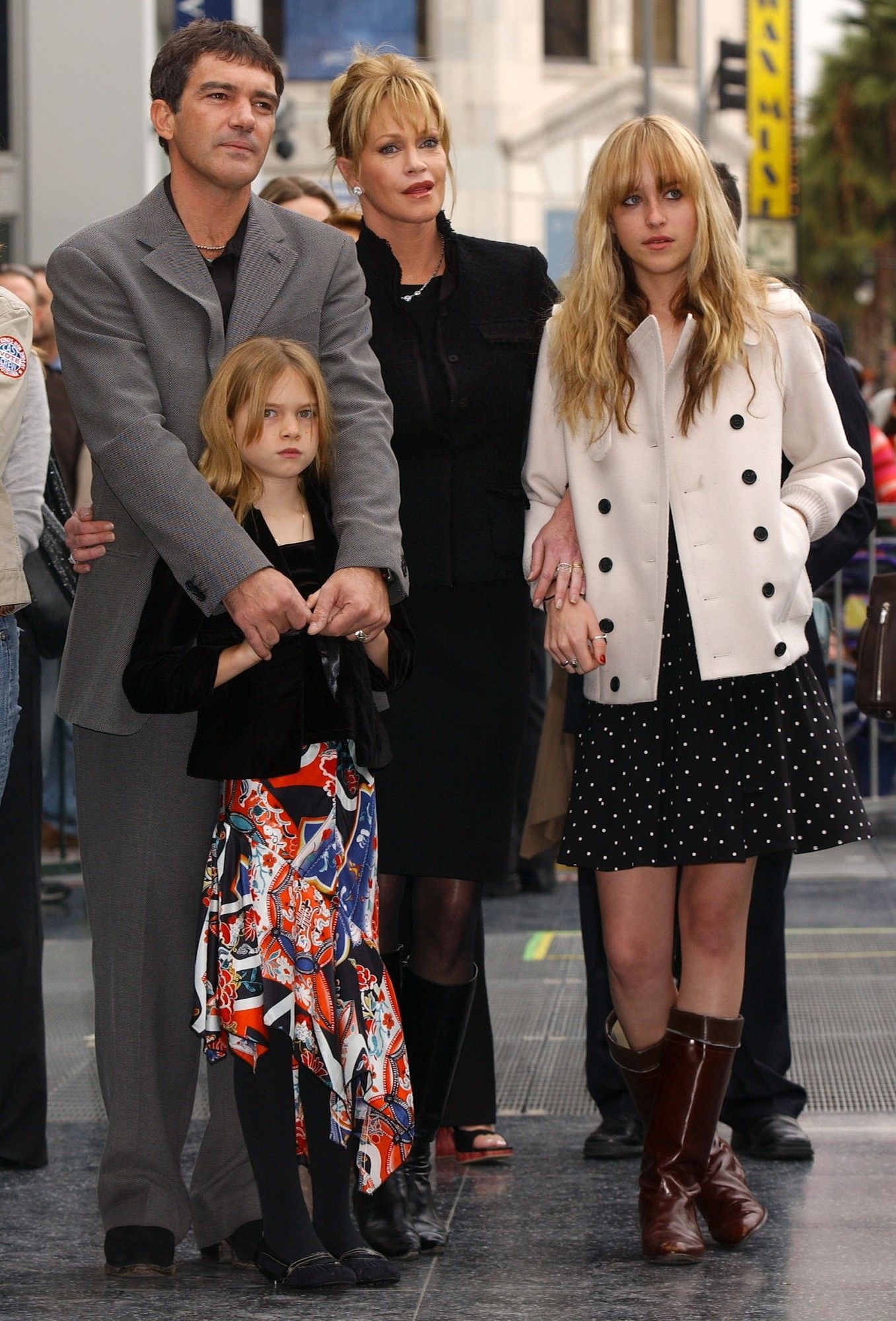 East News
Dakota's way is not the one in which fame and popularity are achieved by long and hard work. People say that a young actress came to the industry only thanks to her parents: Melanie Griffith and Don Johnson, who were very popular in the 90's. However, the list of Dakota's support group is not limited to parents alone: almost everyone in her family is somehow connected with show business, for example, her grandmother Tippi Hedren.
And after Dakota's parents divorced in 1995, her mother remarried. And Johnson's stepfather became the famous Spanish actor, Antonio Banderas. It was Antonio who gave the young Dakota the first role in his big movie "Crazy in Alabama". At that time, Dakota was only ten years old, serious work was out of the question, but nevertheless, this debut was a good start for her future career.
The career of Hollywood star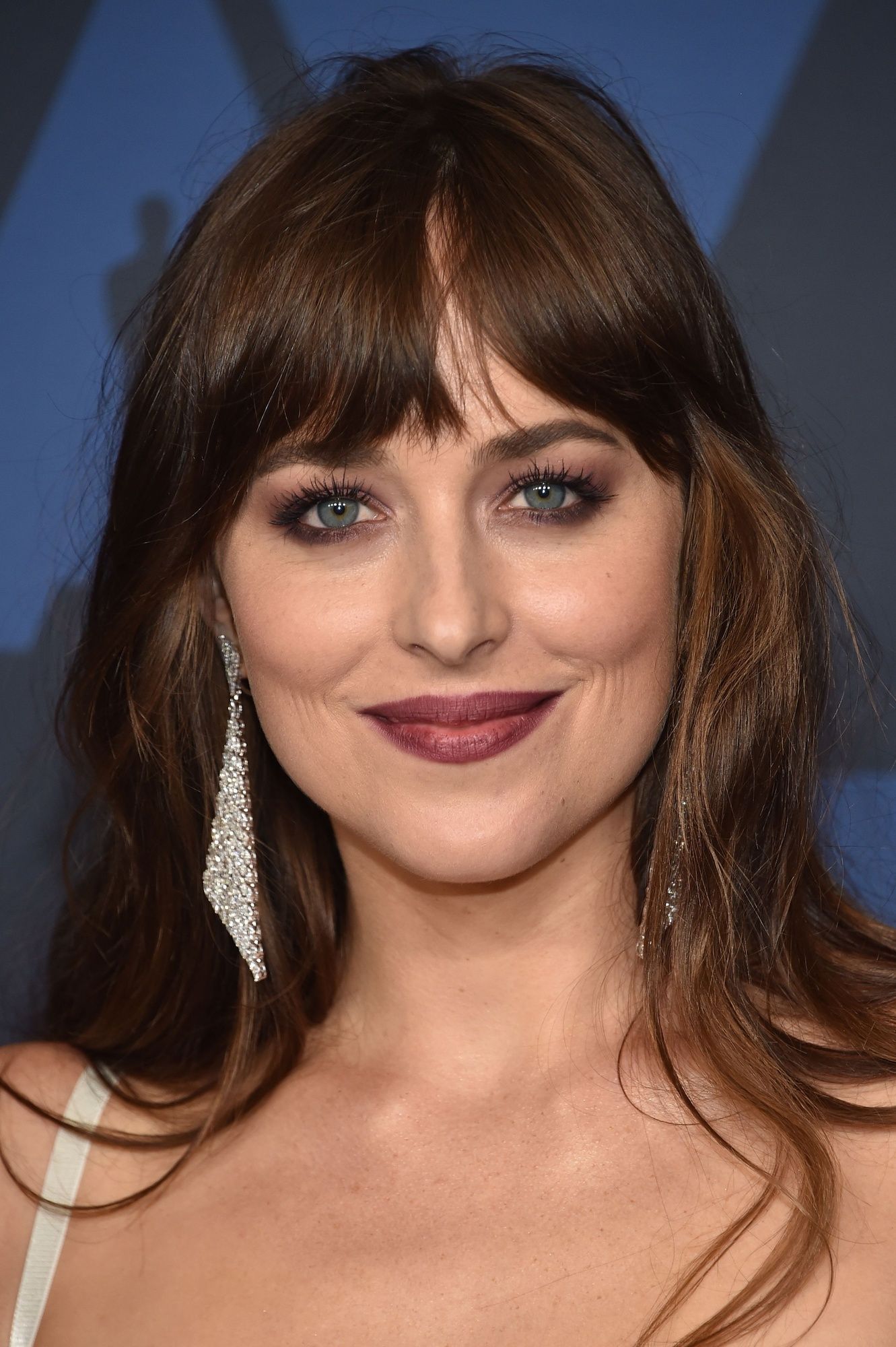 East News
In the future, Johnson got several cameo roles in successful projects. She appeared in the TV series "The Office" and played in the film "The Social Network". She had roles in some weak movies, including "The Five-Year Engagement" and "Need for Speed". All these were minor, episodic roles for which Dakota could hardly be remembered by the audience. The young actress was waiting for her star role and finally got it.
The fame of "Fifty Shades of Grey" began long before the release of the film: in 2011, the novel by E. L. James went on sale and became a real bestseller. So, Dakota knew for sure what she would face to if she casted as Anastasia. Not every actress will decide to act in such provocative scenes and agreed to participate in the project, which probably can turn into a complete failure in the end. In an interview, Dakota admitted that she had doubts about this role: she even didn't confess her parents that the casting was successful. And when the first part was completed, the actress continued doubting whether she made the right decision.
It's impossible to say what exactly helped Dakota to get the role of Anastasia Steele in the controversial film "Fifty Shades of Grey" – her talent or still parents' help. However, in the end, the novels' fans were satisfied with her Anastasia. Dakota managed to make the heroine modest and clean, but courageous and stubborn at the same time. And she looked surprisingly good with her filming partner, handsome Jamie Dornan.
Private life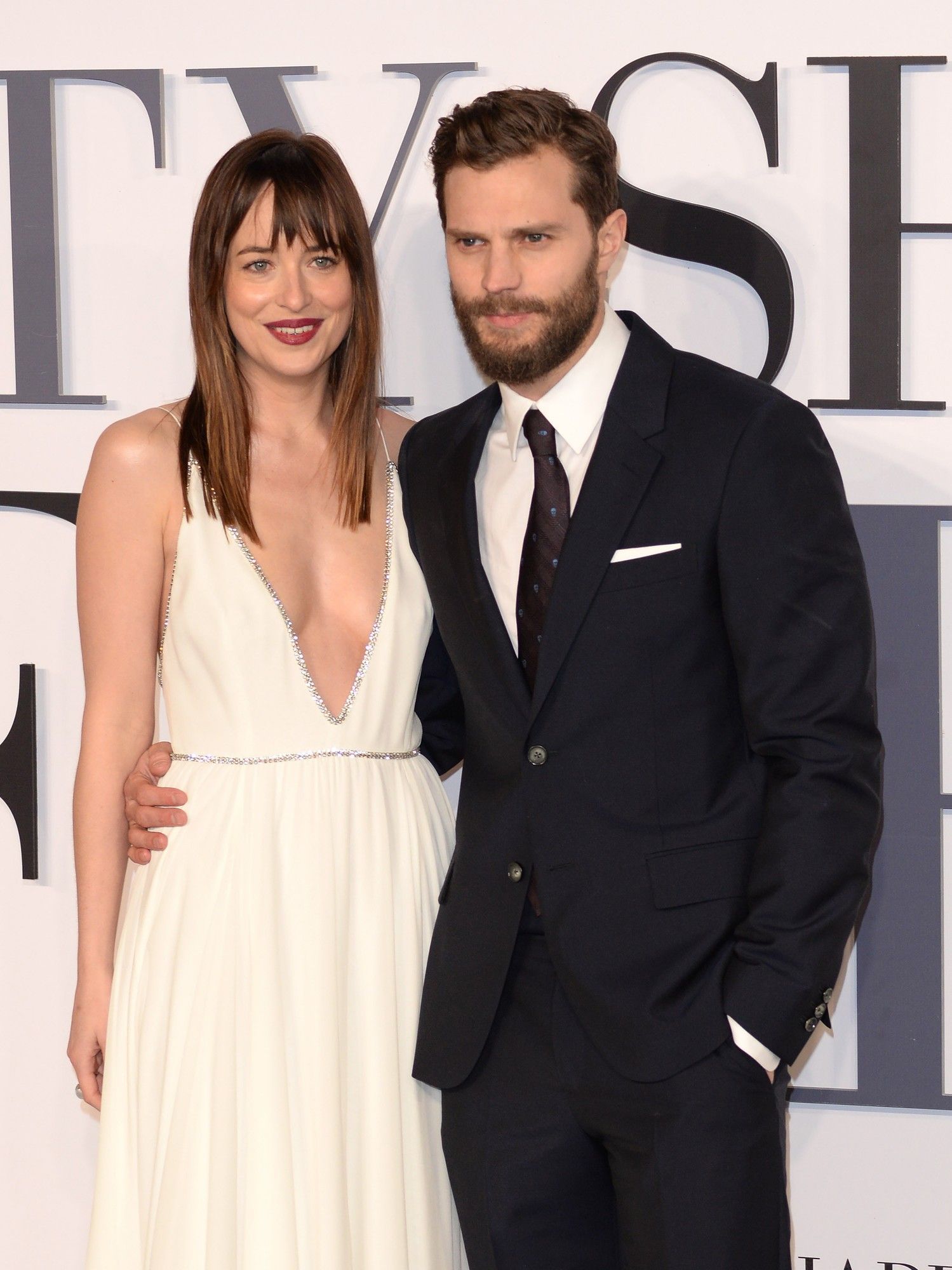 East News
During the filming, there were periodic reports in the press that Dakota Johnson and Jamie Dornan were dating. But the actors denied them: Jamie already had a wife by that time, and Dakota tried to fix up her personal life. Her boyfriend, rock musician Matthew Heath left Dakota almost before the premiere of "Fifty Shades of Grey". Even before that, Johnson had parted ways with actor Jordan Masterson. In 2017, she started dating with the Coldplay's frontman, Chris Martin, but she broke up with him, too in 2019. According to press, the main reason for the separation was Dakota's reluctance to have children. However, it can be understood: Johnson is still in demand in the industry, and she doesn't want to take a break. However, Dakota's haters found another reason for insulting: the actress changes partners like penny candy!
A new round of career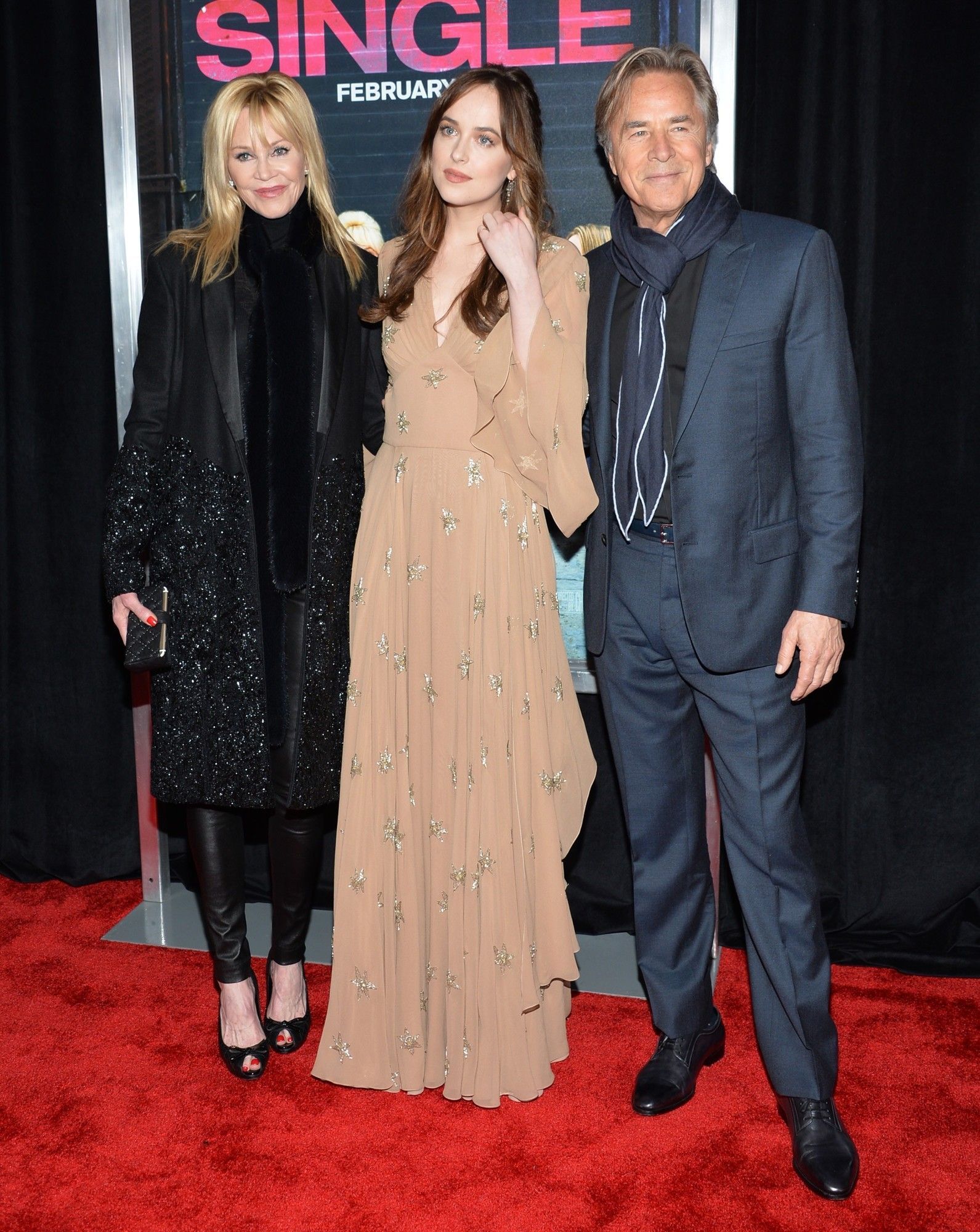 East News
After "Fifty Shades of Grey", Johnson's career expectedly went uphill: she was invited to larger and more iconic projects. So, Dakota starred in a romantic comedy "How to Be Single", in which she plays the role of a girl who desperately seeks her love, but eventually realizes that she is OK alone. Perhaps, her heroine taught Dakota how to accept all the twists and turns in her personal life. Then there were the sequels of "Fifty Shades of Grey", which rekindled interest in Dakota. In the end, she even got a role in the acclaimed film "Bad Times at the El Royal".
Style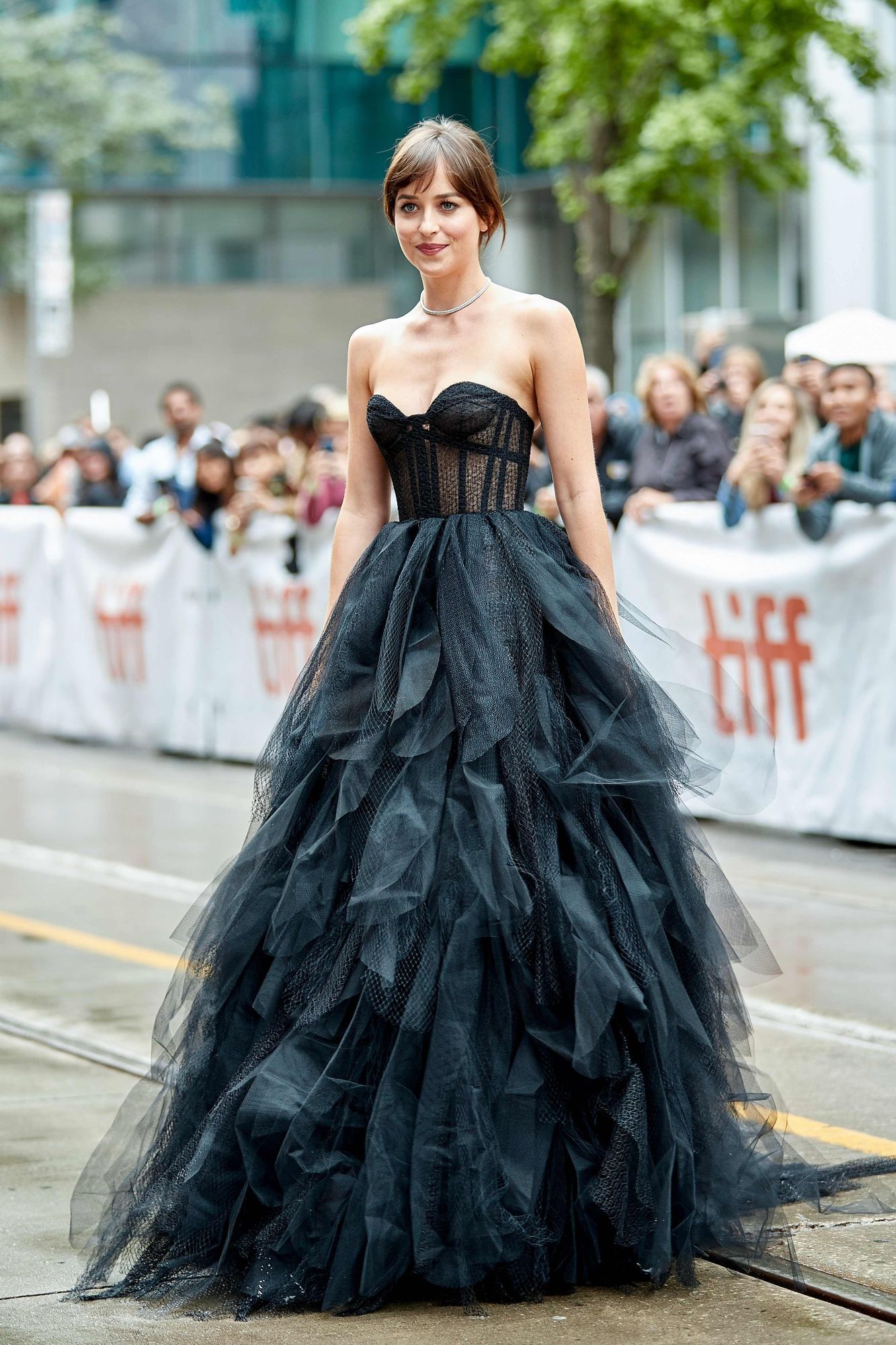 East News
And yet, despite the fact that several years have passed since the release of the last part of "Fifty Shades", many still remember Dakota's participation in the controversial project. Until now, there are those who are skeptical about her new roles, although, in fact, Johnson is quite a talented actress. Her new projects only prove it. There are also those who criticize Dakota Johnson's style for lack of highlight and even some sloppiness. However, Dakota is criticized permanently: the fame that she got in an ambiguous way (parents' support, shooting in an erotic film), simply couldn't help making her an object for discussion and condemnation.
Someone says that Dakota Johnson appeared in the industry only thanks to her family, and maybe at the beginning of her career it was so. But the actress is already scheduled to shoot in new projects, so Dakota will definitely be able to surprise us and prove that she can be someone more than an actress from a provocative film.