After the family council, which took place on January 13, Elizabeth II first voiced her opinion on the decision of Prince Harry and his wife Meghan Markle to step back as senior members of the royal family and work to become financially independent.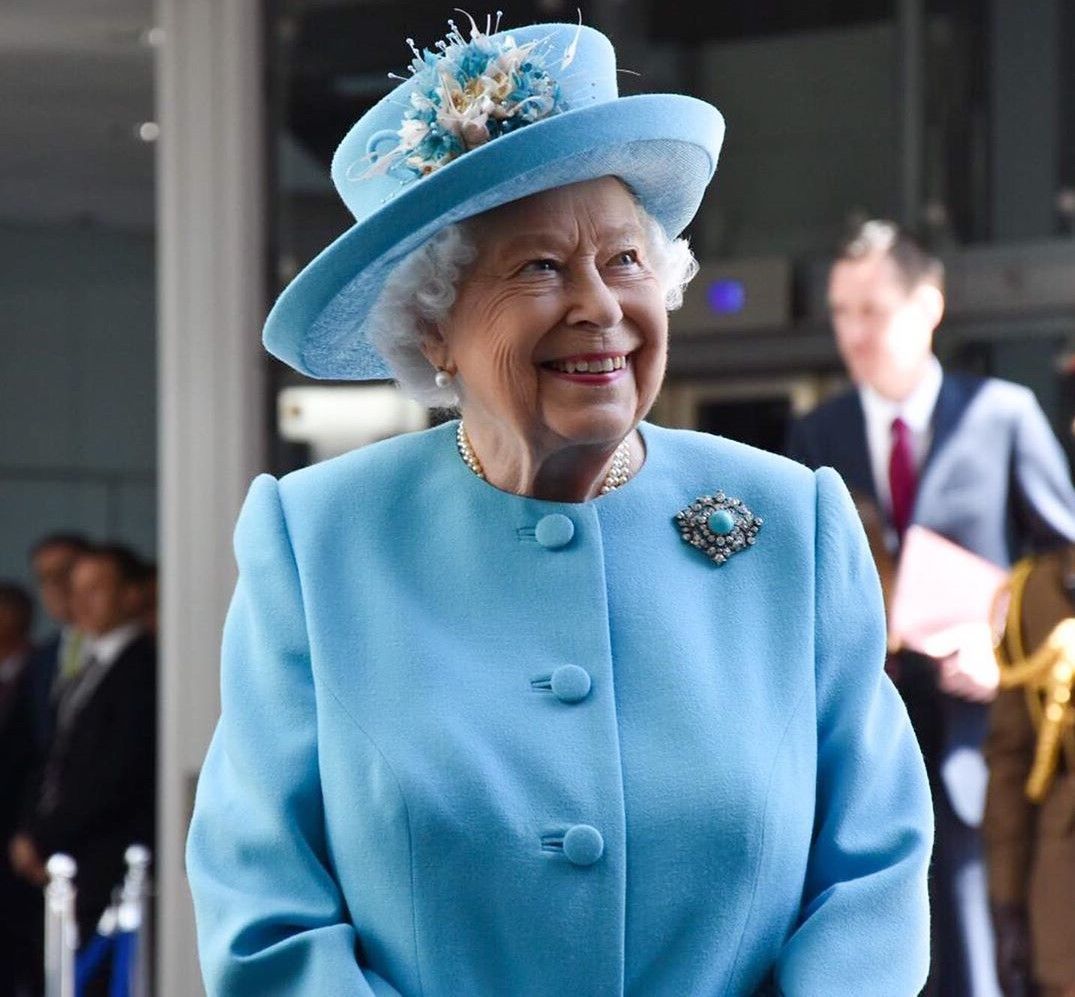 instagram.com/theroyalfamily
The Queen said the family had "very constructive discussions on the future of my grandson and his family" during the meeting, adding that they are "entirely supportive of Harry and Meghan's desire to create a new life as a young family."
She had also agreed to a "period of transition" during which her grandson and his wife would split their time between Canada and Britain, but its duration hasn't been established yet. A lot of questions are left to discuss: how much of the country's budget Megan and Harry will be able to get to pay for bodyguards, whether they will retain the titles of the Duke and Duchess of Sussex, as well as commercial transactions that they will be allowed to conclude. "These are complex matters for my family to resolve, and there is some more work to be done, but I have asked for final decisions to be reached in the coming days", the statement ended.
Rejection of the status of senior members of the royal family doesn't imply full freedom - Meghan and Harry will still have to follow some requirements, which will be compiled within a few months.