Neither a marriage contract, nor a big wedding guarantee a long and happy life together. Who are the most married Hollywood stars? And did they finally manage to find family happiness? We've made a selection of celebrities with the most marriages.
Joan Collins – 4 divorces
Посмотреть эту публикацию в Instagram
"Golden Globe" - winner and the main star of the TV series Dynasty Joan Collins married five times. Her first marriage to Irish actor Maxwell Reed turned out to be unhappy and lasted only four years. The actress's next choice was the singer and actor Anthony Newley, businessman Ron Kass and singer Peter Holm, but none of them managed to make Joan happy. But Collins' fifth husband Percy Gibson coped with it. In spite of the impressive age difference – the actress is of 32 years older than her husband, they have been married for 18 years. "If my husband dies before me, then it's going to happen," the actress joked in response to a question about whether the age difference scares her.
Larry King – 8 divorces
Посмотреть эту публикацию в Instagram
The famous American TV journalist was married eight times. Larry and his first wife divorced after just a year of marriage. His following marriages were not long, too. Interestingly, the journalist married model Alene Akins twice, but the second attempt to build a family life has not become more successful. The actor lived with his last wife, singer Shawn Southwick, for 22 years, but in 2019, the marriage fell apart: the couple filed for divorce.
Lana Turner – 8 divorces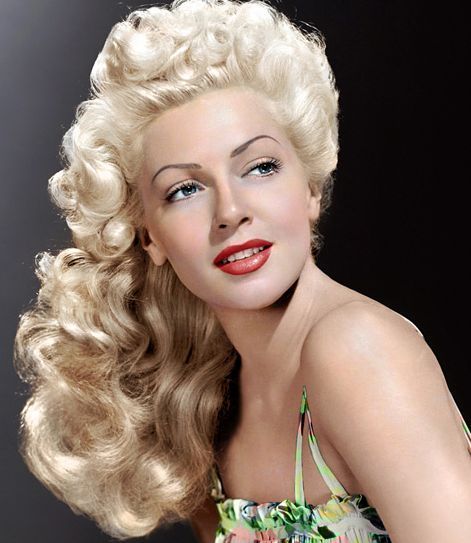 Photo: Kinopoisk.ru
Hollywood star and sex symbol of the 40's and 50's, Lana Turner, went through eight marriages. Her first husband was a popular musician of that time, Artie Shaw, whom she divorced after a year of living together. Lana's second and third husband was a restaurateur Stephen Crane – on the wedding day, it turned out that Stephen already had a wife, so the ceremony had to be performed twice. None of the Turner's subsequent marriages were happy, but she always had a lot of fans. One of them – Johnny Stompanato - even threatened the actress for the fact that she was going to break up with him, and eventually was lost from hands of Lana's daughter, when she tried to protect her mother. After this incident, Turner was never able to establish a personal life, and her career went into decline.
Zsa Zsa Gabor – 8 divorces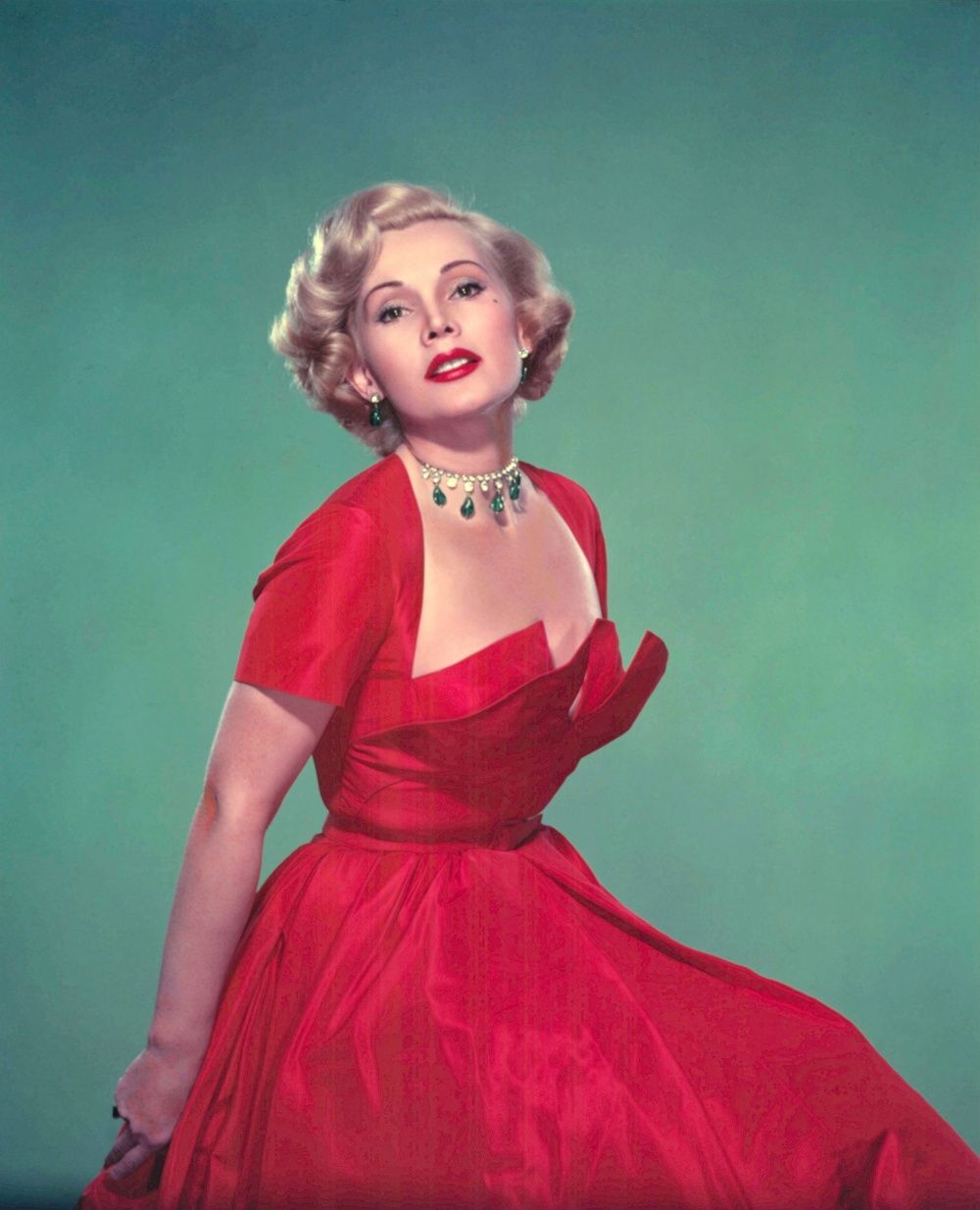 Photo: Kinopoisk.ru
Fatal beauty Zsa Zsa Gabor was one of the most sought-after Hollywood actresses of 50's. In the Gabor's career, there were more than 60 projects, including Moulin Rouge, Touch of Eviland the TV series The Fresh Prince of Bel-Air. But the number of actress's marriages is even more impressive: Zsa Zsa married nine times. Among her spouses were Oscar-winning actor George Sanders, Mexican actor Felipe de Alba, and even Conrad Hilton, founder of the legendary Hilton hotel chain. Gabor's marriages ended after only a few years of married life: she divorced her fifth and sixth husbands a year after the wedding, and the marriage to the eighth husband was annulled only a day after the marriage ceremony. However, in the end, the actress still found her happiness: in 1986, she became the wife of the German prince Frederic von Anhalt, who idolized his wife, despite her eccentricity. They lived together until the Zsa Zsa' death in 2016.
Elizabeth Taylor - 8 divorces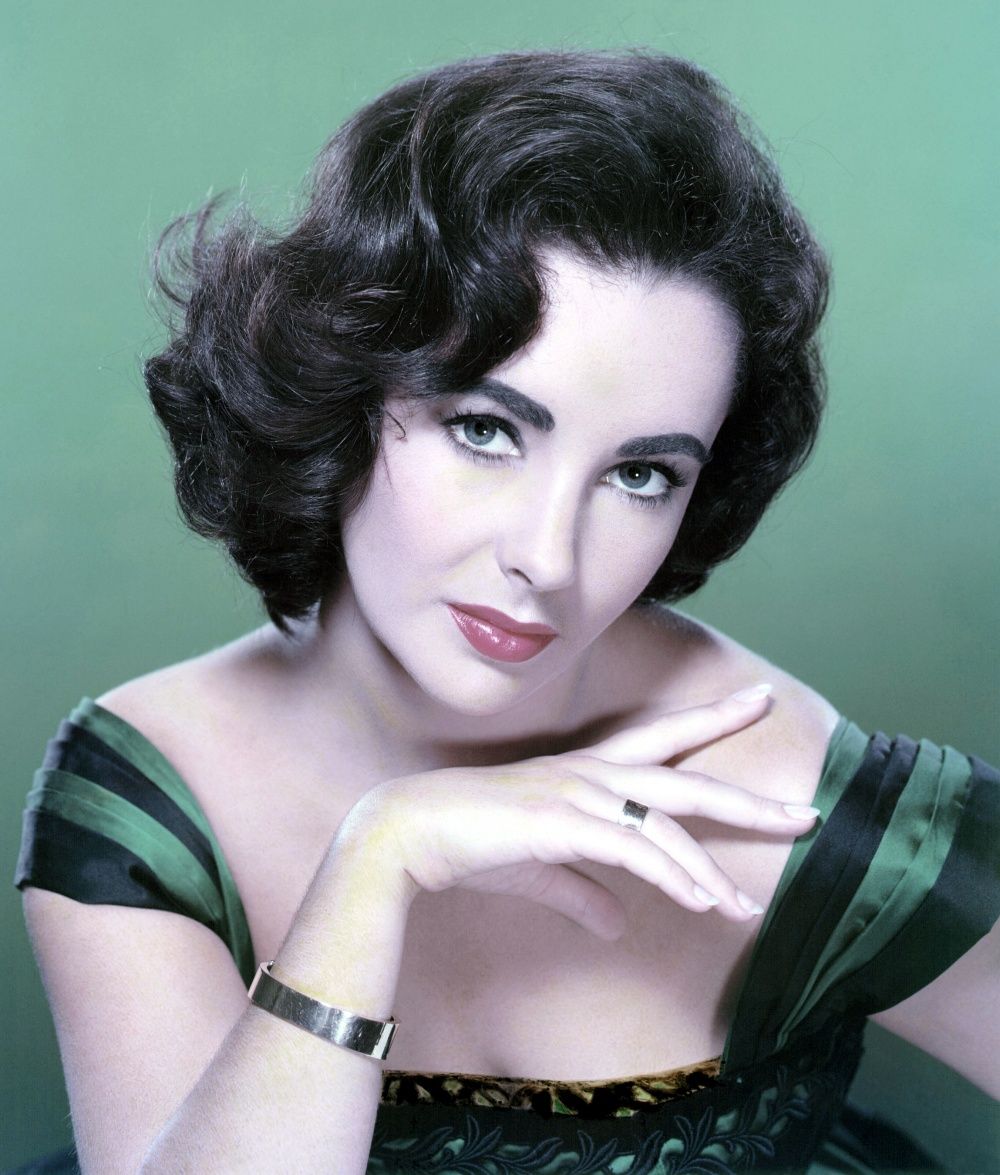 Photo: Kinopoisk.ru
Elizabeth Taylor was called the Queen of Hollywood, she was awarded three Academy Award and for the first time in history received $1,000 000 fee for her leading role in the historical film Cleopatra. However, Elizabeth Taylor is known not only for her roles in the cinema: for many years, the whole world has been watching how the actress's personal life develops. Elizabeth's first husband was Conrad Hilton Jr. (the son of one of Zsa Zsa Gabor's spouses). Then she married producer Michael Todd, singer Eddie Fisher, as well as seven-time Oscar nominee Richard Burton. By the way, the actress married Burton two times, but in 1976 their union still finally broke up. The actress's last marriage to Larry Fortensky was dissolved in 1996, 15 years before Taylor's death.