Kanye West has long earned the title of genius, thanks not only to music, but also to amazing inventiveness. He likes to give his wife Kim Kardashian luxurious presents. But it's more important for him that each sign of attention carries a personal meaning.
Посмотреть эту публикацию в Instagram
Recently, the young woman took to Instagram to showcase her new Cartier necklace, which was engraved with a sentimental picture and message. She captioned the photos: "If you look closely at my necklace, you can see it's from a text Kanye sent me. He took an amazing vintage Cartier gold plaque necklace and had it sketched out. He's always the most thoughtful when it comes to gifts."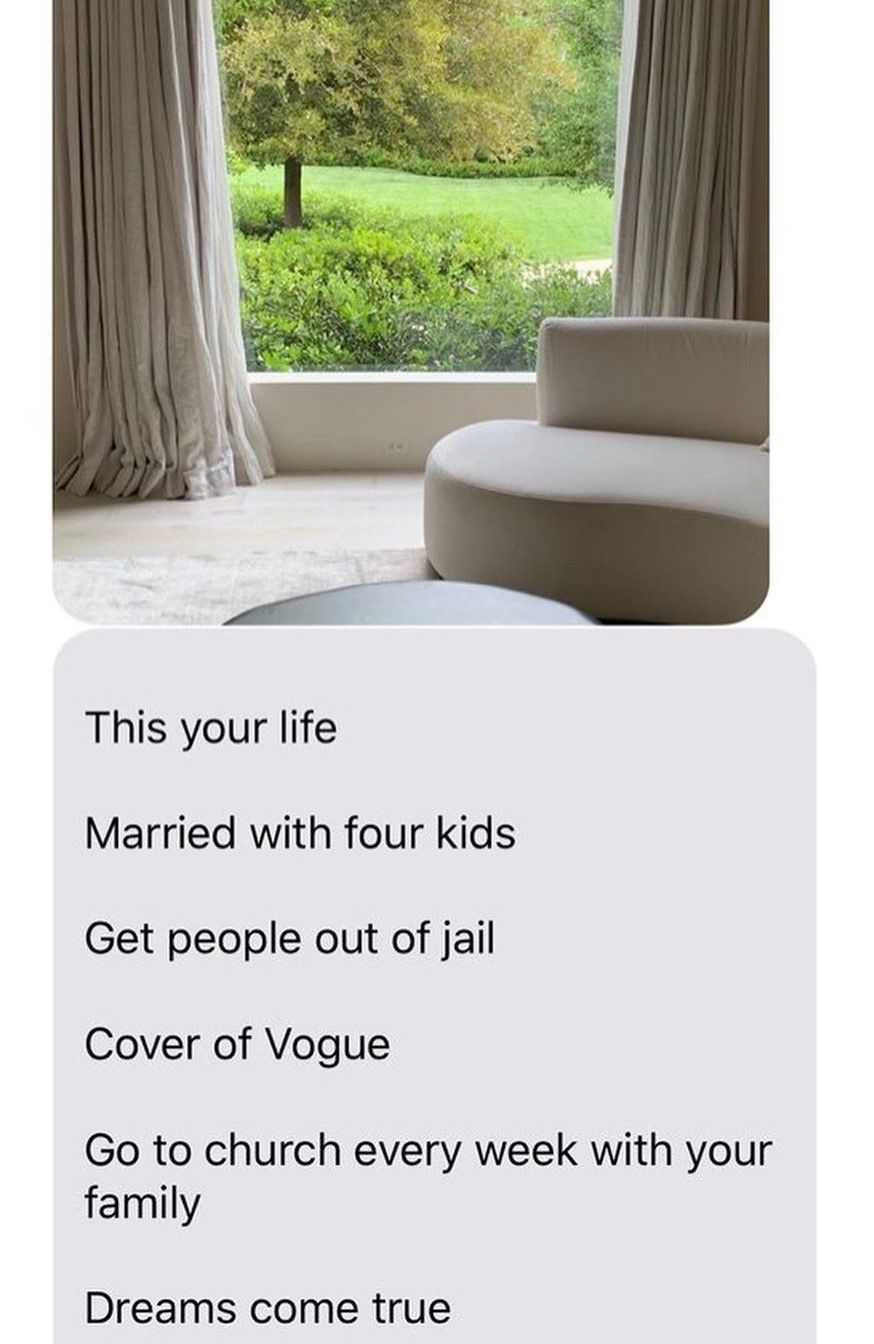 instagram.com/kimkardashian
The KUWTK star also shared a screenshot of the text message Kanye had previously sent to his wife. The sentimental message read: "This your life. Married with four kids. Get people out of jail. Cover of Yogue. Go to church every week with your family. Dreams come true."
The star didn't specify why she received such a touching gift, but the rapper loves to pamper his wife, so, most likely, it was just a sweet surprise.