The Girls star, director, writer and fem-activist Lena Dunham launching a five-piece capsule collection with plus-size designer retailer 11 Honoré. The collection is made up of a printed dress, a yellow shirt, a tank top, a skirt and a blazer, all of which are named after places in SoHo, the area of Manhattan where Dunham grew up, and range from about £70 to £250.
Посмотреть эту публикацию в Instagram
"When you're thin- no matter the reason- there's a kind of inherent nod of congratulations that comes from being able to fit into runway samples and look the part of a Hollywood starlet. And while some designers have embraced my plus size body, there's always the inherent implication by others that by doing so they have bravely risen to some kind of "challenge" (and that I'm brave simply for coming out in this body, dressed in a way that doesn't hide in shame.) I've also often wondered- when designer outfits I've worn have been mocked or ripped apart- whether the same look on a more mainstream fashion body might be celebrated as a lewk"," Dunham shared. "I know that some of the times I've wanted to hide most were when I was in a body that didn't feel like mine, and that body (for me, this is just me) is one where I've lost weight due to illness, sadness or both. To have that treated as some kind of fashion statement was heartbreaking, but to find a way to express my gratitude to the plus women who have inspired me to feel at home in my curvy complex body is such a gift," she added.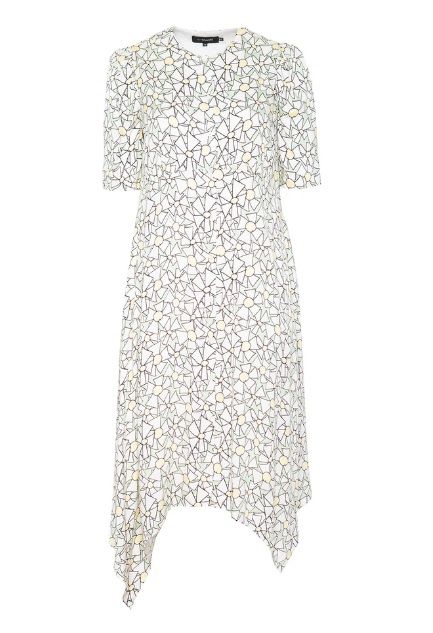 Photo: 11honore.com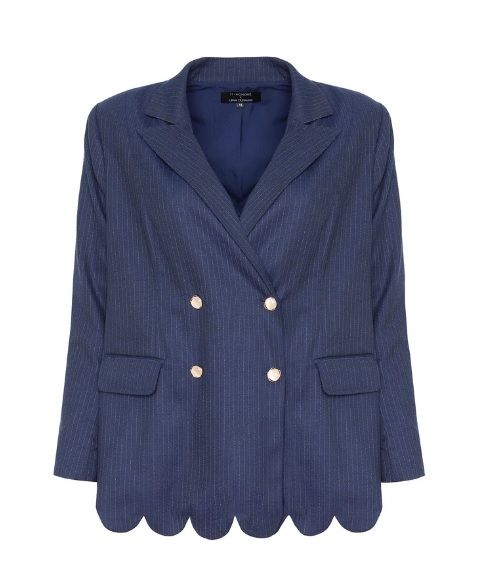 Photo: 11honore.com