Everyone who is interested in the world of fashion has heard the names of Bella and Gigi Hadid, Kaia Gerber, Sarah Sampaio and other top models. These girls conquered the world runways, but the industry doesn't stand still: new faces and names appear. The editors of WFC.tv made a selection of models that are just starting to gain popularity. In a couple of years, they will become the main faces of leading fashion brands, but you can already follow them on Instagram to be the first to know about their triumph.
Berit Hateman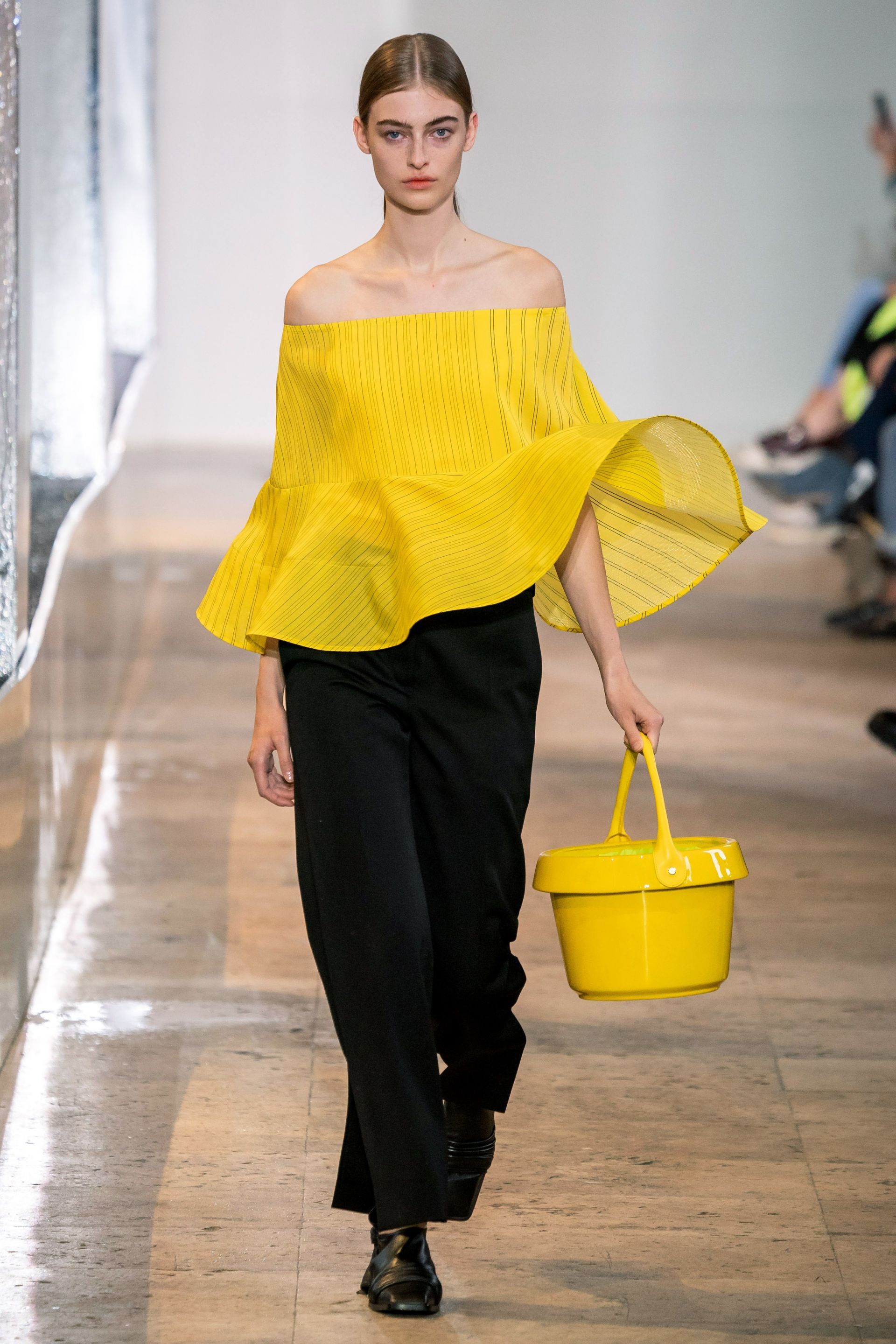 Nina Ricci spring-summer 2020
Berit Heitman is a German model who is already spoken of as the heiress of Julia Stegner and Tony Garrn. Her classic Nordic appearance attracts attention and captivates at first sight. At 18, the girl made her debut at the Prada show and immediately won the love of many famous brands, including Chloé, Stella McCartney and Chanel.
Primrose Archer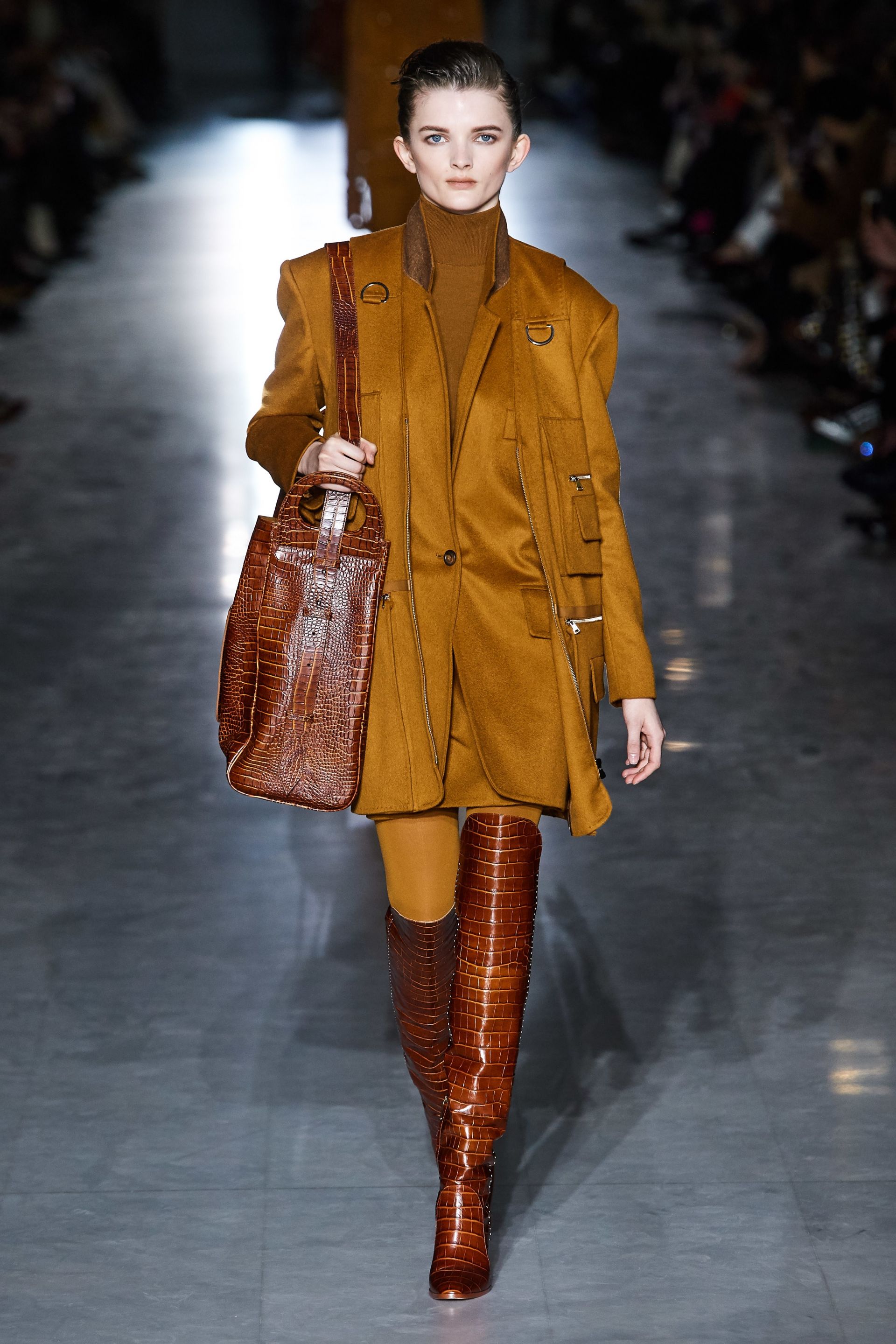 Max Mara fall-winter 2019/2020
The model from England, Primrose Archer (18) has an atypical appearance. Wide-set eyes and a small mouth make the girl look like a doll from the artist Laurence Ruet's the collection. The girl has very delicate, almost childish facial features, so it's doubly interesting how daring and sexy images will look on her. Michael Kors and Valentino, Tomo Koizumi and Matty Bovan have already become interested in collaboration with this stunning young model.
Anna Herrera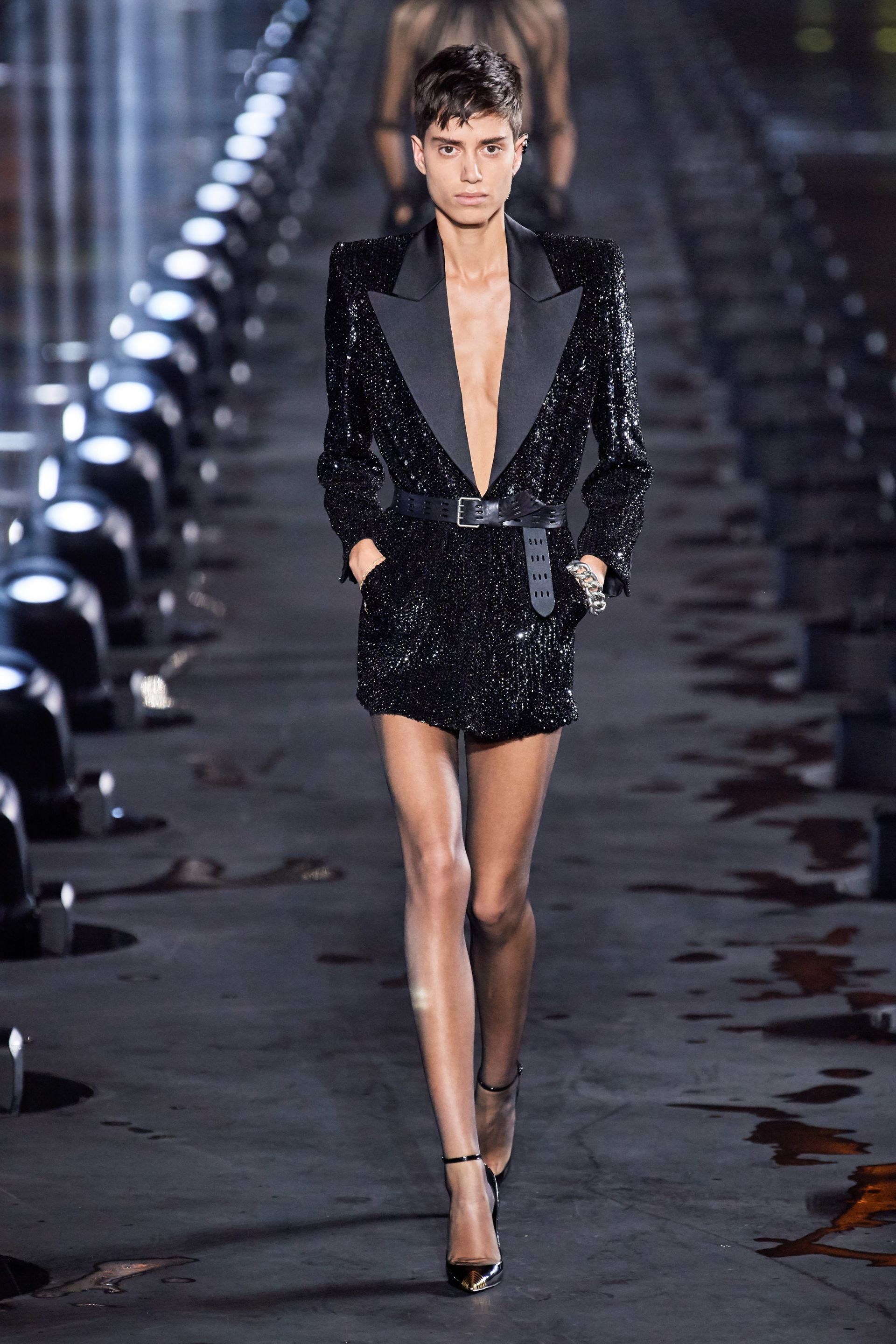 Saint Laurent spring-summer 2020
They started talking about a model from Brazil after the opening of the Saint Laurent show in the fall of 2019. Anna stands out from other models: high cheekbones, a daring pixie haircut, defiant look - Herrera is called the fresh face of the fashion industry. The girl looked gorgeous during the spring-summer Tom Ford and Haider Ackerman's shows, so we are looking forward to her at the upcoming Fashion Weeks.
Ugbad Abdi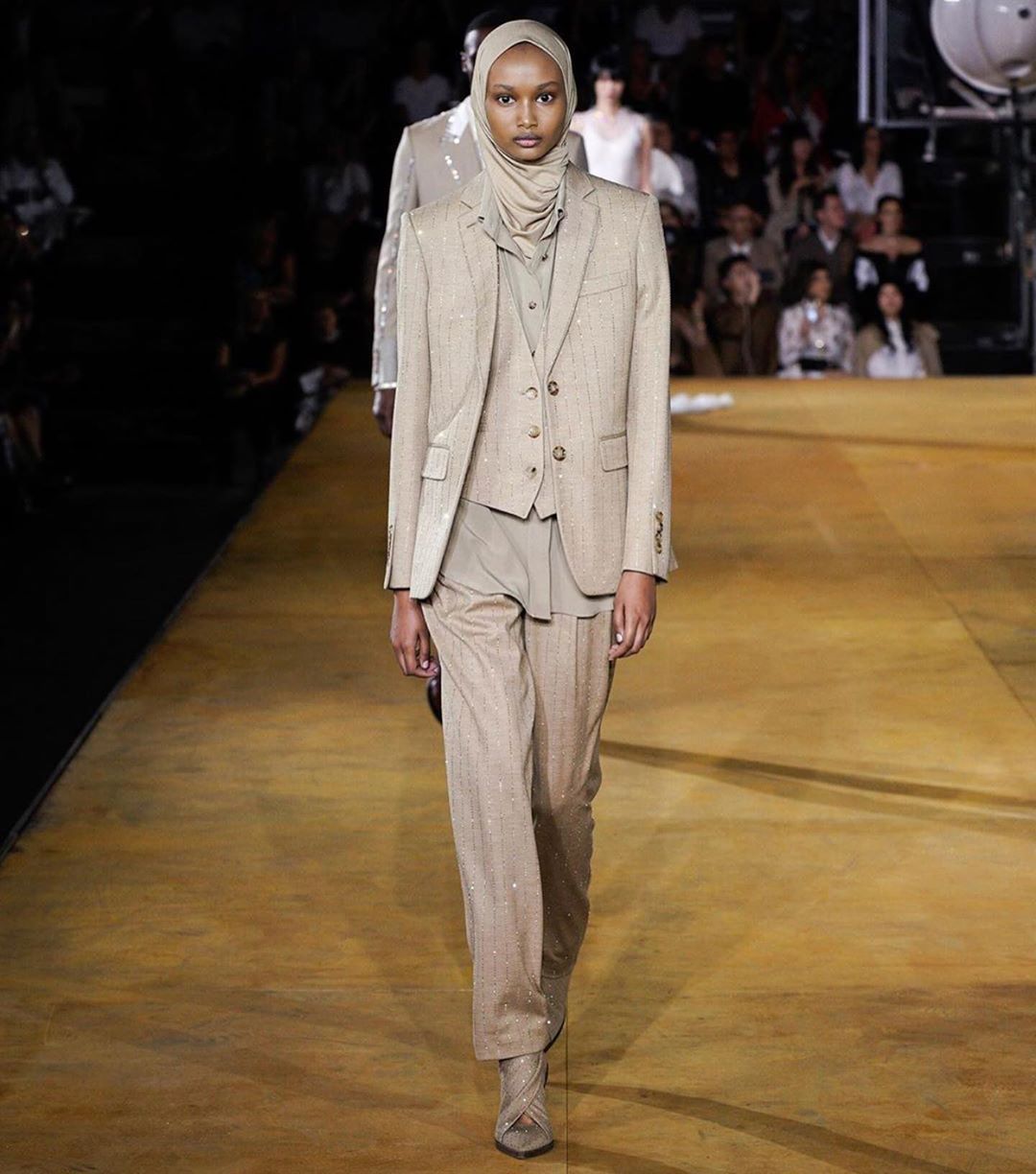 Burberry spring-summer 2020
Miu Miu, Valentino and Off-White were among the first brands, who rated the talent of a rising star from Somalia. Marc Jacobs even entrusted her with the opening of his show. Being a Muslim, Ugbad was worried that she wouldn't fit into the requirements that are imposed on the model, but her modesty and religiosity add some zest to the girl's catwalks.
Thylane Blondeau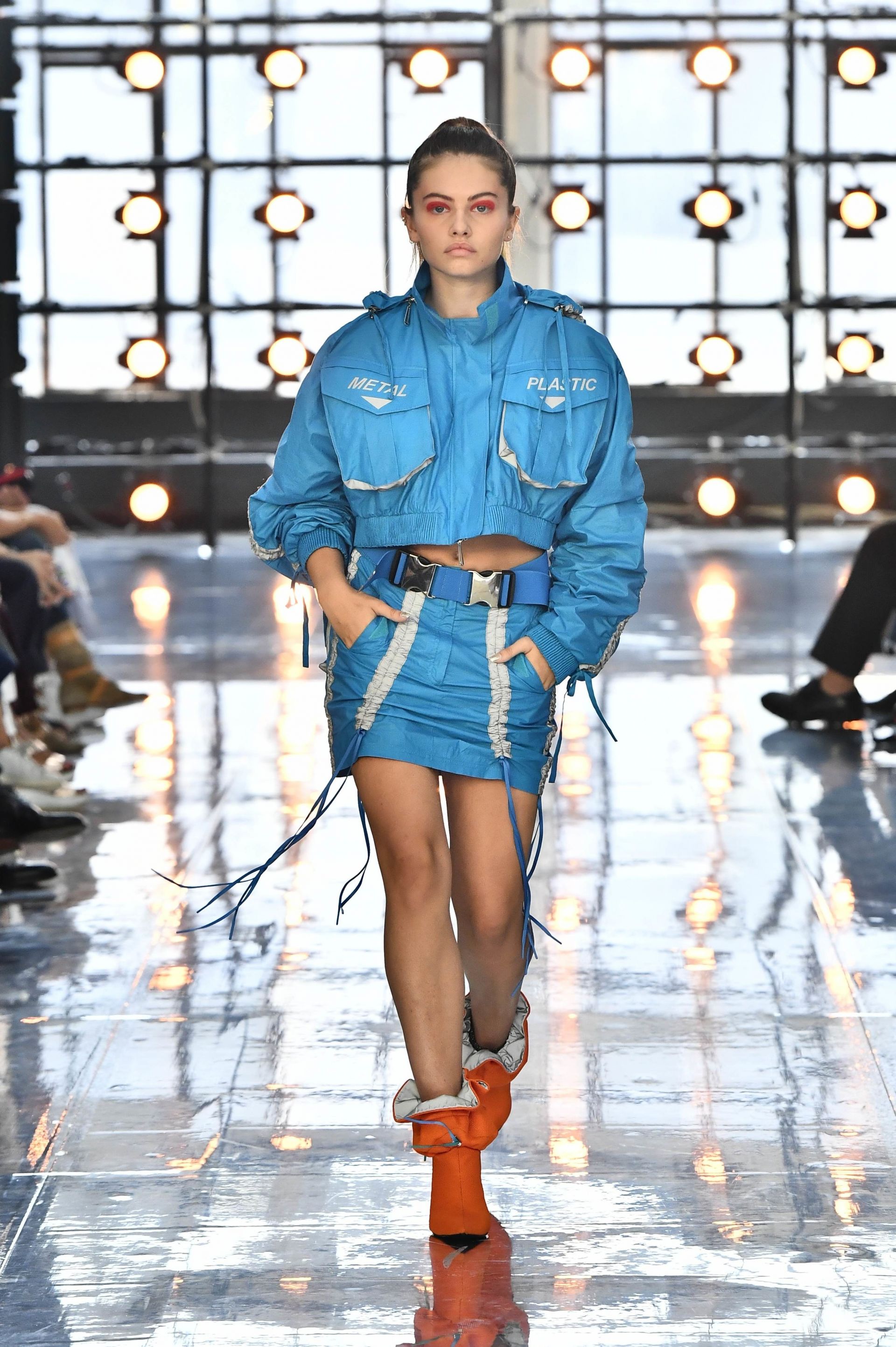 Byblos spring-summer 2019
Thylane (18) hails from France. Despite her young age, the girl already conquered the fashion industry: her career began at the age of four, and since then Blondeau managed to appear on the covers of Vogue, Marie Claire and other influential magazines, as well as become the face of the Lacoste, Hugo Boss, Ralph Lauren Massimo Dutti brands. Most likely, the secret of Thylane's popularity is in the combination of fatal French charm and a very young and natural appearance of the model.
Kristina Grikaite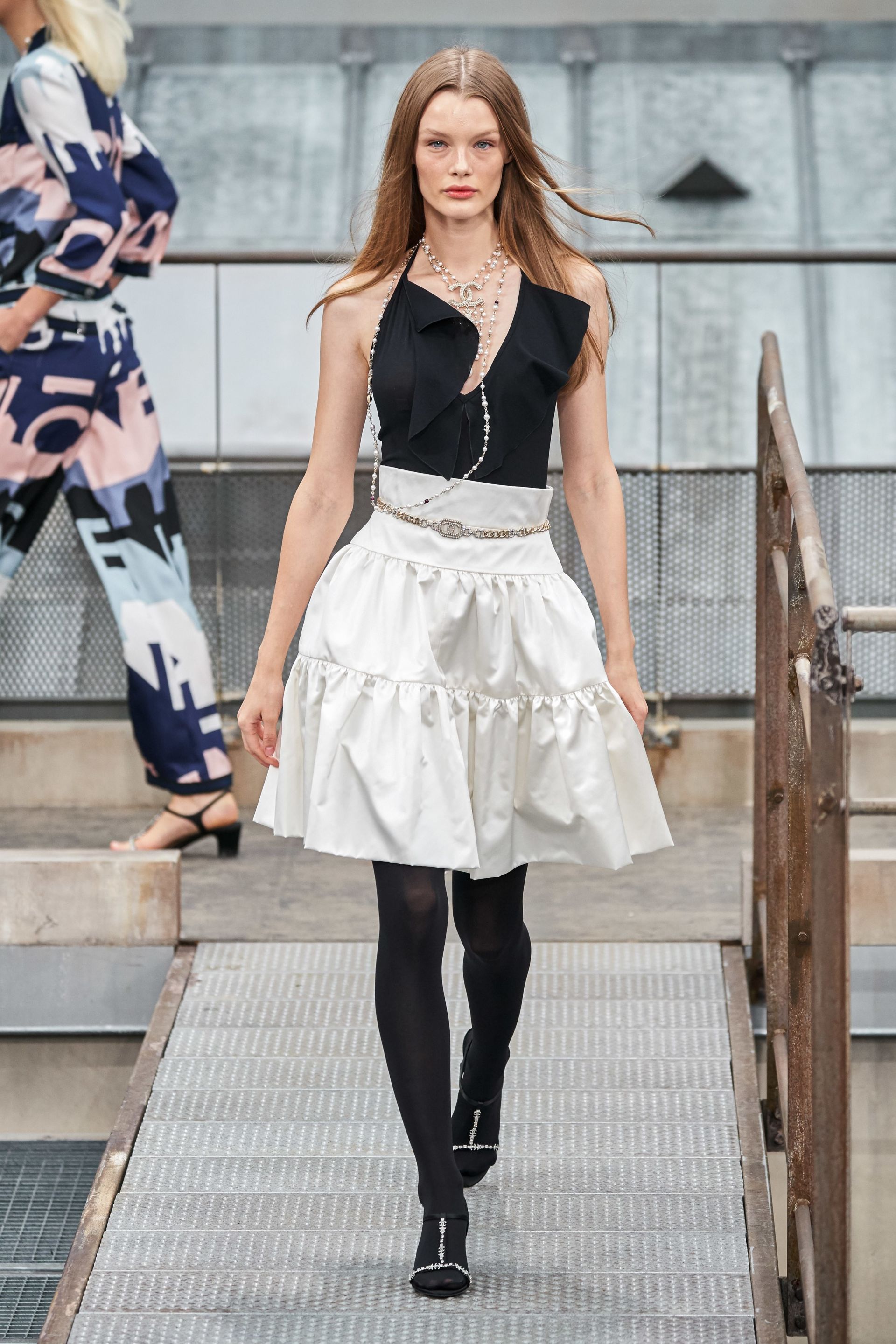 Chanel spring-summer 2020
No doubt, that in a few years, Kristina Grikaite (18) will be able to take the baton with Natalia Vodianova and become the most famous Russian model. Outwardly, Christina really looks like Natalia: blond hair, grey eyes. Edward Enniful, editor-in-chief of the British Vogue, drew attention to the similarity of the girls. After shooting for the fashion magazine, Grikaite began to represent such brands as Dior, Céline, Louis Vuitton, Valentino on the catwalk. But Kristina's real glory is, for sure, yet to come.
Noah Carlos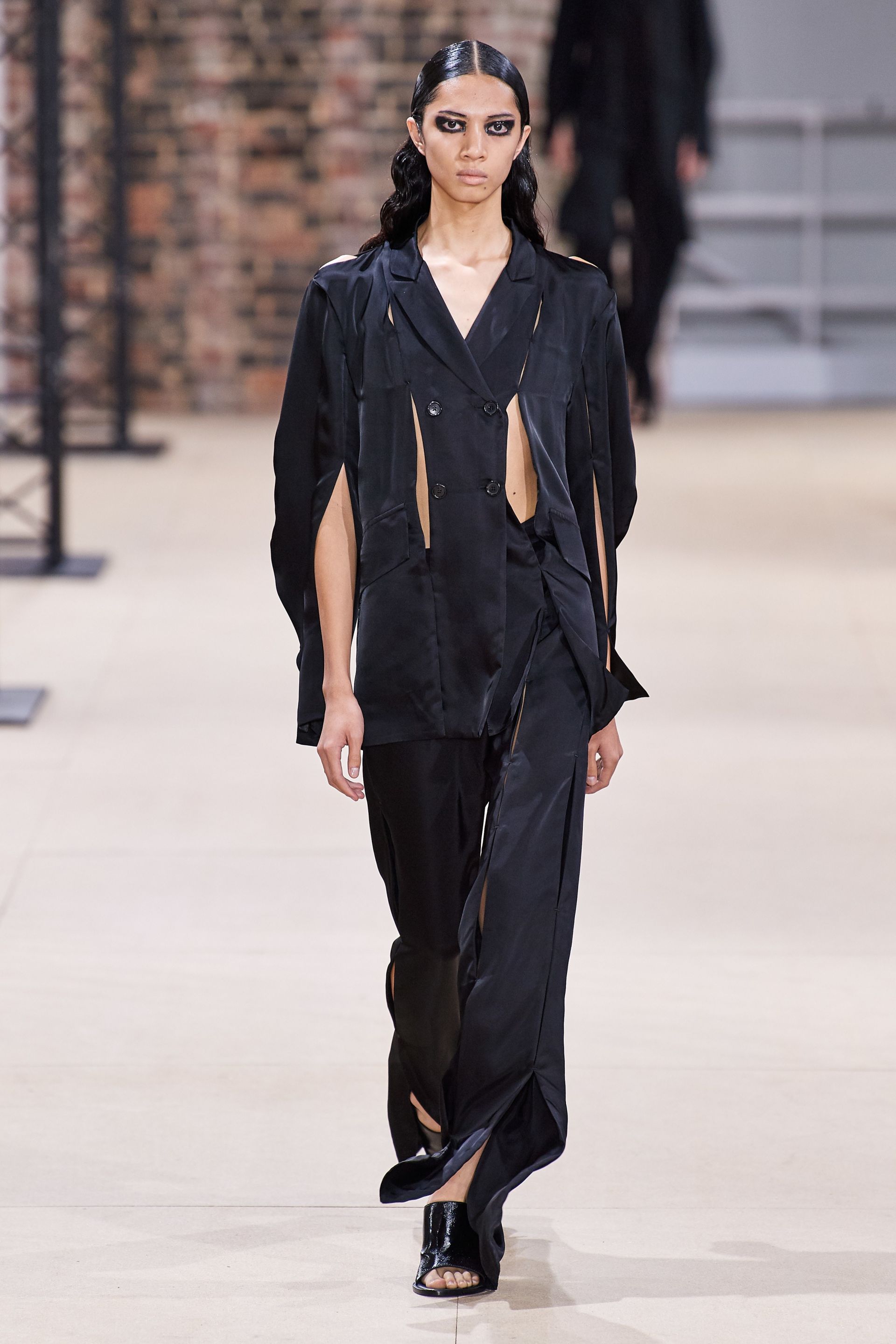 Ann Demeulemeester spring-summer 2020
California model Noah Carlos has rather large facial features, but this only plays into her hands: the audience managed to get enough of Bella Hadid's idealized appearance and "foxy eyes" and now wants to see new faces on the catwalk. Carlos works with such brands as Maison Margiela, Helmut Lang and Dries Van Noten, and over 50 thousand people are following Noah's career on Instagram.
Brooke Robinson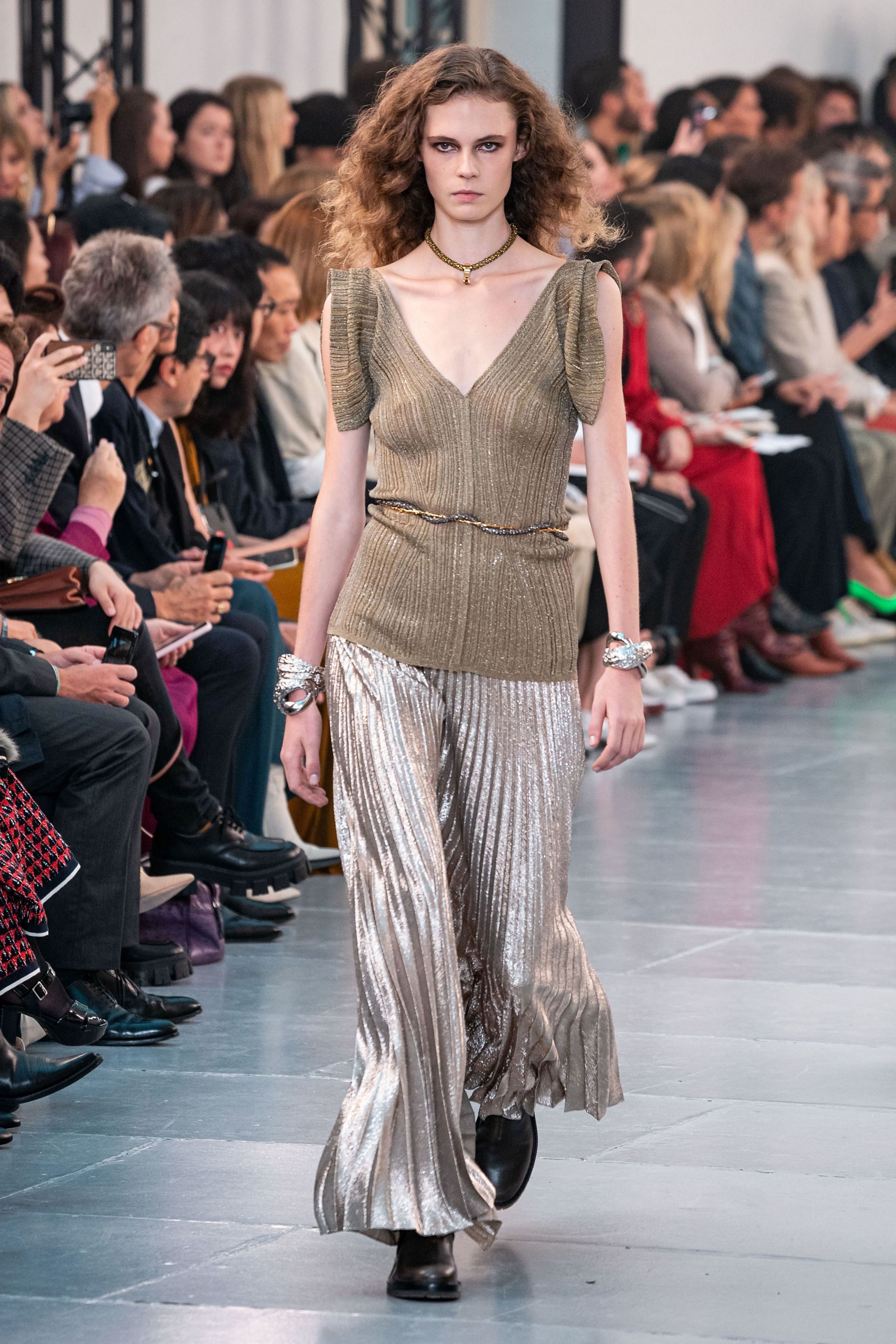 Chloe spring-summer 2020
The fashion industry has literally fallen in love with the sensual and natural beauty of Brooke Robinson (19). A pile of gorgeous copper curls, a strong-willed oval face and a daring look provided the model from Portland with the popularity that she gained after the Miu Miu, Loewe, JW Anderson and Proenza Schouler's shows.
Tang He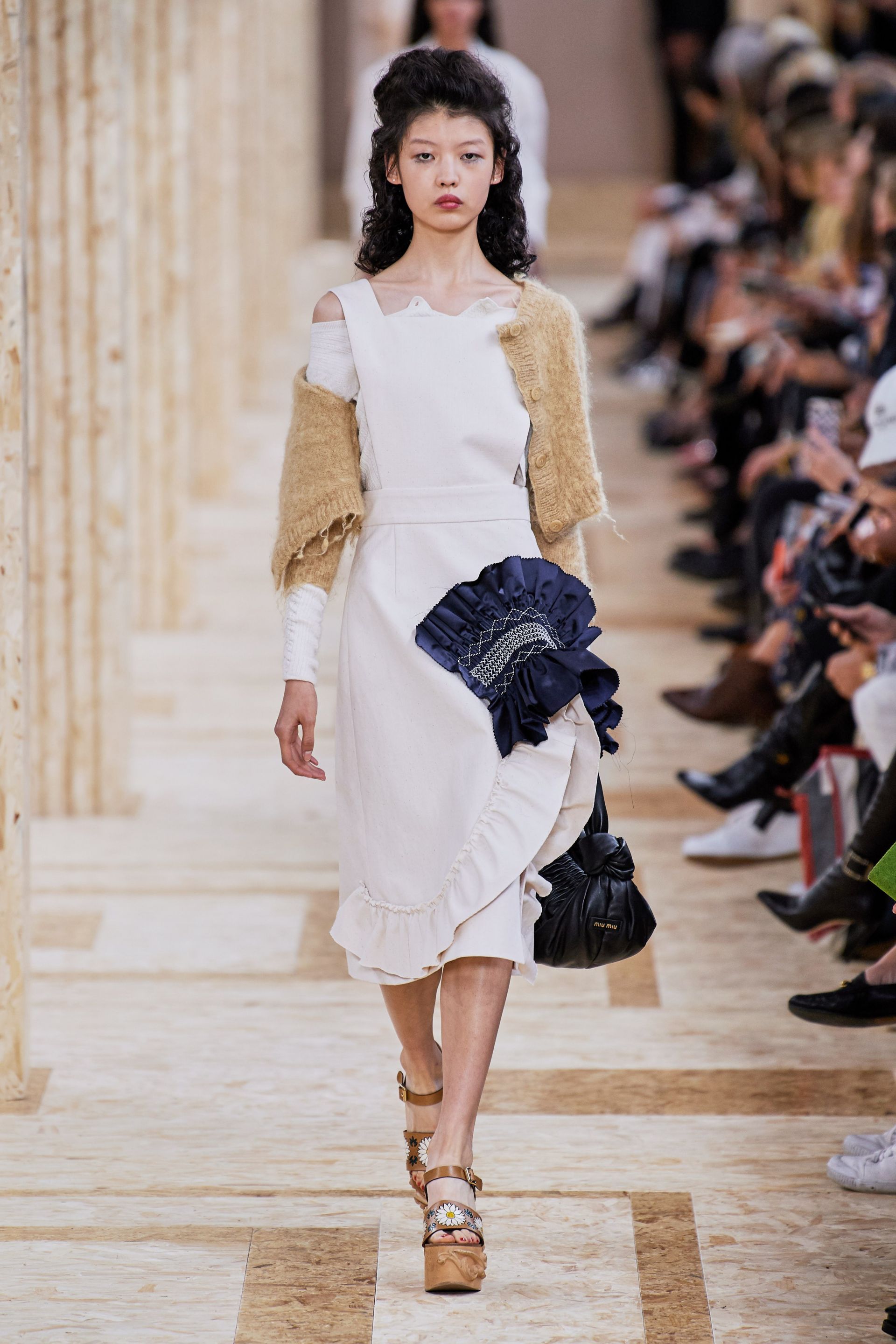 Miu Miu spring-summer 2020
Tang He is an 18-year-old model from China, and her appearance is a classic representation of oriental beauty: porcelain skin, chiseled figure. However, appearance is not the only secret of He's success - she looks surprisingly organic in any look: both in delicate and romantic outfits, and in cool looks in the style of the 70's. Tang He became famous after the Diorshow in Shanghai in 2018 and after that managed to collaborate with Simone Rocha, Hedi Slimane and many others.
Giselle Norman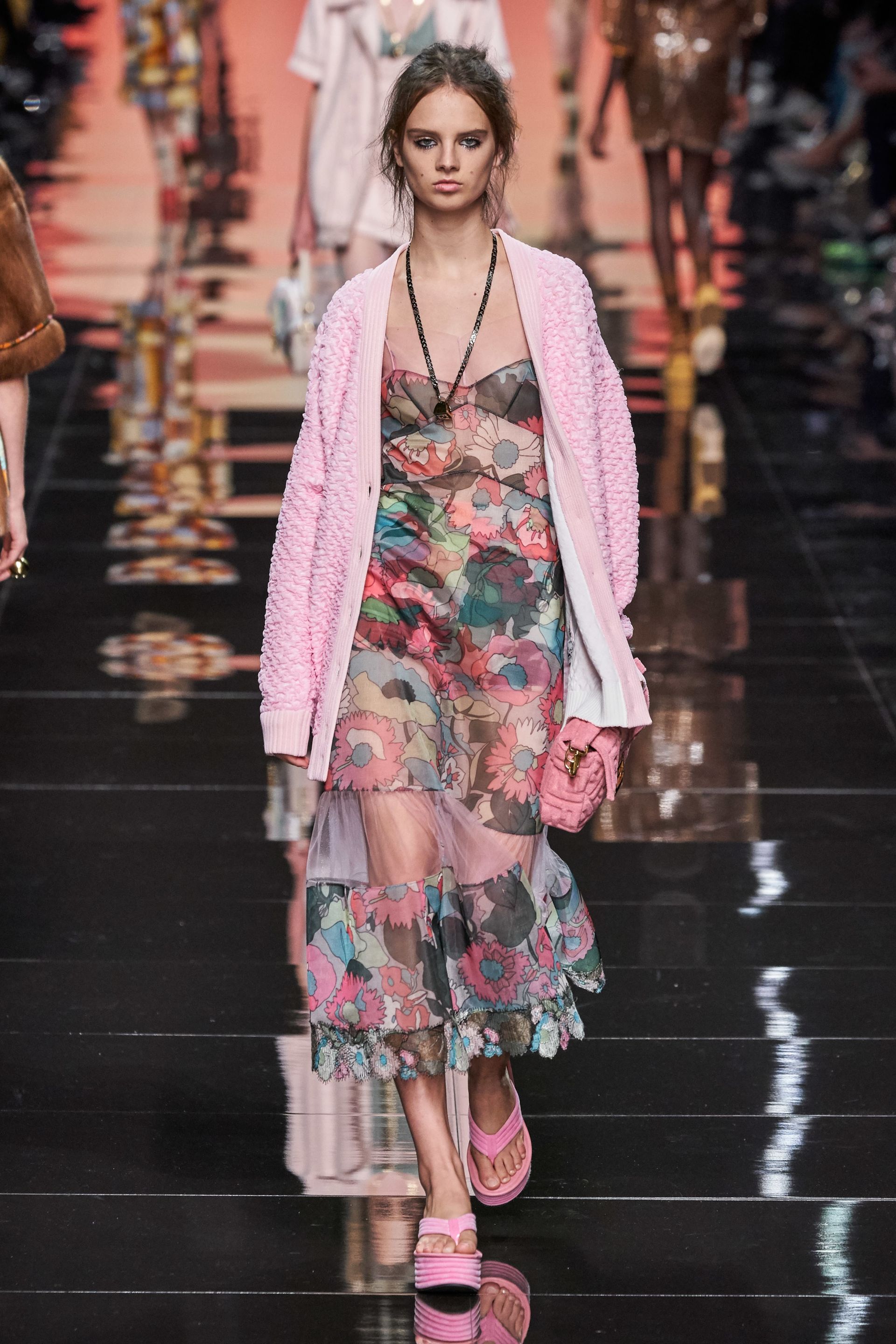 Fendi spring-summer 2020
The first one to discern the potential of the young Englishwoman was the JW Andersonbrand. Piquant moles, bow lips and slightly pointed ears make Giselle Norman look like a graceful elf. In 2019, Giselle was honored to present new collections of such famous brands as Dior, Valentino, Miu Miu and Louis Vuitton, and we look forward to her bright outings next season.
Carolina Burgin
Carolina Herrera Fall-Winter 2019/2020
American Carolina Burgin (19) attracts attention with strong-willed features, piercing grey eyes, a rich shock of curly hair and cute freckles. In 2019, the girl represented the Lanvin, Dior, Altuzarra and Chloé collections. She looks equally good in clothes made of rough leather, masculine lookss, as well as in feminine and airy outfits.
Alesya Kafelnikova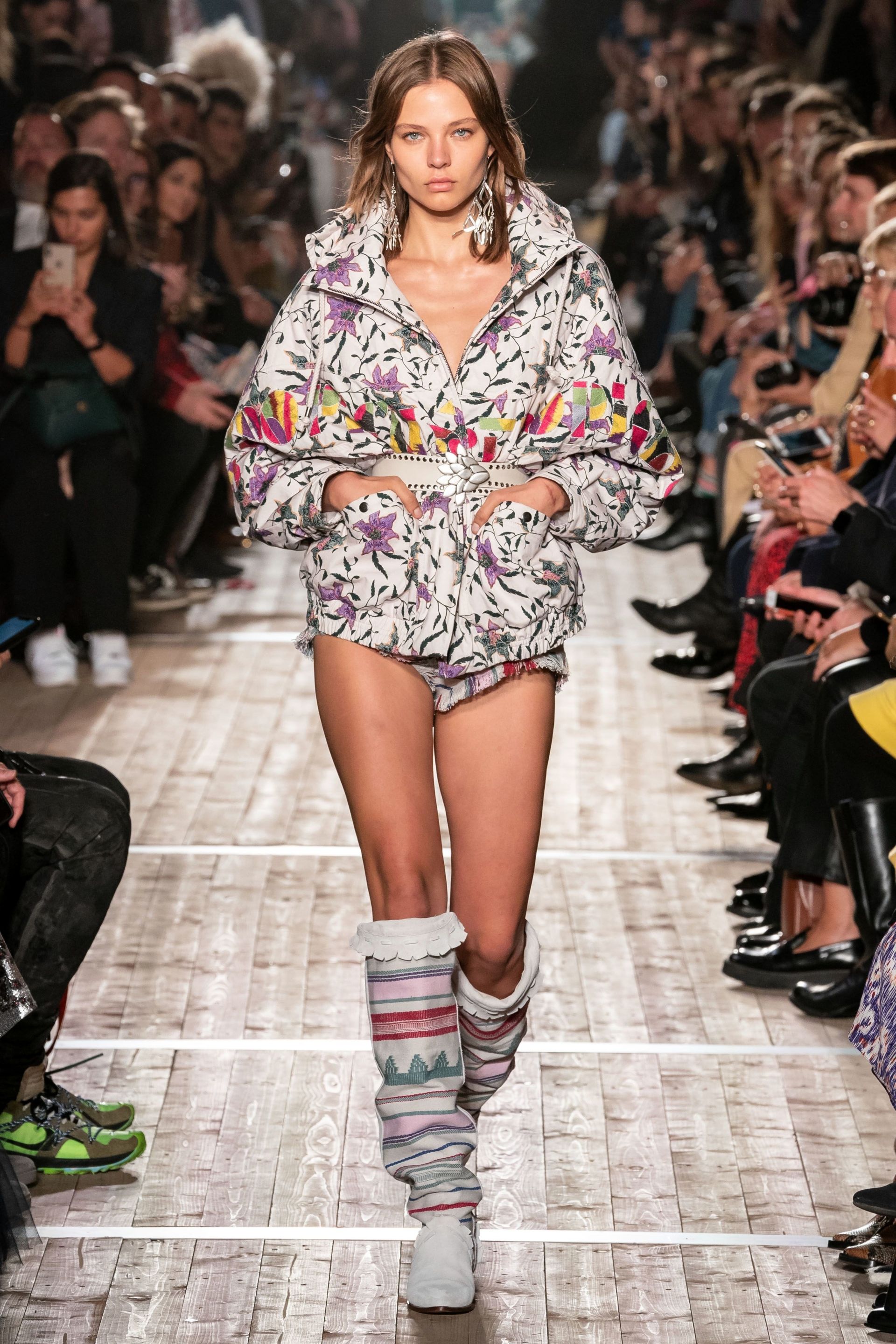 Isabel Marant Spring-Summer 2020
Alesya Kafelnikova (21) is another Russian beauty on our list and a possible successor to Irina Shayk in the status of the most spectacular Russian model. In 2014, Alesya represented the fashion house of Kira Plastinina. Now, Burberry, Moschino and other influential players in the fashion industry are competing for the right to cooperate with the model. For some time, the girl disappeared from the radar, but in 2019 she returned and is now preparing to conquer the catwalks in New York, London, Milan and Paris at autumn-winter shows.