For most actors, there is no worse fate than becoming an actor of one role. Of course, there are artists who choose the right image for themselves and stick to it in every film, managing to make millions on it. But for true masters of their craft, such a path is unacceptable: they want to develop, change, play different roles and surprise the viewer with non-standard transformations. Unfortunately, not everyone succeeds.
In Hollywood, and throughout the world, there are many talented actors who have not been able to get rid of the one role curse. Leonardo DiCaprio himself had to work for decades to overshadow his famous role in the Titanic. Daniel Radcliffe was supposed to have less enviable fate: no one believed that he would ever be able to get rid of the image of a "boy who survived".
The Boy with a scar
Even the most devoted fans of the Potterians are unlikely to argue that in some parts of Harry Potter Daniel showed not the most outstanding acting abilities, and in certain scenes, especially in the Order of the Phoenix, openly overacted. The audience did not stop to love him, but, for sure, many had the idea that after the end of filming in Harry Potter, the actor was unlikely to be demanded. This has already happened with many celebrity kids, like Macaulay Culkin and Edward Furlong. And at some point, there were fears that Radcliffe would follow their path.
Get rid of Harry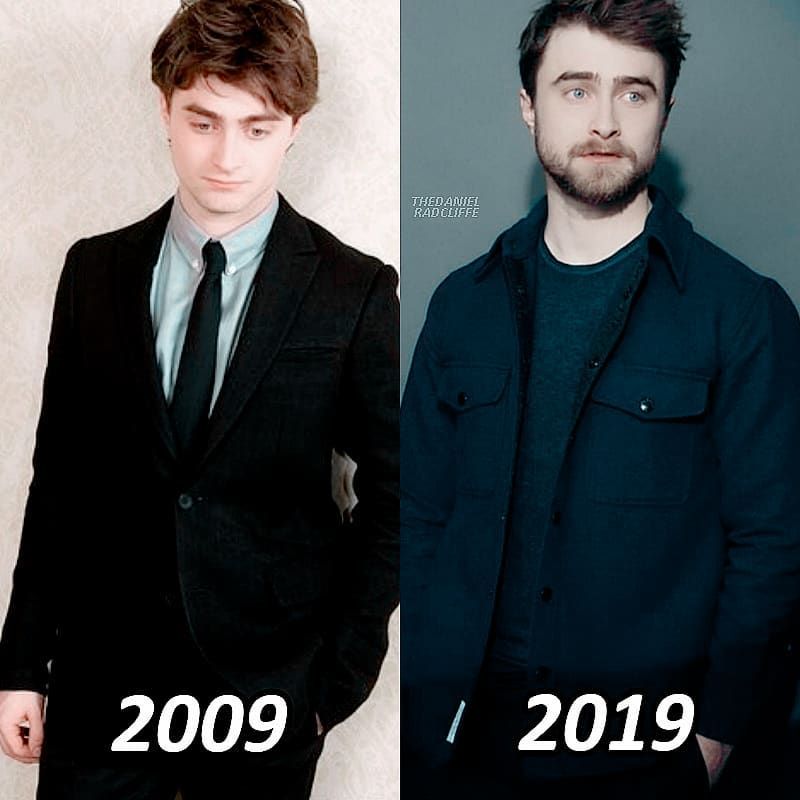 After the final film "Potterians" Radcliffe went all out. The tabloids regularly wrote about the actor's problems with alcohol, there were reports that Daniel was taking drugs, was suffering from depression, was having fights. After that the actor received hundreds of letters from angry parents, which said that he simply must adhere to the correct lifestyle, because he is Harry Potter, and their children look at him! It is difficult to say why the actor suddenly began to lead a wild life: was it a consequence of star-struck or was he just trying to get away from the image of the good boy Harry Potter? But, despite his strange tricks, Radcliffe was still invited to the cinema.
Strange roles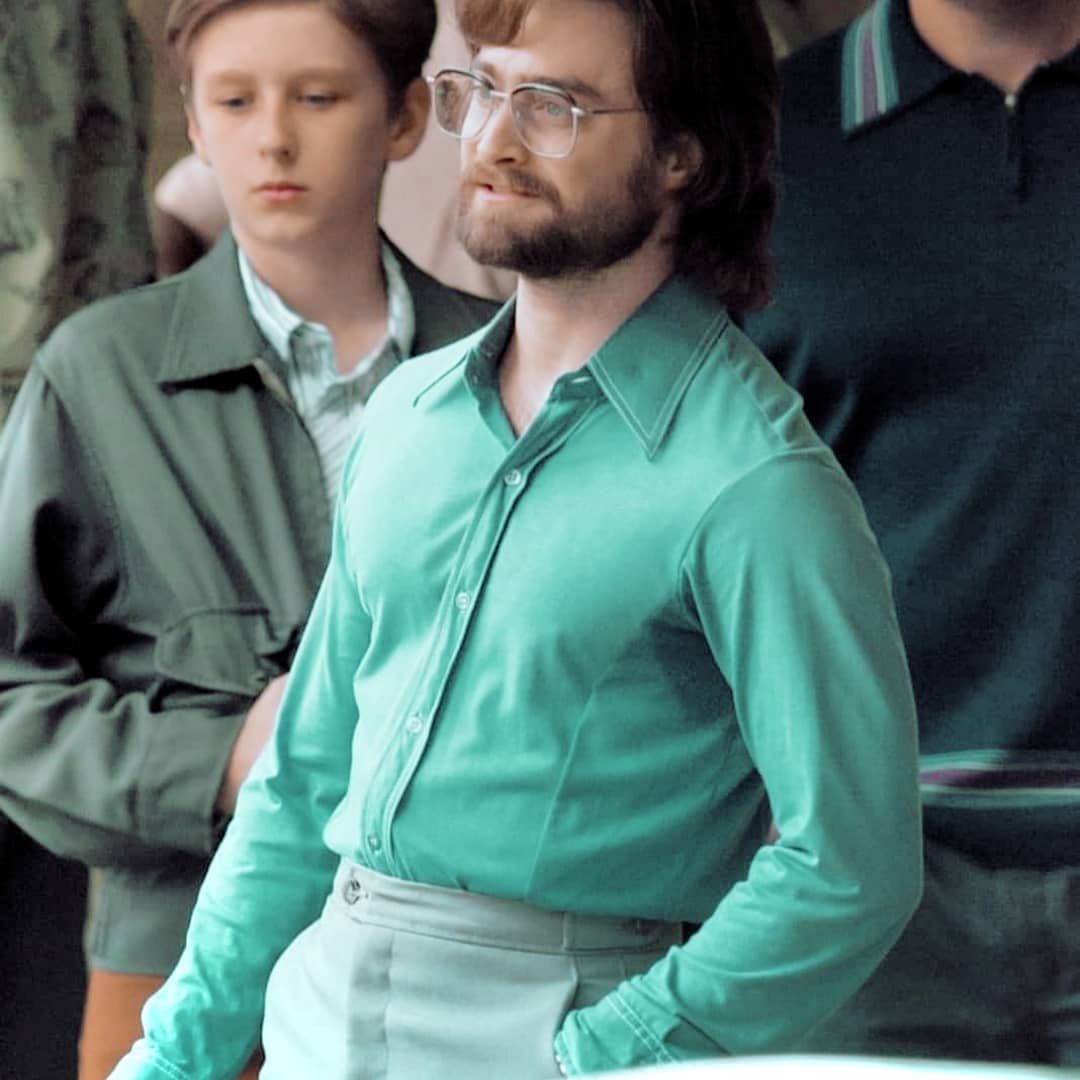 The next after "Deathly Hallows" film with the participation of Radcliffe was the thriller Woman in Black, in which he appeared as a grieving widower, raising his son alone. And although this picture in itself does not carry any artistic value, and the audience and critics greeted it very coolly, it was a good attempt by the actor to say goodbye to the image of a wizard boy. Someone will call it a failure, but later Radcliffe began to take on more and more interesting projects. The role of the young writer Allen Ginsberg in a very good drama "Kill your darlings", the role of Igor in "Victor Frankenstein", in which he co-starred with James McEvoy. There were also quite unexpected and even strange roles. In one of the films, Radcliffe played a revived corpse (Swiss army man), in another - a simple guy turning into a devil who takes revenge on others for the death of his beloved (Horns). And even though at the box office these films didn't even come close to the Harry Potter, though not everyone liked them, but it's really interesting to watch the Radcliffe`s play.
New roles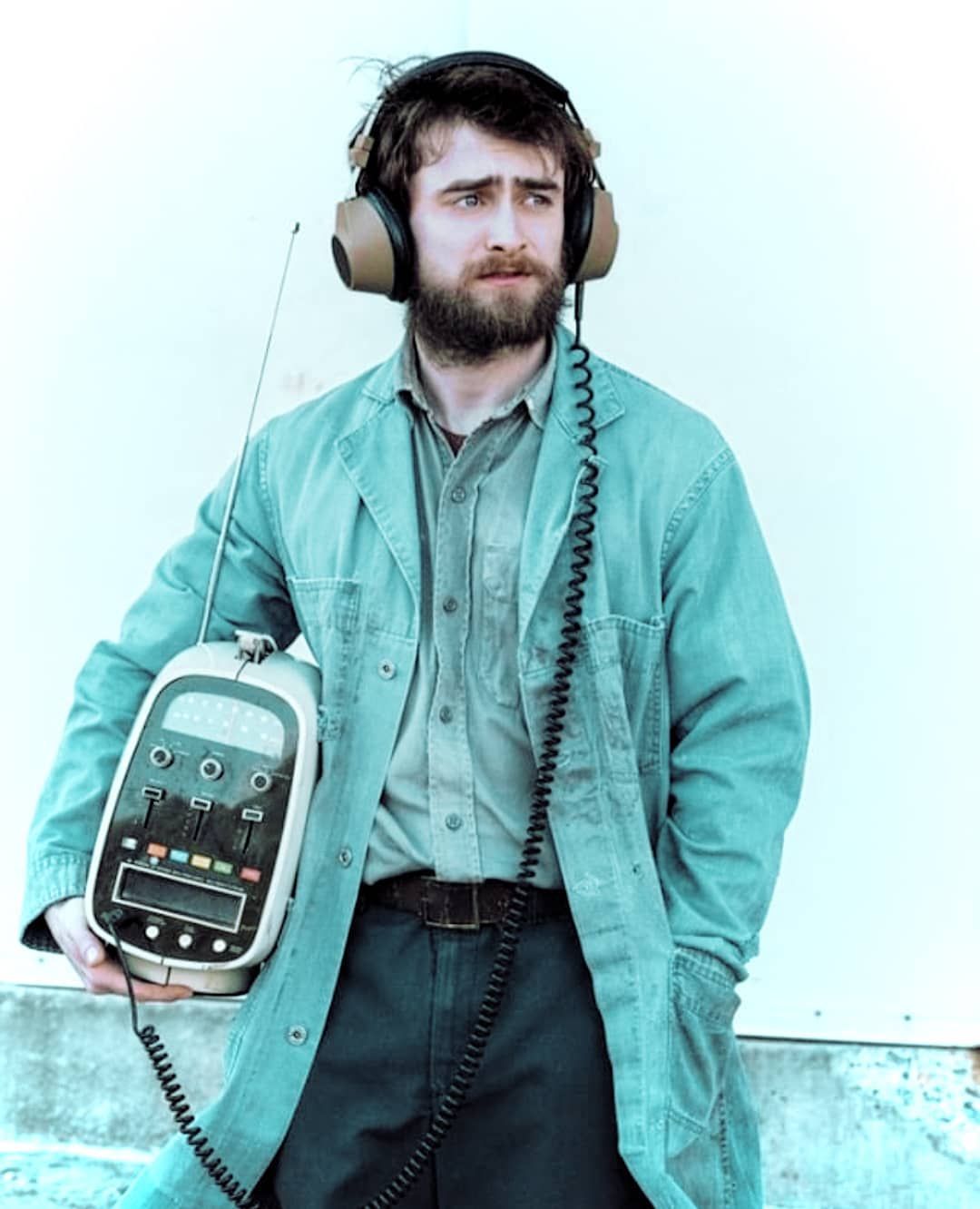 Radcliffe's filmography does not have many sensational movies that would collect an incredible box office. But with each new film, he begins to be less and less associated with Harry Potter. He plays a traveler lost in an impenetrable jungle. Acts as a nervous and slightly hysterical villain in Now you see me 2. Depicts an eccentric angel in the comedy series "Miracle Workers" (one of the last released projects with his participation). And the list of new films with Radcliffe is constantly growing. And this despite the fact that most of the children of the Potteriana actors, not counting, of course, Emma Watson, do not have successful acting career. However, even if Daniel no longer received offers for filming a movie, he would never return to the role of Harry Potter in life - a role that became for him both a blessing and a curse.
As a conclusion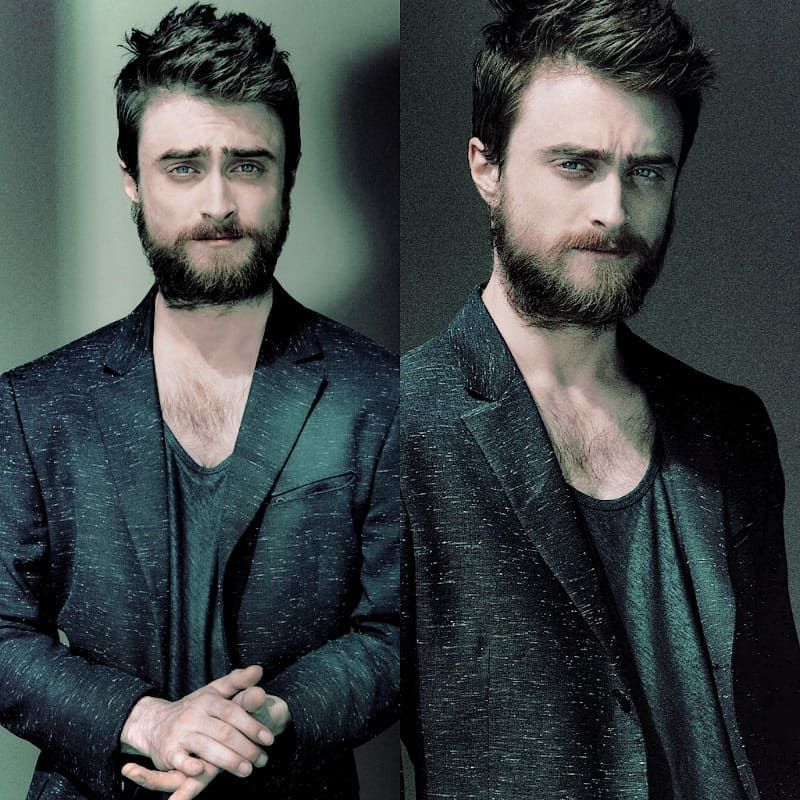 Unlike some other actors, Daniel refused to put up with the fact that the audience would remember him for one single role, although it would be easier to continue to exploit the image of the wizard boy who made him famous. But for actors like Daniel Radcliffe, talent and skill are more important than fame.
Now the actor is only 30 years old, and he will have many bright and interesting roles ahead, so even if you are sure that Radcliffe will remain Harry Potter for you, in the future he will still have a chance to convince you.