Kim Kardashian and Kanye West are just perfect for each other. He loves to give gifts, and she likes to accept them. Today, the most important influenza in the world celebrates her birthday, she turned 39 years old. Probably, she has already received something memorable from her husband and will publish a photo on Instagram very soon. Meanwhile, we will remember what are the most expensive gifts Kanye managed to present his beloved for all the years that they are together.
Neon SUV Mercedes-240 thousand dollars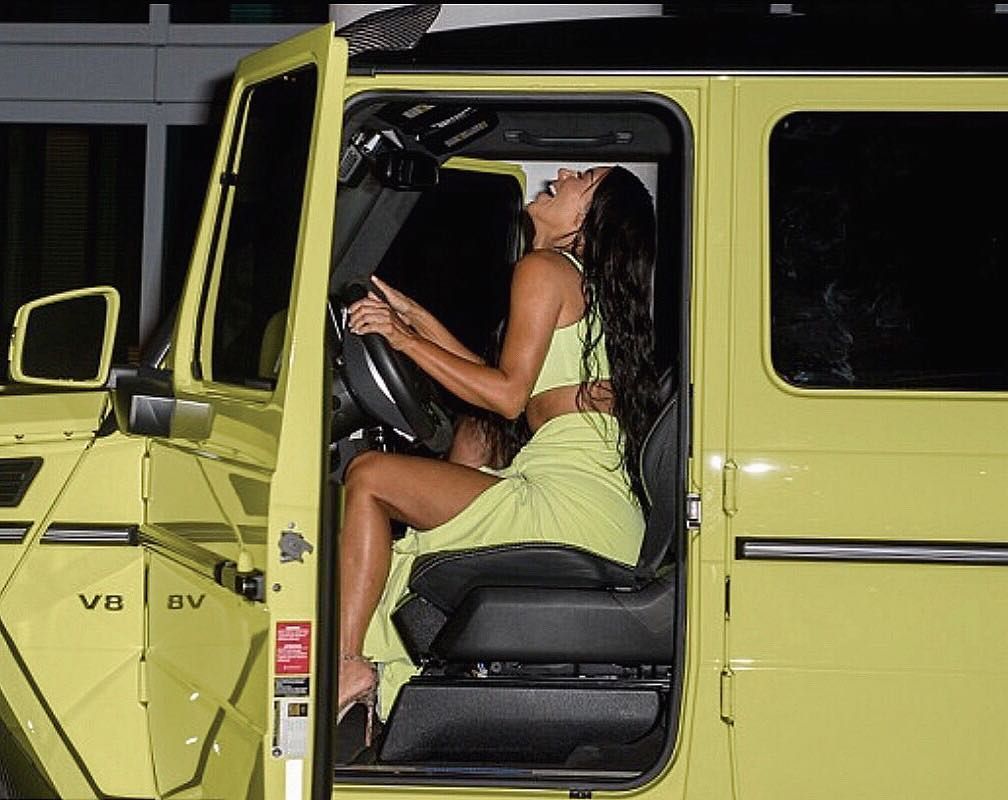 instagram.com/kimkardashian
Kim Kardashian has more than a dozen different cars in her garage, and her husband has even more – this family just loves luxury cars.But once they rented a big neon yellow Mercedes SUV while on vacation in Miami, and Kim fell in love with it. She started buying accessories and clothes of the same colour, and then Kanye surprised her. After a while Kardashian did found exactly the car she wanted near her gym. Now she calls it "my dream truck" and shows it on Instagram very often.
Her younger sister Kylie has a similar car-it is slightly smaller and orange in colour. It was she who gave Kim a few driving lessons and told how to feel confident in such a huge car.
Check for $ 1 million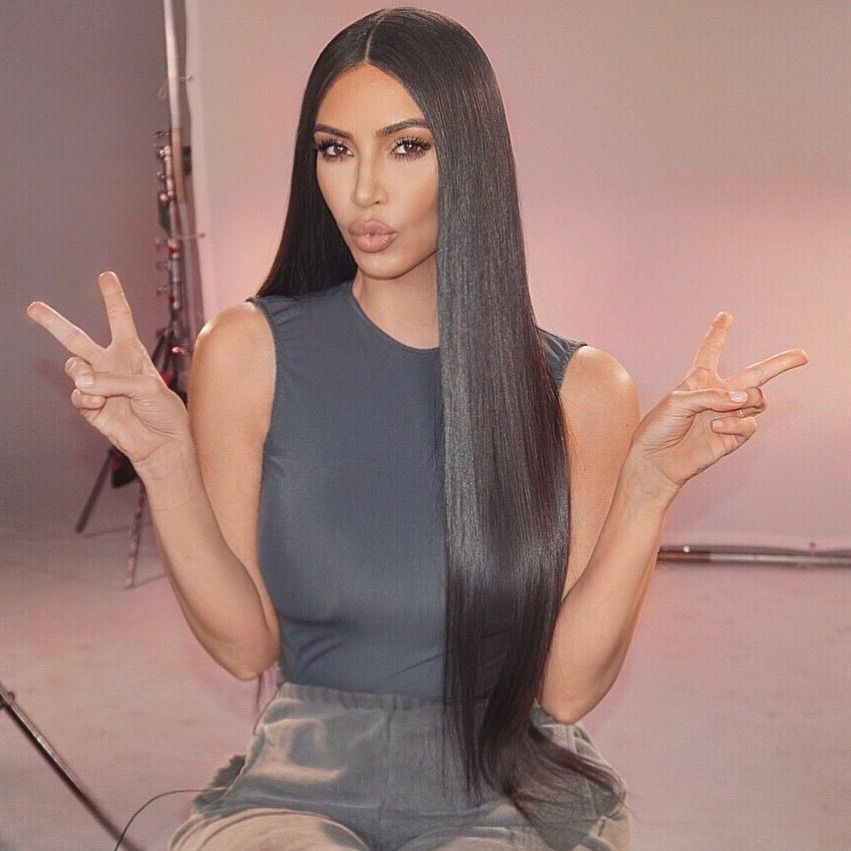 instagram.com/kimkardashian
In 2013, the rapper founded the clothing brand Yeezy, whose most popular product was sneakers. And recently, a rival company (its name hasn't known yet) decided on an unusual advertising campaign. They ordered a commercial Instagram post from Kim. There are about 150 million subscribers on her page, and it costs a lot of money to advertise. After consulting with her husband, Kim refused to cooperate, and he returned her favor-he gave her a check for $ 1 million dollars, which fully reimbursed the lost profits.
Apartments in Miami – $ 14 million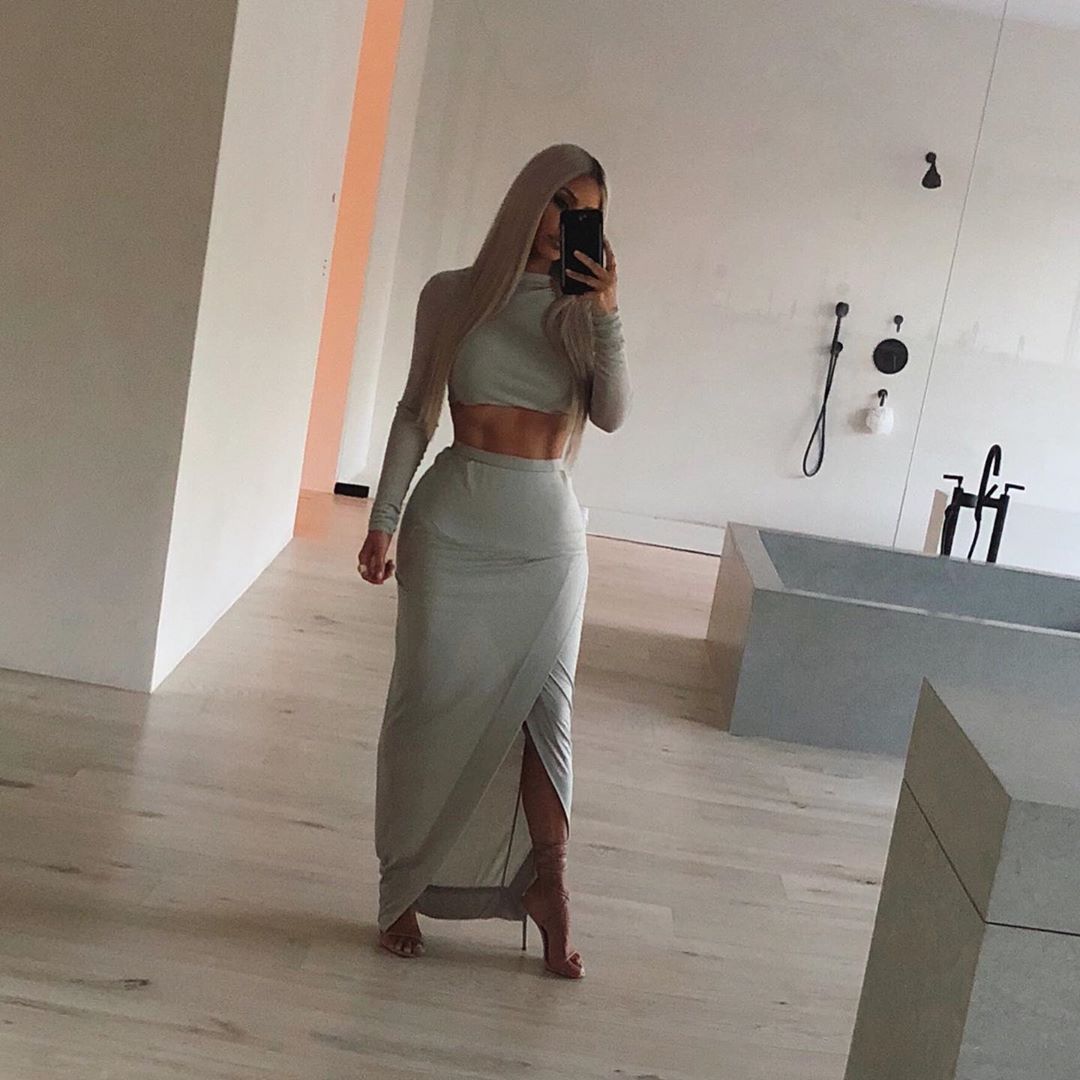 instagram.com/kimkardashian
Another gift Kim kept her eye on during vacation in Miami was a luxury apartment near the ocean. The apartment is located in an 18-storey building, and the housing area is about 450 square meters: there are four bedrooms, five bathrooms and a terrace overlooking the coast. Also, all residents of the house have access to an elite sports club.
Burger King restaurants (the amount is unknown, but we suspect that it is very huge)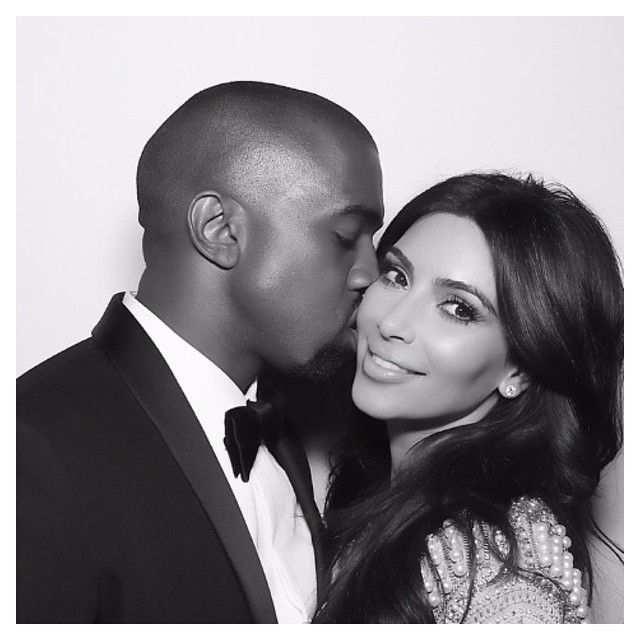 instagram.com/kimkardashian
Kim received 10 fast food restaurants from her husband as a wedding gift. The gesture itself wasn't so important here. The main thing is that the woman received the status. The fact is that all the restaurants are located in Europe-in France, Great Britain and Italy. This makes Kim an international businesswoman. Kanye also has several Burger King restaurants, but they are all located in America.
Cartier bracelets – 65 thousand dollars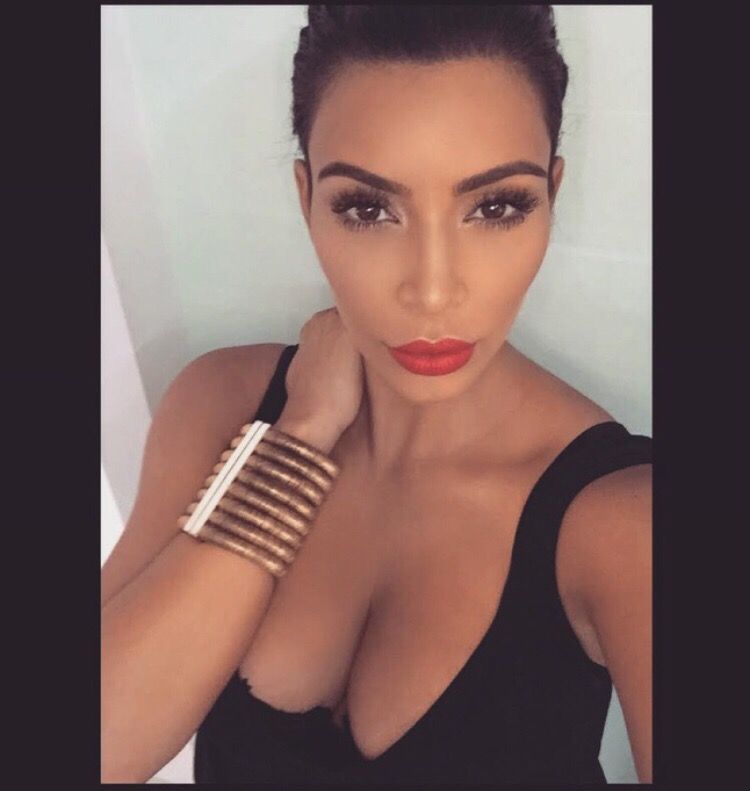 instagram.com/kimkardashian
Kanye bought up half of the range of Cartier jewelry store after Kim announced her first pregnancy to him. The girl loves jewelry, so this surprise made her quite happy.
Victoria's Secret bra – $ 5 million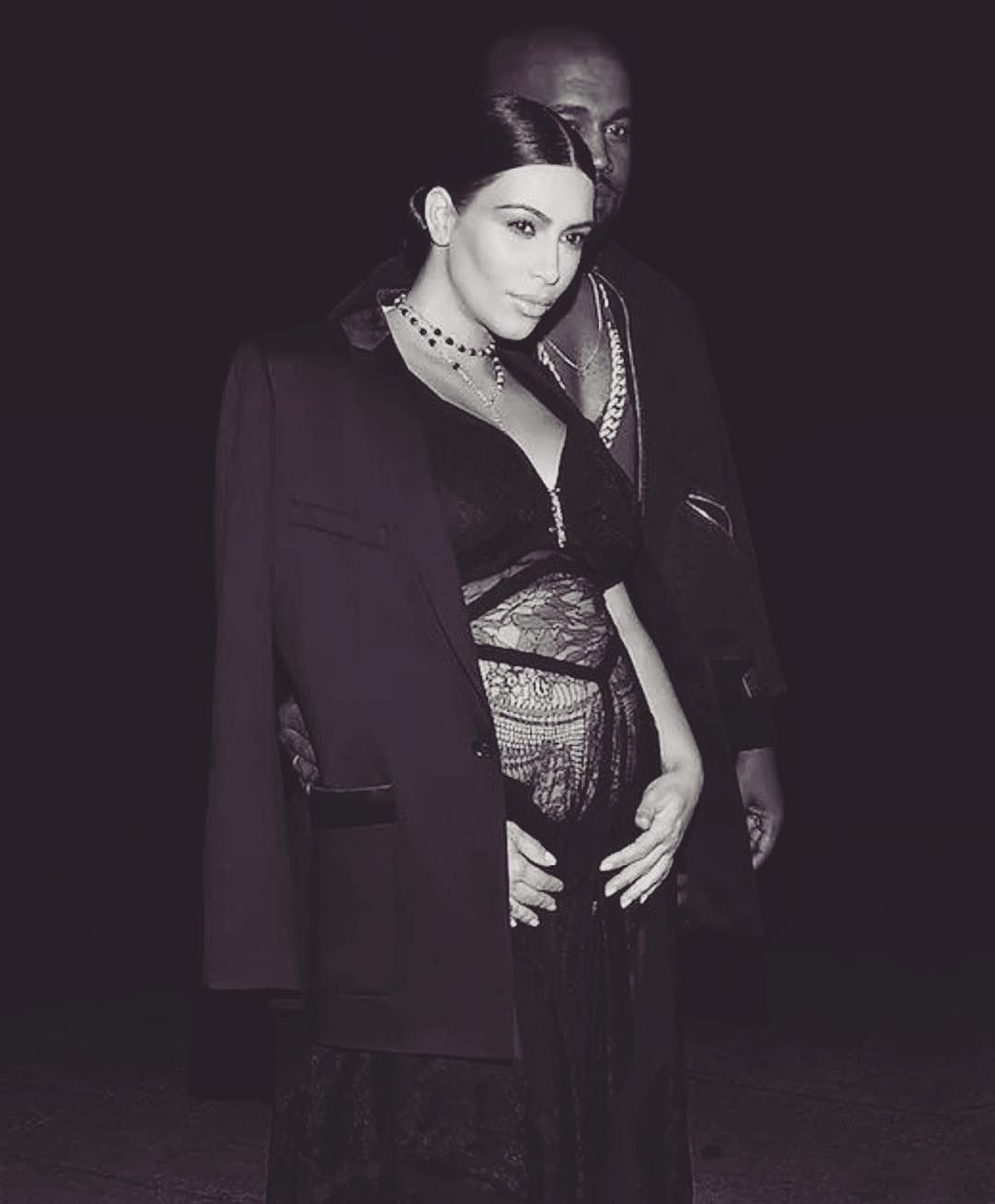 instagram.com/kimkardashian
On her 35th birthday, Kim received a luxurious bra embroidered with diamonds and sapphires from her husband. West not only ordered it from the lingerie brand Victoria's Secret, but also participated in the development of the design-he suggested where and in what quantity it was better to stick the stones.
But unfortunately, the birthday girl couldn't put it on immediately – she had just given birth to their son and still didn'tmanage come into shape. But she told her husband that it would be a great incentive to return to the previous volumes.
Shares worth more than 300 thousand dollars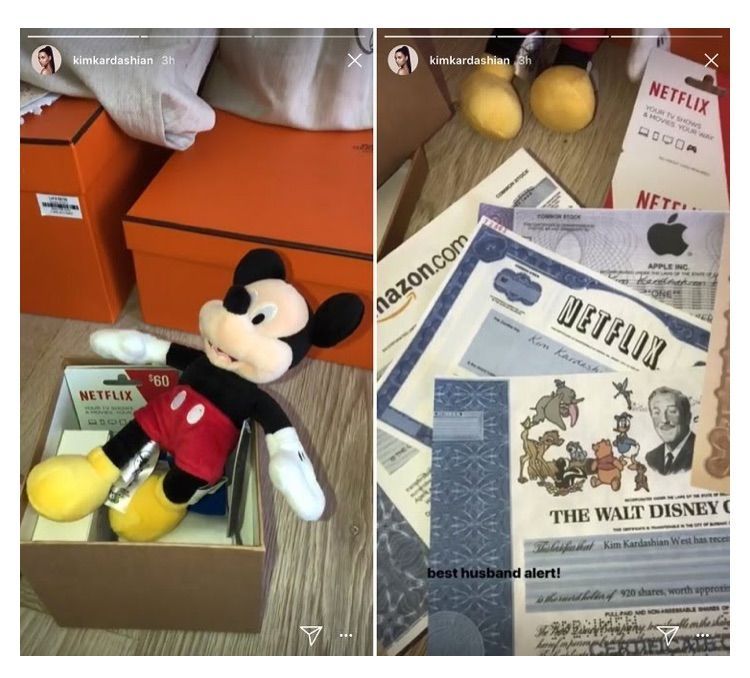 instagram.com/kimkardashian
On Christmas day in 2017, Kim received a surprise gift. At the beginning, her husband handed her the first box, which contained Airpods, Netflix and Amazon certificates, Adidas socks and a plush Mickey Mouse. But the things were only a hint of the main gift-in the second box Kim found shares of all these companies: Disney, Adidas, Apple, Netflix and Amazon.
Hand painted Hermes bags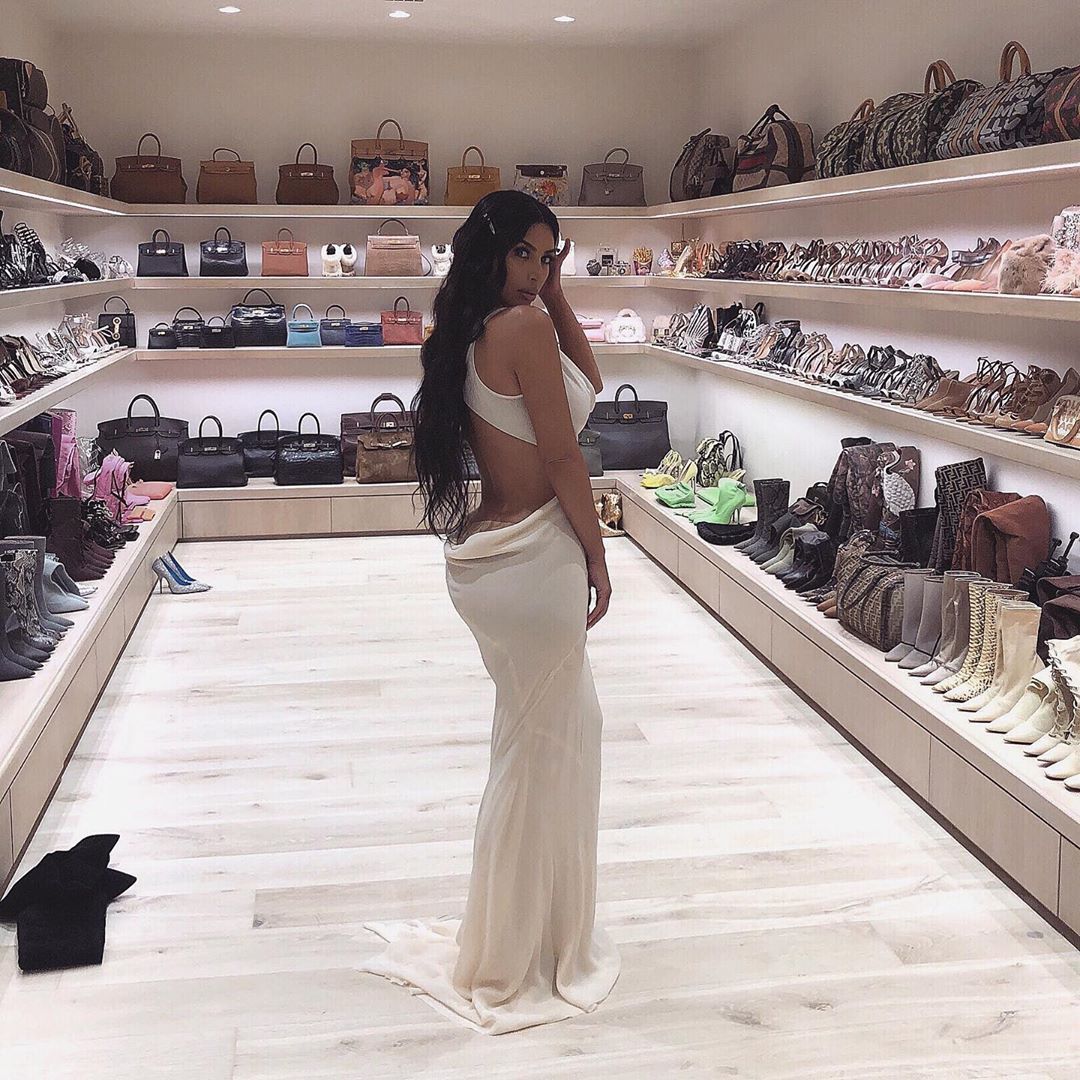 instagram.com/kimkardashian
Choosing gifts, Kanye isn't looking for comfortable main roads. Hermes bags are extremely popular among it-girls, and they are difficult to surprise with, especially a girl like Kim. So Kanye decided to decorate his bags with some unusual prints. One of the bags was painted by contemporary artist George Kondo, and on the second one the loving husband placed a Kim's eldest daughter North's drawing. No doubt, the gift turned out to be very expensive, but the emotional implication is of greater importance.
Diamond ring – $ 8 million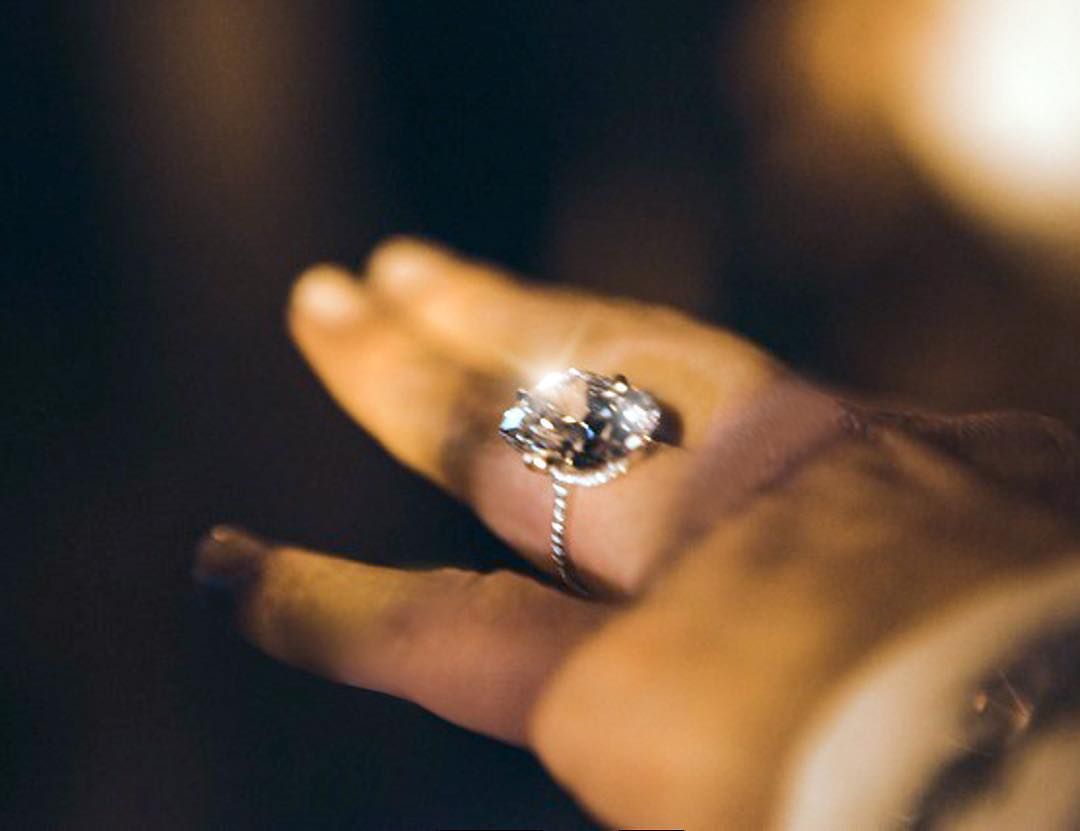 instagram.com/kimkardashian
On the second wedding anniversary Kanye decided to update his wife's engagement ring and gave her a new one from the Lorraine Schwartz brand. White gold jewelry is complemented by a huge 15-carat diamond. Rapper didn't trust the development of the design to someone else and did everything himself. The jewelry is recognized as the most expensive engagement ring in history, and Kim wears it with pride and says that it shines as brightly as her love for her husband.
Priceless experience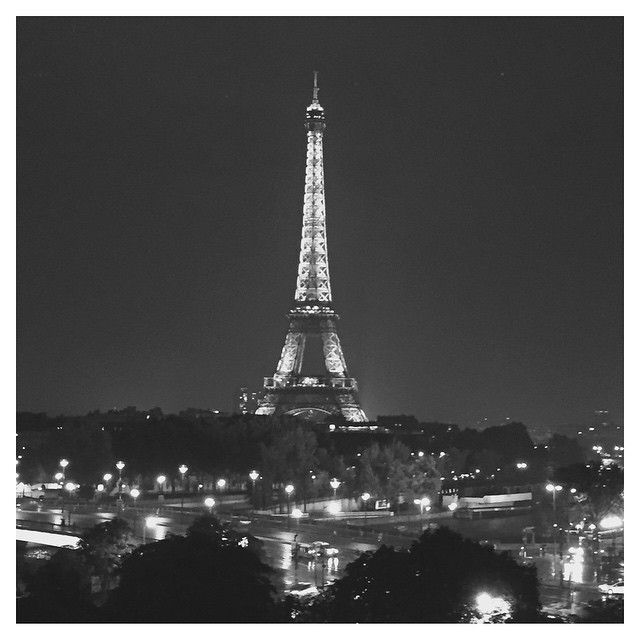 instagram.com/kimkardashian
In addition to some material values, the rapper also likes to give his wife unforgettable impressions. For example, on their first wedding anniversary, he rented the upper floors of the Eiffel tower and arranged a date. He also wanted to make the illumination on the tower burn in the form of his and Kim's names, but the authorities in Paris forbade him to interfere with the work of the cultural monument.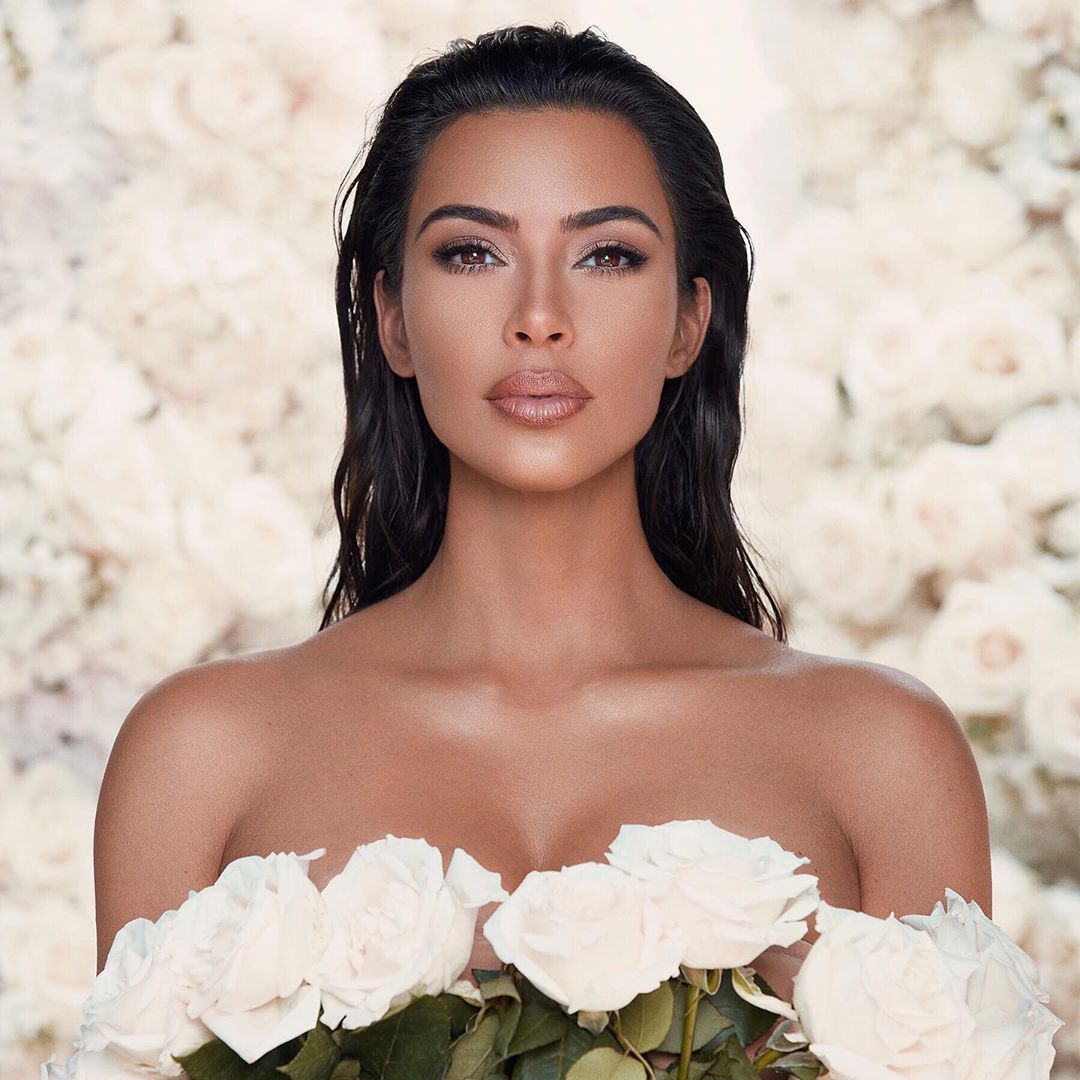 Kim also loves roses, and her husband never refuses her the pleasure to get a luxurious bouquet. But the number of these bouquets usually rolls over for several tens of. Kim often posts Instagram stories that show vases all over her apartment. We suspect that such pleasures also cost him a considerable sum. Neither will do to ensure that your wife is absolutely happy.