Louis Vuitton showcases the LV Pont 9 bag collection. Its name was inspired by one of the oldest and most famous places in Paris – Pont Neuf (New Bridge).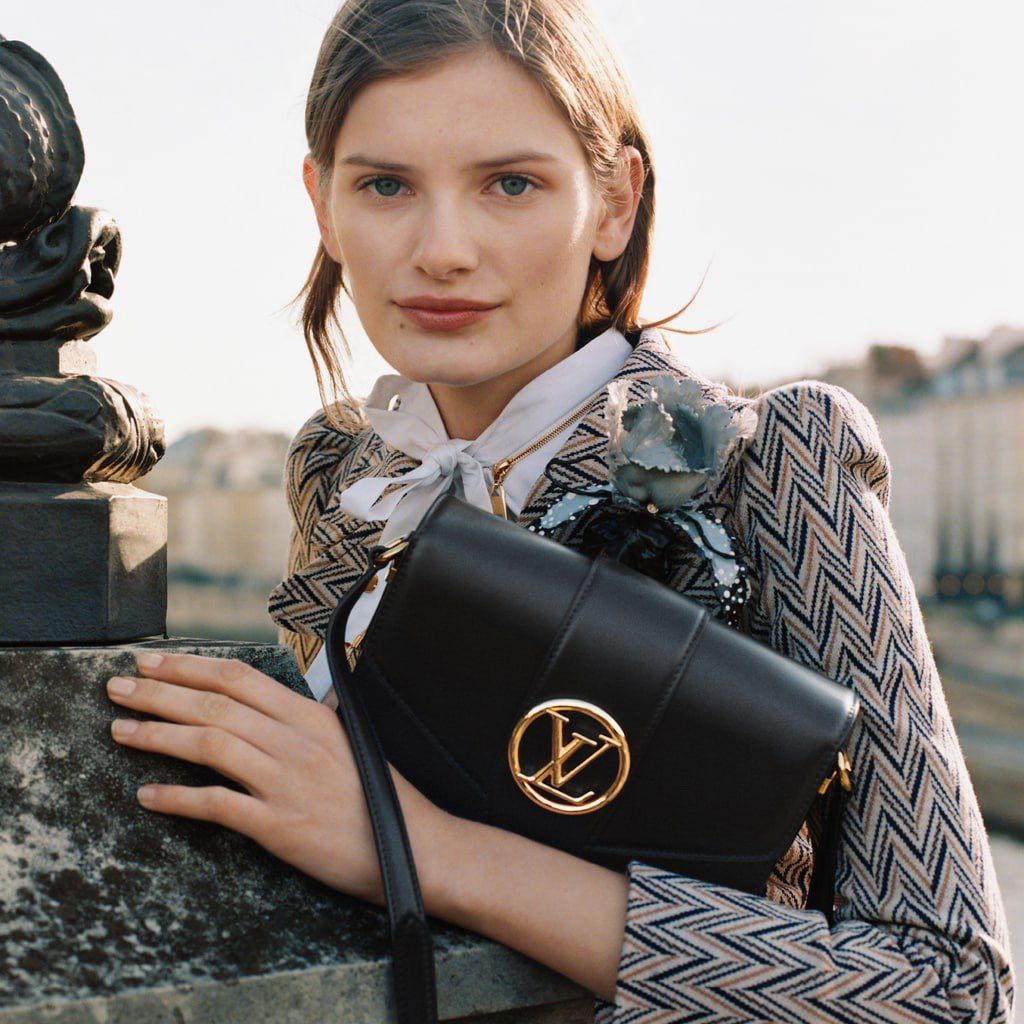 louisvuitton.com
LV Pont 9 handbags are made of calfskin and are available in five colors - black, blue, pink, orange and milk. The bag's design reflects the classical Parisian elegancy and complimented "with the exclusive Louis Vuitton Circle, a 1930s archive logo reinterpreted by Nicolas Ghesquière, the House's Artistic Director of Women's Collections, and used on both the bag's flap – as a closure – and strap", says the campaign description.
The new leather bag "exudes both a modern allure and a timeless sensibility" and is perfect for everyday outfits as well as special occasions.
louisvuitton.com
More latest news related with shopping are here:
Louis Vuitton adds three new titles to its Travel Book collection
Farfetch has launched the Chanel Archival Collection