"In the past, people were born royal. Nowadays, royalty comes from what you do."
Gianni Versace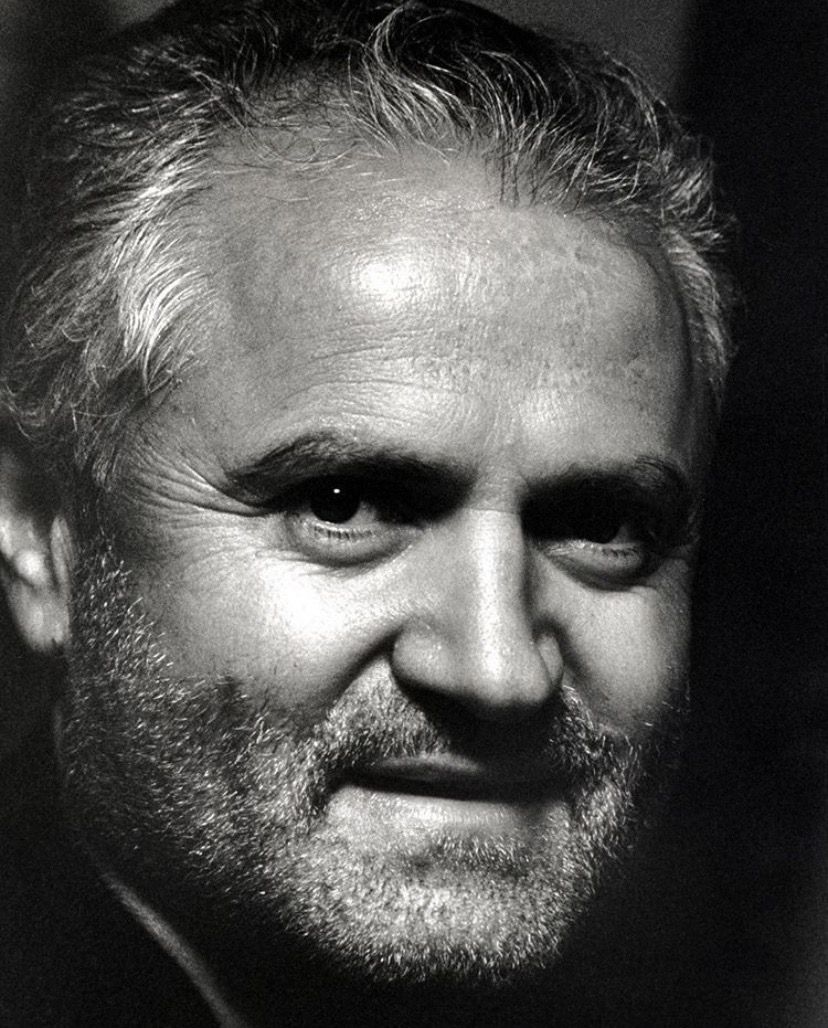 Photo: instagram.com/donatella_versace/
Gianni Versace was born on December 2, 1946, in Reggio di Calabria, Italy. It seems that his fate was sealed in the childhood - little Gianni was always close to his mother, who was a tailor and owner of dressmaking business, and helped her at everything. It was she who taught him how to sew and roused his love for fashion design.
In 1972, Versace moved to Milan and began freelance designing for Italian labels Genny, Callaghan, and Complice. After 6 years of working for others, Gianni Versace was ready to start his own business. In 1978, he created his ready-to-wear collection for women and launched the Gianni Versace brand that became a family affair. Together with his brother Santo, who was responsible for the financial part of the business, and sister Donatella, the Versace creative director, Gianni began building his luxurious empire.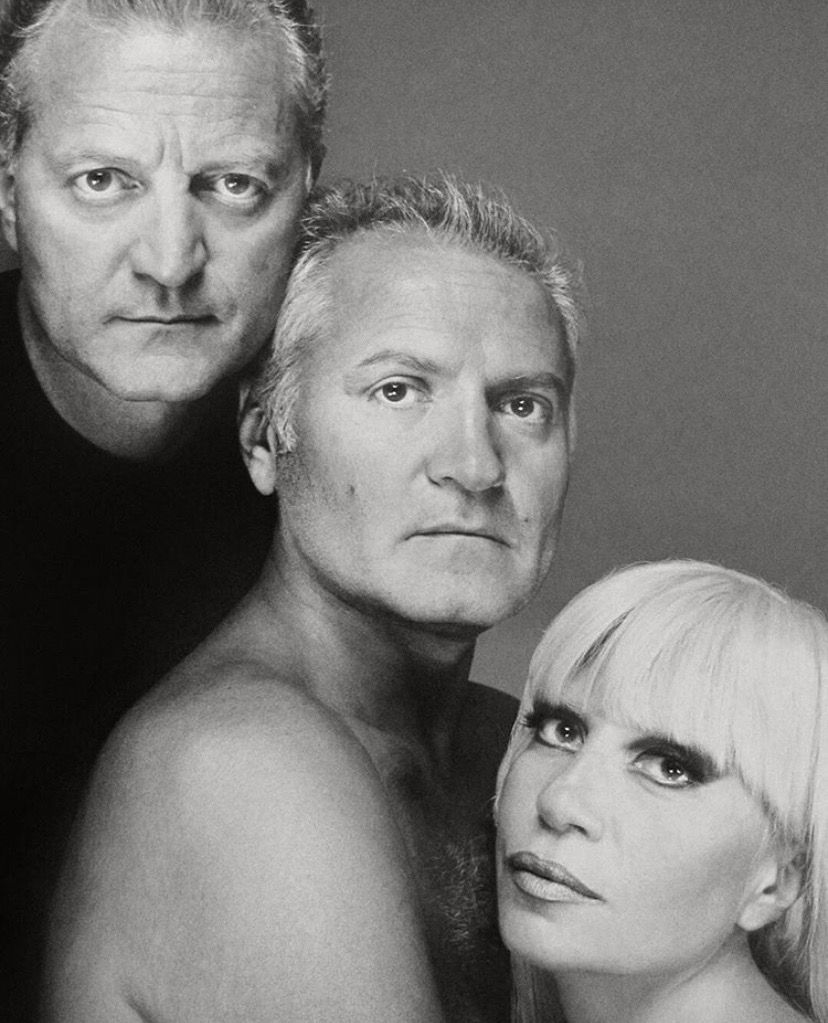 Photo: instagram.com/donatella_versace/
Each item made by Versace was truly revolutionary: short skirts, a deep neckline, saturated color shades, using innovative materials such as aluminum mesh or cutting-edge techniques like "neo-couture" laser technology to fuse leather and rubber – that is what delighted the public. Versace's first collection, bright and sexual, set the vector for all subsequent product lines under the Versace brand. Exclusive original goods made the brand recognizable and demanded.
At the mention of Versace, the enchanting head of Medusa, the brand's logo, instantly appears in your mind's eye. "When it came time to choose a symbol, I remembered one ancient myth: whoever loves Medusa has no salvation. So why not assume that If Versace conquers someone, then he will have no way back?", explained Gianni Versace.
By the end of the 1980s Gianni Versace brand became known not only in Italy but also in the USA. The popularity of the fashion house was promoted by Anna Wintour, who became in 1988 the chief editor of Vogue US. Since then, dresses by Versace began to appear on almost every cover of the magazine. As Anna Wintour told The New York Times, Versace "was the first to realize the value of celebrity in the front row, and the value of the supermodel, and put fashion on an international media platform." He was also one of the foremost designers who showed the power of bringing the fashion and music world together.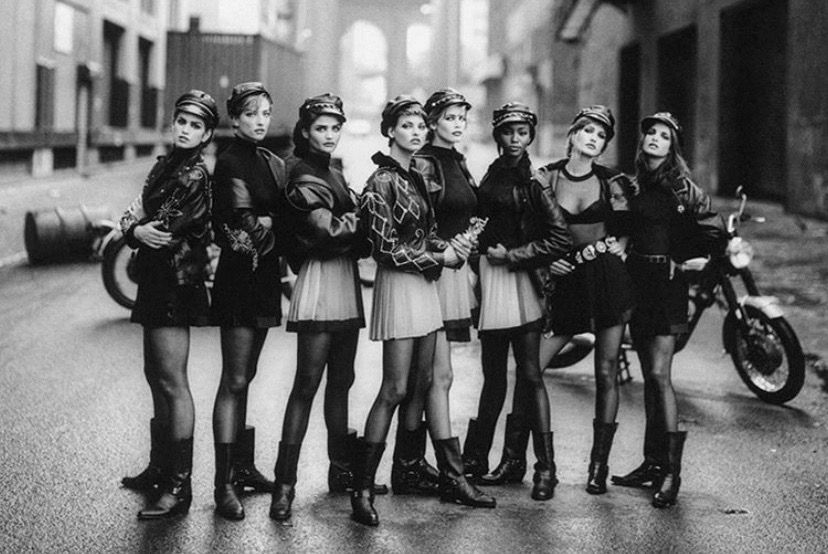 Photo: instagram.com/donatella_versace/
By the 1990s, Madonna, Tina Turner, Princess Diana, Jane Fonda, Hugh Grant, Cindy Crawford, Sting, Woody Allen, Cher, George Michael, and other celebrities were the huge Versace's fans.
A tragedy struck on July 15, 1997. Gianni Versace was gunned down by 27-year-old spree killer Andrew Cunanan, who was found dead in a Miami Beach boathouse eight days later. After the unexpected death of the brother, Donatella takes the post of leading designer of the Versace empire.
There has always been a special connection between Gianni and Donatella: Donatella was his beloved younger sister as well as his muse, whose fateful daring style formed the basis of the brand's DNA. "My style is not that big. I wear heels, tight pants, and I wear diamonds", Donatella describes her style.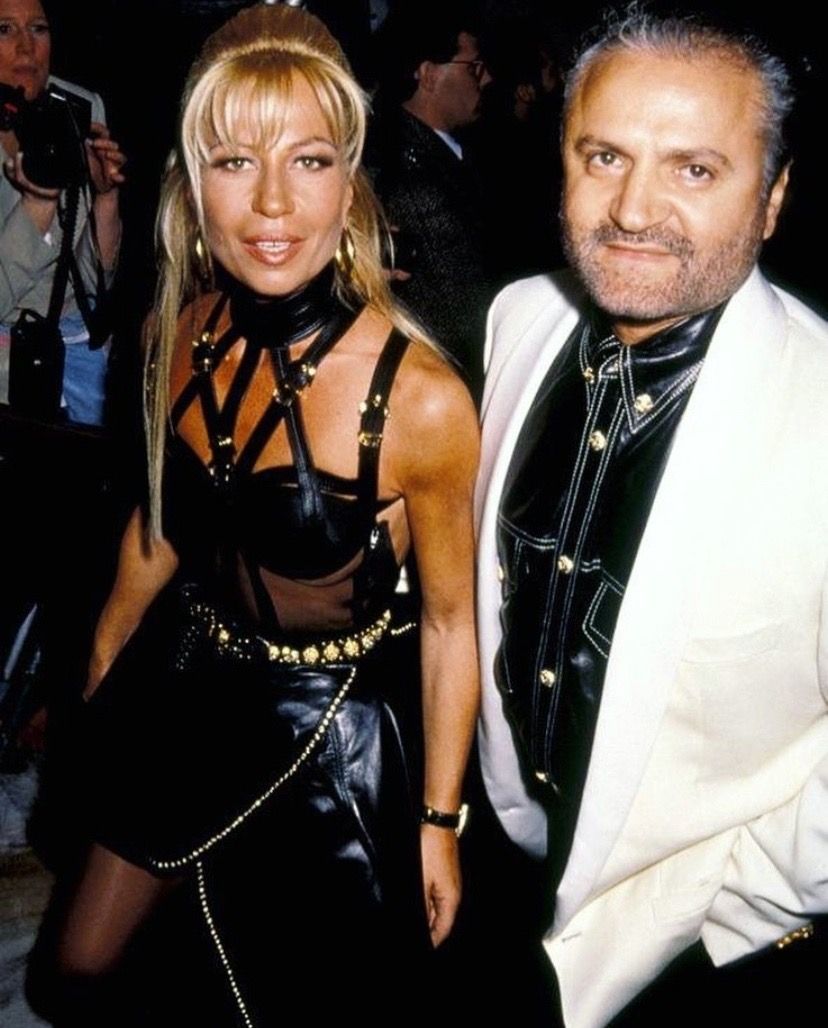 Photo: instagram.com/donatella_versace/
Gianni was amazed and inspired by the way how Donatella was combining pieces and creating her unique style, the finishing touch of which were high-heeled shoes. She also was a beautiful woman who loved herself and felt satisfied while watching at the mirror. Today, Donatella transfers her style to the Versace collections that reflect sexuality, femininity, and power.
Photo: instagram.com/versace/
Donatella Versace managed to become a well-recognized and respected person in the fashion world as her elder brother used to be. Besides, she always had the talent to acquire the necessary connections. Donatella was also well acquainted with many famous people like Madonna, Christina Aguilera, Demi Moore who were pleased to promote Versace. Such a big amount of celebrity among the Versace's fans became the brand competitiveness guarantee.
Some of the most iconic Versace items are frankly cut dresses, such as the deep-necked chiffon dress with a tropical print that Jennifer Lopez wore at the 2008 Grammy Awards ceremony. Last year, that legendary dress was updated and presented in the spring-summer 2020 collection.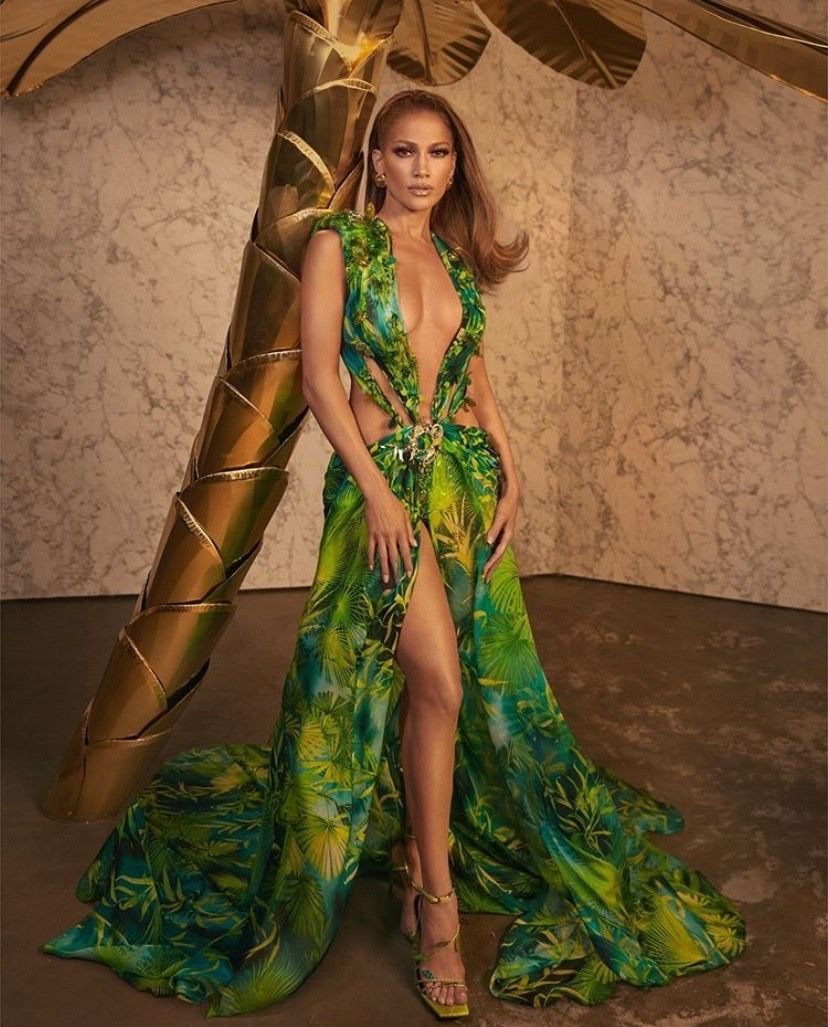 Photo: instagram.com/versace/
The history of the Versace fashion house and its tremendous success is built not only on the exceptional talent of two designers in love with fashion and beauty, but also on a strong, invisible and unbreakable link between brother and sister.
Read more histories of the famous brands:
Prada: why does the devil wear it?