On November 3, the American model and one of the Kardashian-Jenner sisters, Kendall Jenner, celebrated her 25th birthday. By her age, Kendall managed to top the list of the most sought-after and highest-paid models in the world. It's not surprising: her fantastic body measurements, coupled with the ability to properly present herself in front of the camera (a skill acquired during participation in the reality show "Keeping un with the Kardashians"), like a magnet, attracts all top designers and luxury brands. Each Jenner's appearance on the catwalk is a sensation that, at times, overshadows the central players of fashionable action - clothes.
Versace fall-winter 20/21

Tom Ford fall-winter 20/21

Burberry fall-winter 20/21

Photos: vogue.com
Kendall's everyday outfits are also a time bomb, mainly her super-hot pictures in a tiny bikini that she loves to post on her Instagram account. It's quite clear that she prefers the most open swimsuit models that show all curves of her perfect body without being confining.
Photos: instagram.com/kendalljenner/
Kendall also doesn't hide her entertainments from anyone - a couple of months ago, in one of her interviews, Kendall made a frank admission that she loves to smoke weed. "I am a stoner. No one knows that, so that's the first time I've ever really said anything out there," she said. But don't rush to imagine her as a rasta in bright tie-dye T-shirts. In everyday life, Kendall prefers quite simple combinations: a pair of perfectly fitting jeans, comfortable sneakers, oversized jackets, and other items that are in every girl's wardrobe.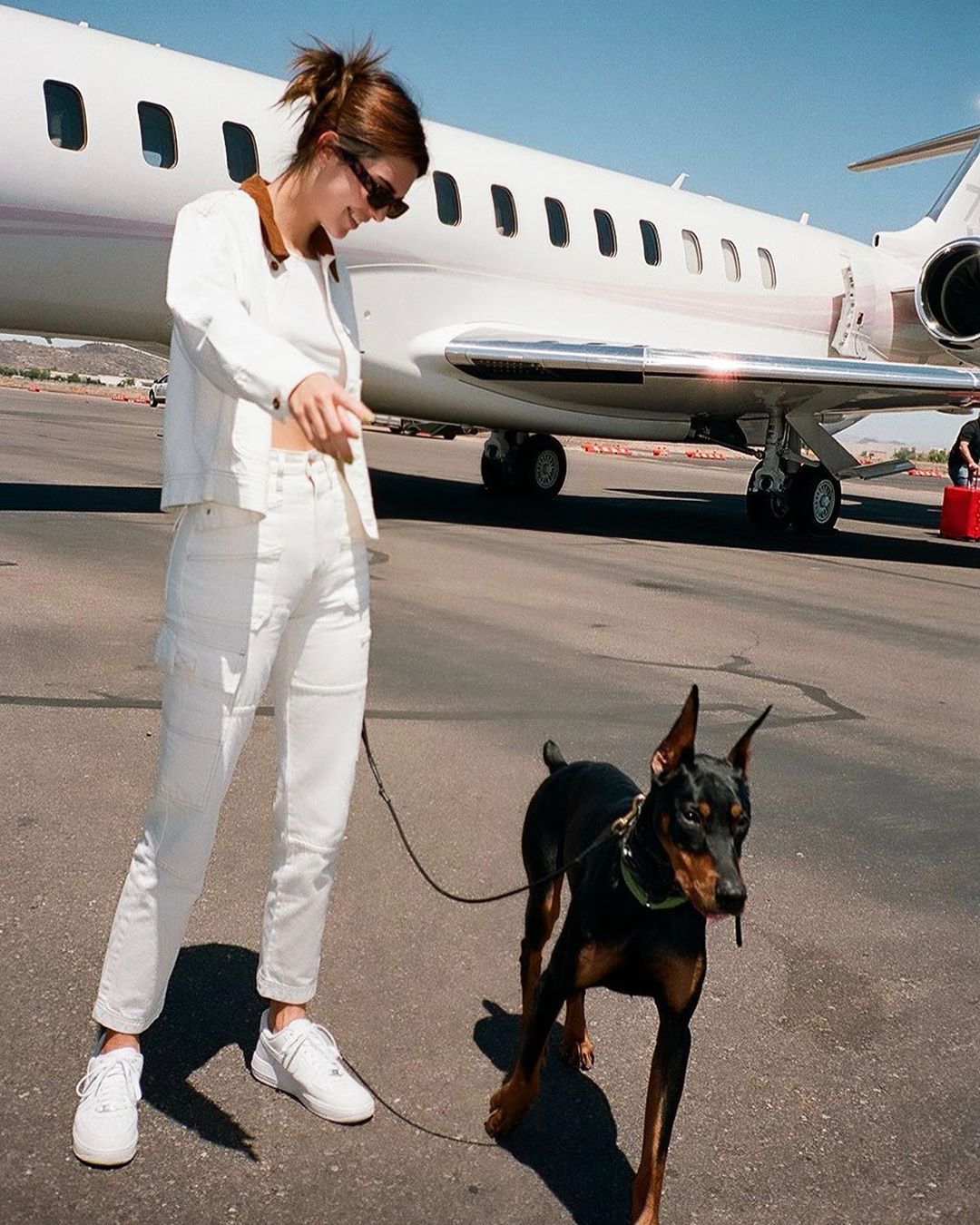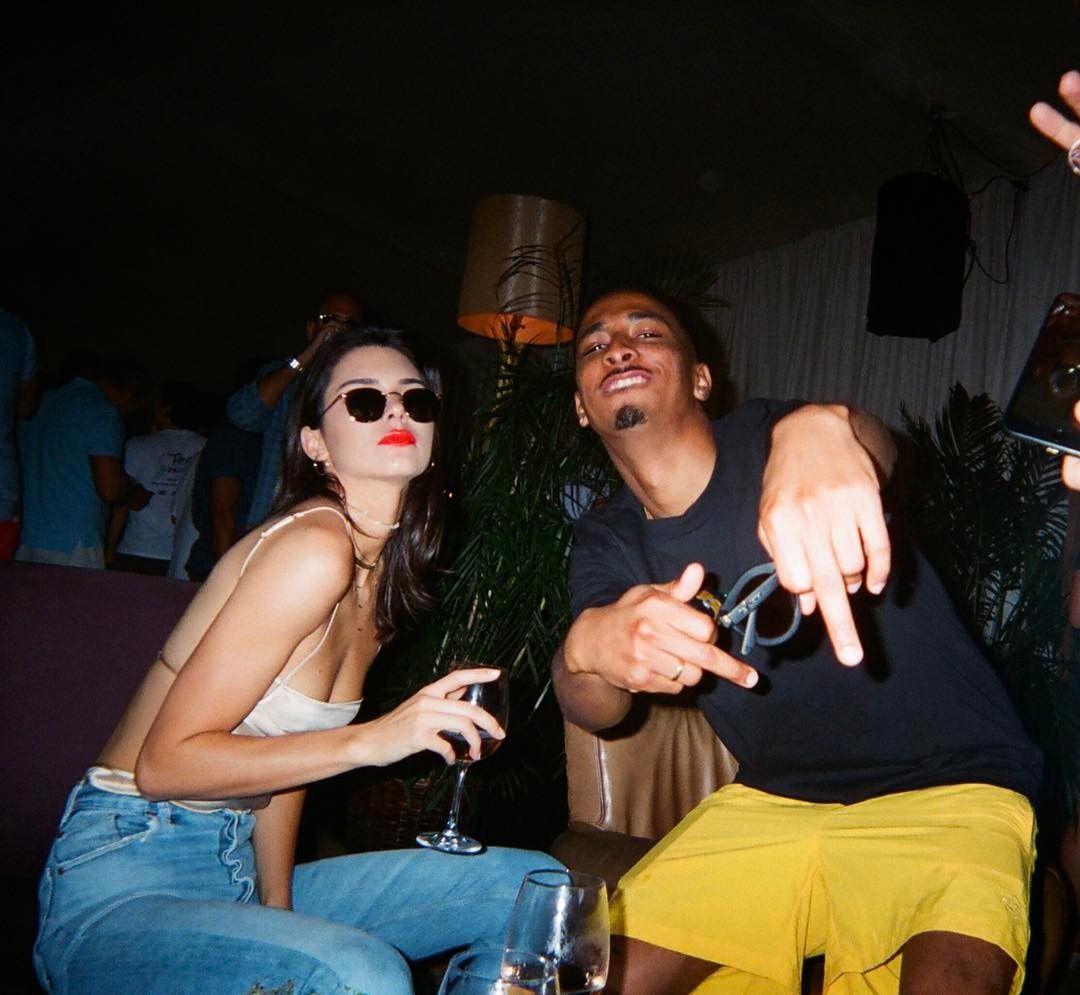 Photos: instagram.com/kendalljenner/
However, the girl never misses the opportunity to demonstrate her excellent figure, wearing a translucent tight long sleeve or an ultra-short mini dress for a party with friends.
Photos: instagram.com/kendalljenner/
When it comes to hairstyles, it seems like, beyond the catwalk and fashion shootings, Kendall doesn't really like to experiment with hair. Last year the model spent one week being blond - many of the model's Instagram followers still remember that time and ask Kendall to "dye her hair again."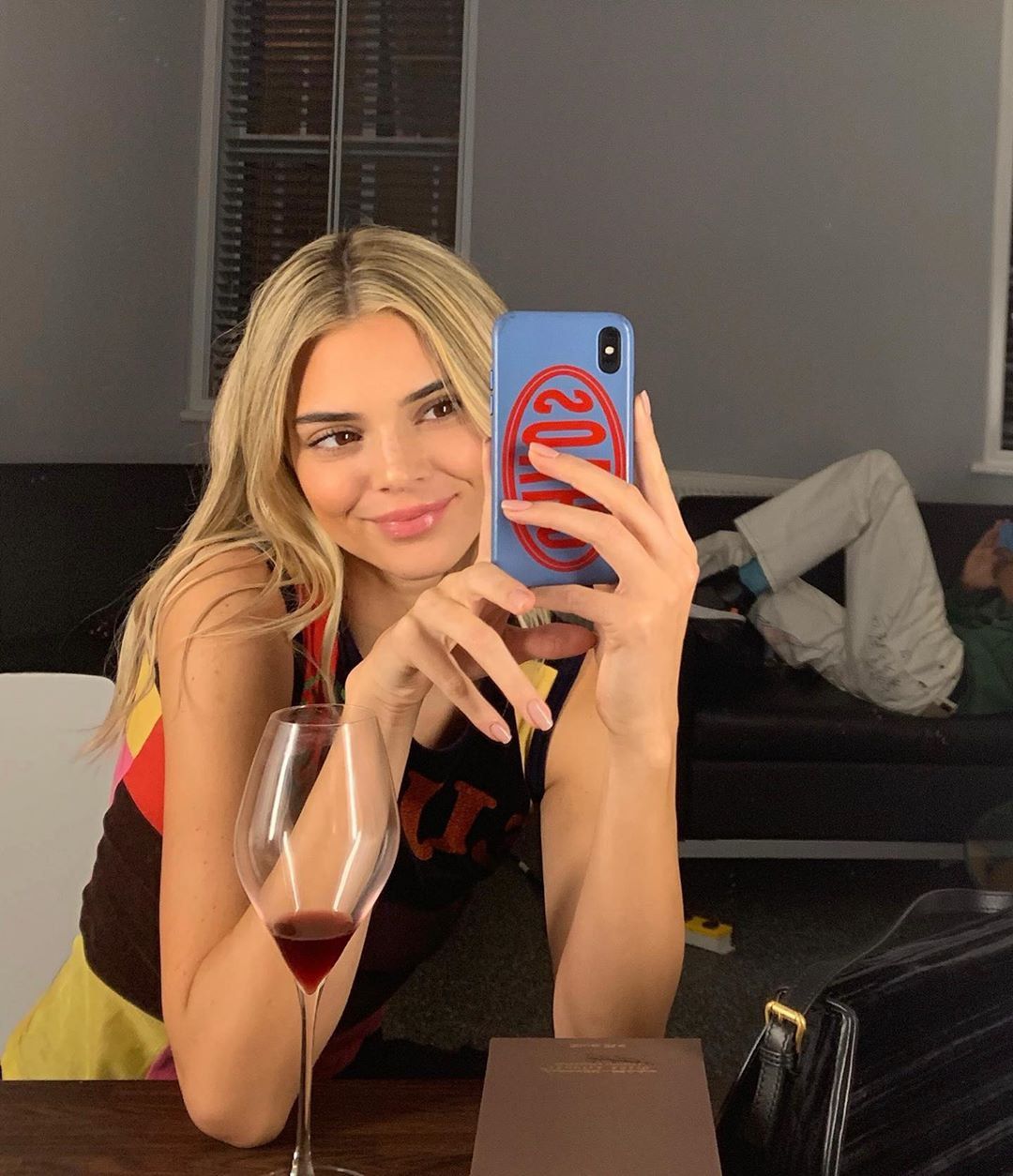 Photos: instagram.com/kendalljenner/
Whether to please her fans or to play a bit, the model got her blond hairdo back. At Halloween, she appeared in the image of the fatal Barb Wire with a posh head of golden hair - by the way, many fashion publications found Jenner's outfit one of the most memorable and catchy 2020 Halloween costumes, as did we!
Посмотреть эту публикацию в Instagram
Read also:
Beyond the runway: what does Bella Hadid wear in real life?
Zadig & Voltaire: how is new CEO Rémy Baume going to develop the brand?